Overall: 8/10
Turn ons:
- The screen is vivid, bright, smooth and fluid because of its high resolution (greater than HD) and 120Hz refresh rate.
- Impressive Dolby surround speakers for a smartphone
- Convenient fingerprint recognition on the side
- Cutting edge specs for the price
- Ability to integrate the phone to become a trackpad/screen for your laptop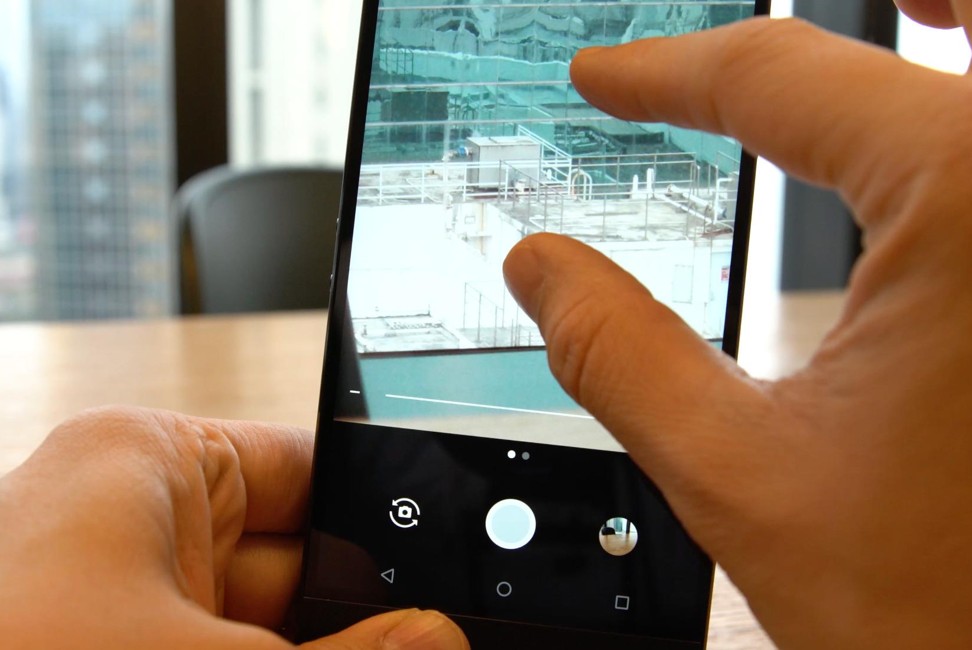 Turn offs:
- Extremely boxy shape lacks ergonomics.
- Limited in camera features
- Weight is on the heavier side.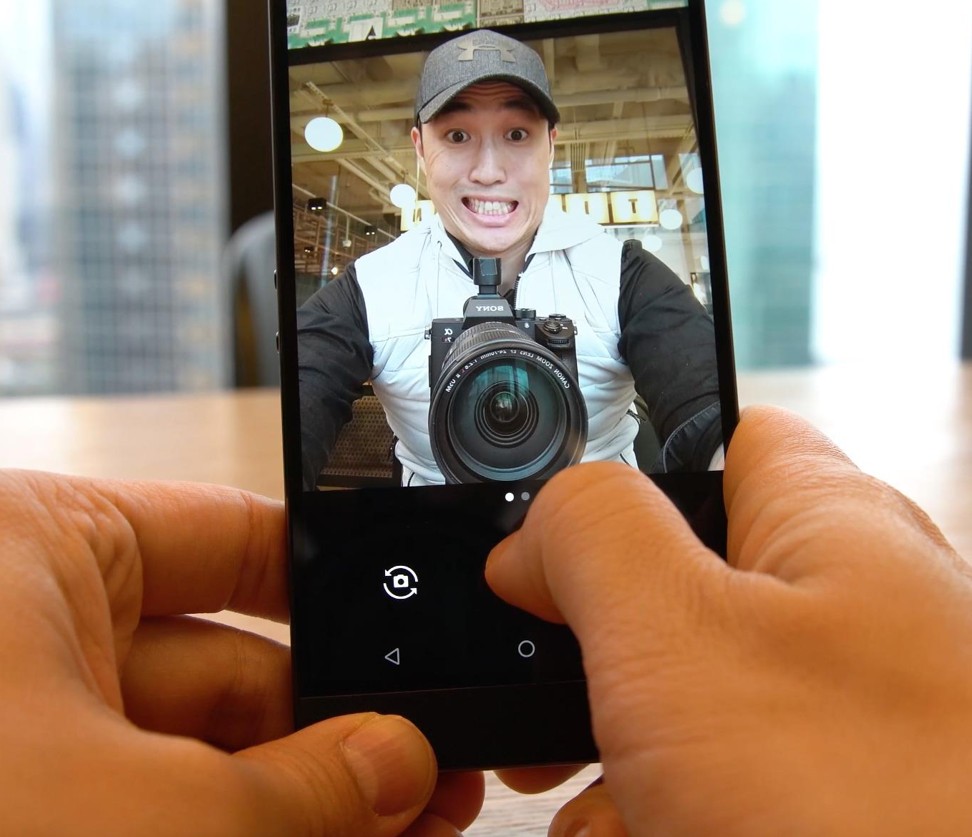 Back in the day, I used to put my own computer together with the sleekest black case, the highest end processor, RAM, etc, so I'd get the best performance for the money spent. It was fun and meant I could play all the latest games stutter free. For me, that's the concept of Razer's new smartphone and its company DNA. They've tricked up their smartphone with the latest tech and put it all together for you.
How about the screen? The screen lives up to its specs with bright, clear, and better than HD resolution and a 120Hz refresh rate. You might have to dial back the refresh rate for some movies for older titles that don't support it. I tested a few challenging games on it, and it handled them aplomb. Movie playback is great too.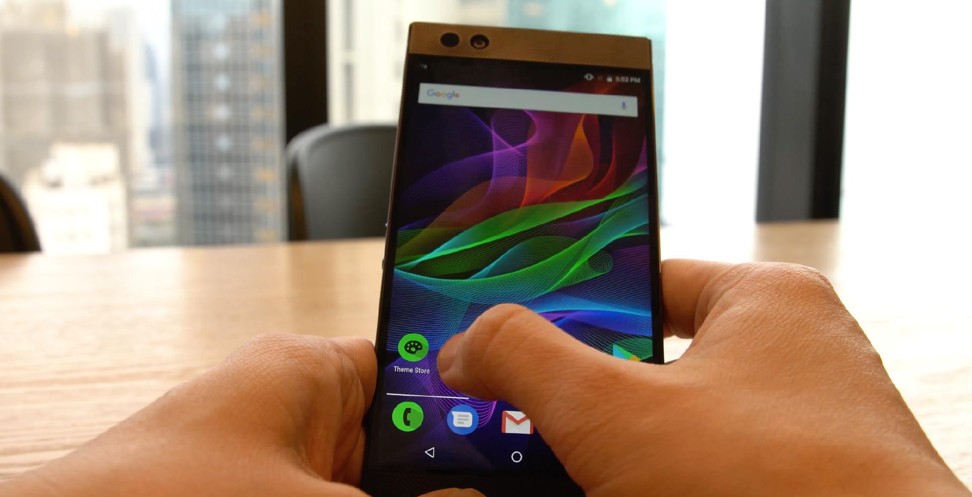 How good are those speakers? Really good. If you want some music to liven up a room, the speakers aren't as good as a separate speaker system, but they are significantly better than those on any other high-end phone.
How's the camera? I felt the camera app was majorly lacking, though the camera quality is good. Using the telephoto lens on the back, you can get some decent high quality zooms. I hope they add a portrait mode, which was non-existent at the time I tried it.
What about Panache? The shape and ergonomics are minimalistic for sure; you'll feel aware of the fact that you are literally carrying around a rectangular piece of aluminium and glass – so not ideal for anyone looking for bevels.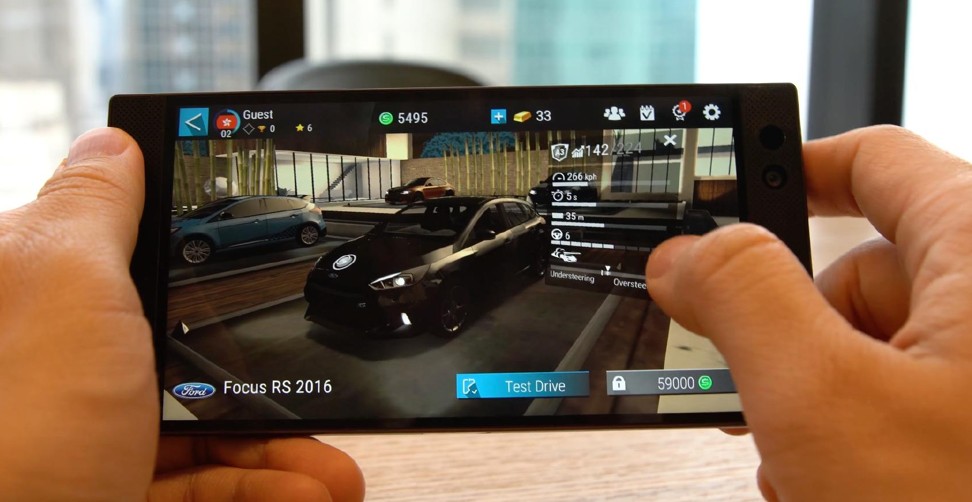 Should it be on my wish list? If you are an Android user and carrying around a separate gaming device or movie player, you might find this phone highly appealing, given the attractive price and high-end specs. You can retreat into your tiny Hong Kong room, feeling like you have a console gaming machine and movie theatre in your hands, only to be interrupted by a phone call... wait; people don't call each other these days, so maybe a text message?