What's Vero app for … and why is everyone talking about it?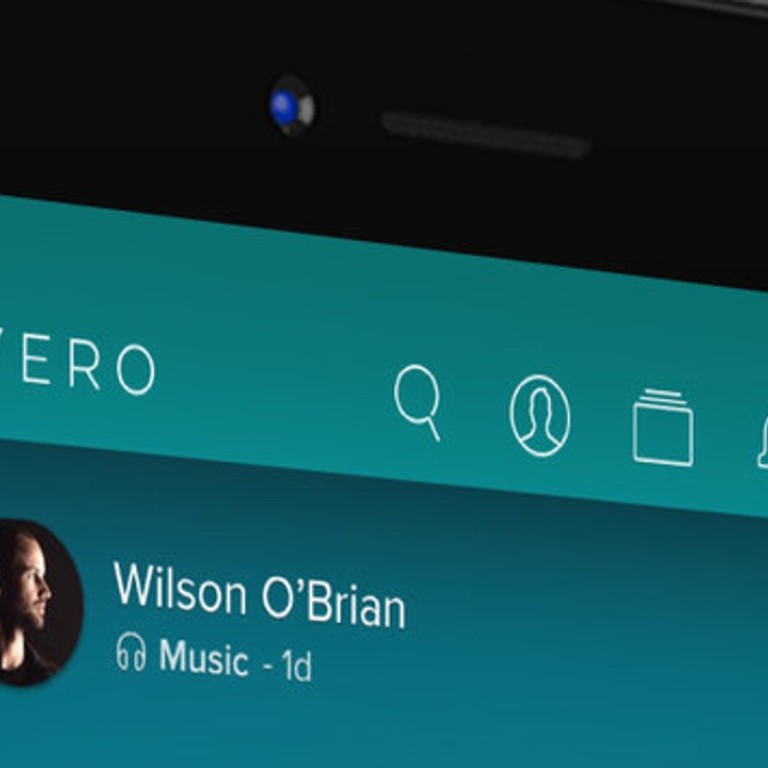 If you're tuned in to the digital world, you would've seen a multitude of users flocking to billionaire businessman Ayman Hariri's new social app, Vero.
The app was launched in 2015, but the downloads and user numbers only started to increase recently.
Vero is a social media sharing app, which works very much like Instagram, but with a few notable differences. Although most people using it now seem to be posting photos, the app also lets you share links, text-based status updates and recommendations.
The biggest difference is that the posts you see on your Vero newsfeed are arranged in reverse chronological order, rather than algorithmically, which is how Instagram and Facebook do it – something that has caused frustration among users.
Talking of those two other giants on the social media playground, many people are noticing that Facebook and Instagram serve them plenty of ads showing things they've searched for or shopped for on other platforms.
It's a little scary to think about just how much information these tech companies have about people. 
Vero, which means "true" in Italian, says it aims to put its user experience first.
"Every decision we take, every detail we put into the app is all centred around a great user experience, [so people] have a social experience online that is more matching and intuitive to their offline social interaction," Hariri says.
He also promises that there will be no data mining – and no advertisements – on Vero. 
The app is free for its first million users, but will later switch to using subscription fees.
Social media influencers such as Christian Collins, filmmakers Zack Snyder and Max Joseph and singer Charli XCX are all using Vero.
Will you be next?
Want more stories like this? Sign up  here. Follow STYLE on  Facebook,  Instagram and  Twitter

There's a new(ish) social platform on the block … but is it worth the bandwidth required to download it? We take a look