GIORGIO ARMANI is known for its sleek lines, elegant sophistication and refined finish – qualities exemplified in its furniture pieces as well as its ready-to-wear collections.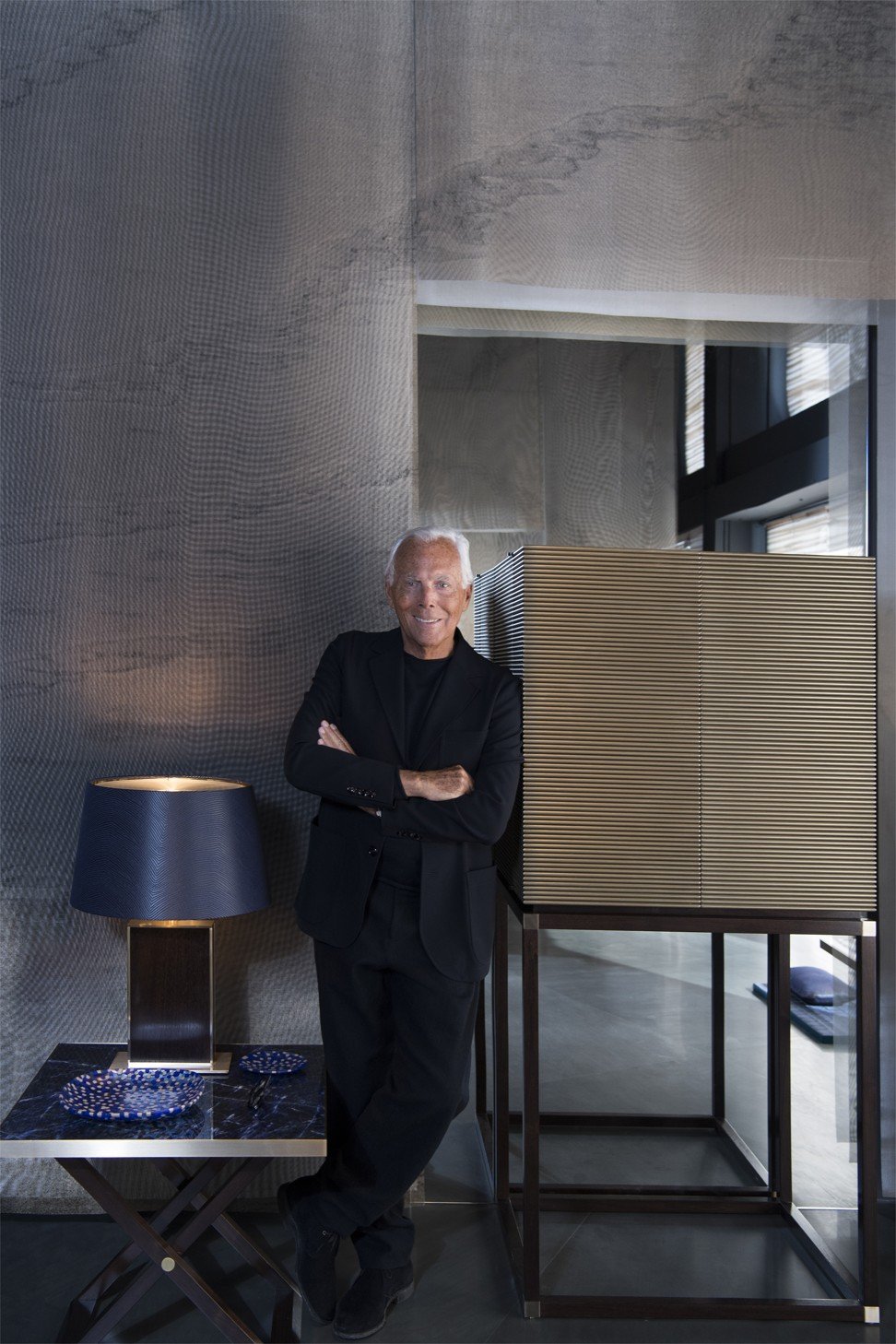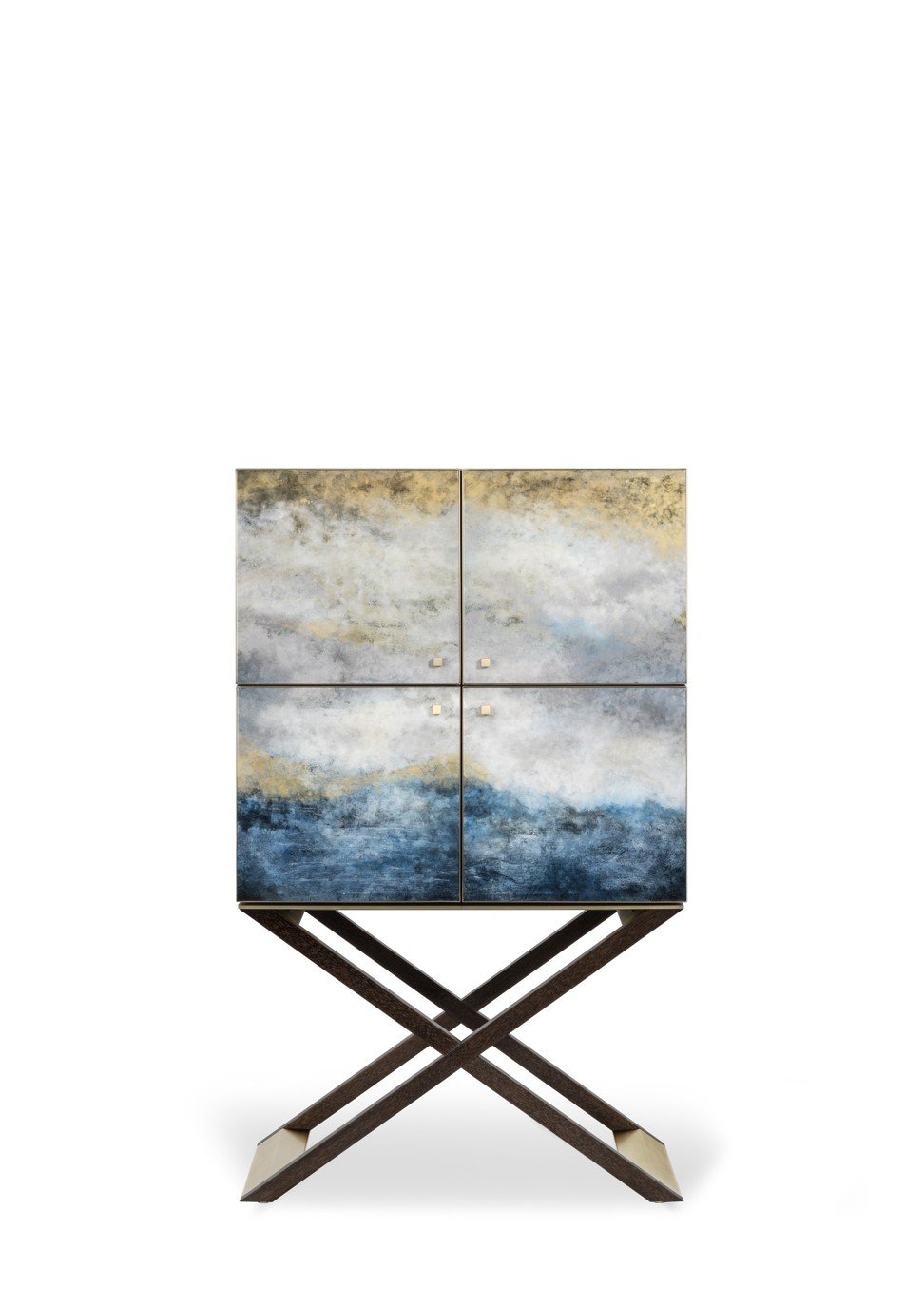 Armani Casa has long been a favourite haunt of homeowners with an appreciation of the fine materials and meticulous craftsmanship that go into each piece.
The CLUB Bar Cabinet features a lacquer finishing that took two artisans 92 hours to complete.
Giorgio Armani brings made-to-measure service to HK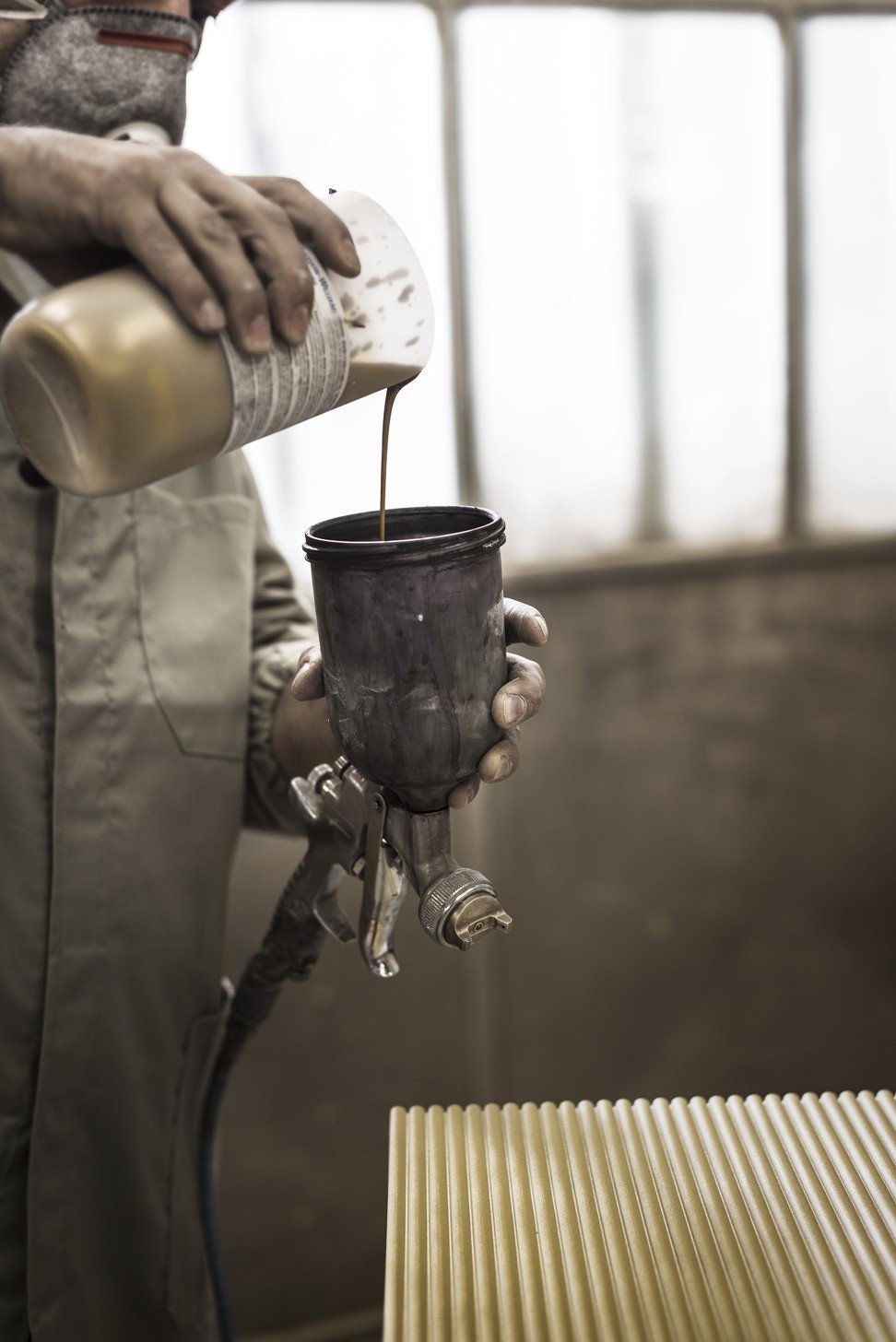 The stunning design of the lacquered doors were inspired by artist Hokusai's The Great Wave Off Kanagawa (1830-1831). To mimic the depth of the artwork and its swirling elements, the brand's artisans meticulously add soft brushstrokes of colour, recreating the layers of water, air and ether.
Giorgio Armani says successor need not be Italian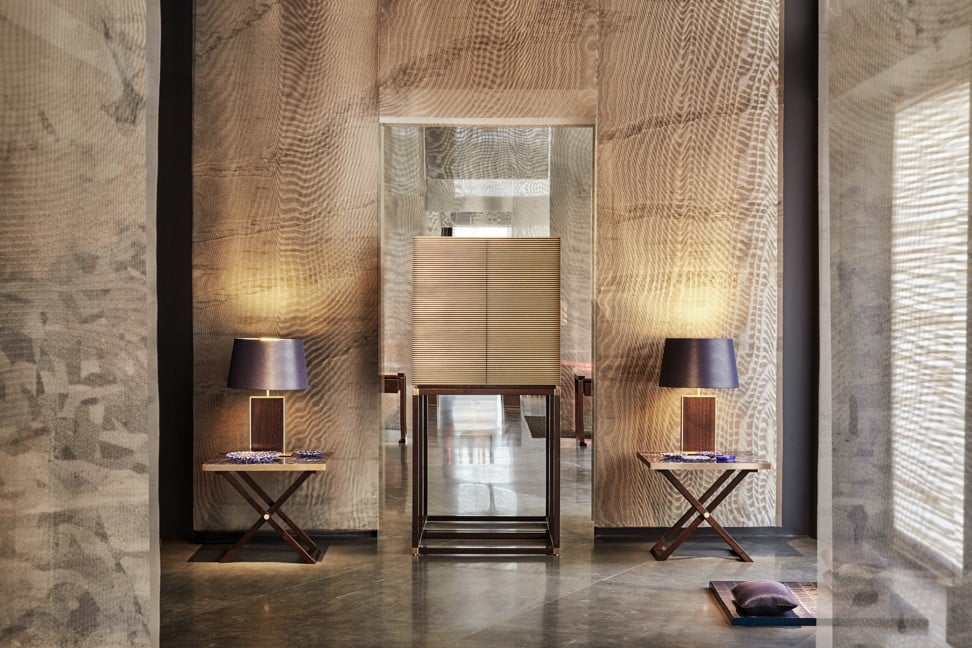 The RIESLING Bar Cabinet showcases a special liquid metal lacquer created by blending metal powders with liquid resin. These techniques are testament to the brand's dedication to artistry.
Want more stories like this? Sign up here. Follow STYLE on Facebook, Instagram and Twitter