While Samsung's Galaxy S9 and Galaxy S9+ smartphones drew much of the attention at the Mobile World Congress (MWC) 2018 in Barcelona last week, other leading phone makers unveiled their latest products at this most important event in the mobile world. These new phones further confirm that mobile phones have evolved from a communication tool to an entertainment device, with emphasis on enhanced camera capabilities and sound qualities for a better user experience. Here we look at some of new phones in addition to the S9 and S9+ that we have reported on earlier: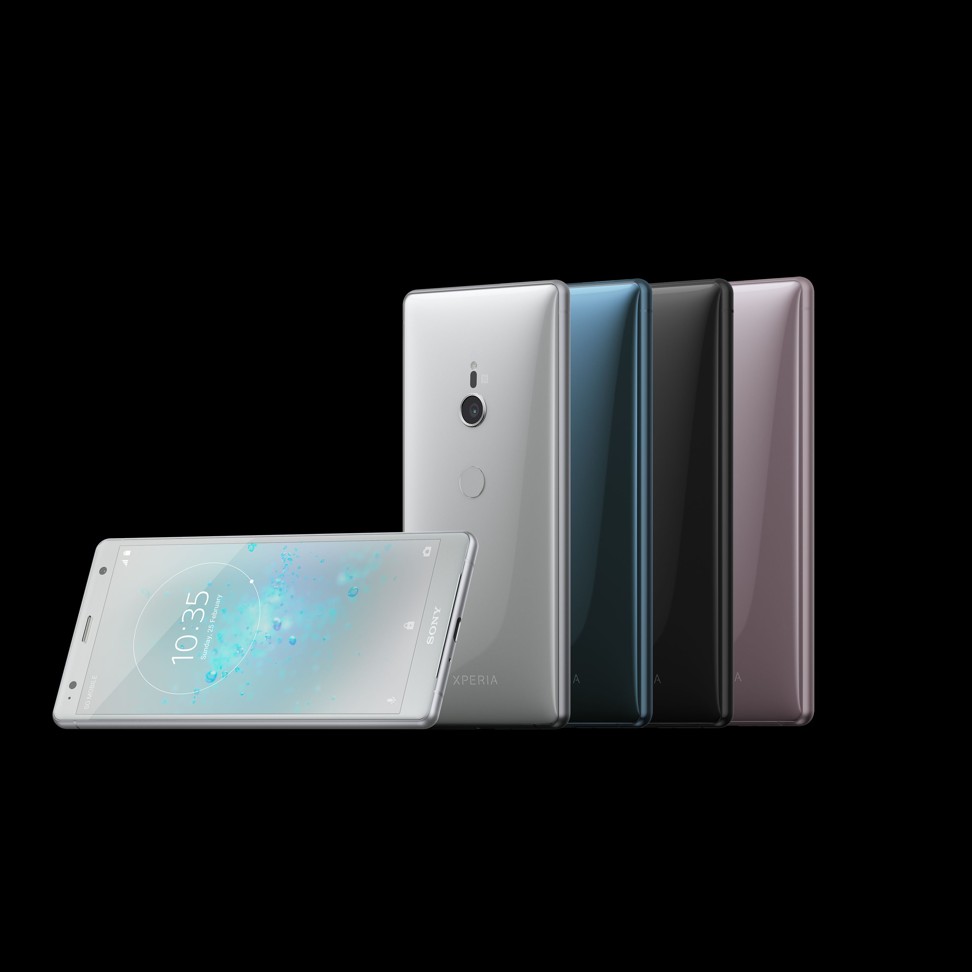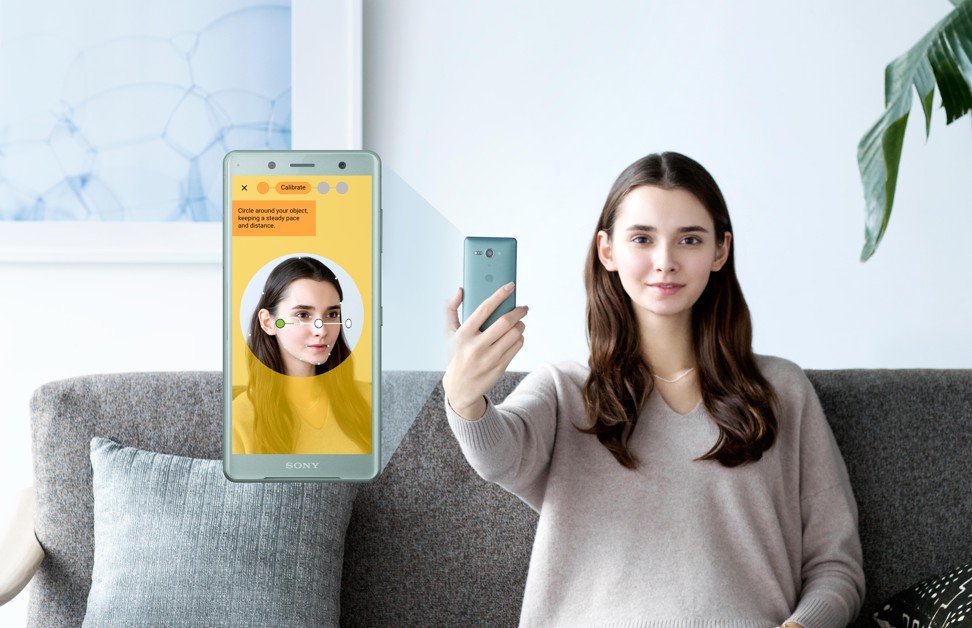 Sony introduced the Xperia XZ2 (4GB RAM, 64GB storage), the world's first phone capable of 4K high dynamic range (HDR) movie recording, which the company says will offer better quality video playback that feels like a movie experience.
Galaxy S9/S9 Plus: top 4 changes to Samsung's flagship smartphones
The phone features a 5.7-inch full HDR HD+ display, stereo speakers, and Sony's advanced technologies such as Dynamic Vibration System and BRAVIA TV technology for a better entertainment experience. The company also launched the XZ2 Compact (4GB RAM, 64GB storage) with a 5-inch full HD+ display. It comes with Sony's audio enhancing technologies such as Hi-Res Audio and front-facing stereo speakers.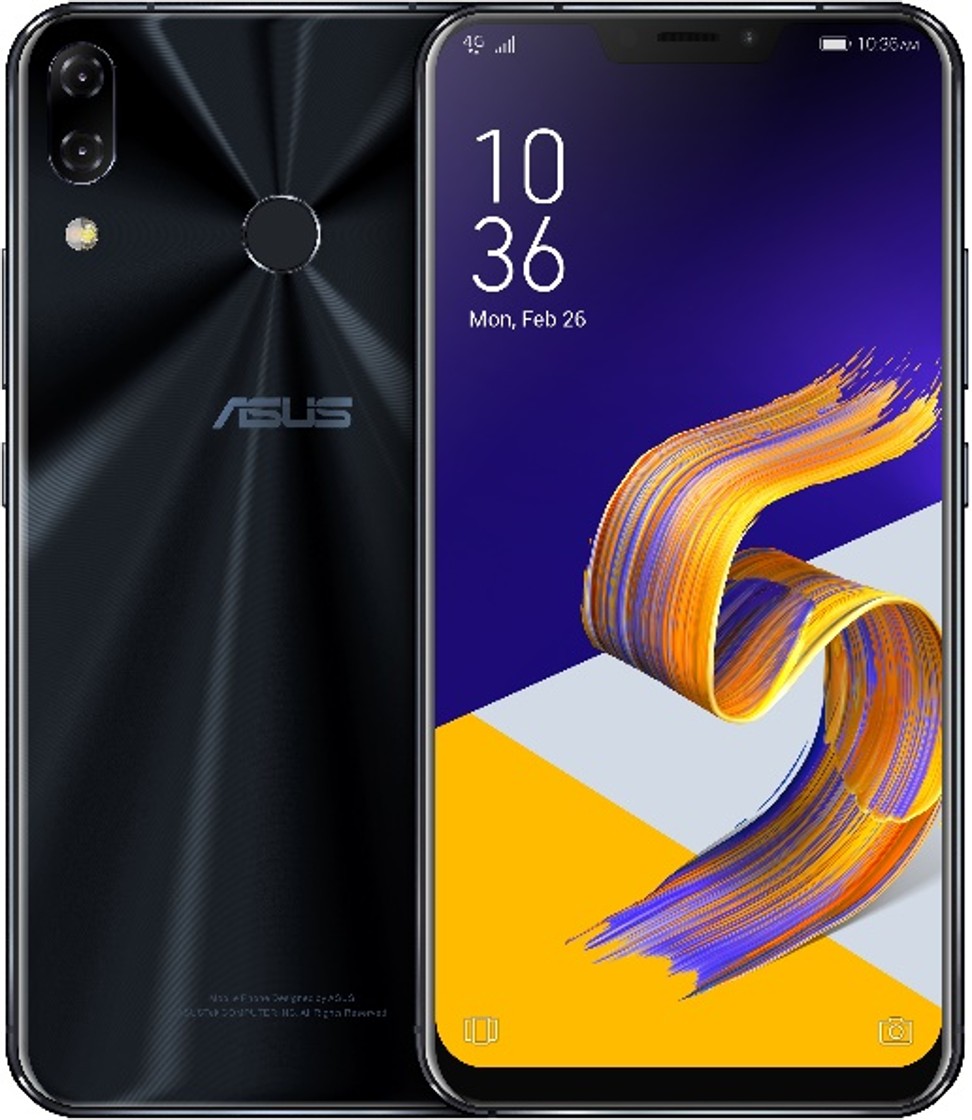 Asus of Taiwan unveiled several new models at the show, including the flagship ZenFone 5Z and the ZenFone 5 (6GB RAM, 64GB storage) offering high-performance dual-camera capabilities and artificial intelligence (AI) features.
Self-parking slippers, tables and floor cushions? Nissan is making it happen
Despite their 6.2-inch screens, the size of the phones is comparable to standard phones with a 5.5-inch screen because of their high 90 per cent screen-to-body ratio. Using a more powerful Qualcomm Snapdragon 845 chip, the ZenFone 5Z is a higher-performance version of the ZenFone 5. The company also announced its ZenFone 5Q (4GB RAM, 64GB storage) with a 6-inch screen and a four-camera system, and the ZenFone Max M1 (2GB RAM, 16GB storage) with a 5.5-inch display.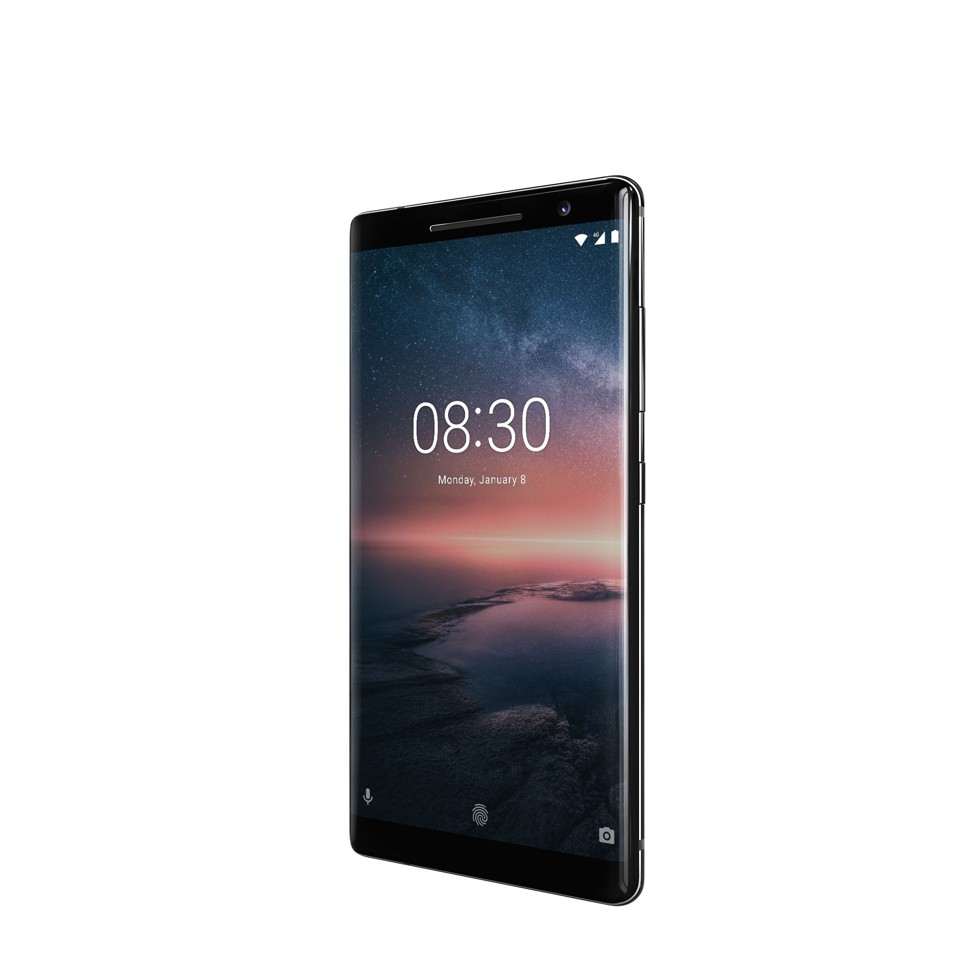 HMD Global, which designs and markets Nokia phones, introduced several new models at the event. The Nokia 8 Sirocco features enhanced Dual-Sight, Zeiss optics and Nokia's spatial audio. The phone is equipped with an edge-to-edge pOLED 2K 5.5-inch display and a moulded body curved to create an ultra-compact profile.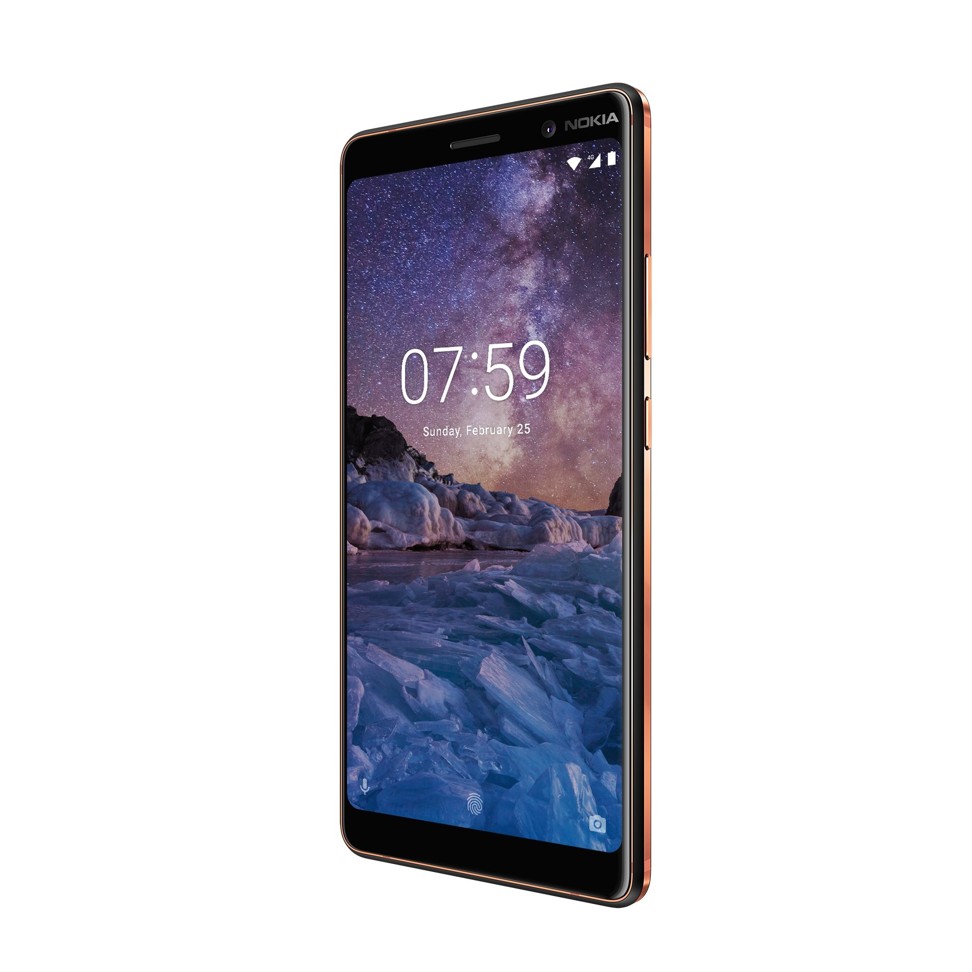 The Nokia 7 Plus comes with a 6-inch Full HD+ display, offering enhanced dual-sight, dual rear sensors with Zeiss optics, together with an ultrasensitive 12-megapixel primary camera and a secondary 13-megapixel camera.
Apple Watch 3 hits Hong Kong: 8 things to know about LTE edition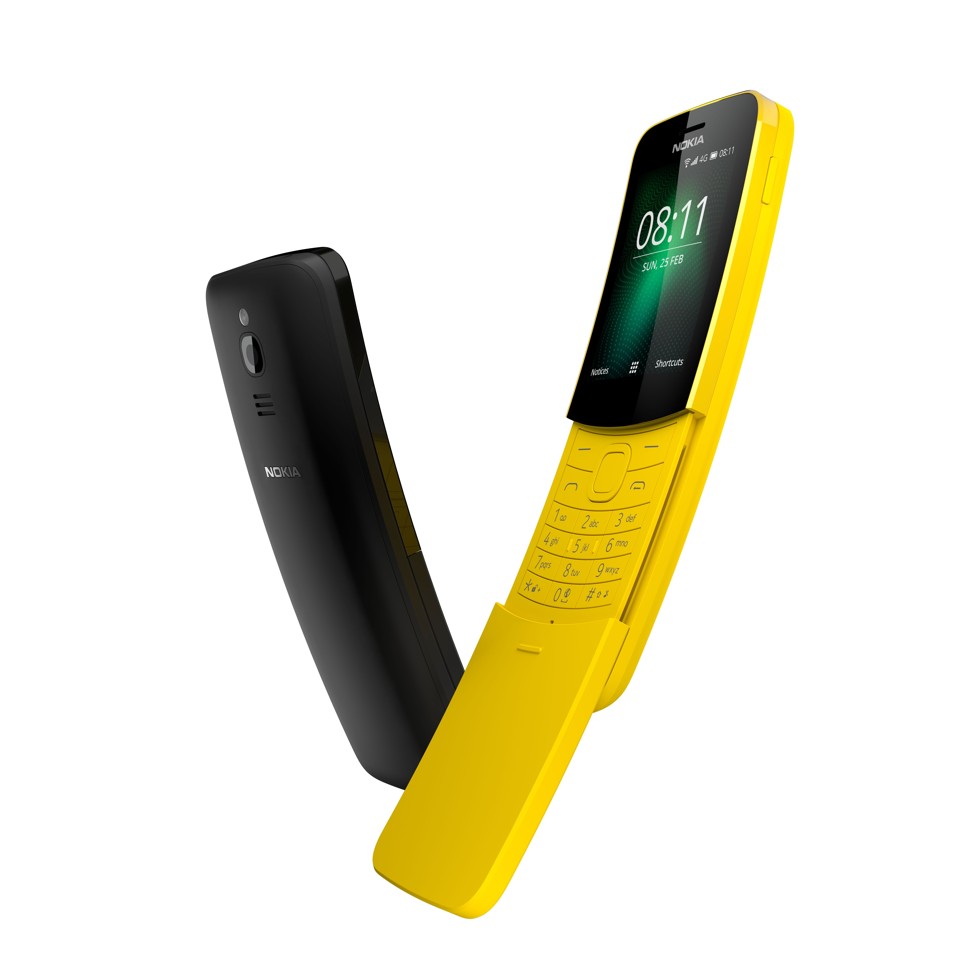 These new phones [emphasise] enhanced camera capabilities and sound qualities
Other new models include the Nokia 6 (5.5-inch display, 3GB RAM, 32GB storage) and the Nokia 1 (4.5-inch display, 1GB RAM, 8GB storage) that come with essential smartphone features, and the reloading of the legendary banana-shaped Nokia 8110 models.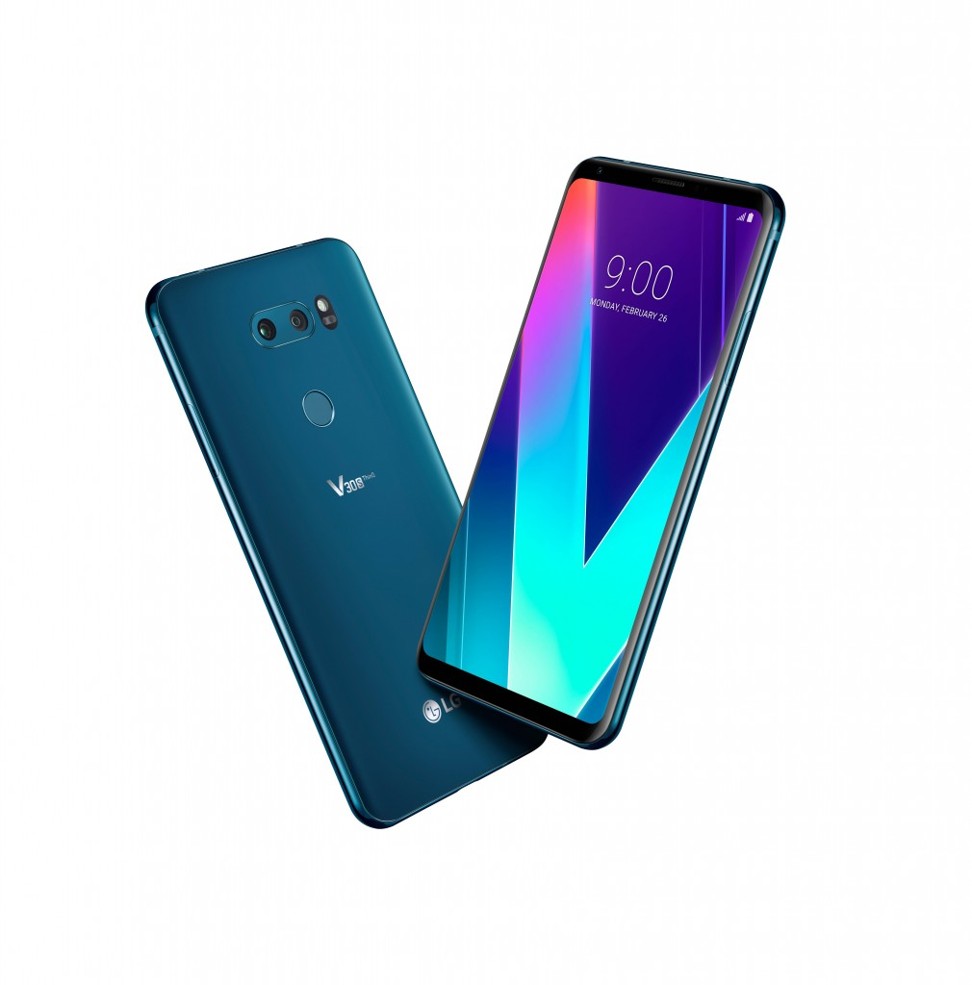 LG Electronics of South Korea unveiled its first ThinQ mobile phone – the LG V30S ThinQ (6-inch display, 6GB RAM, 128GB storage) which integrates various AI technologies into features most commonly used by the consumers. These include AI CAM and QLens that automate and enhance the image-capturing experience for the user. There is also a Bright Mode which uses algorithms to brighten images without the noise. Another new feature is Voice AI that allows the user to run apps and change settings through voice commands. The company also announced an enhanced model – the LG V30S+ ThinQ - which comes with 256GB of storage.
Smart glasses allow users to switch focus with touch of the finger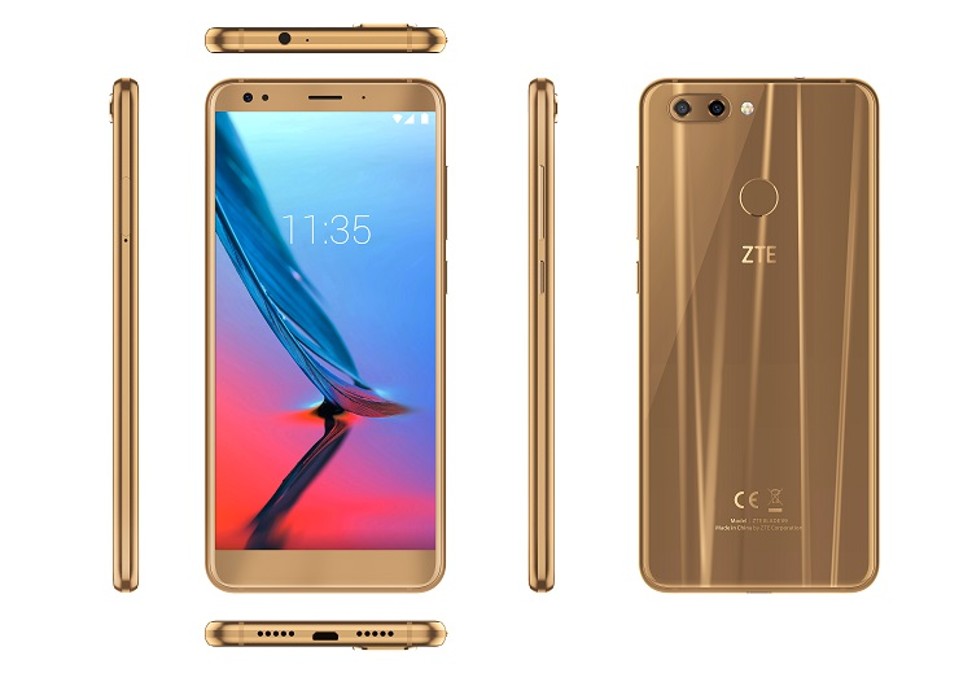 Among Chinese phone makers, ZTE Mobile Devices unveiled the new ZTE Blade V9 (3/4GB RAM, 32/64 GB storage), featuring a screen-to-body ratio of 83.6 per cent. The phone is equipped with a 5.7-inch FHD+ screen with an 18:9 aspect ratio. Its dual-lens, 16-megapixel camera enables the user to capture clear night photos. There is also a cheaper version, the ZTE Blade V9 Vita (2/3GB RAM, 16/32 GB storage) with a 5.45-inch display.
Want more stories like this? Sign up here. Follow STYLE on Facebook, Instagram and Twitter