As expected, BMW unveiled the concept version of its M8 Gran Coupe at Tuesday's press day at the 88th Geneva International Motor Show, which opens to the public on Thursday and runs until March 18.
BMW softens electric i3 city car's look to counter Tesla
True to form with many of the debuts at the show – an event that mostly prizes hype and design over actual driving machines – the M8 Gran Coupe is a purely conceptual exercise.
It's meant to indicate the direction that BMW will go with its high-end 8-Series line: the company has said the 8-Series will take over the 7-Series as the new flagship family for the brand – the M8 Gran Coupe falls in the centre of that group.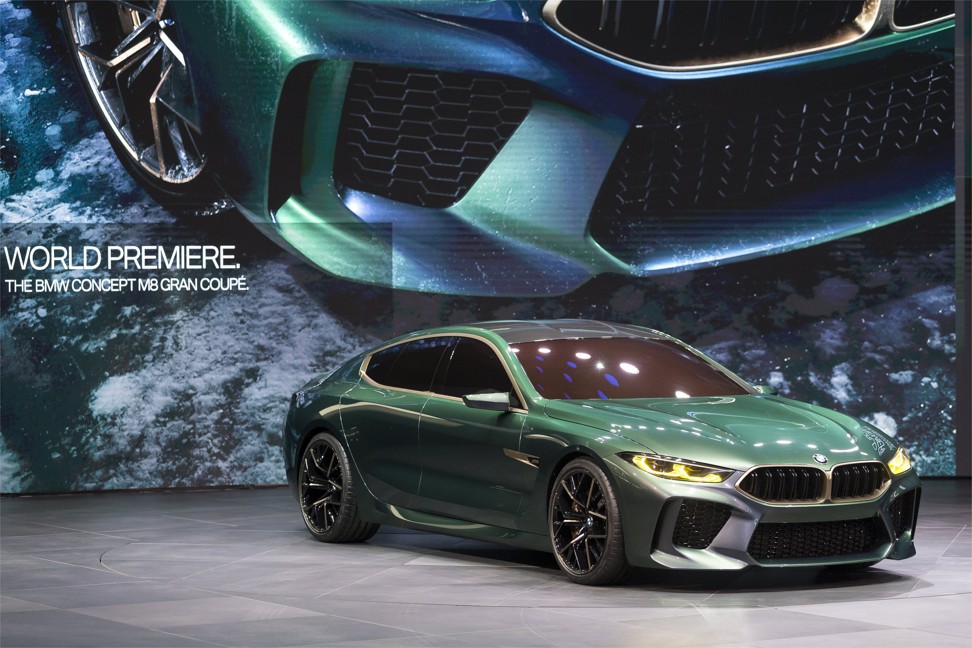 "It's about extending the BMW range," said BMW head of design Adrian Von Hooydonk.
"This is the next step in BMW design language.
BMW to transform abandoned Shanghai factory into stylishly-designed micro-apartments
"We are not talking about engine power or performance figures, but I can say this vehicle will be very hungry for the road."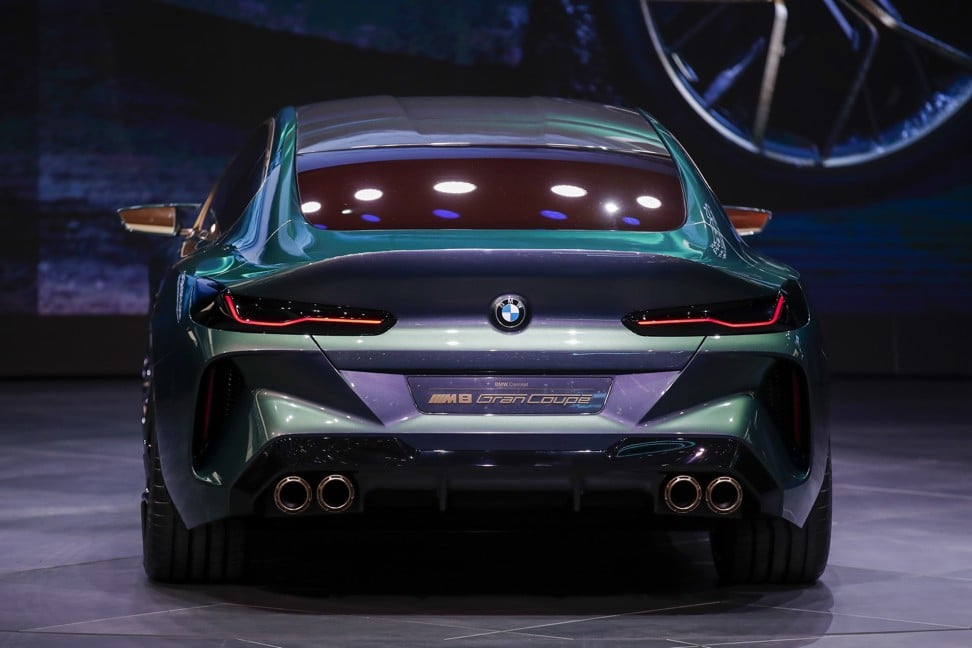 What we do know about the new car is that it looks sharklike in the best way, and it looks fast.
The side profile is chiselled and tight, with a long wheelbase front to rear and a short overhang on the front wheels.
It will have four doors, even though it is called a coupe, and a substantial spoiler that lies flush with the tail and is framed by thin tail lamps.
Flying cars no longer a fantasy thanks to trailblazing designers and engineers
The front end retains the signature BMW kidney grille, this time done in gold with pointed ends, and large carbon-fiber air intakes. The opaque headlights are yellow, a reference to the 24 Hours of Le Mans endurance race that BMW will enter later this year.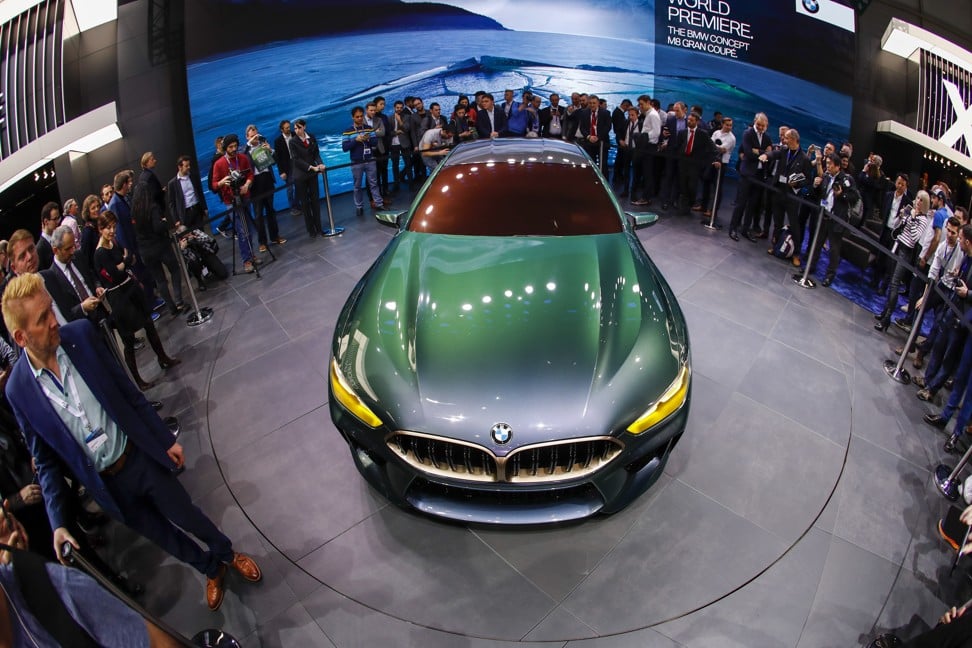 As for engine properties, BMW declined to comment.
But if the M8 Gran Coupe is anything like the M5, it could have a 4.4-litre V8 engine that provides as much as 650hp.
Based on the level of performance that BMW's M line produces, the M8 Gran Coupe will likely be the fastest saloon car BMW has produced.
Here's a superpowerful BMW that's best enjoyed from the back seat
Expect it to go up against the likes of Mercedes-Benz's new AMG GT Coupe, the high-performance four-door that also seats four.
Pricing for each is expected to fall in the six-figure range.
Consumers will have to wait awhile before acting on the hype, though.
BMW says the 8-Series Gran Coupe and M8 Gran Coupe will start production sometime in 2019, which puts US deliveries closer to early 2020.
Want more stories like this? Sign up here. Follow STYLE on Facebook, Instagram and Twitter