Elon Musk has famously quipped he'd like to die on Mars, but the satellite his company just launched for Nasa could put even more distant planets on his radar.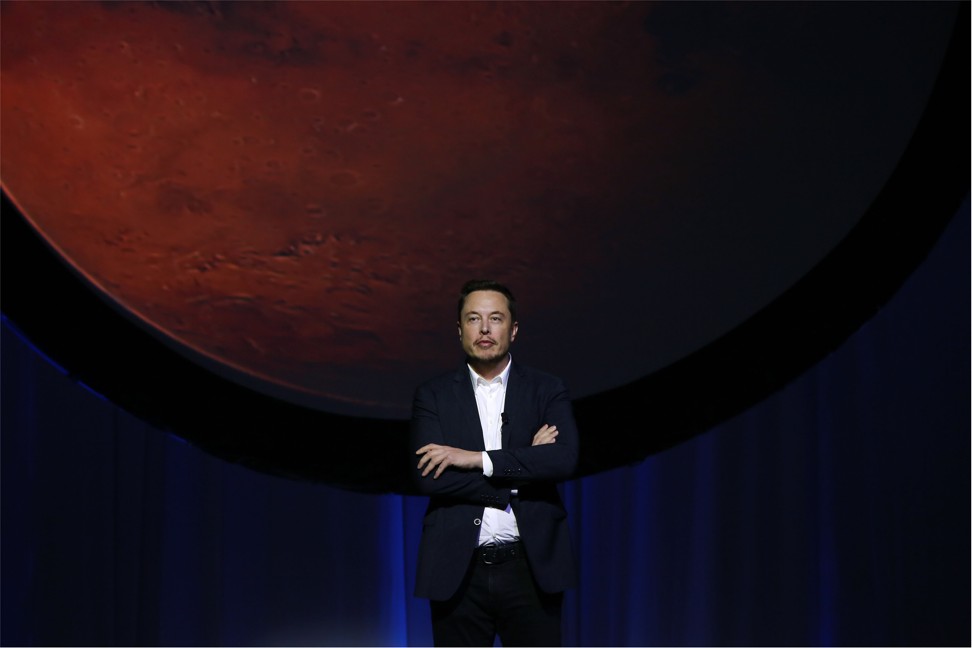 Space Exploration Technologies Corp. sent to orbit on Wednesday a planet-hunter spacecraft known as TESS, or the Transiting Exoplanet Survey Satellite. It's the next step in the search for planets outside our solar system, according to the Nasa.
SpaceX successfully landed the rocket's first stage on a drone ship stationed in the Atlantic Ocean, marking the 24th time SpaceX has recovered one of its boosters.
Tesla CEO Elon Musk reveals the 'biggest mistake' of his career
"This mission TESS is super-important for us," Hans Koenigsmann, SpaceX's vice-president of mission assurance, said during a press briefing ahead of the event. "SpaceX has the goal to make mankind multiplanetary, and TESS looks for new planets, so to speak. In some way this connects the science back to what the goal of our company is."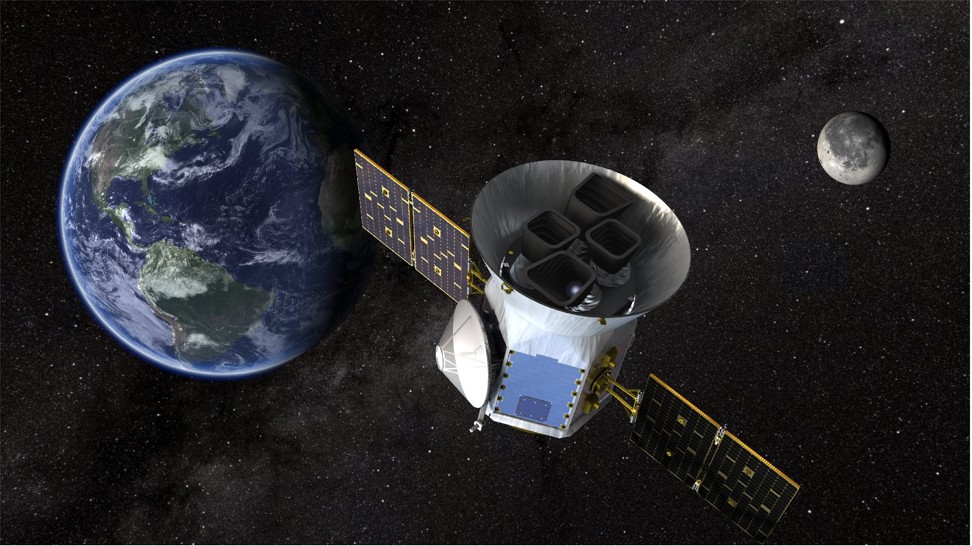 SpaceX, which was founded by Musk in 2002 with the ultimate goal of enabling people to live on other planets, launched its Falcon 9 rocket carrying the payload from Cape Canaveral Air Force Station in Florida at around 6.51pm local time. The 318-kilogram (700-pound) spacecraft is expected to map planets ranging from small worlds to gas giants, with a special focus on M-class stars, or red dwarfs.
This luxury hotel will be 322 kilometres up and US$792,000 a night
"Our planet-hunting Nasa TESS spacecraft will fly in a unique orbit that'll allow it to study the entire sky for over two years," Nasa said on Twitter. "This special orbit is key in potentially finding thousands of new planets outside our solar system."
TESS will be deployed into an elliptical orbit about 48 minutes after launch.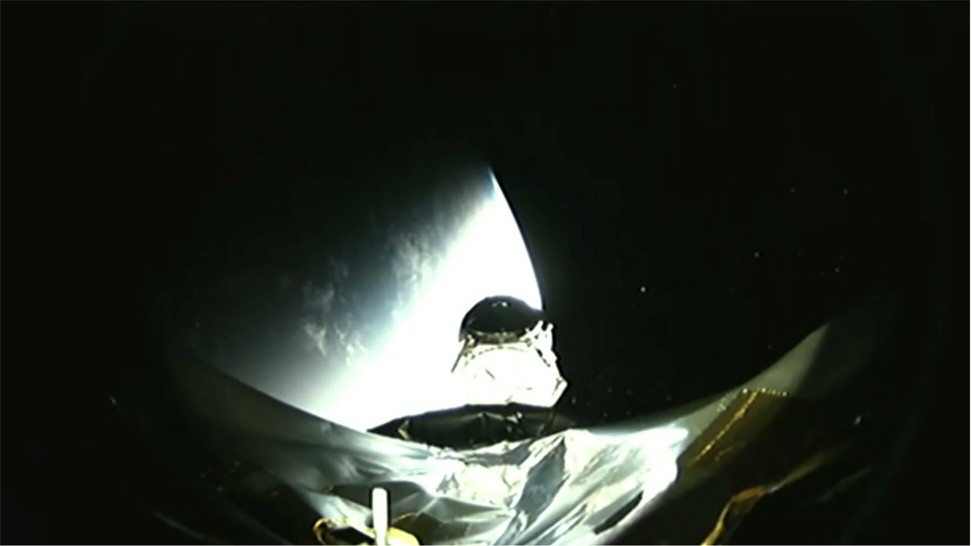 The company is targeting roughly 30 total missions this year, up from a record 18 in 2017. Wednesday's launch brings its 2018 tally to eight. The company's valuation has climbed to about US$25 billion with a new funding round, putting it on course to become the third-most valuable venture-backed start-up in the US after Uber Technologies Inc. and Airbnb Inc.
Want more stories like this? Sign up here. Follow STYLE on Facebook, Instagram and Twitter