When people turn to luxury, elegance and relaxation, rarely are they also thinking of pumping iron and staying fit, and all from the comfort of home, but that is exactly what is possible, says Katharine Pooley of Katharine Pooley Limited (KPL).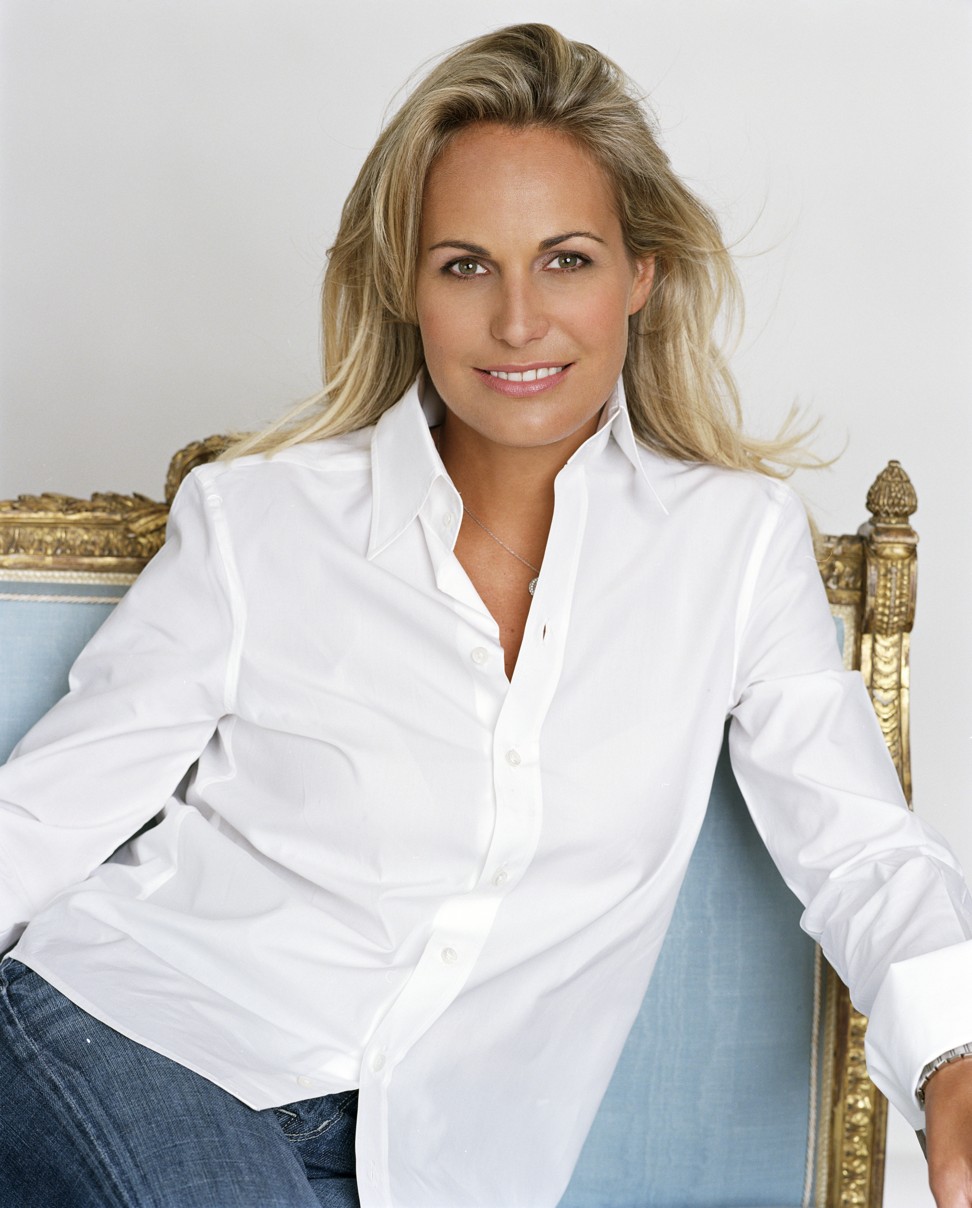 The award-winning company's design vision – "To become an aspiration for the globally elite through an unsurpassable service and an understanding of the ultimate balance between timeless luxury and intelligent design" – speaks to why fitness and luxury are not mutually exclusive for Pooley.
The wow factor – the bespoke crystal lighting – creates a serene ambience
It is this balance of luxury and intelligence that Pooley says is key to the design of this unique home-gym/fitness/relaxation space. In this case, the sleek area has been designed to be used mainly for cardiovascular work, weight training, yoga and swimming.
Is Coloro the biggest challenge to Pantone's dominance of the colour market?
"The inspiration for this stunning space, which consists of a pool hall and gym, has been drawn from 5-star hotel indoor pools and gymnasiums visited by KPL within Asia and Europe. Additionally, it creates a cohesive design to suit both the external and internal architecture of the property." In this case, a private villa or home with views will be the framework.

Recent trends are also incorporated, says Pooley, who considers herself a trendsetter. These include luxurious spaces that offer multiple uses, and the use of more glamorous finishes applied in a chic, minimal way. "[We're talking] cleanly veined marbles, polished plasters, poured resins and organic textures like sand plaster timbers and cast bronze."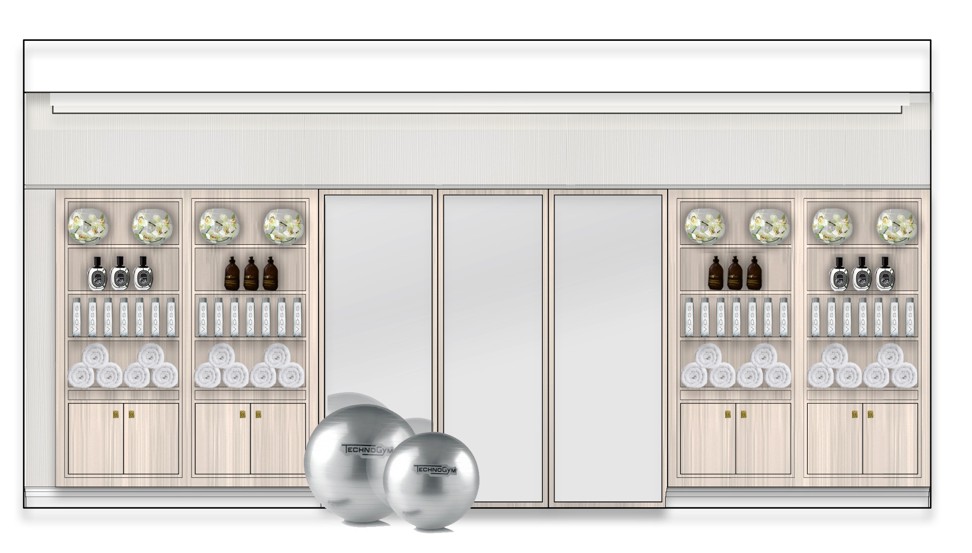 It is also an example of a design with great attention to detail that makes both an aesthetic and functional impact. "The materiality was an important aspect of the overall design look and feel," Pooley says.
Check and compare: the best new posh hotels in Milan
For example, high-end sprung flooring features a timber-look plank design with inset matting and bronze trims. The light timber veneered joinery features the company's bespoke design to ensure flexibility so gym accessories would be highlighted with LED lighting strips and easily accessed where necessary or hidden away to maintain the sleek look. The walls are finished with tall mirrored panels with bronze trims and state-of-the-art technology TVs and sound systems.
The inspiration for this stunning space, which consists of a pool hall and gym, has been drawn from 5-star hotel indoor pools and gymnasiums visited by KPL within Asia and Europe
"The lighting was carefully considered throughout to ensure a consistent but functional soft light using a variety of high-specification LED lighting units, lighting strips, niche and directional lighting." This curated system allows for both flexibility and variety of light settings.
Perhaps the biggest material wow factor, and unexpected element, is the bespoke crystal lighting, including wall lights, that Pooley says is intended to create a serene ambience in the opulent pool area. In terms of a rounded workout the design features cutting-edge gym equipment including treadmills, cross trainers and a rowing machine, as well as separate zones for weight training and yoga. "The spaces are multifunctional, allowing a range of exercising and also pool fitness such as swimming laps and water ballet. The pool hall area also features a jacuzzi and plunge pool for a relaxing cool-down."
Looking for a lighting revamp? Go bespoke, luxe or smart in Hong Kong
Pooley believes that the space is groundbreaking in terms of the design. "Its design encapsulates both luxury and functionality. Also having been designed to be completely client-oriented it is the ultimate for that client."
When it comes to it being an ideal gym and fitness facility for the home, she says, "It encapsulates the most top-of-the-range equipment, which will have been specified to meet the client's requirements, within a luxurious bespoke environment."
Ultimately, it is curated luxury that's at the heart of this design, and the concept that any space can be an indulgent place to spend time, even when that time is spent exercising.
BREAKDOWN OF COSTS:
Architecture & Interior HK$8 million
Engineering HK$2 million
Technology (including equipment) HK$4 million
Other HK$3 million
TOTAL: HK$17 million
Want more stories like this? Sign up here. Follow STYLE on Facebook, Instagram and Twitter