With the news of Chinese smartphone brand Xiaomi's Hong Kong initial public offering (IPO) application today, let's take a look at the high-end smartphones that are made in China.
The OnePlus 5T Smartphone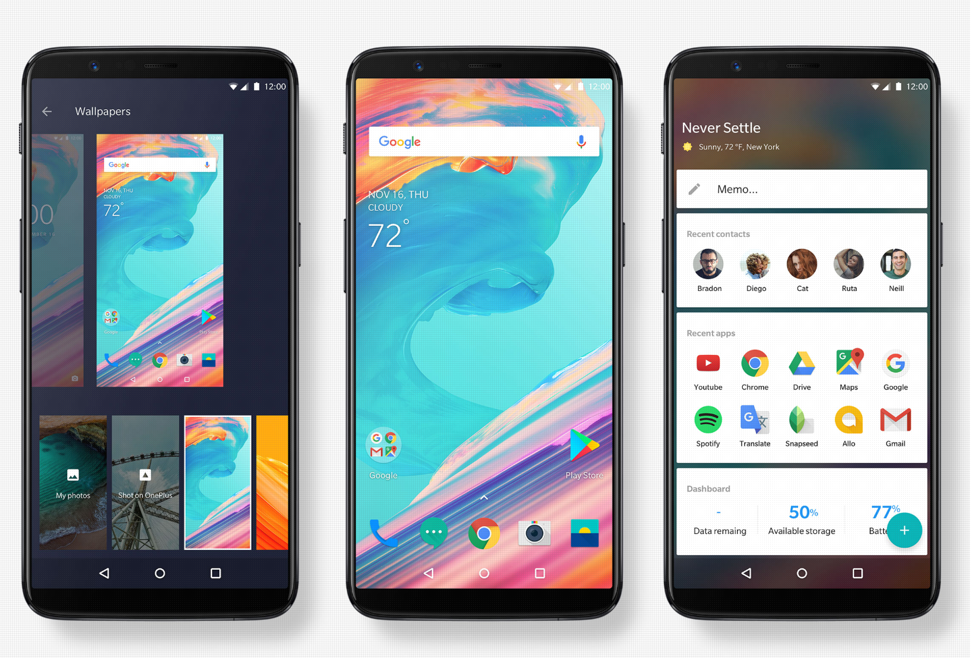 OnePlus initially sold its smartphones exclusively through a system where customers would be sent an invite to purchase a smartphone and they had to make the purchase within a fixed time frame. The OnePlus 5T packs a 20-megapixel primary camera on the rear plus a 16-megapixel front shooter for selfies, and will cost you from HK$4,629 to HK$5,485 (US$593 to US$703).
The iPhone X is paving the way for even pricier smartphones

8848 Titanium x Kari Voutilainen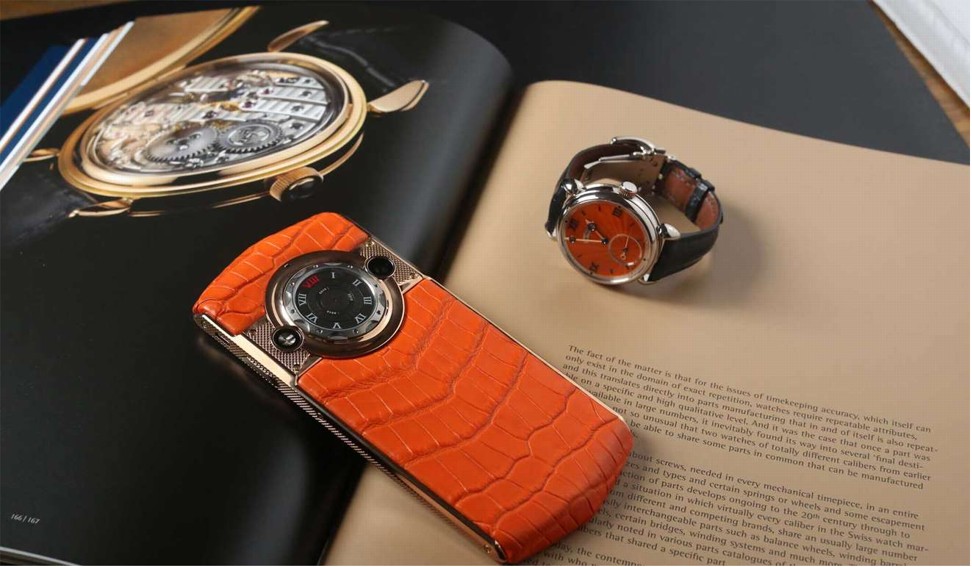 Chinese phonemaker 8848 works with respected independent watchmaker Kari Voutilainen on this series of luxury smartphones that feature a watch dial made by Voutilainen on the caseback. Phones cost from HK$22,360 to HK$33,650.
Xiaomi Mi MIX 2S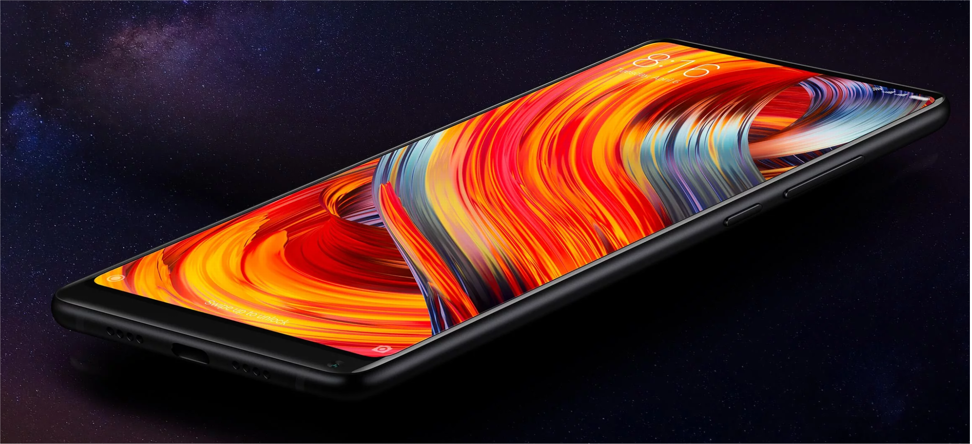 The Xiaomi Mi MIX 2S comes to us with a 5.99-inch full screen display cased in an aerospace-grade aluminium alloy frame, and has a supercharged Snapdragon 835 processor. The new Xiaomi phone will cost from HK$4,900 to HK$5,450.
The Vivo X21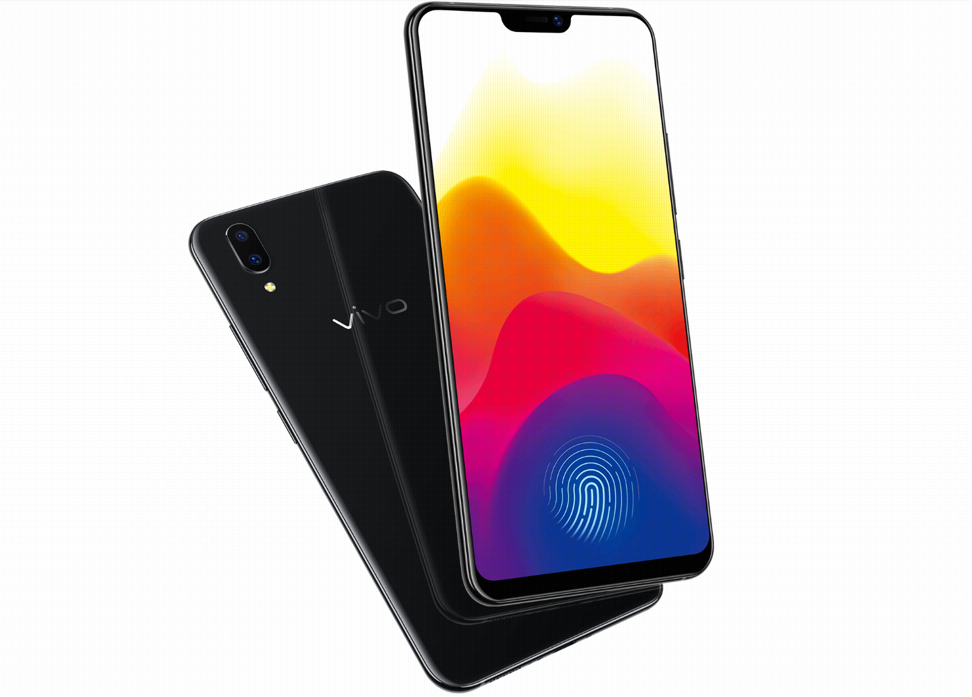 Its dual-pixel camera with AI photography capabilities and on-screen fingerprint sensor, the Vivo X21 does not fail to impress. This brand new smartphone is selling from HK$4,590 to HK$4,690.
Razer CEO Tan Min Liang eyes mobile gaming using 'top Android engineers on the planet'

Porsche Design Huawei Mate 9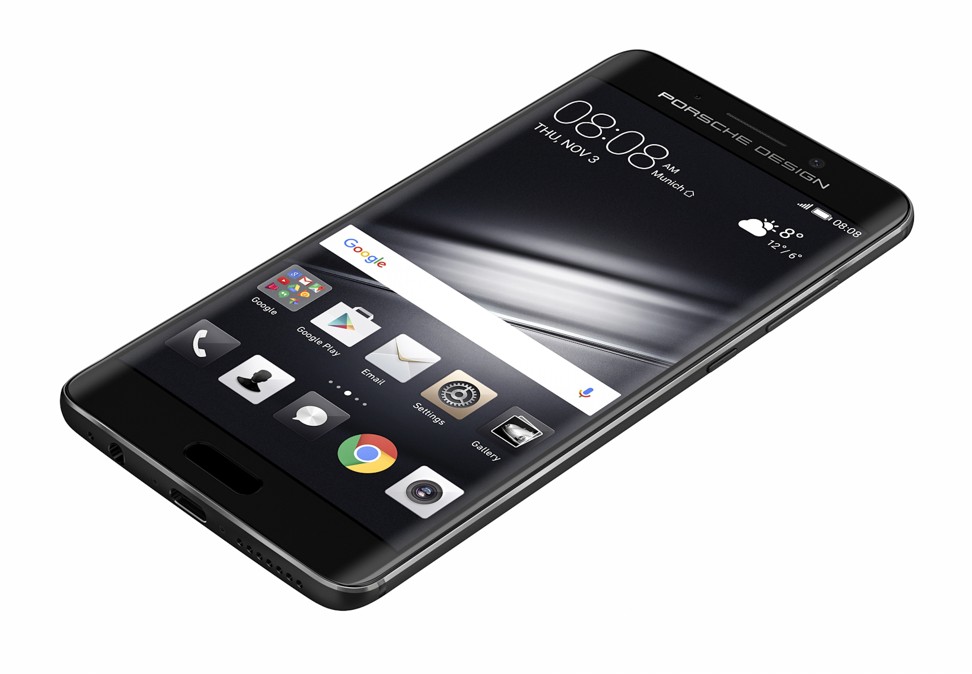 The Huawei Mate 9, which comes with a Leica dual camera, is updated with the sleek aesthetics of Porsche Design. The phone runs on Huawei's Kirin processor, and costs from HK$9,150 to HK$13,980
Want more stories like this? Sign up here. Follow STYLE on Facebook, Instagram and Twitter