Many people dream of owning a Ferrari. Some people do well enough in life to actually buy one.
And then there is another class of Ferraristas... who can ask Ferrari to make them a special one-off car.
Supercar sales help Ferrari's profits speed past expectations
Someone such as English rock and blues Eric Clapton, a long-time Ferrari lover, who parted with US$4.7 million to collaborate with the Italian supercar maker on a special projects, or SP version of the now-retired 458 Italia.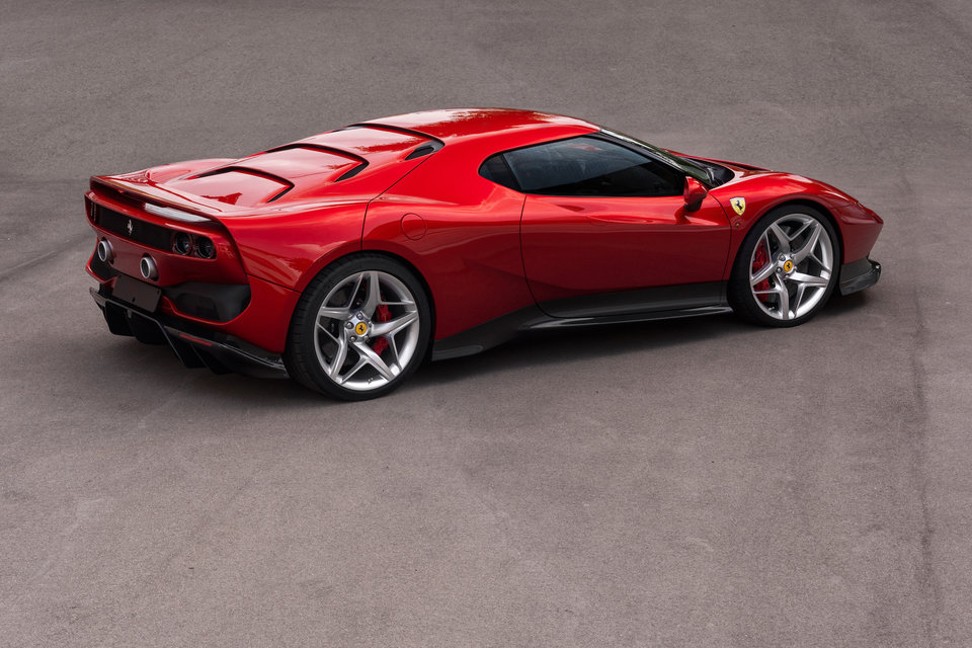 You have to be a pretty special Ferrari customer to qualify for the SP treatment, which started in 2007. But it is typical of Ferrari to offer stalwart clients the chance to spend big-time on one-off vehicles.
Ferrari confirms plan for utility vehicles and hybrid sports cars
The latest is the SP38, which Ferrari said was "unveiled at Fiorano [Circuit] where, after the ceremonial handover ... the car was immediately put through its paces in a series of hot laps".
Fiorano is Ferrari's test track, located next to its factory in Maranello, in northern Italy.
The identity of the loyal client was not revealed.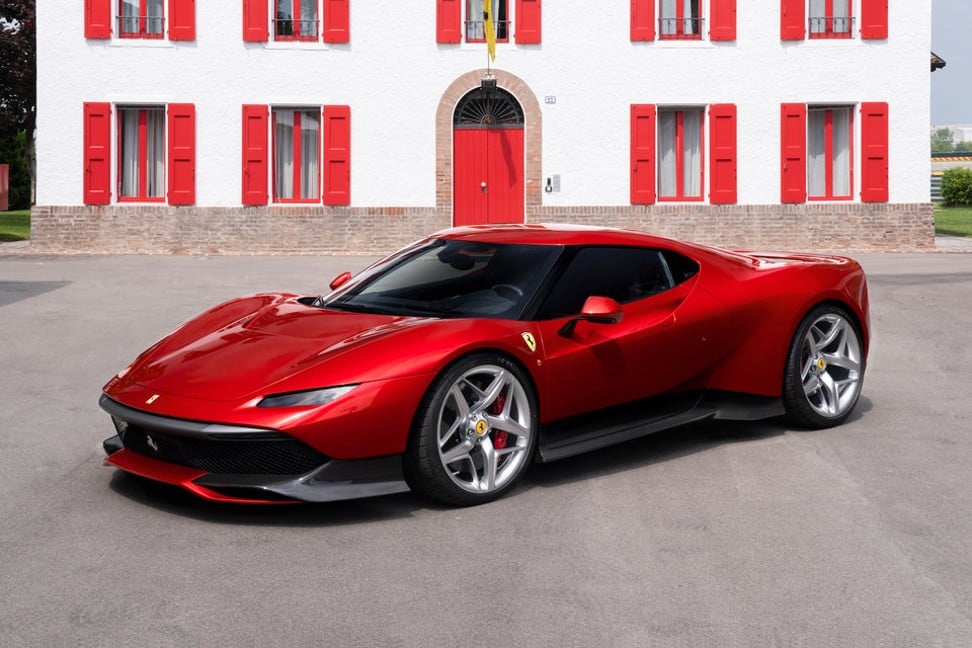 The SP38 is a modified Ferrari 488 GTB, with a cool louvred cover for the twin-turbo V8 engine and a much more dialled-back, dagger-like front fascia.
We sampled the 488 a few years back and were monumentally impressed. Our test car cost well over US$300,000.
Ferrari unveils its most powerful car yet in Hong Kong
Ferrari did not say what its customer paid for the SP38. But it was definitely more than US$300,000.
Want more stories like this? Sign up here. Follow STYLE on Facebook, Instagram and Twitter
This article originally appeared on Business Insider.