While car lovers and manufacturers confront a robot-driven electric future that will change transport forever, thousands gathered on the shores of Italy's Lake Como to celebrate the best of what has come since the creation of the internal combustion engine about a century ago.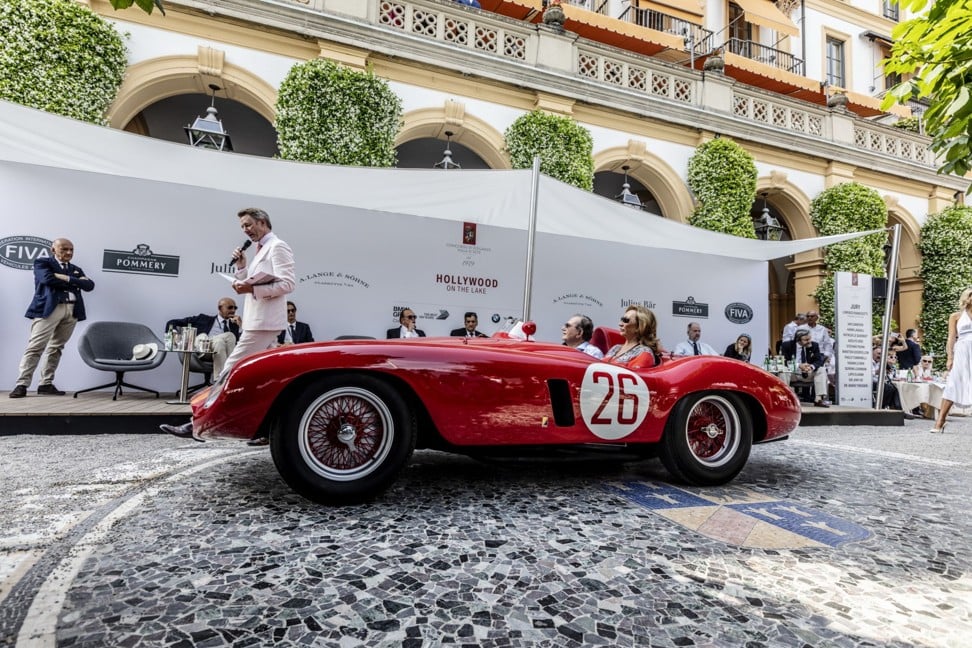 Ferrari puts special edition supercar through its paces on test track

The theme for this year's three-day Concorso d'Eleganza Villa d'Este show, which ended on Sunday, was Hollywood on the Lake, featuring 51 of the world's most desirable cars and – for the only the eighth time – 30 classic motorcycles.
Classic cars gain value as interest from Chinese and millennial investors grows
The show was first staged in 1929, just before the great Wall Street crash, to showcase Europe's storied coachbuilders.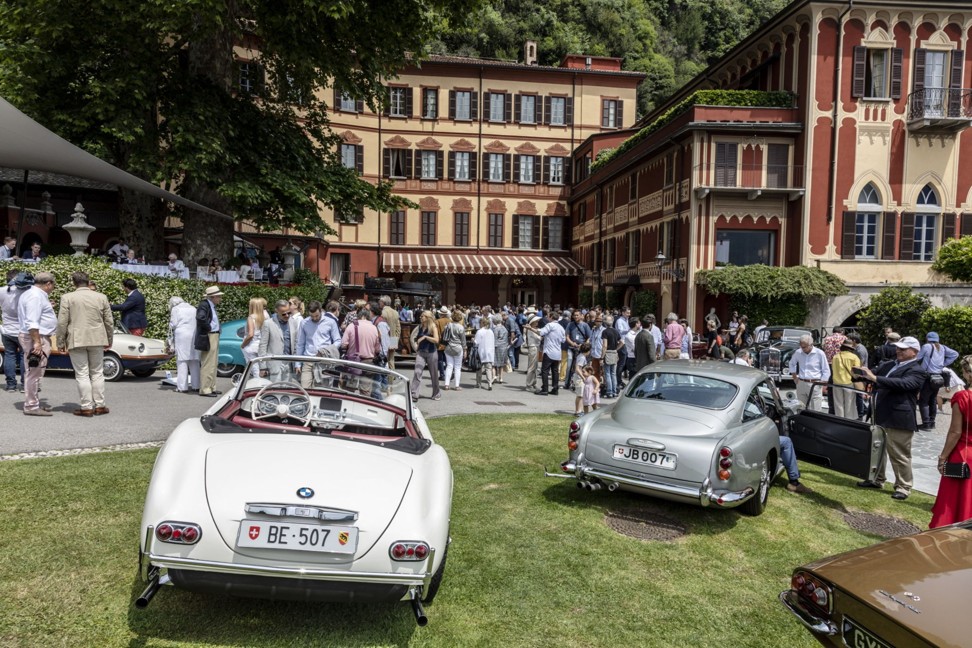 Ford turns iconic Mustang into high-performance powerhouse

The Lake Como show, about an hour north of Milan, is one of the three highlights on the classic-car circuit each year and the only one in Europe.
World's most iconic cars and trucks over 80 years
The Amelia Island, Florida, show was held in March, and the Pebble Beach, California, gathering will occur in August.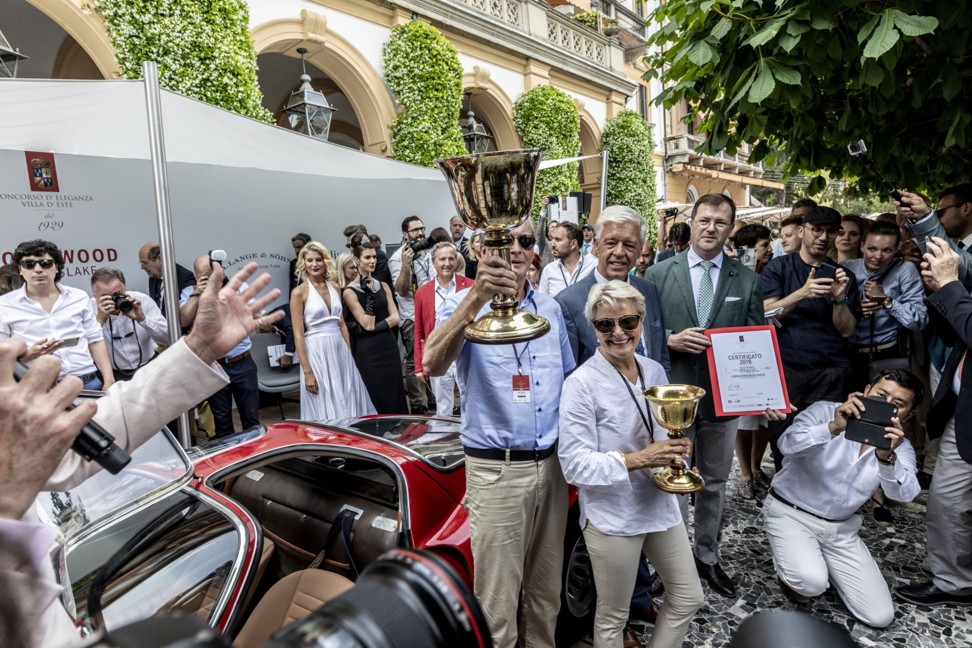 Winner of the Coppa d'Oro Villa d'Este this year was a 1968 Alfa Romeo 33/2 Stradale owned by Albert Spiess of Switzerland.
Want more stories like this? Sign up here. Follow STYLE on Facebook, Instagram and Twitter