WHAT: Giant home aquarium
HK$15 million


BREAKDOWN OF COSTS
Aquarium – Acrylic sides and glass top HK$11.7 million
Site Preparation & Installation HK$1.56 million
Filtration Room & Equipment HK$741,000
Artificial Coral & Theme: HK$585,000
Lighting / Computer Control System: HK$390,000
Total: HK$15 million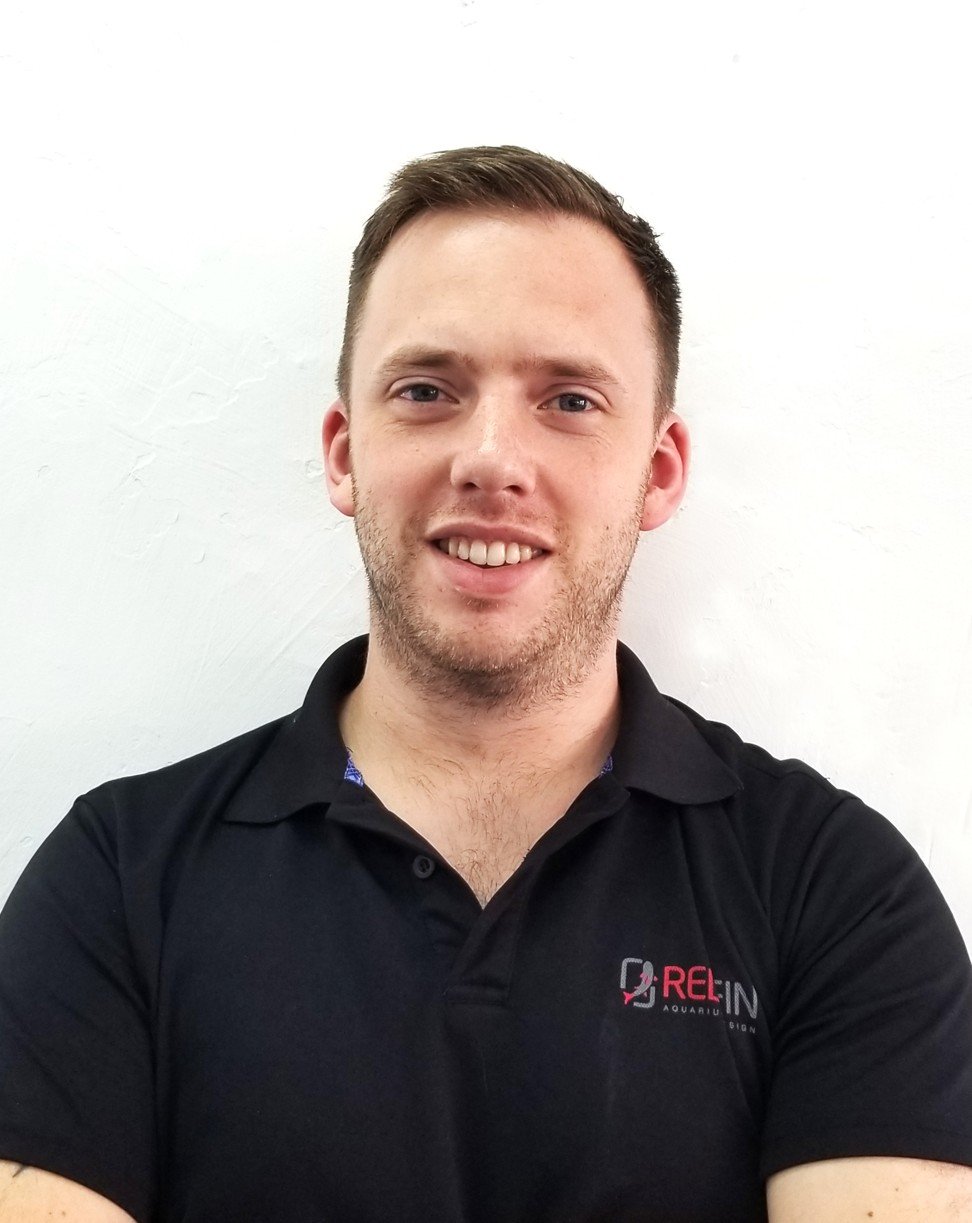 WHO: James Bruce is the managing director of RedFin Aquarium Design, an international aquarium design and construction company based in Hong Kong. The company designs and builds luxury aquariums and has worked on projects throughout the world. Its private project clients include high-net-worth individuals, celebrities, and Middle Eastern royalty. The company has also worked on commercial installations in night clubs, casinos and high-end hotels.
HK$11.66 million: the ultimate aquarium
Studies have suggested that aquariums are good for the eyes. It is relaxing to look at an aquarium, especially after a stressful day. RedFin Aquarium Design has come up with a unique custom-made aquarium that not only helps you to de-stress but will also be a talking point while you are entertaining guests.
The stunning aquarium is enormous (8m by 8m by 3m). Featuring high-transparency acrylic windows, the aquarium can be viewed from two sides (or two rooms).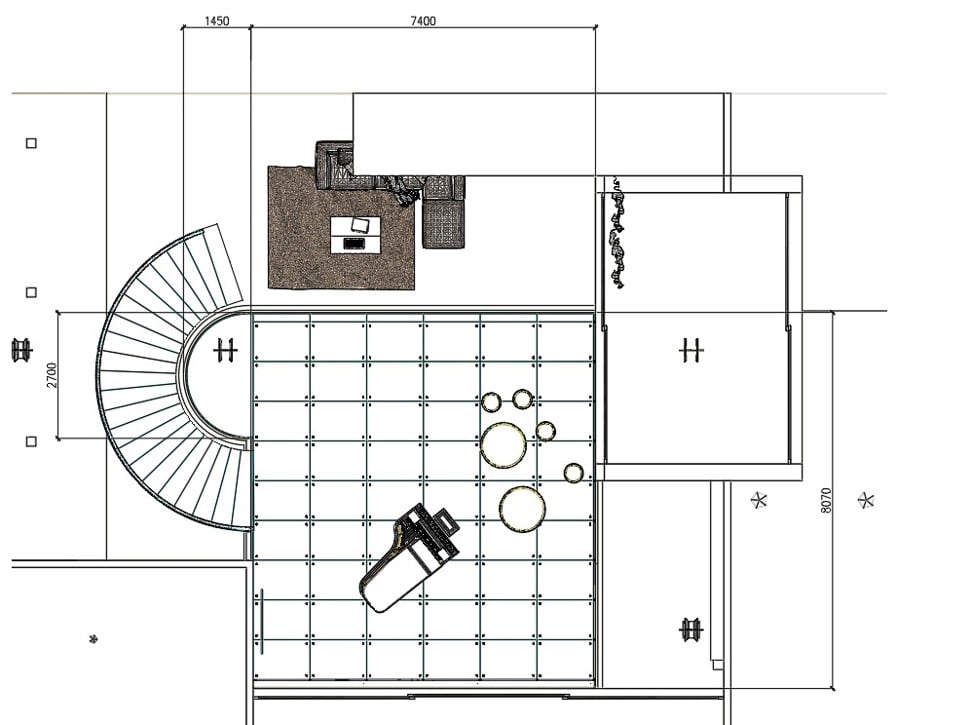 The fascinating pièce de résistance can also be viewed from above via a spiral staircase which descends onto a transparent glass floor.
"The main difference of this aquarium would definitely be the size of the tank, and the fact that you can walk on the top and look into the tank through the glass floor," says James Bruce, managing director of RedFin.
Bruce adds that while many large custom-made residential aquariums allow viewing from multiple sides, they cannot be viewed from above. "[When you look at it from above,] you will get the impression of walking on water," he says.
Ensuring the solidity of the project is a priority for Bruce. Each window will be more than 20cm thick to handle the water pressure, and the glass floor will be supported by metal beams that have been specially treated to accommodate the salt water without corroding.
There will be a custom-made artificial coral and rock insert in the tank. "The coral and rock decoration will be handcrafted from special materials that do not pollute salt water while being able to retain their bright colours for many years," Bruce says.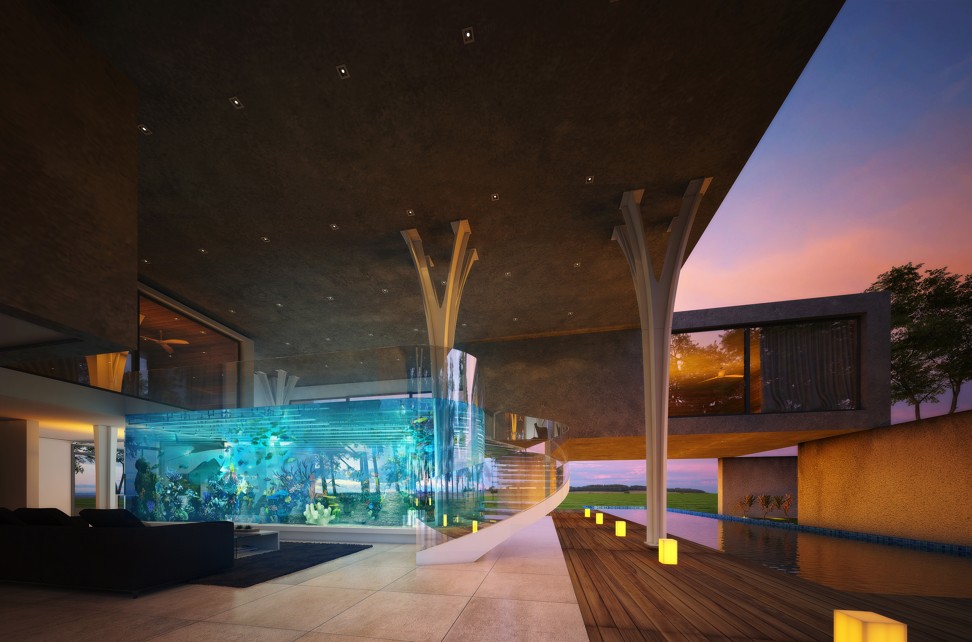 The tank will be stocked with a range of exotic coral reef fish. "We will focus on schools of brightly coloured fish which are mesmerising to watch as they move around the tank in big groups.
Louis Vuitton releases hi-tech luxury US$330 luggage tracker
"The large size of the tank will also allow us to add some interesting options, including small species of shark, stingrays and puffer fish."
Bruce adds that all species would be ethically sourced from sustainable breeders, and no endangered species would be included.
Technology plays a vital role as the aquarium will be remotely controlled and monitored by a computer. This reduces maintenance and allows for any filtration performance or water parameter issues to be flagged and resolved quickly, Bruce says.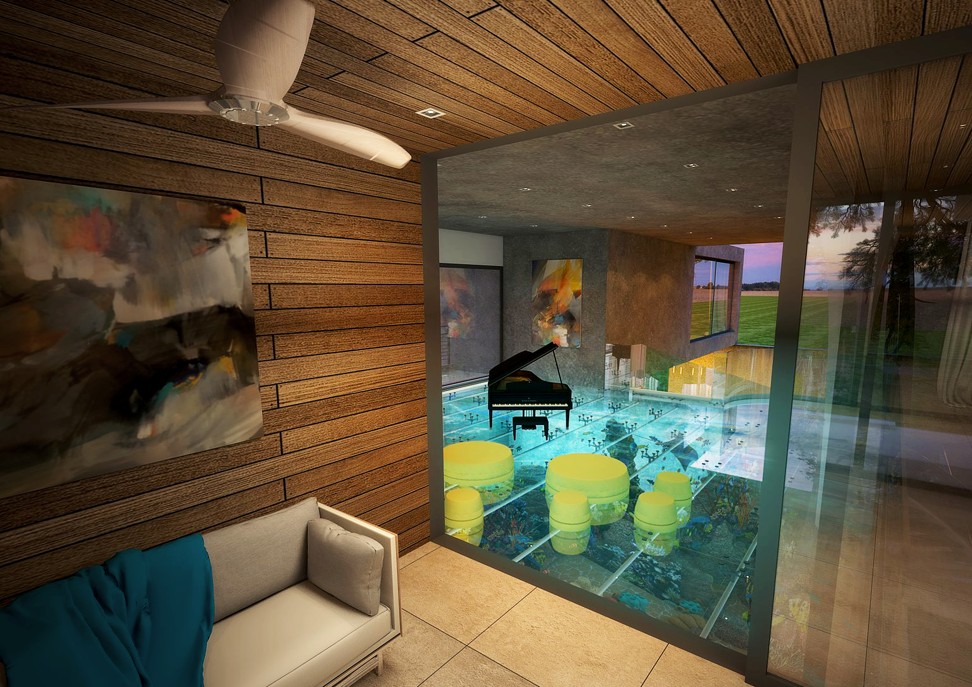 However, a tank this size will still require significant maintenance, which is something RedFin also offers. RedFin will supply a team of aquarists to look after a tank of this size. Bruce estimates that a professional aquarist will need to dive into the tank at least twice a week to clean the corals and the acrylic and the glass. Maintenance and livestock will cost HK$624,000 a year.
"An aquarium like this has never been created before, so this is the ultimate [home] aquarium," he says.

Want more stories like this? Sign up here. Follow STYLE on Facebook, Instagram and Twitter