Instead of limiting video chats to only one other person, FaceTime will support group chats of up to 32 participants in its iOS 12 operating system, Apple said on Monday at its annual Worldwide Developer Conference (WWDC) in San Jose, California.
WWDC 2018: Apple addresses iPhone addiction
FaceTime in the forthcoming upgrade will also include face filters, animoji, and responsive tiles that get bigger or smaller based on who is talking in the group conversation.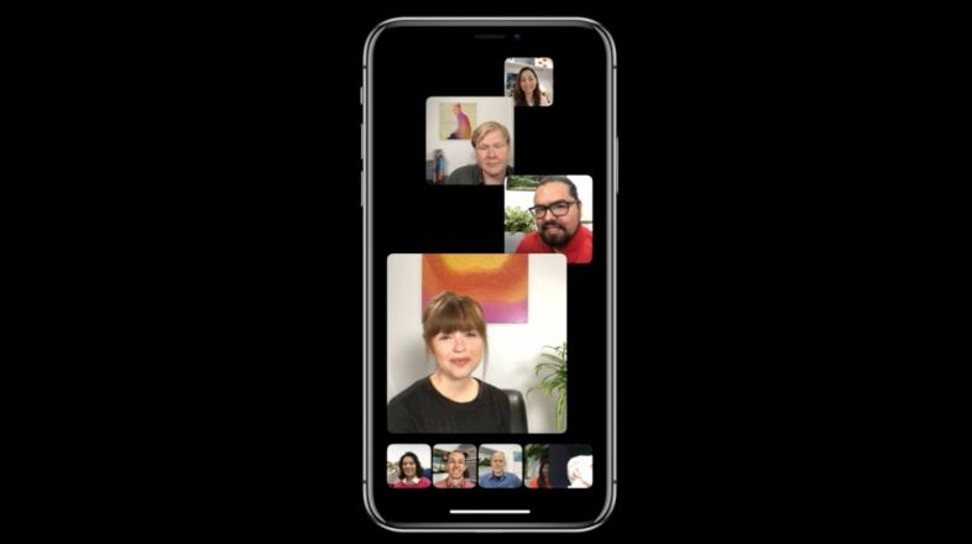 FaceTime will be integrated with the Messages app, and anyone in a group chat will be able to join or leave an active FaceTime whenever they want.
When one person speaks up in the video chat, their "tile" will get bigger as the others get smaller.
Also, users can simply double tap on a certain tile to make it the prominent one on their screen.
Apple tipped to release three new iPhones in September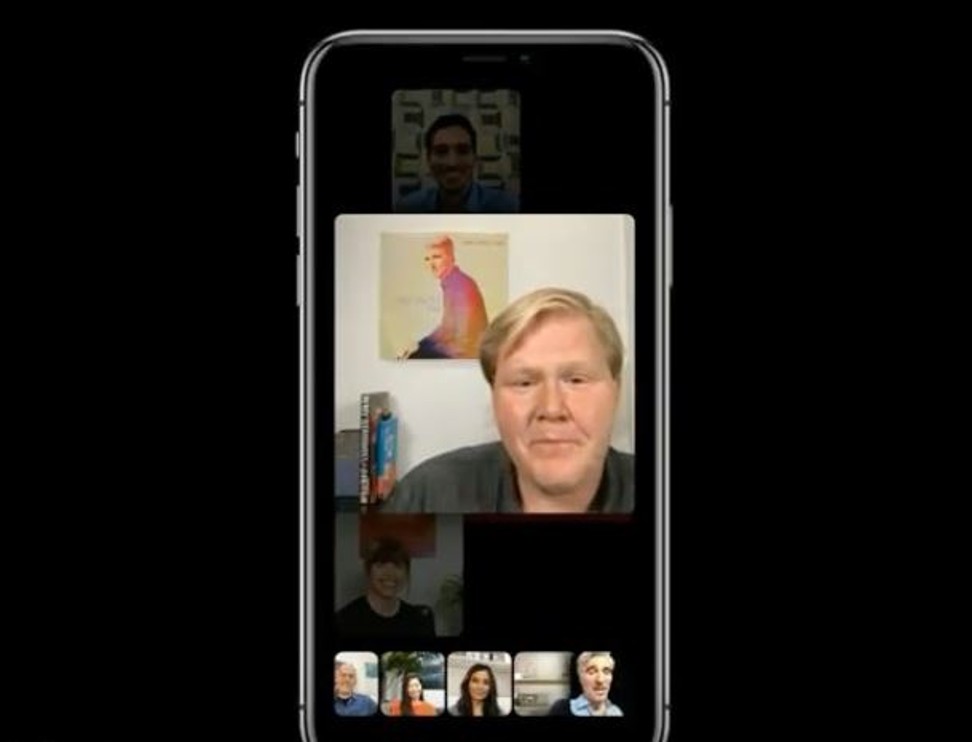 FaceTime in iOS 12 will also feature filters, sticker packs, and customised animoji.
Users can add a filter to their face or camera that will then be visible to everyone else in the conversation.
Want more stories like this? Sign up here. Follow STYLE on Facebook, Instagram and Twitter
This article originally appeared on Business Insider.