Apple has had a quiet 2018 so far in terms of new product launches, but if a new research note from TF International Securities analyst Ming-Chi Kuo is correct, the iPhone company has a lot of new products planned for this autumn.
Apple blogs 9to5Mac and MacRumors shared details from the research note. Here's what it predicts for later in the year:
1. Three new iPhones, two using OLED technology (the same type used in the iPhone X), the other coming with a lower-cost LCD screen.
2. Two new iPads with Face ID, a front-facing facial recognition camera. One has an 11-inch screen, and the other has a 12.9-inch screen, similar to Apple's current iPad Pro line-up.
Processor upgrades for the Mac Mini, MacBook Pro, and MacBook. That means the same overall design, but faster chips inside.
WWDC 2018: Apple addresses iPhone addiction
3. An upgraded iMac with "significant display performance upgrade".
4. A new low-priced Apple laptop. There aren't many details available, but previous rumours have suggested that Apple may be upgrading the MacBook Air.
5. Upgraded Apple Watch models with the first redesign since it was launched in 2014. One of the key parts of the redesign is a bigger screen, according to Ming-Chi Kuo.
6. Updated AirPods. Bloomberg reported that the updated model could have noise cancellation and water resistance.
Apple fans will be glad to hear about the updated Mac Mini, which is a cult favourite. It's an affordable desktop Mac that you can use your own monitor and keyboard with. MacRumors points out it hasn't been updated since 2014, over 1,300 days ago. It's so beloved that Apple fans seized on a single remark from an executive that said Apple plans for it to be an "important part of our product line going forward".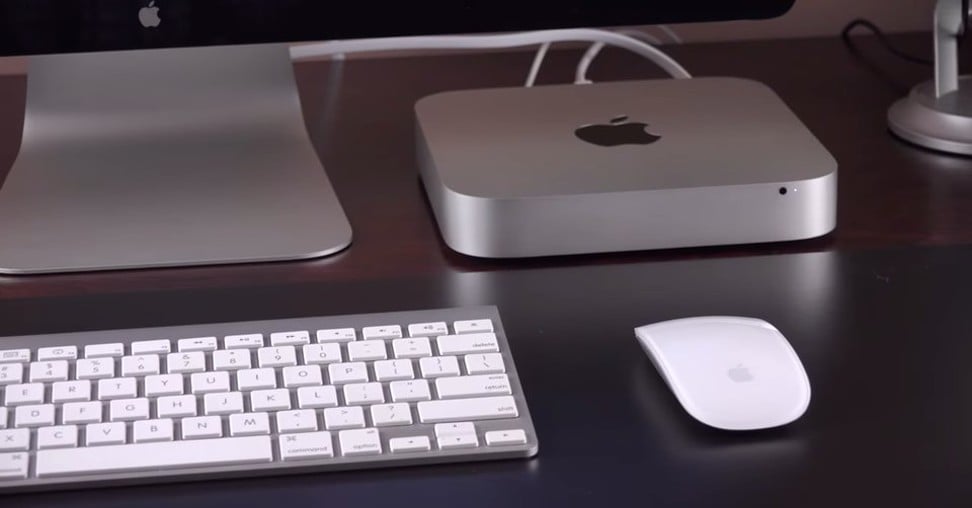 Apple launches new iPhones in September. It might be able to cram some of these other launches into its high-profile iPhone launch event, or it could save some for an October launch, as it has in the past.
Want more stories like this? Sign up here. Follow STYLE on Facebook, Instagram and Twitter
This article originally appeared on Business Insider.