Pilots and drivers get ready – the world's first flying car production model, designed and manufactured by Dutch company PAL-V International, has been launched at this year's Farnborough Air Show in England, and should be ready for delivery in 2020.
The two-seater PAL-V Liberty gyroplane reaches a maximum speed of 160km/h (100mph) when in drive mode, and 180km/h (112.5mph) in flight mode. Its maximum operating altitude is 3,500 metres (3,827 yards), with a minimum speed of 50km/h (31mph) for level flight. It also requires a take-off distance of 330m (360 yards) plus 15m (16.4 yards) obstacle clearance.
HK$144 million electric flying car would end your road rage forever
The gyroplane boasts a plush full-leather interior, and comes in two editions: the limited Liberty Pioneer of just 90 vehicles, which includes a degree of personalisation for its lucky owner, and the Liberty Sport standard model priced at about 299,000 euros (US$350,427).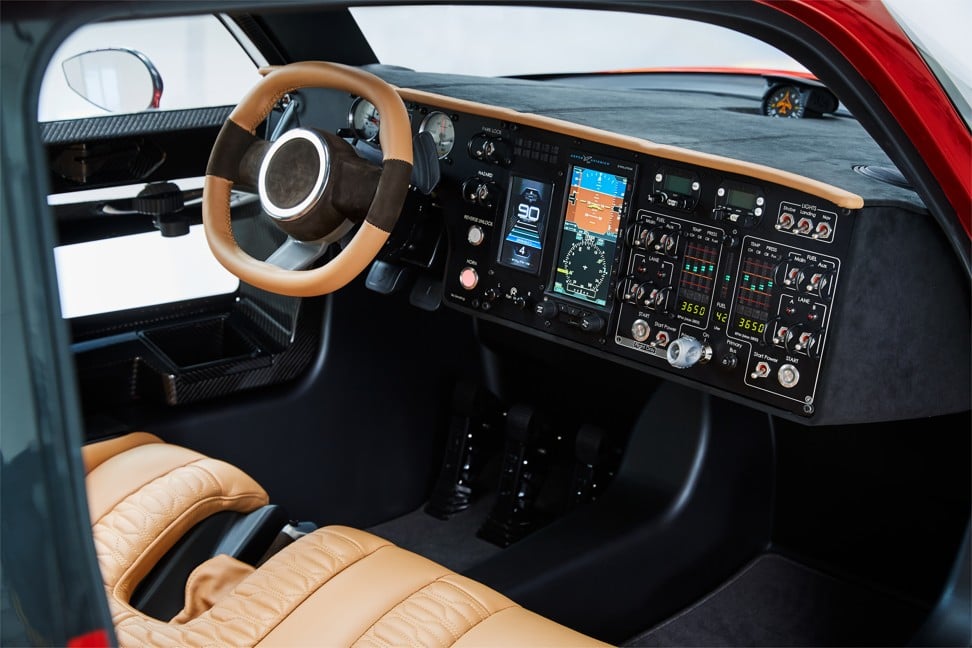 "Once full certification is granted in 2020, we will hand over the keys of the PAL-V Liberty to our first customers," said PAL-V CEO Robert Dingemanse.
Is it a bird? Is it a plane? No, it's your neighbour's flying car
Nevertheless, drivers will definitely need to obtain a licence from a flight school before they can even think about piloting this gyroplane!
Want more stories like this? Sign up here. Follow STYLE on Facebook, Instagram and Twitter