We're at the point where you can buy a premium smartphone for as low as US$530 and still get a similar high-end experience as you would on a US$1,000 smartphone, and the option to go the less expensive route is more alluring than ever.
One of the biggest deciding factors between cheaper and more expensive smartphones – and even between phones that cost about US$700 – is camera performance. The smartphone-camera debate rages on, and it's likely to keep going until smartphone makers can't possibly improve smartphone cameras any further.
This time, I looked at how a US$1,000 phone, the iPhone X, compared with one of my favourite Android phones, the US$530 OnePlus 6.
Coming soon to your iPhone: Apple reveals new emojis
With such a massive difference in price tags, you'd image the iPhone X has the better camera. And you'd be right – at least in certain situations. But there were instances where the OnePlus 6 did better than the iPhone X.
Check out how the US$530 OnePlus 6 does against a smartphone that's almost twice as costly:
Starting off with this view outside Business Insider's New York offices. The iPhone X's photo is vastly superior. The OnePlus 6 shot captures some glare and looks far too hazy for my taste compared with the iPhone X's.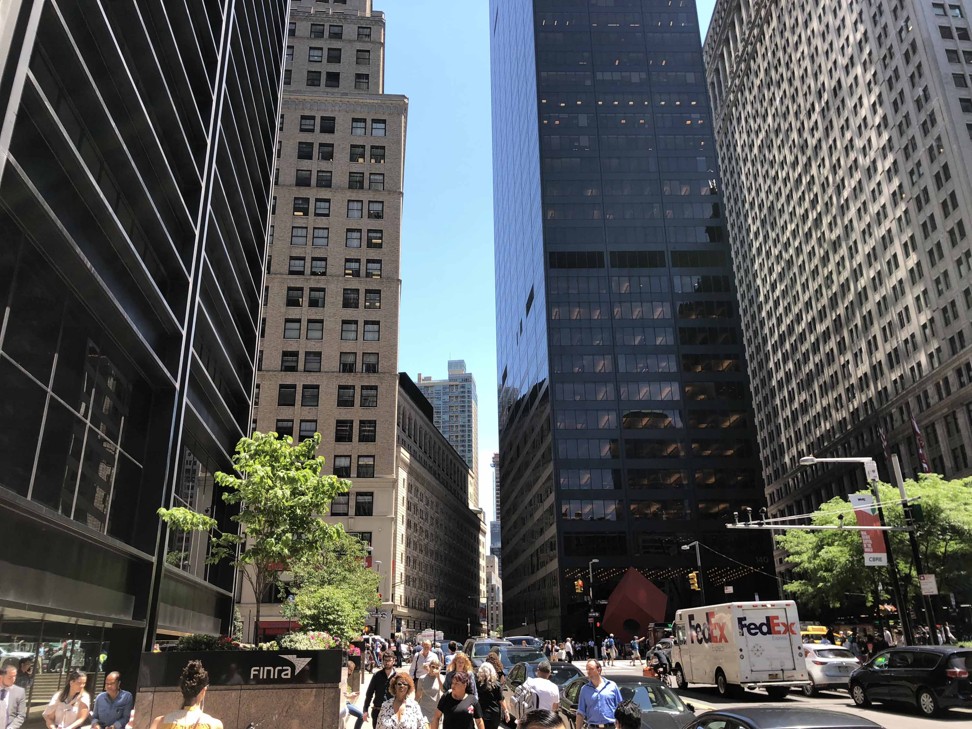 Is the iPhone X living up to the hype? This user doesn't think so
Without glare, the OnePlus 6 isn't as bad. But the iPhone X still takes a better shot with richer colours and contrast.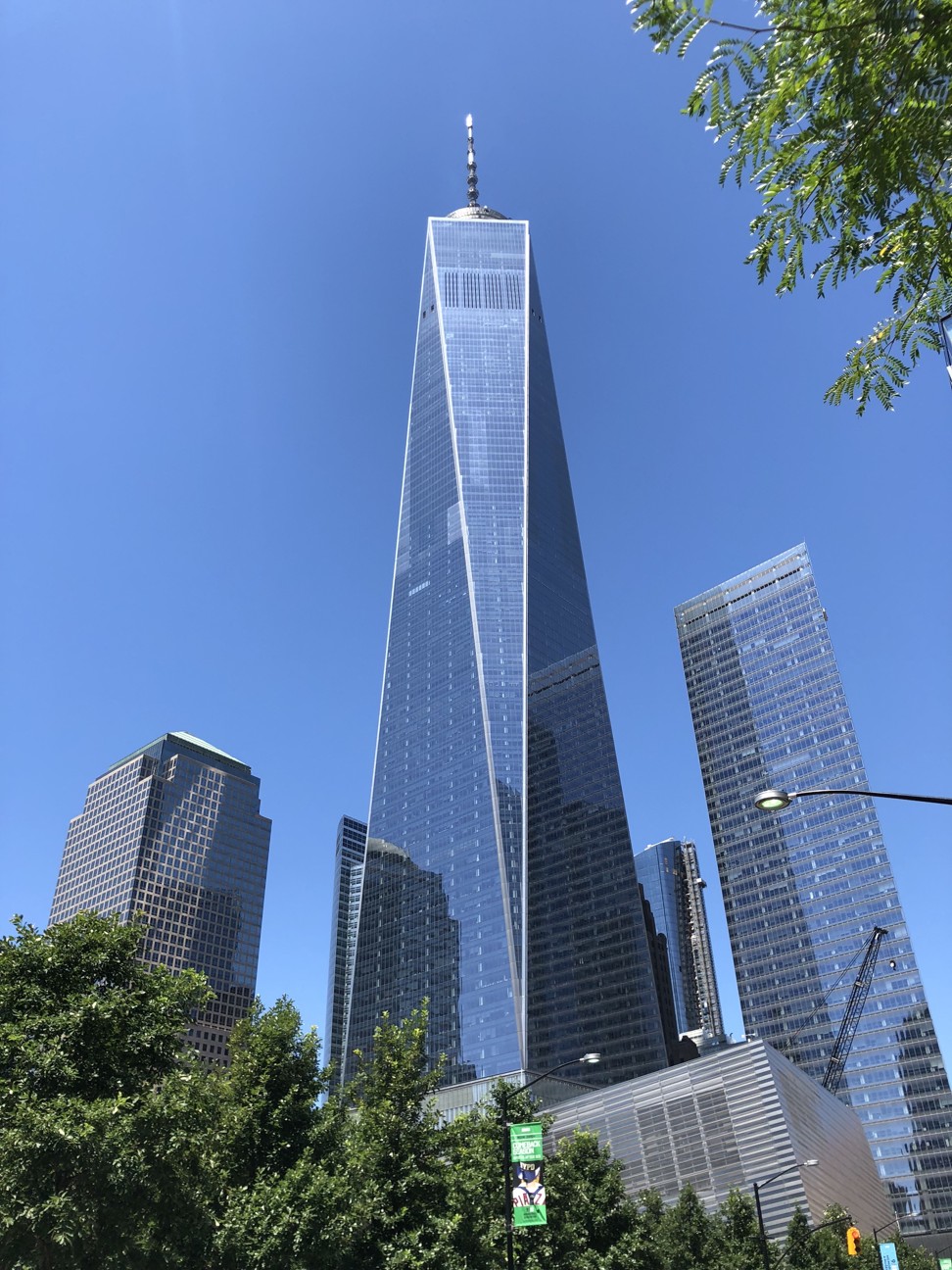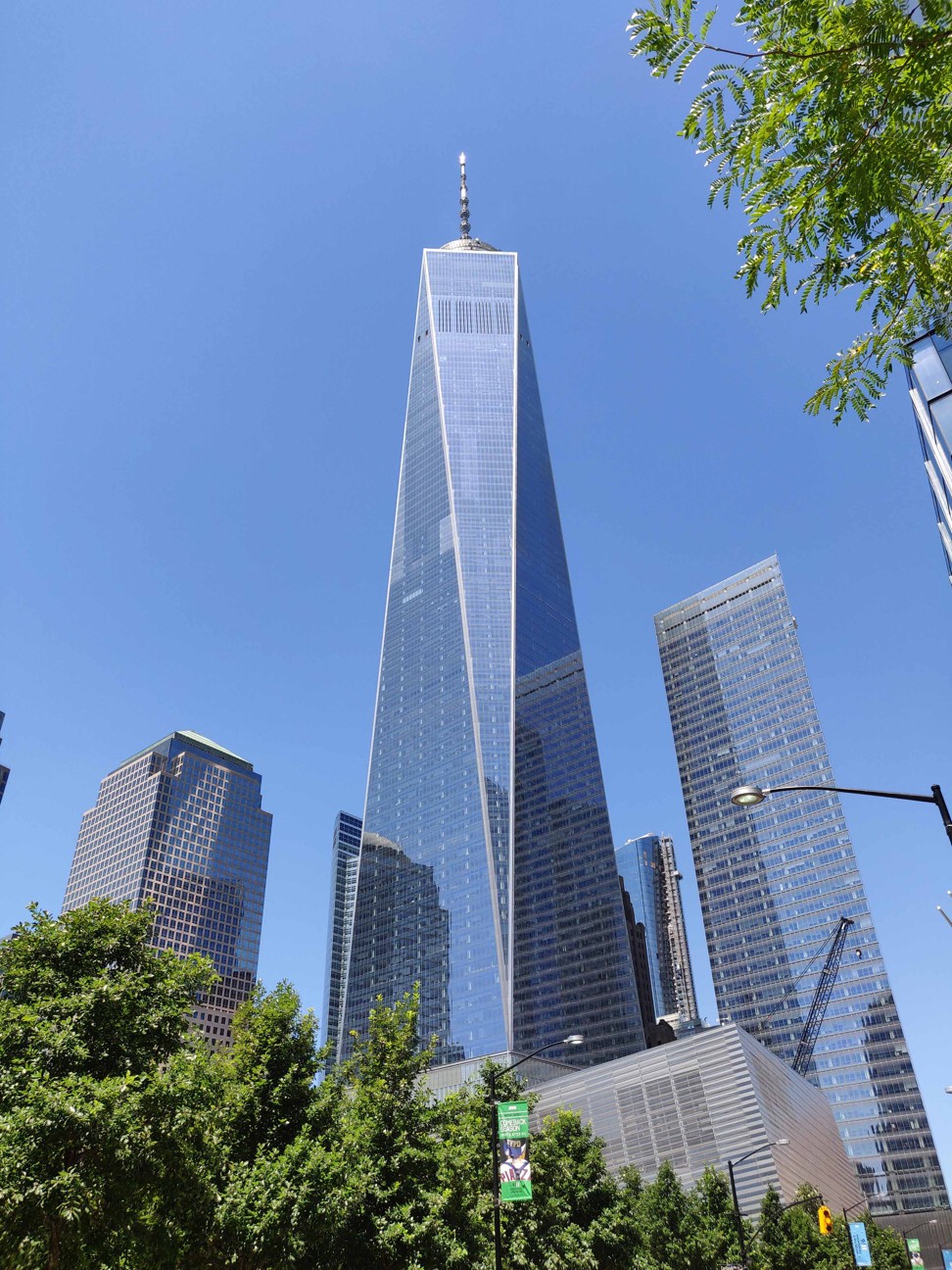 What's the best iPhone to get in the market?
As for bright colours in bright situations, the OnePlus 6 seems to add too much colour saturation and voids some details as a result. The iPhone X takes a great shot here.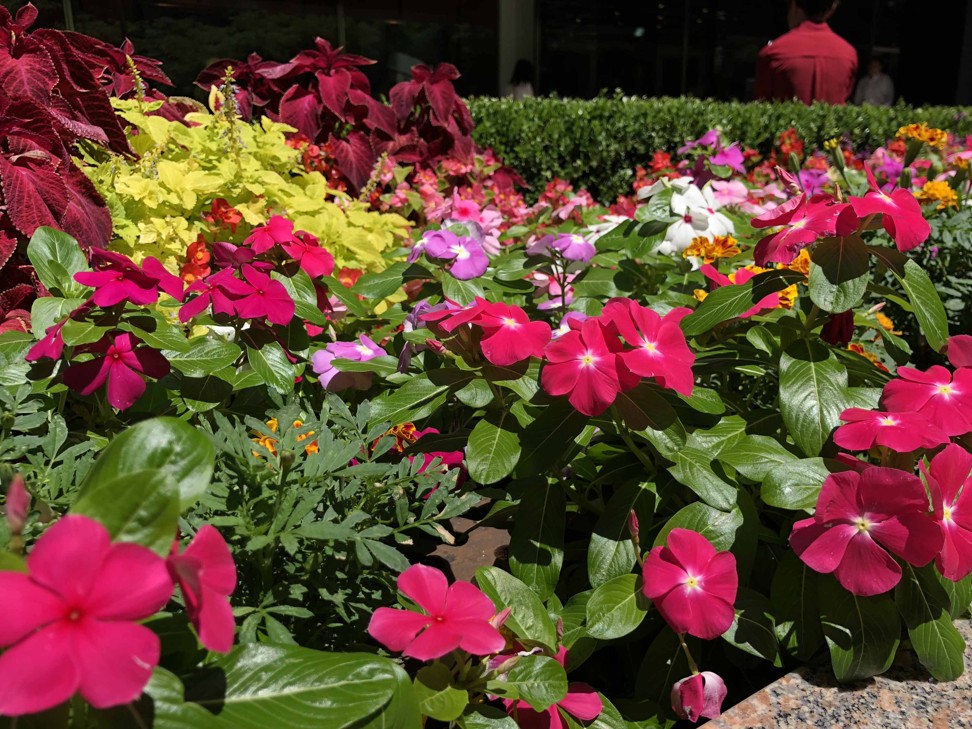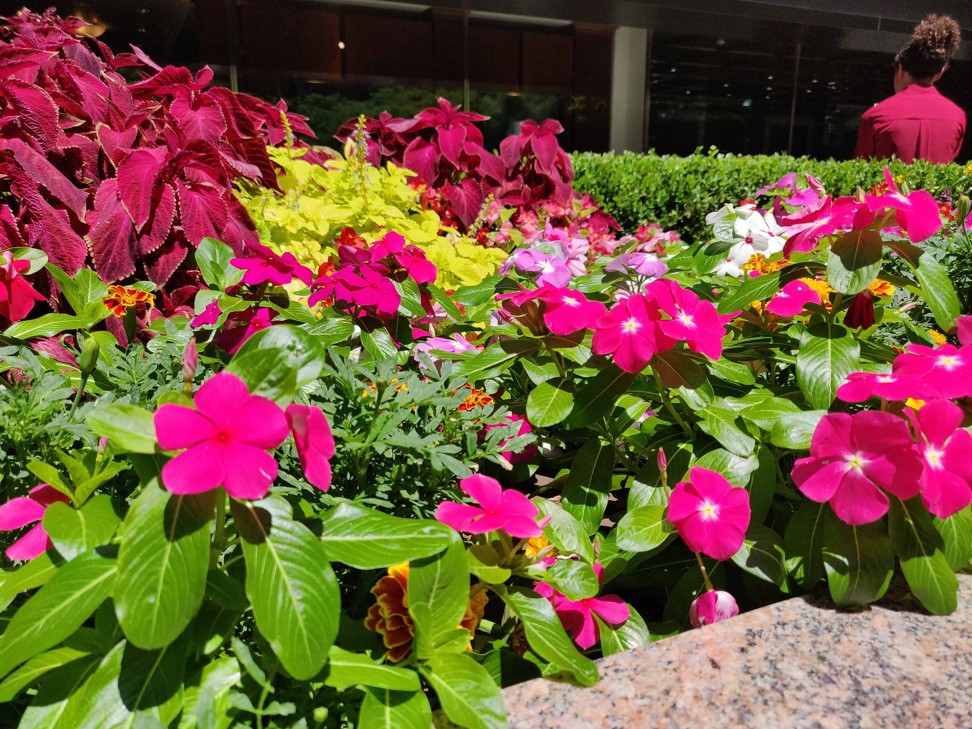 The OnePlus 6 again doesn't take a great shot of this mural painting. It lacks the contrast and colour depth of the iPhone X's photo.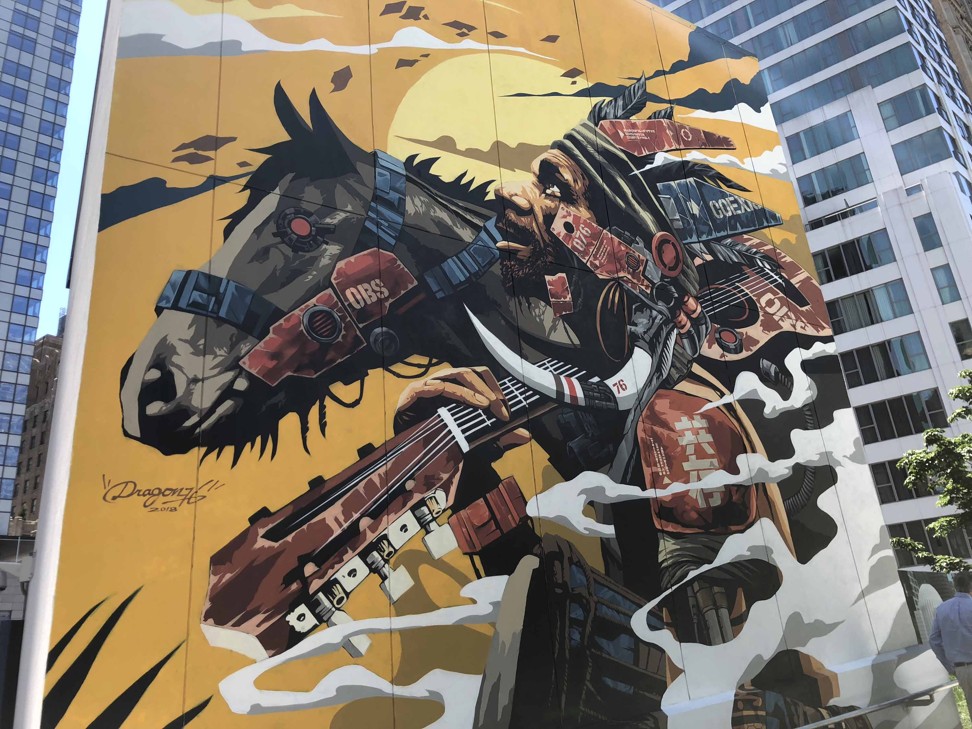 WWDC 2018: Apple addresses iPhone addiction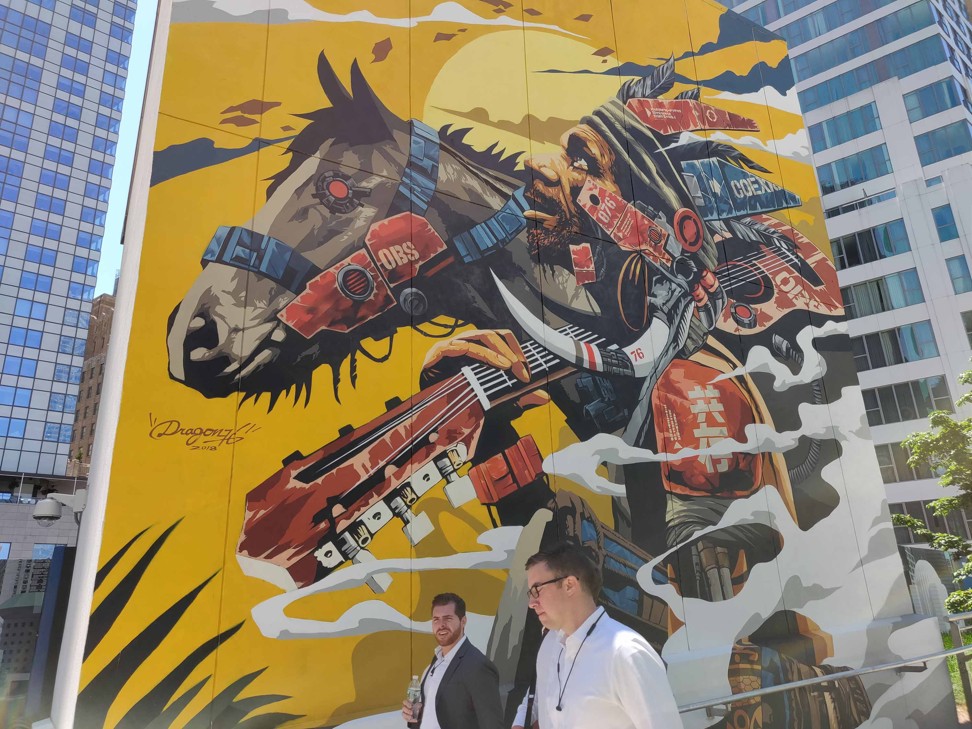 Moving on to this statue shot in the shade, and the OnePlus 6 did significantly better than the iPhone X. There's much more detail and contrast depth in the OnePlus 6 photo.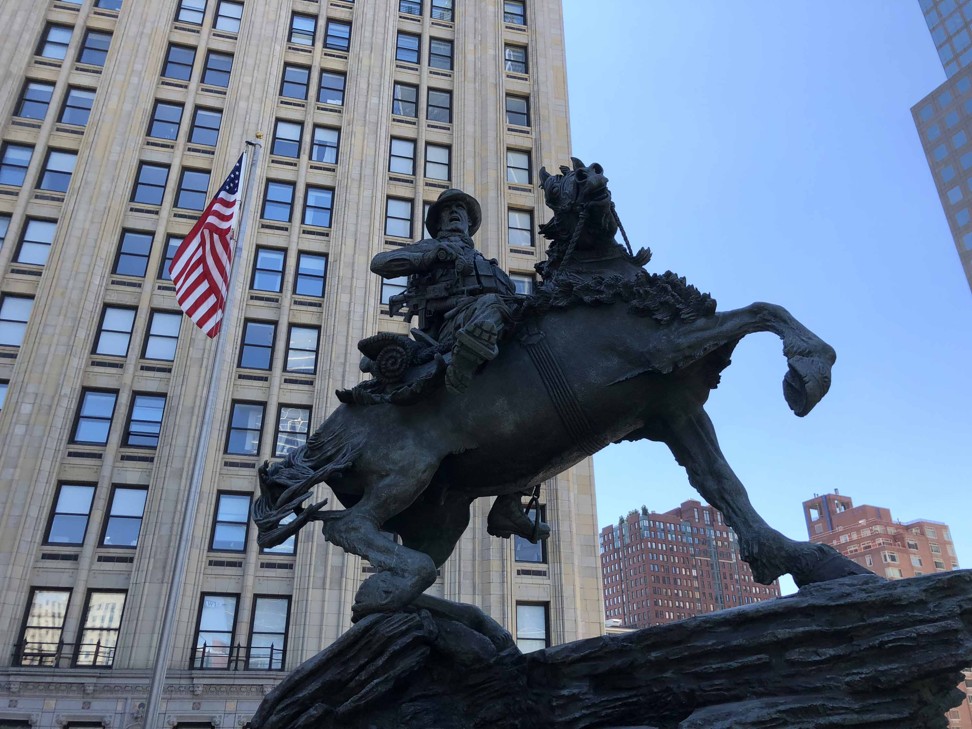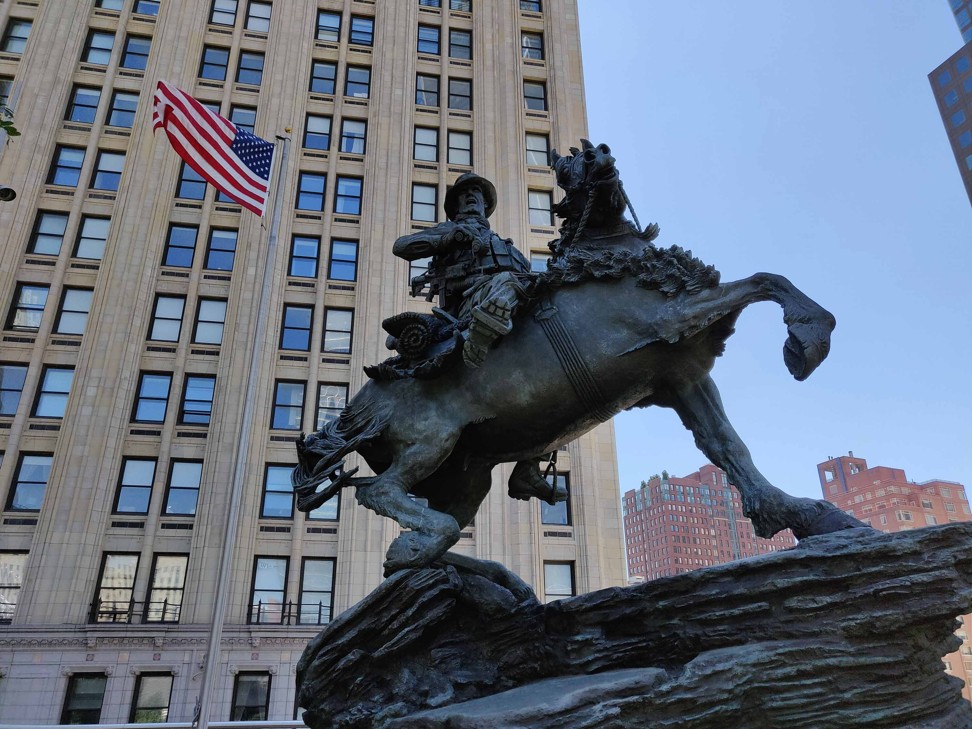 Both phones did well in low light at dusk while taking my friend's dog, Lola, for a walk.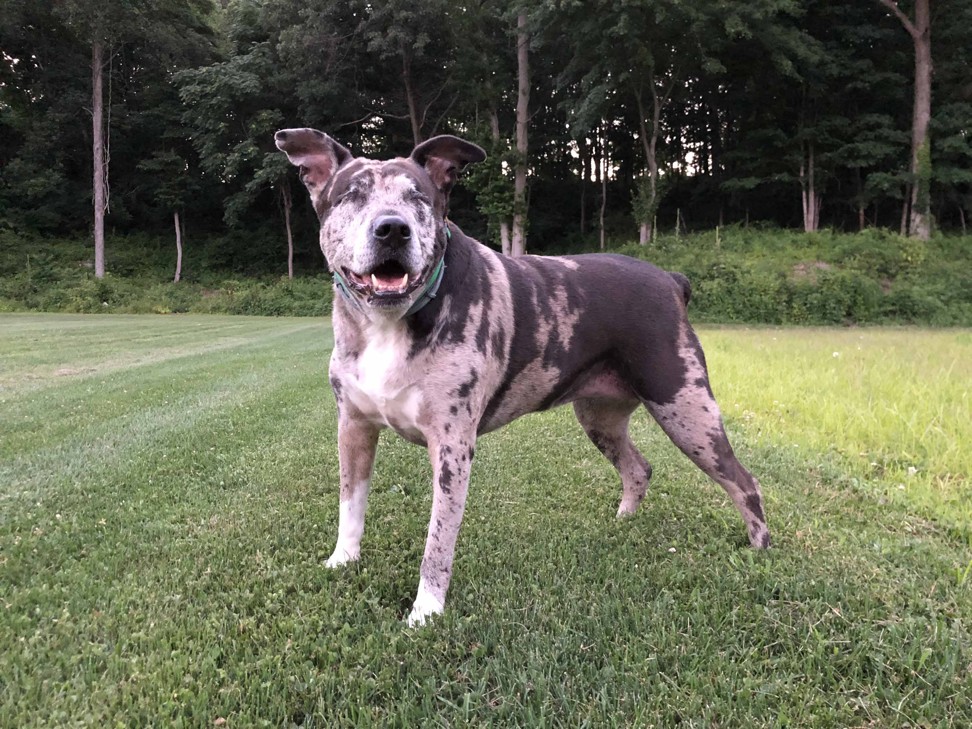 What you should know about Apple's new iPhones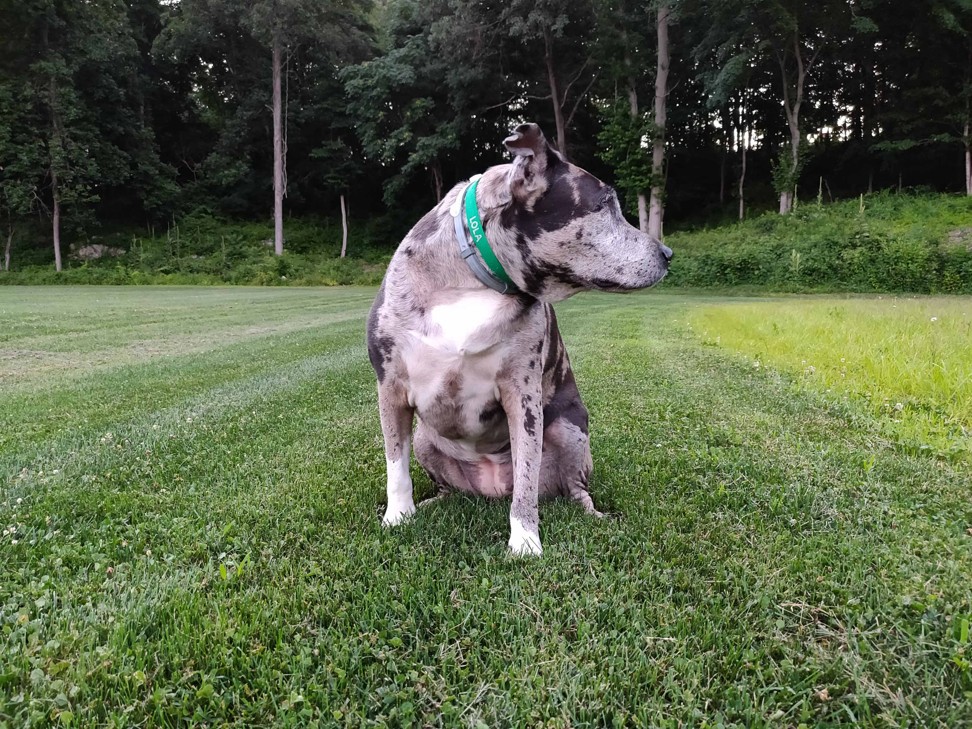 I'm sorry to say that neither phone "forgot" to capture Lola's eyes. She unfortunately had glaucoma a few years ago and had to have her eyes removed. She's still a very happy dog and sniffs her way through life. She's a Louisiana Catahoula Leopard, if you were wondering.

Taking things indoors to Grand Central Terminal, and the OnePlus 6 did better. Colours are richer, and you can see the iconic clock and its details much more clearly than you can on the iPhone X.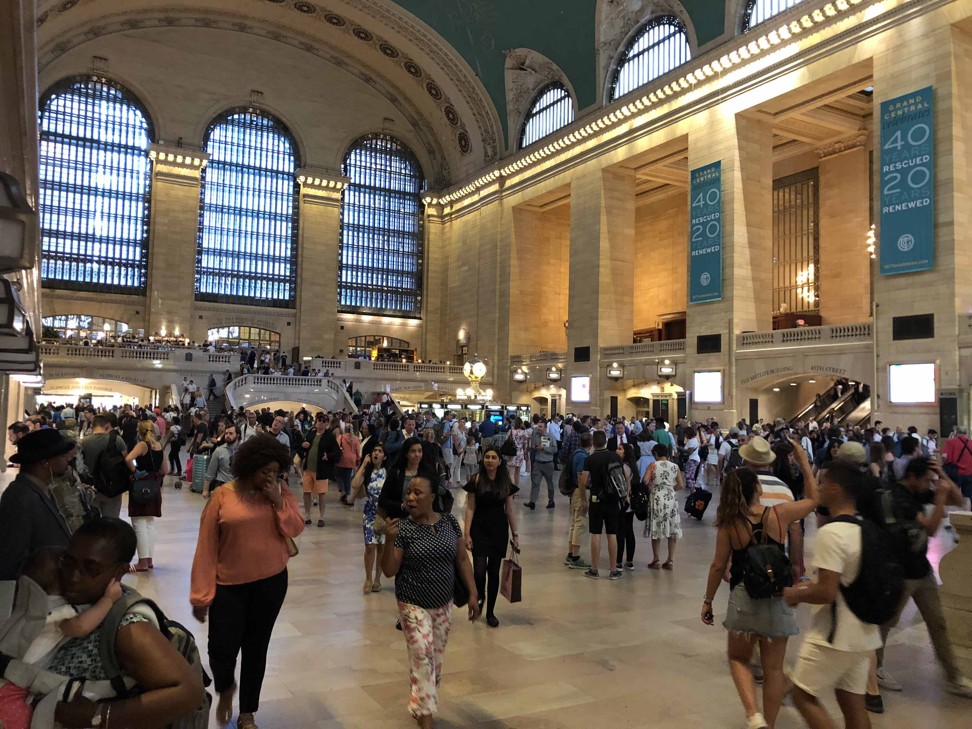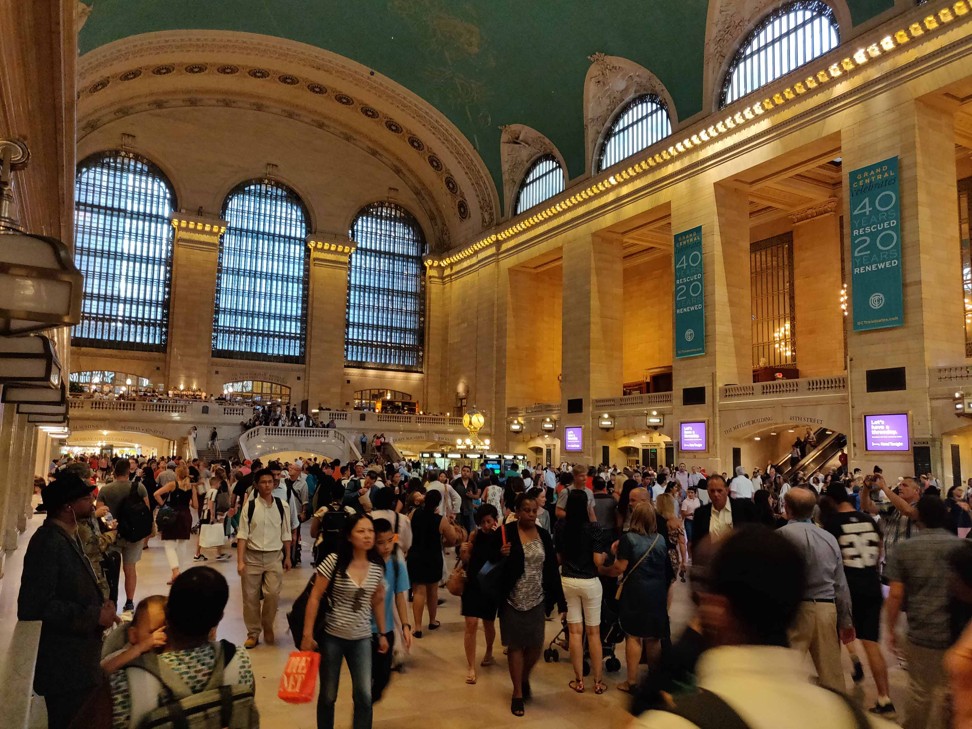 Inside a deli with more sunlight outside, I'd still say the OnePlus 6 did better. The iPhone X overblew some of the highlights, like the lighting on the ceiling, and the colours are slightly richer.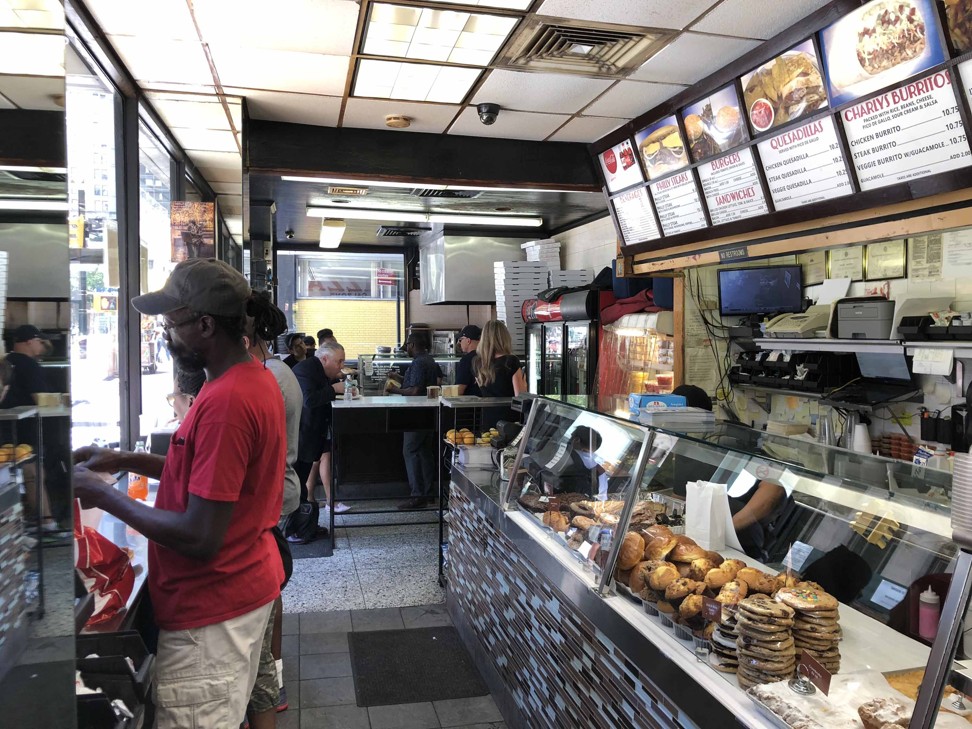 Next-generation X: analysts predict Apple's 2018 iPhone X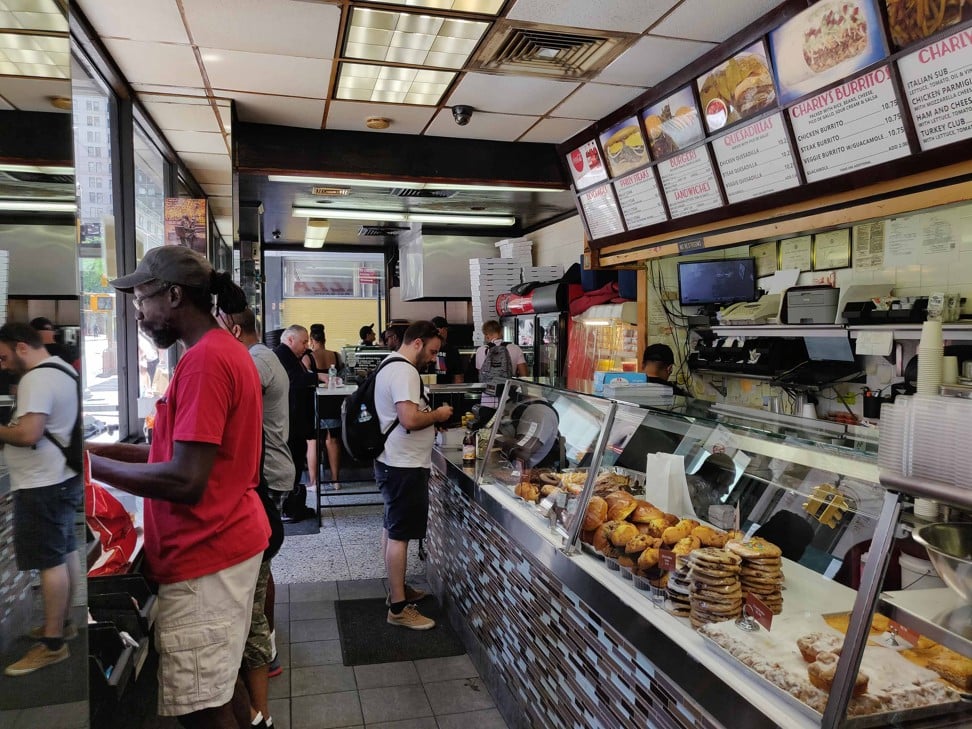 This photo of the 9/11 Memorial shows that both phones have different wide-angle lenses. I was standing in the same spot, but the OnePlus 6 captured much more of the surroundings than the iPhone X did. It also shows that the iPhone X has better contrast outdoors.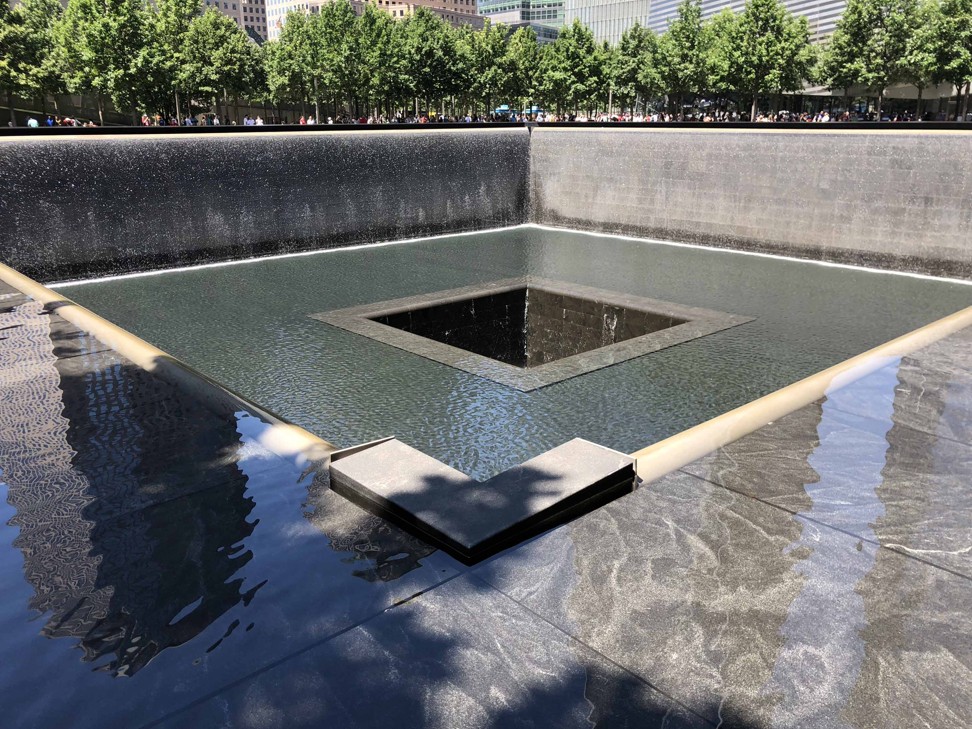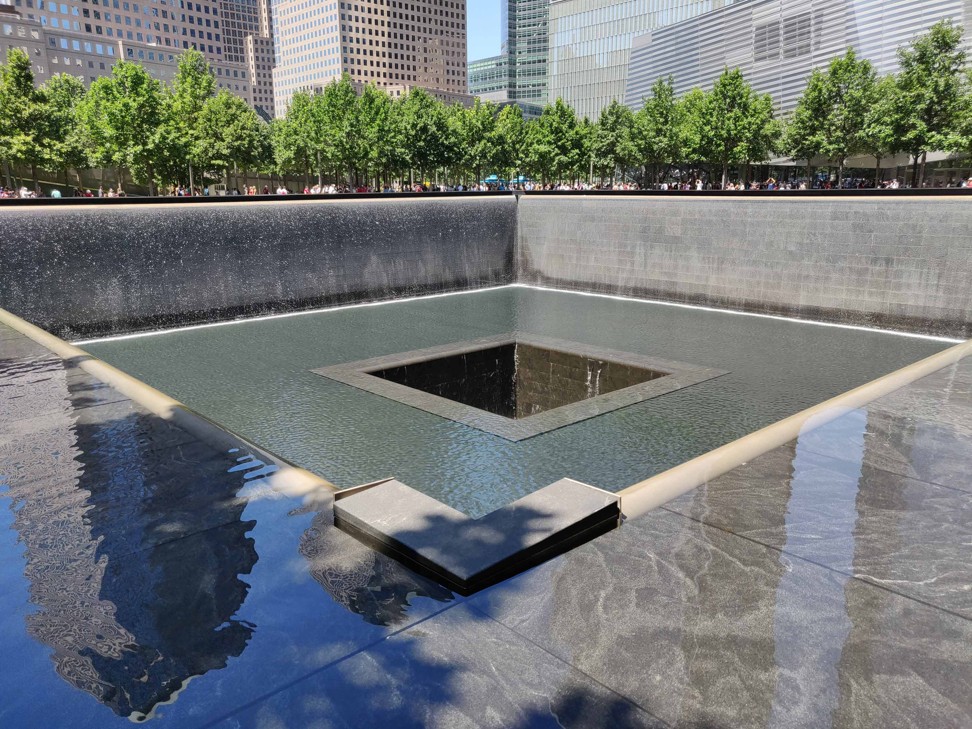 After 10 years, Apple is changing how it makes iPhone software
One thing the iPhone X has that the OnePlus 6 doesn't is a dedicated zoom lens for 2x zoom. Here's a photo with normal zoom.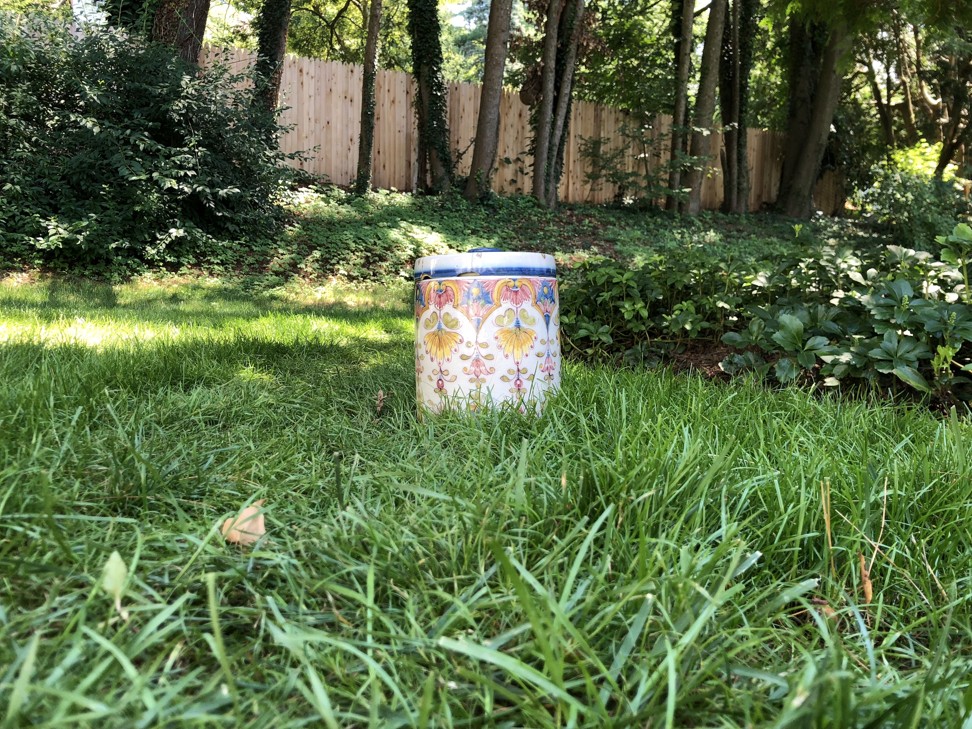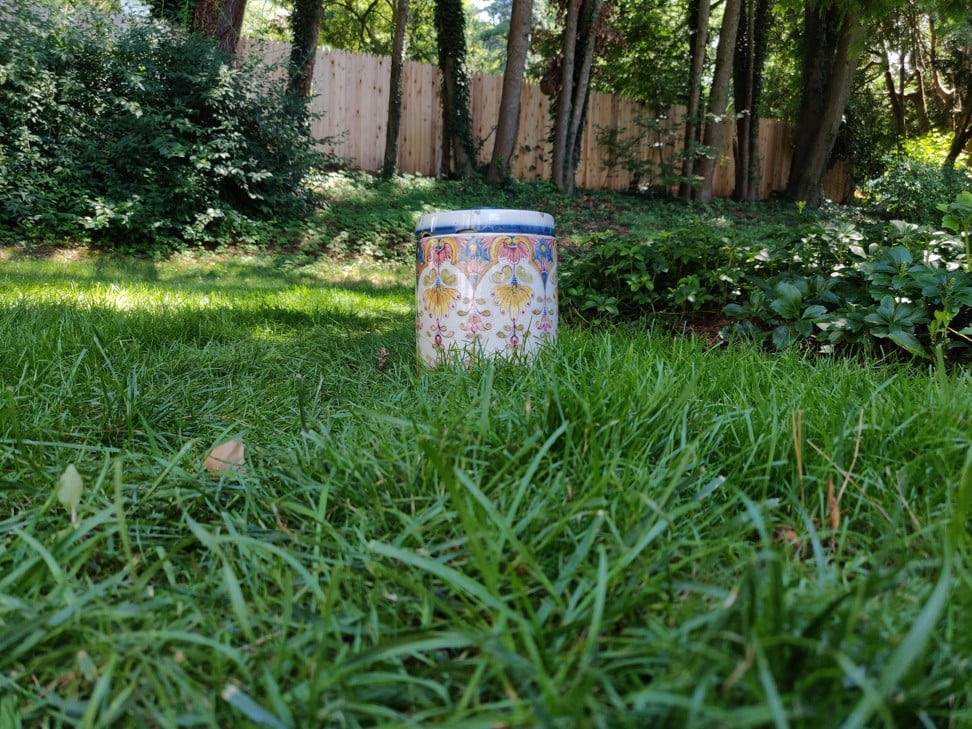 And here's the same photo with the 2x option on both phones. Oddly enough, the OnePlus 6 without a dedicated zoom lens does just as well as – if not better than – the iPhone X.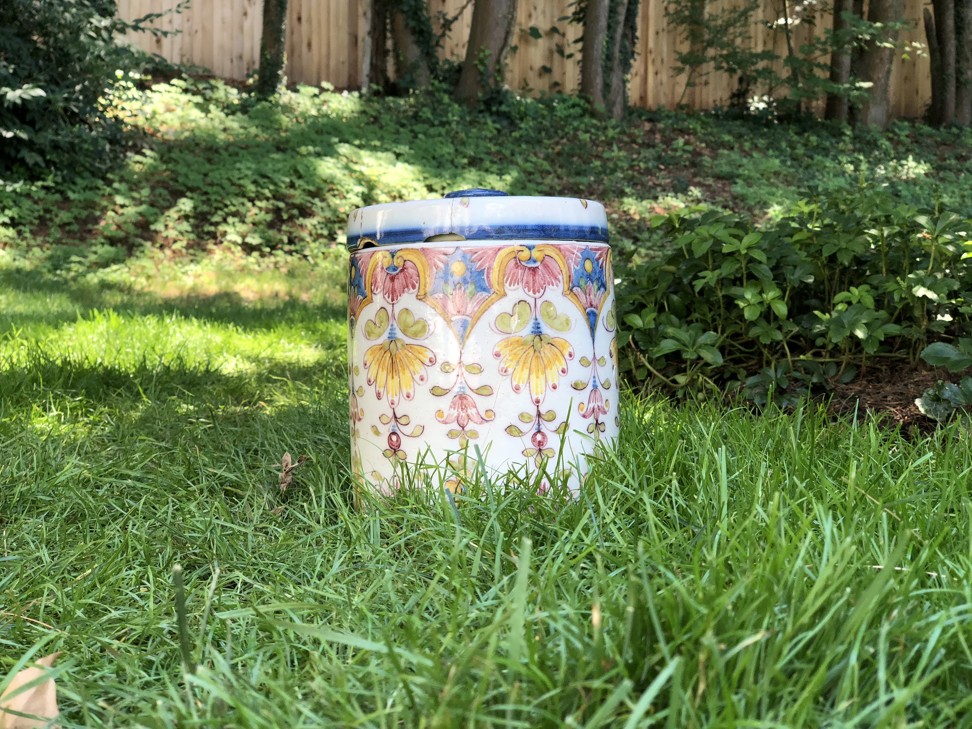 Is Apple slowing down your iPhone? Here's how to check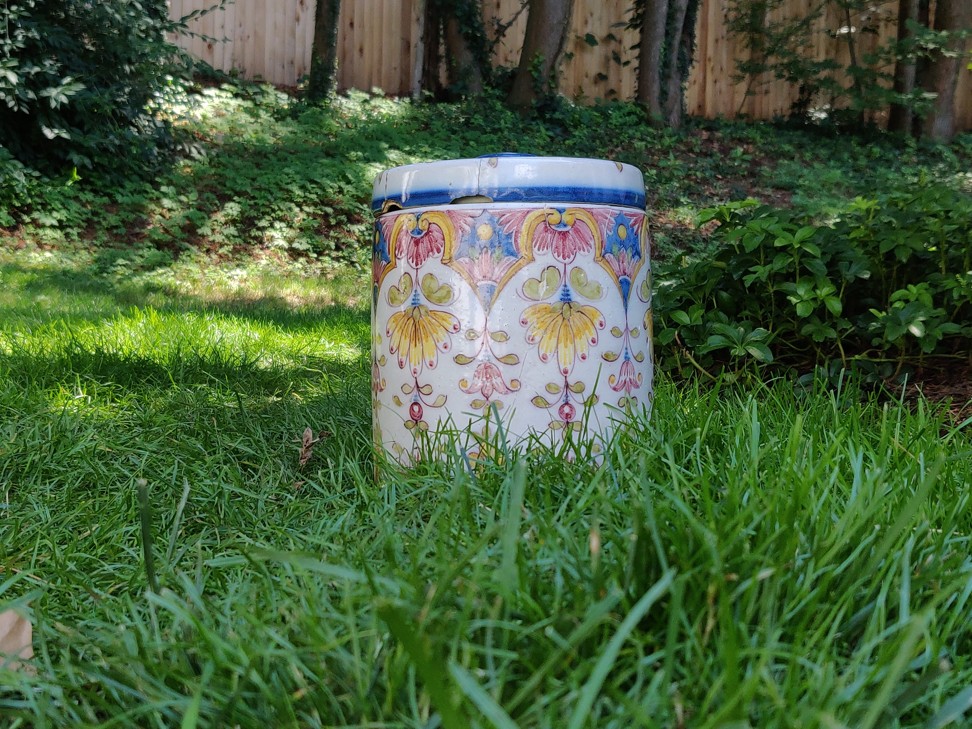 Which is the best camera? Well, each does different things better than the other.
You'll be fine with either phone. That said, the iPhone X took significantly better shots in brightly lit situations during my tests. But, I found that the OnePlus 6 takes better shots in places with less light.
I also found that camera performance can differ from day to day depending on lighting situations, subjects, places, and so on. Check out my camera comparison of the OnePlus 6 and the Google Pixel 2 to see what I mean.
It's a tough call if you're deciding what phone to get based on its camera, especially when each does different things better than the other. If you think about price, perhaps that decision will become a little easier.
6 reasons you should buy an iPhone SE
The iPhone X starts at US$1,000, and the OnePlus 6 starts at US$530. It's unrealistic to say the iPhone X's extra US$470 all goes toward the camera, as it has a bunch of features that the OnePlus 6 doesn't have that could help account for that price discrepancy.
But you'd also have to ask yourself whether you're really getting US$470 worth of extra "phone" with the iPhone X. The biggest deciding factor here is the operating system – and if you want iOS, then get an iPhone. But you might consider the cheaper iPhone 8 or iPhone 8 Plus if the iPhone X's US$1,000 price tag seems high.
Want more stories like this? Sign up here. Follow STYLE on Facebook, Instagram and Twitter
This article originally appeared on Business Insider.