For decades, the tried and true station wagon was the preferred method of family transport in the US. But the in the 1990s and 2000s, its position in the automotive kingdom was usurped by the minivan. And over the past decade, the minivan's reign was ended by the crossover SUV.
Even as America's love affair with the wagon faded, it remained a mainstay for families in Europe. As a result, the continent's automakers have continued to produce world-class wagons.
And now it looks like wagons are making a comeback of sorts in the US. Will it once again dominate America's motorways and byways? Probably not. But there is a bunch of hot new wagons on the market that will tempt you into rejoining the club.
5 new eye-catching luxury cars in Hong Kong
Since the vast majority of crossovers, probably a figure north of 95 per cent, will never see terrain any more rugged than a grassy field, an all-wheel-drive wagon more than makes sense. (Those who do enjoy a spot of off-roading are probably better off in a truck or truck-based SUV and not a crossover.)
One of the hottest new contenders is the Jaguar XF Sportbrake S AWD wagon. Based on the mid-size second generation XF sedan, the Sportbrake is new for 2018.
Recently, Business Insider spent a week behind the wheel of a stunning Jaguar XF Sportbrake S AWD clad in a fiery Firenze red paint job.
In the US, the XF Sportbrake is only available in the option-laden S and First Edition trim levels. As a result, our 2018 Jaguar XF Sportbrake S AWD starts at US$70,450. With a US$995 destination fee tacked on, our car came with an as-test price of US$71,445.
So, is the 2018 Jaguar XF Sportbrake S AWD good enough for you to ditch the crossover and return to the wonderful world of wagons? Let us find out.
Meet the Jaguar XF Sportbrake.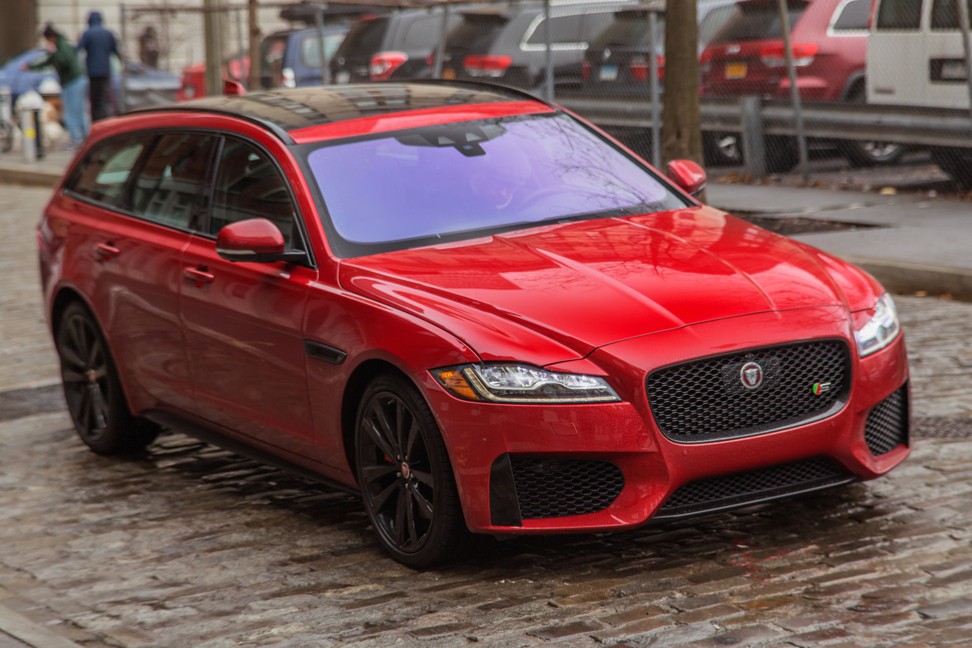 It is based on Jaguar's stellar XF sedan and ...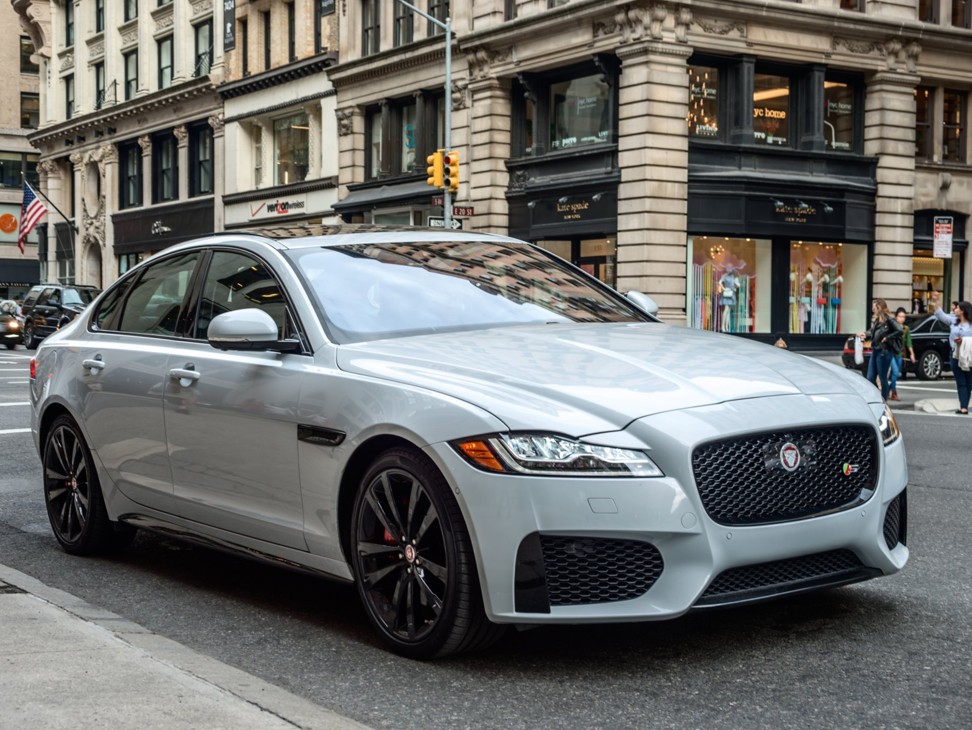 Two changes at Ferrari that will change the luxury carmaker forever
... shares a platform with the company's award-winning F-PACE crossover SUV.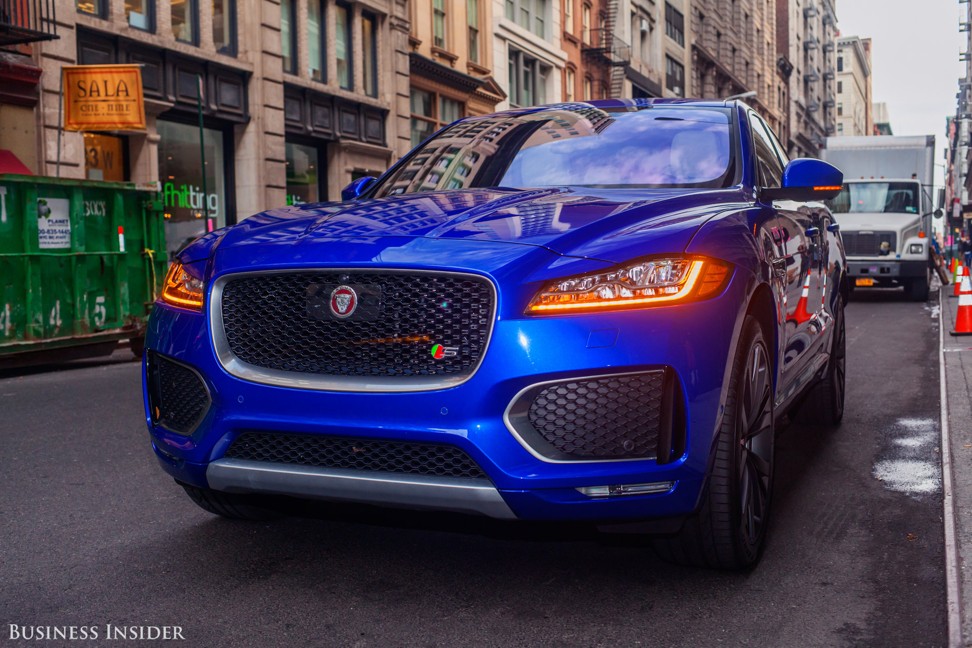 It is the latest in a new wave of hot wagons to arrive from Europe. It is a star-studded group that includes the Audi Allroad ...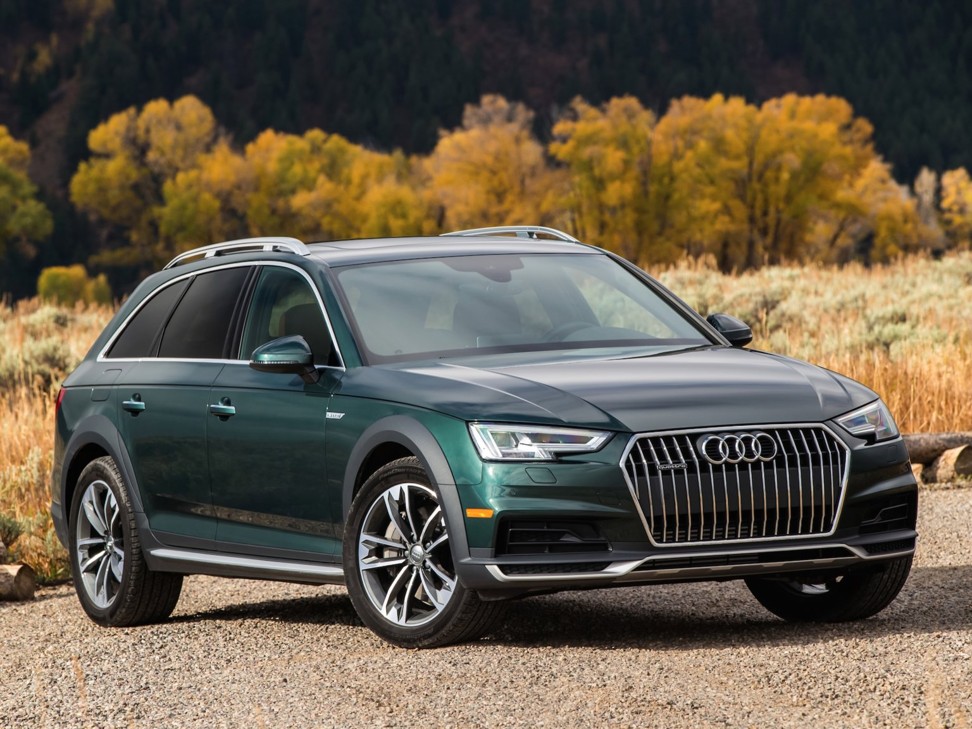 Volvo V60, ...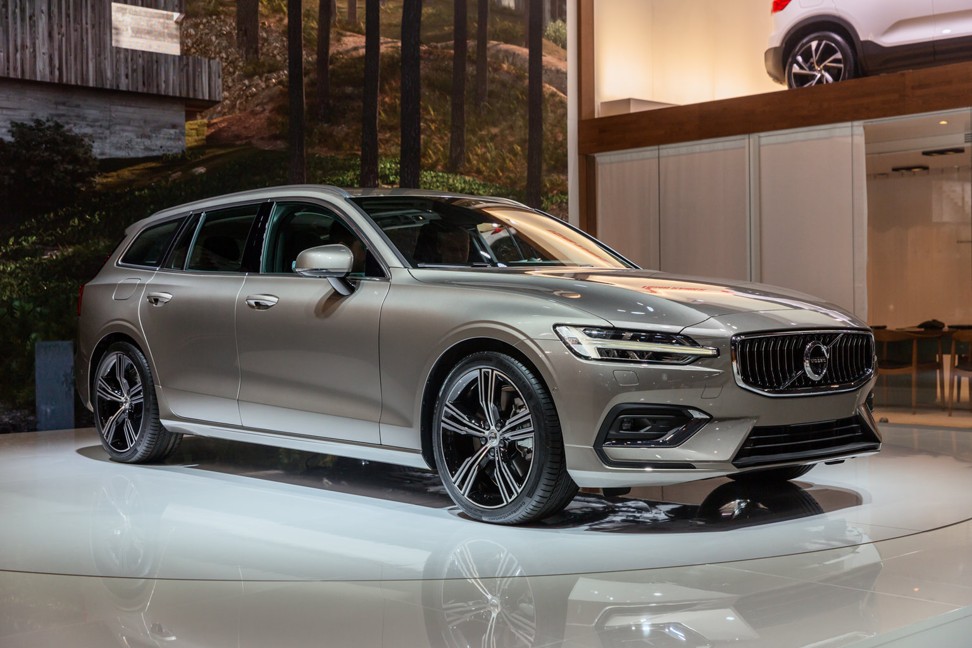 Volvo V90 ...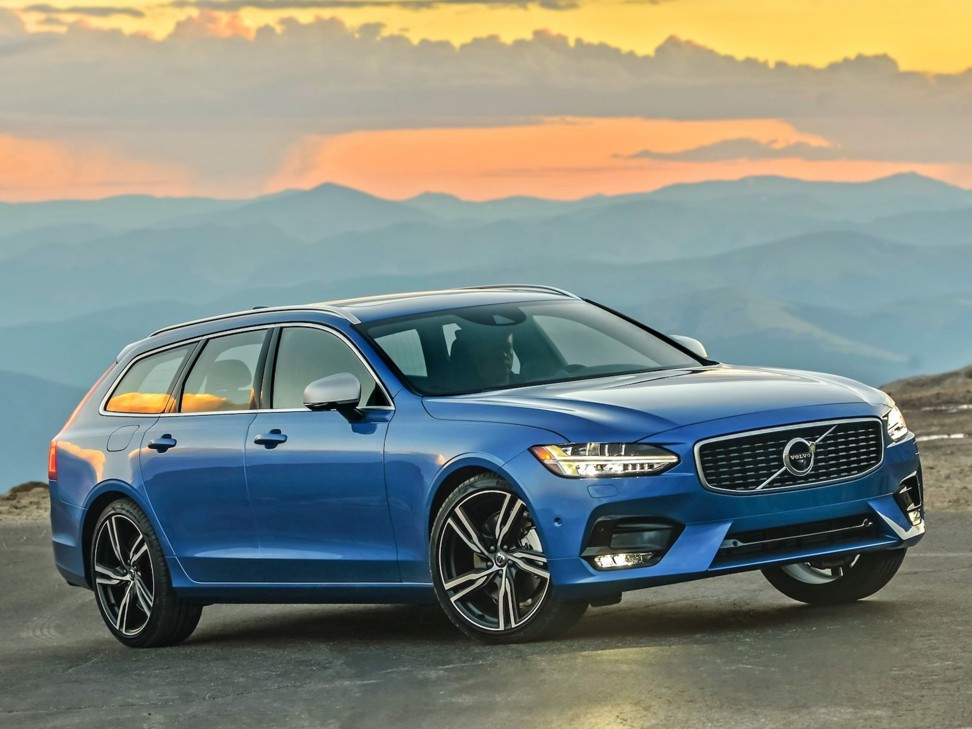 Mercedes-Benz E-Class, and ...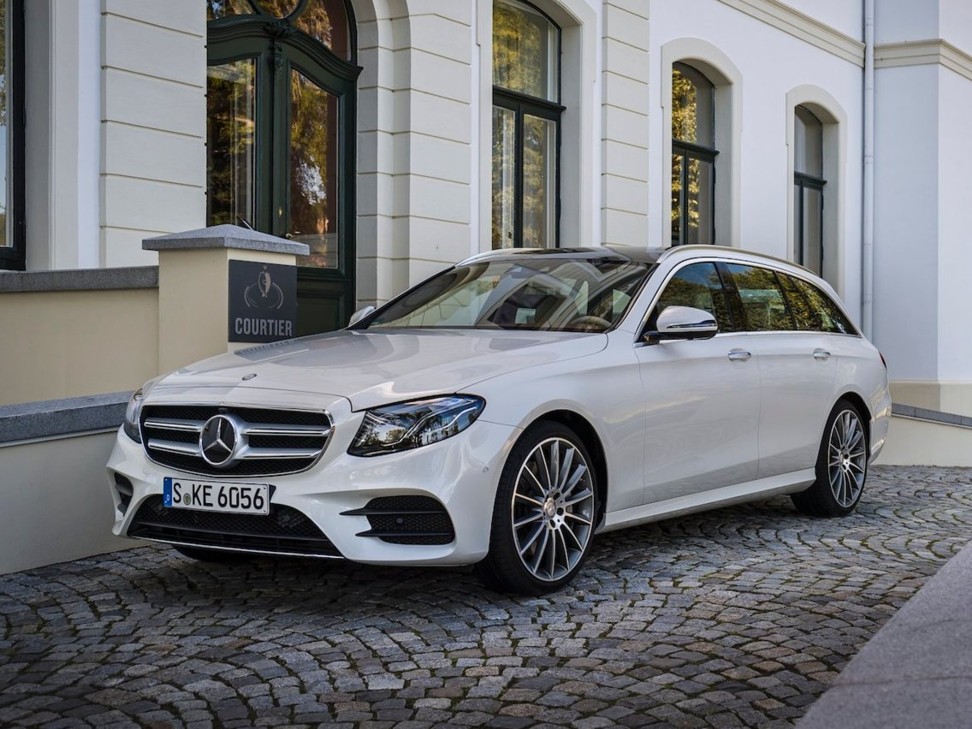 the Porsche Panamera Sport Turismo.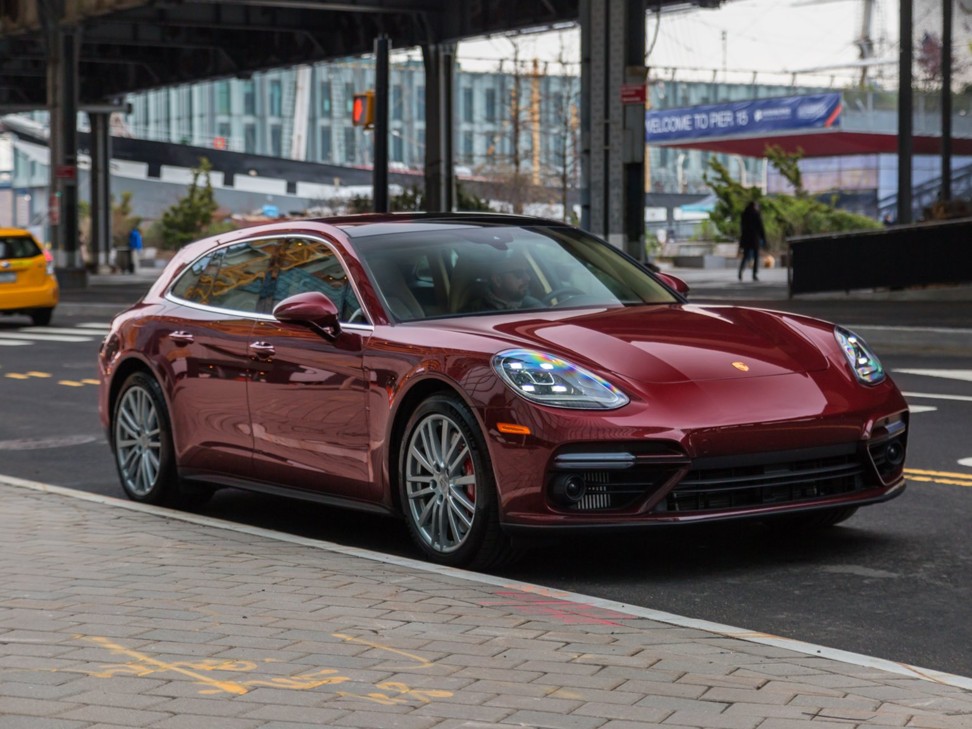 Aesthetically, the XF Sportbrake is nothing short of beautiful.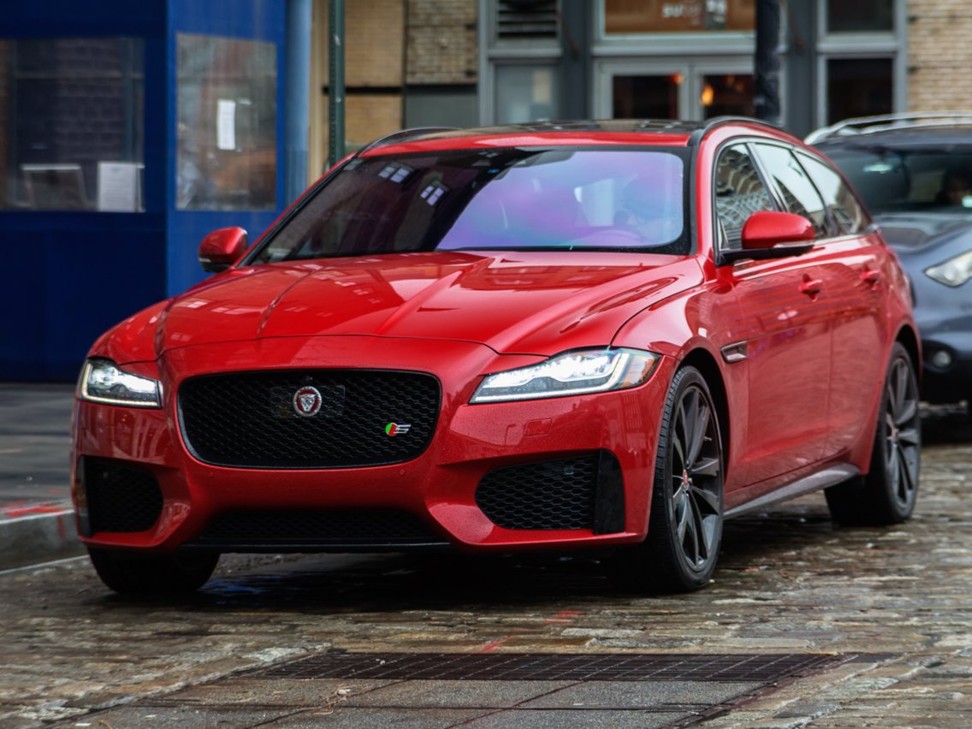 Tesla Model 3 and 15 other new luxury cars that will shake up 2018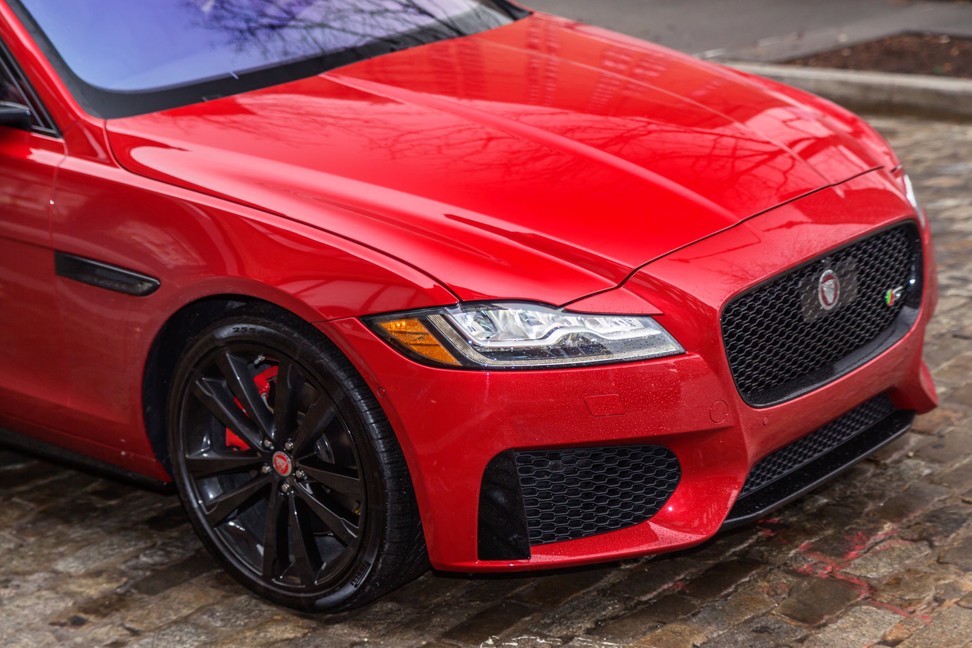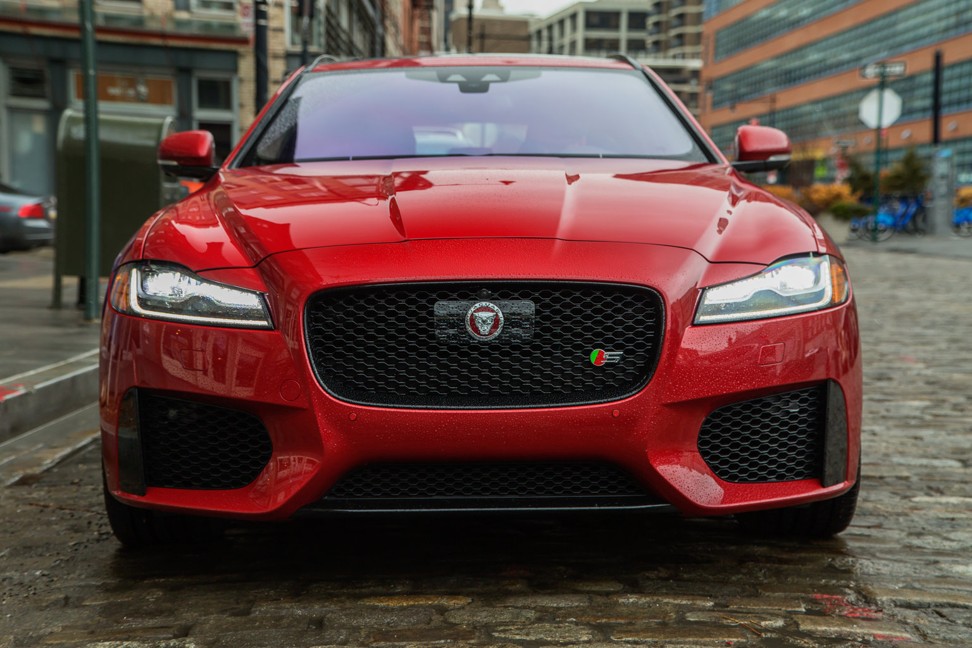 The Jag cuts a sleek and sweeping silhouette through the air.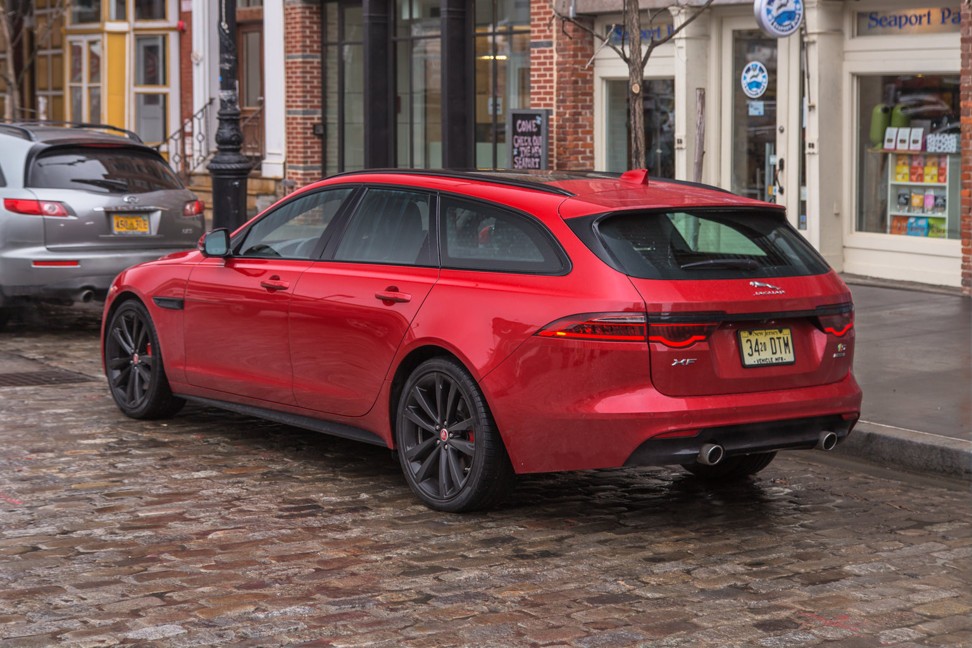 Our test car's optional black 20-inch wheels look stunning here.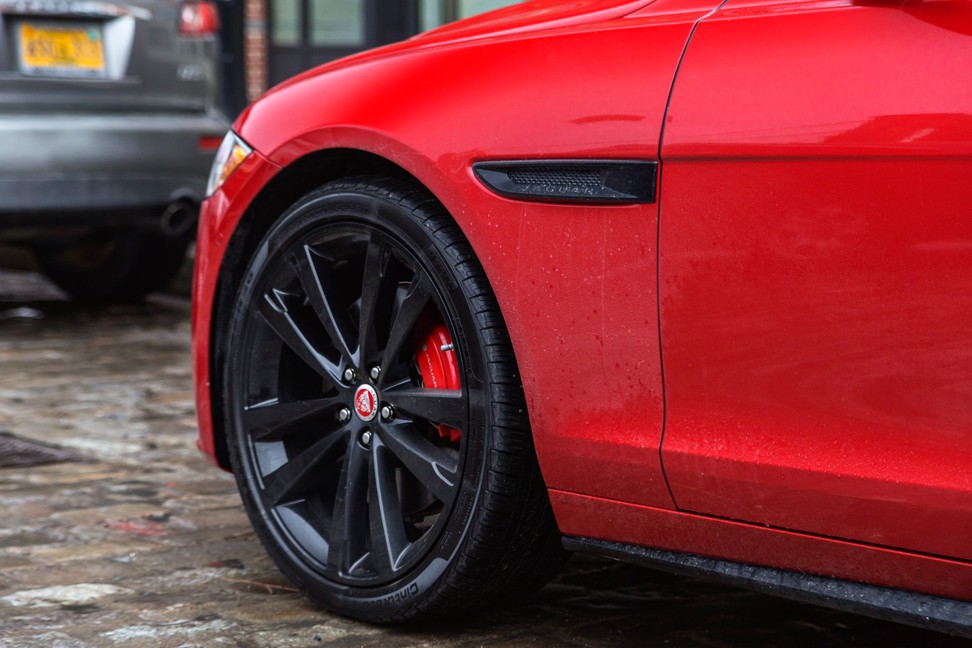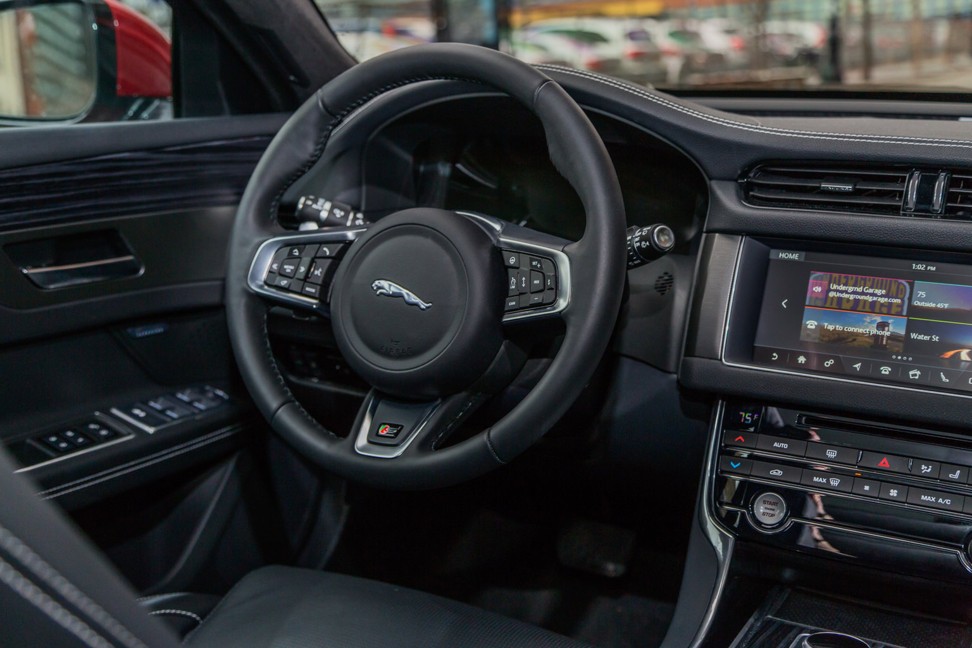 Subtle details like metallic accents and mood lighting strips adorn the interior. However, the restrained and somewhat minimalist design leaves us hoping for a bit more of a show. Even though the interior was really well designed and executed, it still felt a bit plain.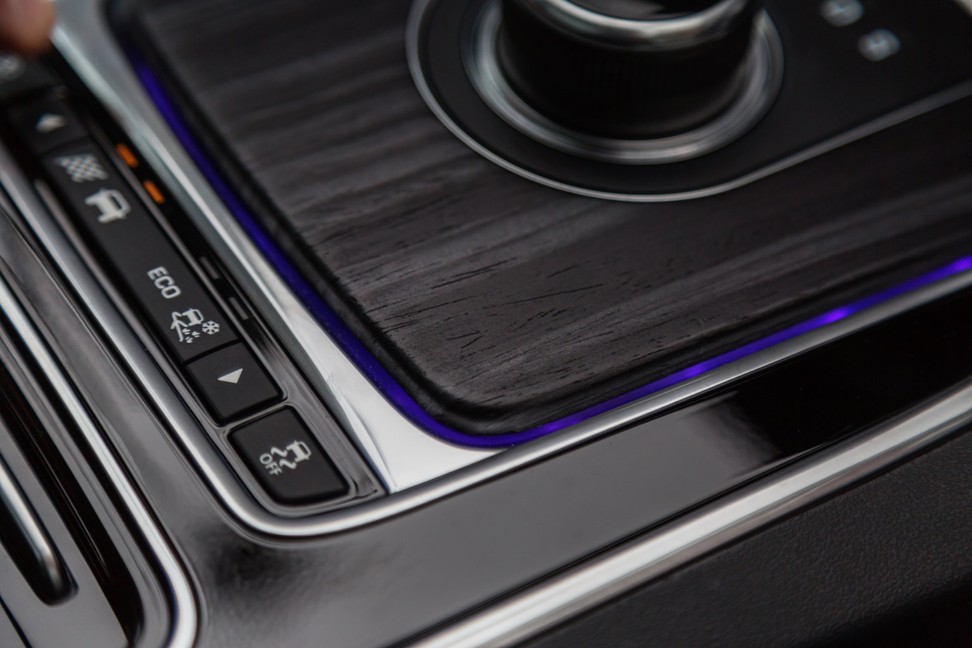 In front of the driver is a configurable 12.3 inch TFT digital instrument cluster.
On-demand luxury cars, private jets, jewellery, watches and even art are gaining popularity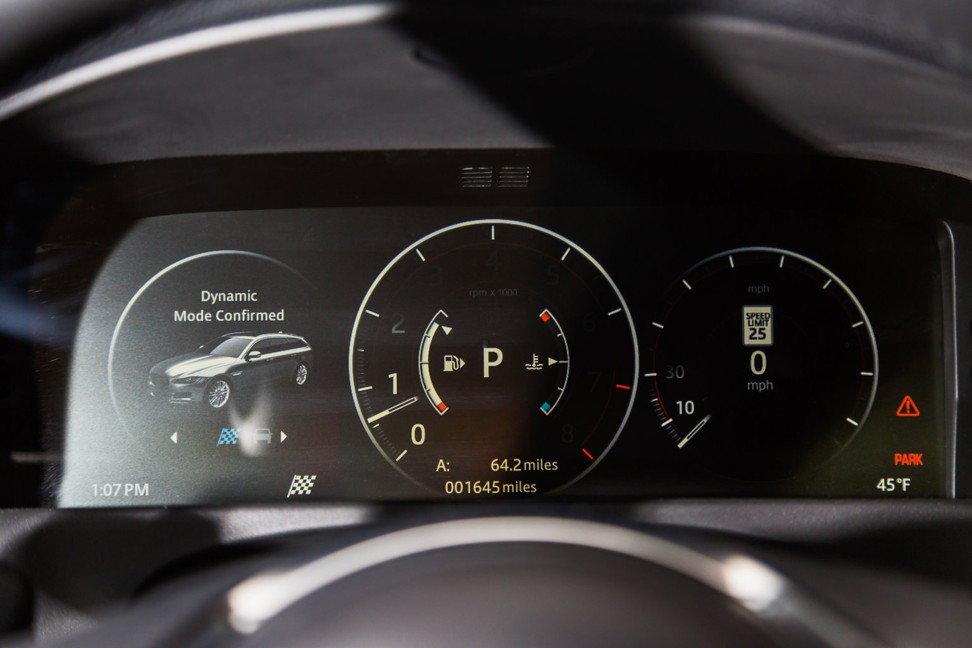 The centre stack is equipped with an optional 10-inch touch screen. XFs come standard with an eight-inch unit. The touch screen runs the latest version of Jaguar Land Rover's InControl Touch Pro infotainment system.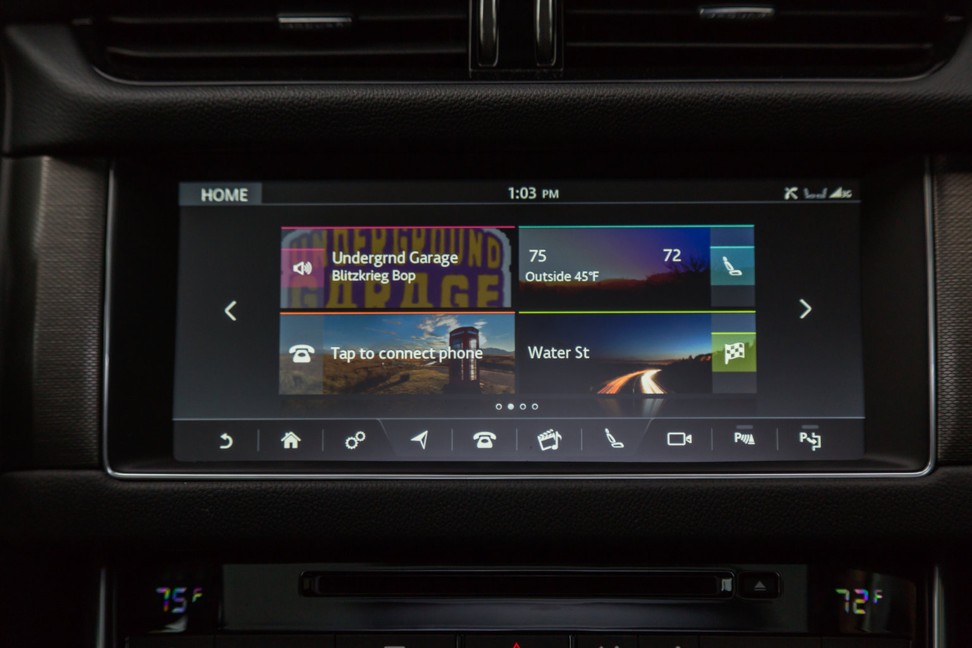 InControl Touch Pro is found throughout JL's line-up and is one of the better systems out there in terms of feature content, presentation and ease of use.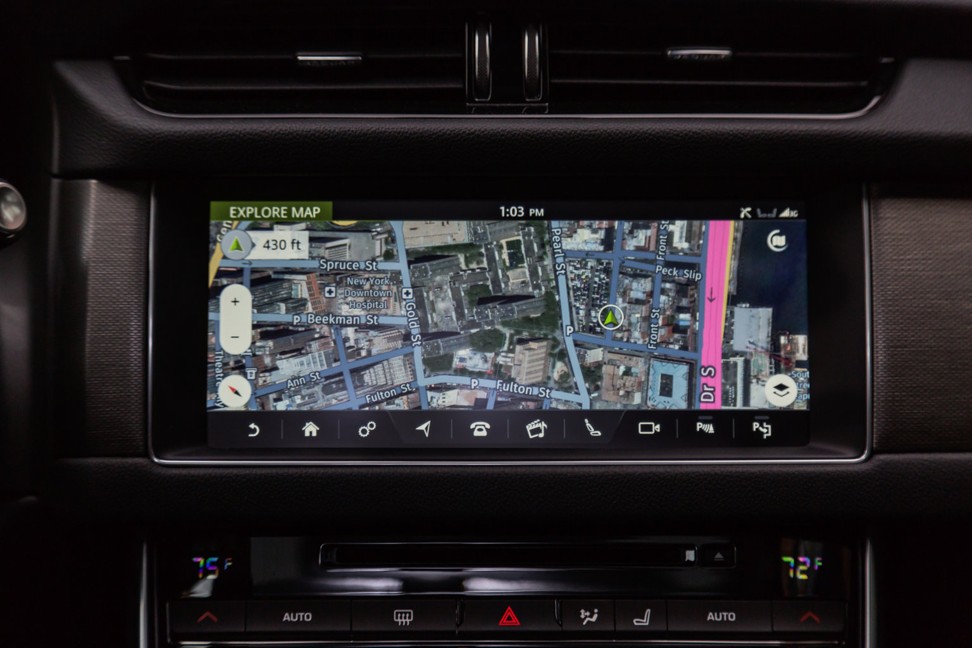 InControl Pro has a history of being a good, but somewhat fragile infotainment system. In the past, we have experienced several reliability issues including failures of its satellite radio function. Fortunately, InControl proved to be perfectly reliable this time around.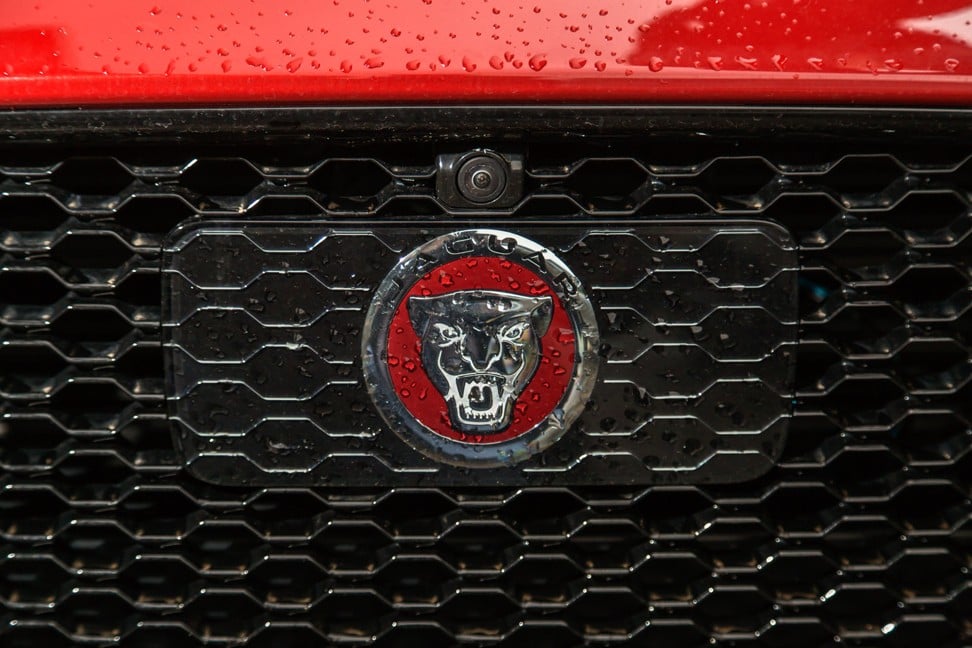 The Sportbrake is also equipped with adaptive LED headlights, an 825-watt Meridian surround sound system, adaptive cruise control, adaptive speed limiter, rear traffic detection, blind spot monitoring, and traffic sign recognition technology. An available Wi-fi hotpot can deliver 4G connectivity to as many as eight devices.
Tesla's Shanghai factory could take luxury cars up a gear in China
The Jag is also equipped with semi-autonomous parking technology that uses ultrasonic sensors that help manoeuvre the car into parking spaces.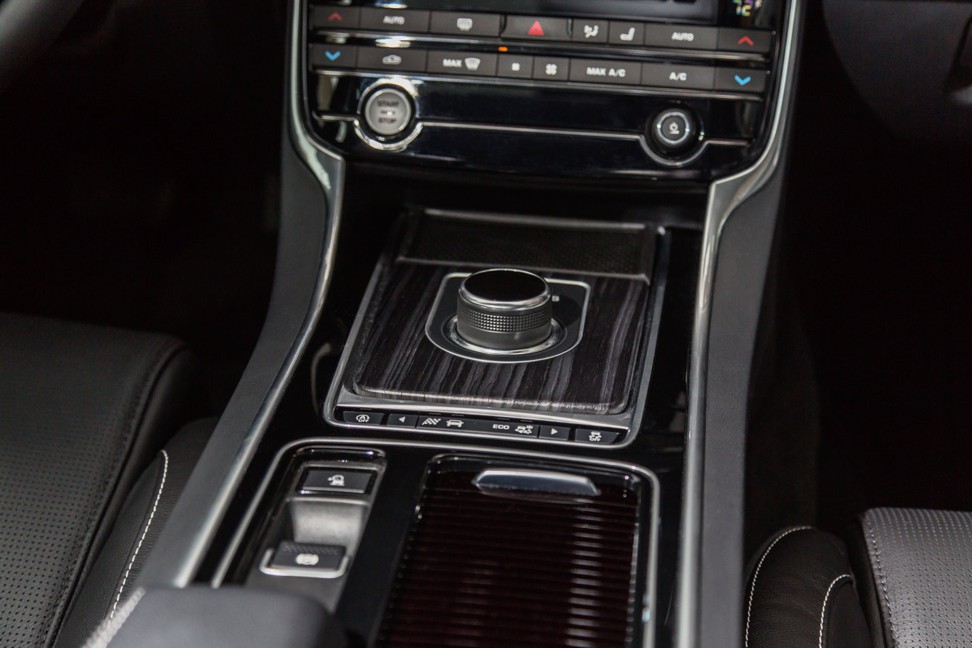 Back-seat passengers get their own set of HVAC controls. Our test car came with four-zone climate control.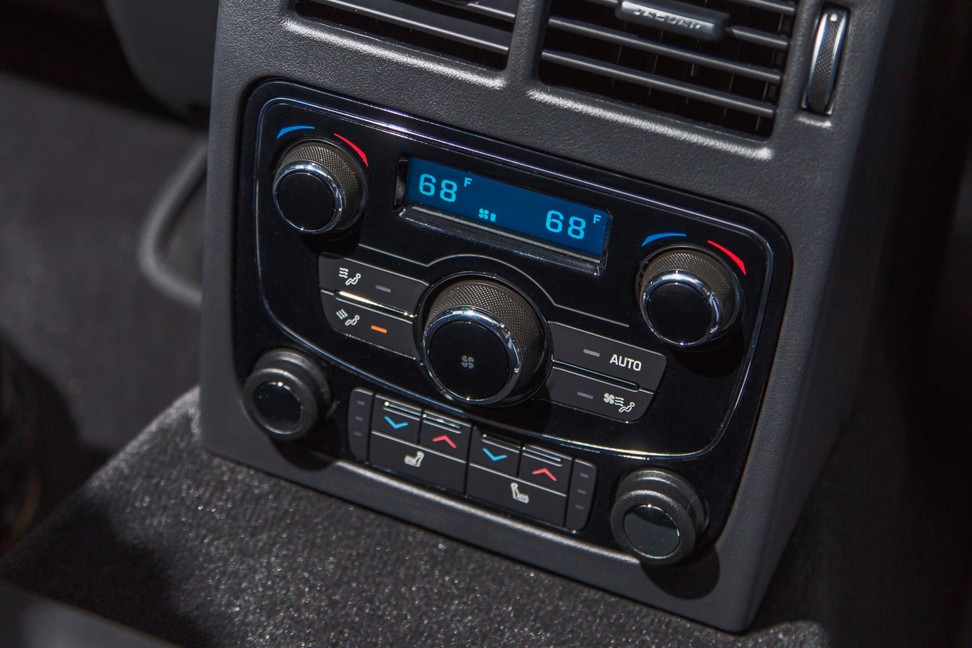 The Jaguar XF Sportbrake offers plenty of room for five adults and their stuff.
Behind the second row seat is a solid 31.7 cubic feet of cargo space. Fold down the second row and space increases to an impressive 69.7 cubic feet. That beats out popular luxury crossovers like the Audi Q5, Lexus RX, Cadillac XT5, and Volvo XC60. It has only a couple of cubic feet less than the F PACE.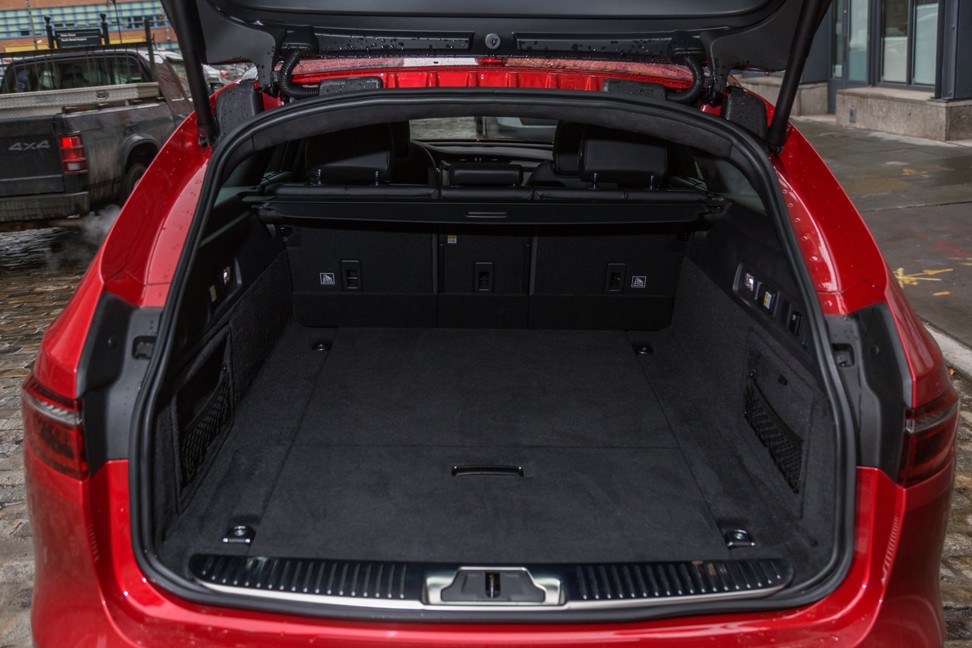 Powering the XF Sportbrake is a 380 horsepower, 3.0 litre supercharged V6 engine. It is the only the engine option available in the US and we are totally cool with that. The supercharged six is smooth and powerful. We loved it in the F-Type sports car. We loved it in the Land Rover Discovery SUV, and we love it here. The V6 is paired with an equally impressive ZF eight-speed automatic.

According to Jag, the XF Sportbrake can hit 60 mph from a standstill in just 5.3 seconds and eventually reach an electronically limited top speed of 121mph.
So, what is it like to drive?
The Jaguar XF Sportbrake is one of the best wagon's I have ever driven. The Jag's aluminium-intensive construction helped keep weight under control while delivering near-perfect 50:50 front/rear weight distribution.
Powerful women are driving China's luxury car industry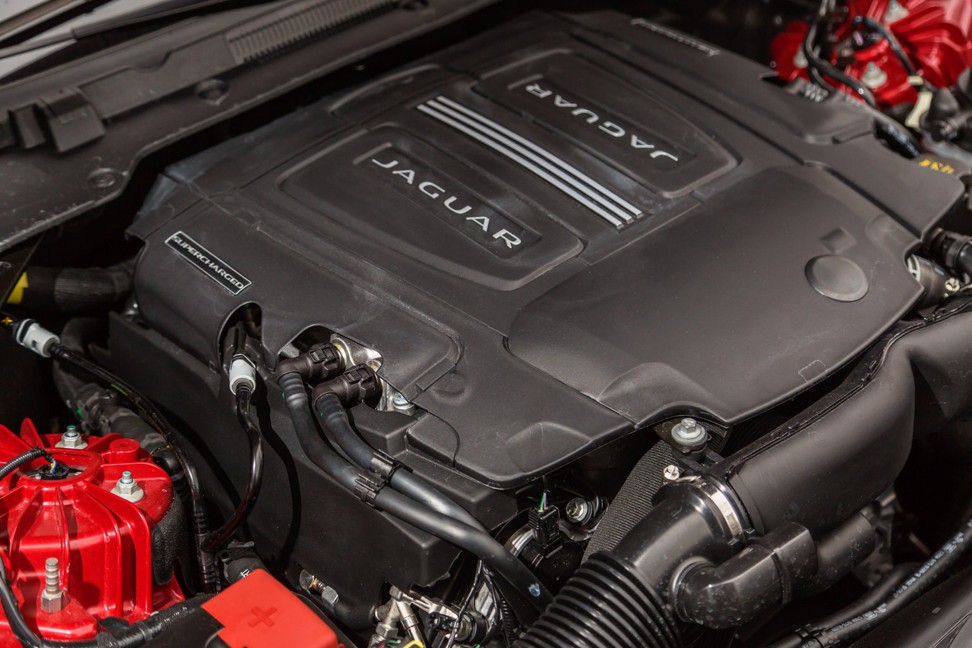 The result is a wagon that drives with the responsiveness and agility of a sports sedan. In the corners, our XF test car offered an impressive level of grip while only exhibiting a slight hint of understeer.
The intelligent self-levelling rear suspension keeps the back end of the car in check even when it's loaded with stuff.
The supercharged six-cylinder engine coupled with an eight-speed automatic and all-wheel-drive delivered solid performance with strong acceleration off the line. The engine also produced a surprisingly satisfying growl when revved.
With that said, the chassis is good enough to handle the extra grunt of JLR's 550 horsepower, V8. Perhaps an XFR Sportbrake?
This electric luxury car lets you snooze while it zooms
At high speeds, the cabin remains quiet while the ride is almost always perfectly comfortable. Overall, the XF Sportbrake delivers on its promise of a premium and sporty driving experience.
The verdict.
The Jaguar XF Sportbrake S AWD is absolutely terrific. The driving experience, utility, and gorgeous sheet blew us away. When asked if he had any complaints about the Jag, my colleague Matt DeBord simply replied, "None. My wife wants one."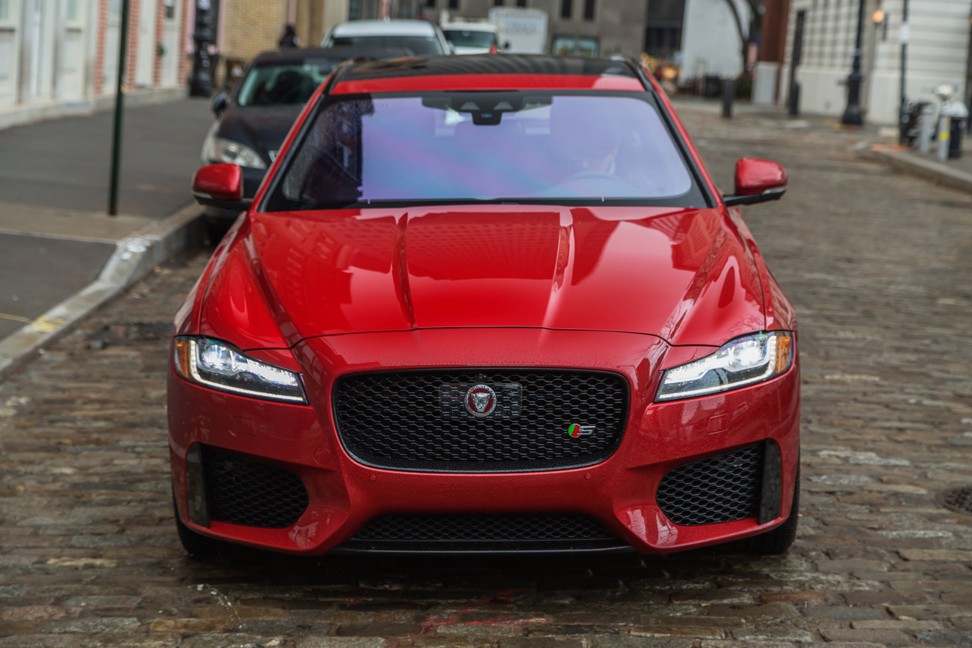 The Sportbrake offers a compelling combination of luxury sedan comfort, sports sedan performance, crossover SUV cargo capacity, and enough room for a family of five.
This brings us back to the original question. Is the Jaguar XF Sportbrake good enough to make you ditch the crossover for a wagon?
Yes. It is that good.
Want more stories like this? Sign up here. Follow STYLE on Facebook, Instagram and Twitter
This article originally appeared on Business Insider.