Google rolled out the latest version of its Android operating system – Android 9.0, officially codenamed "Pie" – on Monday, but only a few of the headlining features that Google announced back at Google I/O are included in the update.
The version of Android Pie includes Google's personalisation features, powered by artificial intelligence (AI). Those features include Adaptive Battery, which uses AI to learn which apps you use at what time of the day, and prioritises battery towards those apps.
There is also Adaptive Brightness, which learns how you adjust your brightness settings in different lighting situations and automatically changes the display's brightness.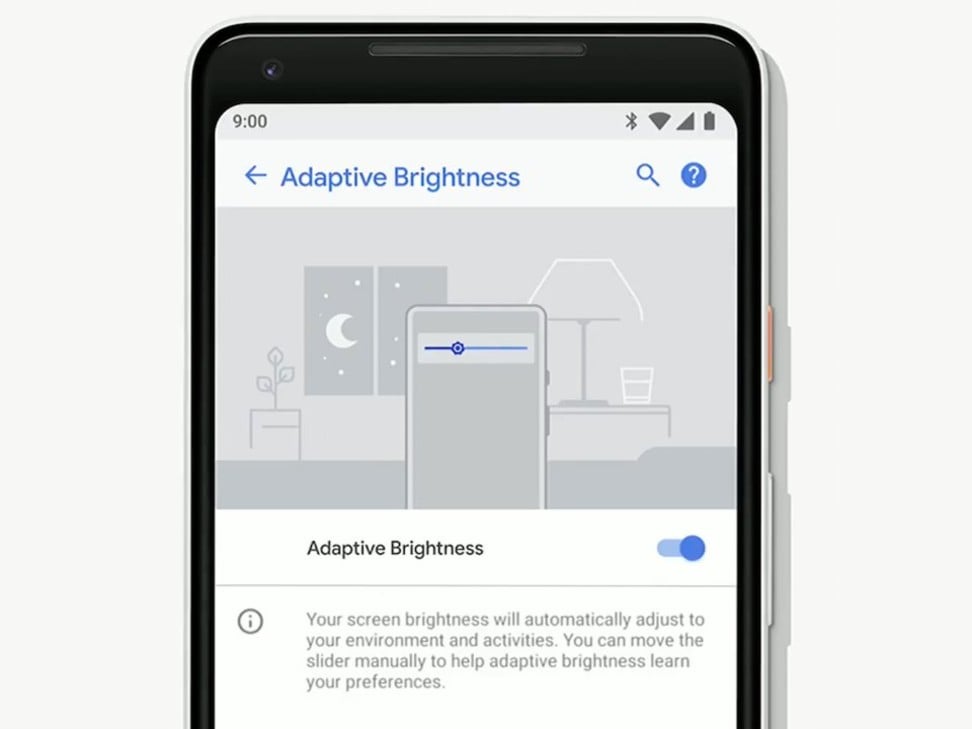 You will also find App Actions in there, which predicts what you will want to do based on what you are doing on your phone at any given time. If you are getting ready to commute, App Actions will suggest navigation with Google Maps, or perhaps that you start an audiobook.
Google's Cultural Institute uses technology to bring art online for everyone
There are new swiping gestures in Android Pie, essentially introducing a whole new way to use Android phones, that are also included in the roll-out. It is only an option, and you can turn it off if you prefer the old-fashioned way of navigating around your Android phone.
What's not included in Monday's Android Pie roll-out
In a strange twist, the version of Android Pie that rolled out on Monday does not include some of the "Digital Wellbeing" features that Google announced at Google I/O, including a new Dashboard feature that Google says "helps you understand how you're spending time on your device".
A feature called App Timer, which lets you set a time limit on specific apps, is also coming out later this autumn.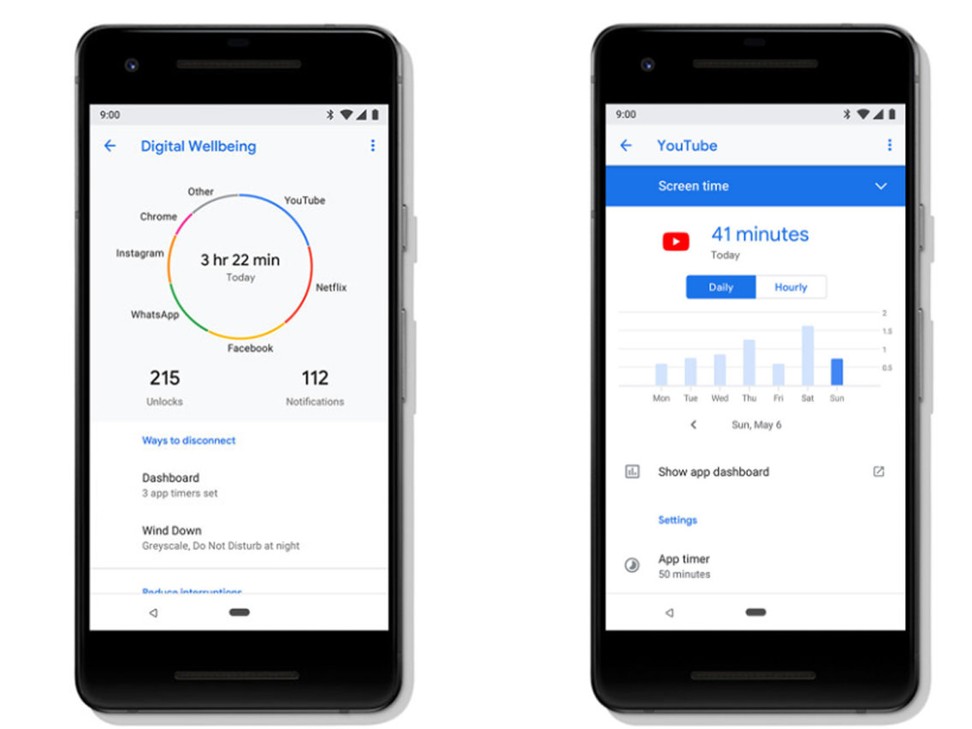 And Wind Down is coming in the autumn, too. It will switch on the Night Light mode that limits your screen's blue light, fade the screen to greyscale (a sort of black and white), and even turn on Do Not Disturb mode before bedtime. Do Not Disturb is also getting smarter – it will mute visual interruptions on your screen in addition to sounds and vibrations.
Most of you probably will not get the update today ... unless you have these three phones.
Google's latest Android update is only rolling out to the company's own Pixel smartphones – that is, the original Pixel phone, as well as the newer Pixel 2. Those with the Essential Phone are also getting the Android Pie update, according to Essential, which could make it the first non-Google smartphone that gets an Android update on day one of the roll-out.
Saudi Crown Prince meets Google execs during Silicon Valley visit
It should be noted that both the Pixel 2 and the Essential Phone, while sporting solid, modern hardware, are also relatively smaller players in the market for Android devices.
Those with Android phones by companies like Samsung, LG, HTC, and pretty much any company that is not Google or Essential did not get the update on Monday. It is unclear when those users will get the update. If the past is anything to go by, it will be months before non-Google smartphone users get the Android Pie update, if at all.
Google did say that devices that took part in the Android Beta programme – including Sony, Xiami, HMD Global (Nokia), Oppo, Vivo, and OnePlus – will receive the update this autumn.
Still, on day one, Android 9.0 did not have some of its most-hyped features, and it may not come to your phone or most others for months. It is a bit of a weird situation.
Want more stories like this? Sign up here. Follow STYLE on Facebook, Instagram and Twitter
This article originally appeared on Business Insider.