Overall: 9
Sony's new A7iii camera performs very much like its big sister, the Sony A7R iii – which is nearly 50 per cent more expensive.
Turn ons: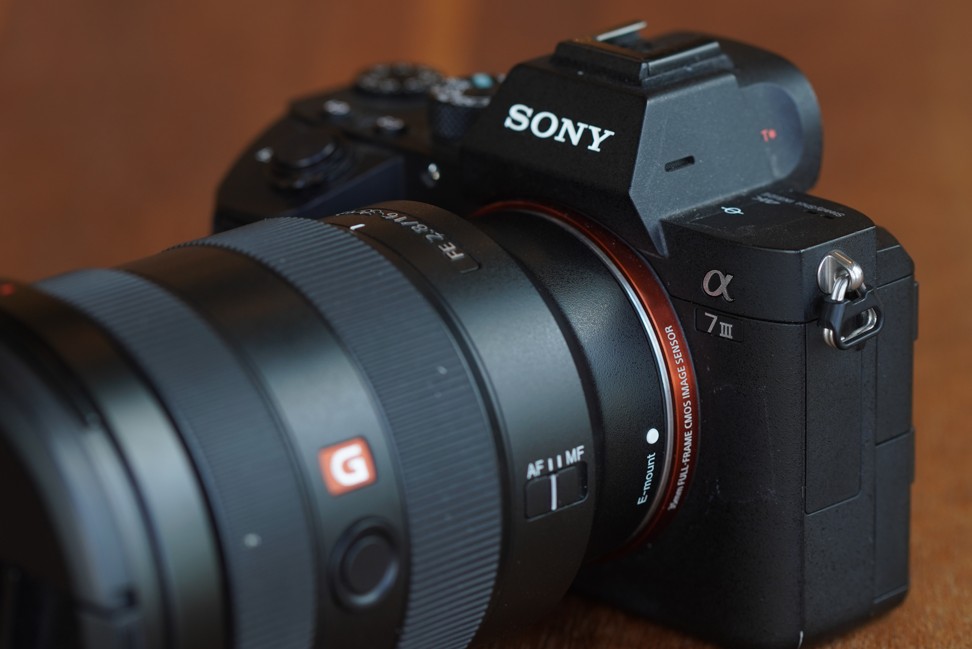 - Both video(4K) and picture taking performance are top-notch
- Smaller form factor for a full-frame mirrorless camera
- Better battery life than a Sony A7S ii and the Sony A6300
- A versatile camera that delivers more than it costs
Will Sony mirrorless cameras end Canon, Nikon's digital duopoly?
Turn offs:
- No horizontal articulating screen
- Can overheat while recording long videos
The Sony A7 iii is the most talked-about camera of 2018, and with good reason. It's got great versatility and outperforms more expensive cameras like Sony's own A7R iii in some areas, as well as the Canon 5D DSLR series in many areas.
How's the picture taking performance?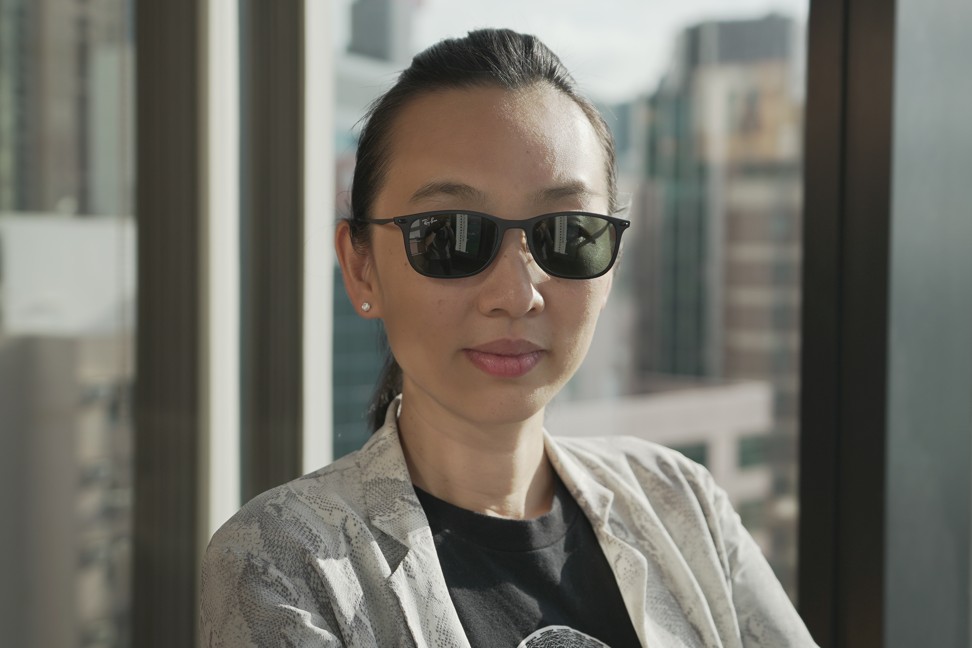 It's 24.4 Megapixels(MP) versus the more expensive A7R iii at 42MP. As a point of reference, an iPhone X is 12MP. But Megapixels are not as important as the sensor quality and size, and you are getting a full-frame camera that utilises the same sensor as the A7R iii. What this means is that you're getting the same image quality, you just won't be able to blow it up to a billboard (medium format), but you'll be able to make a movie poster-sized photo look good, and that's usually all most people need.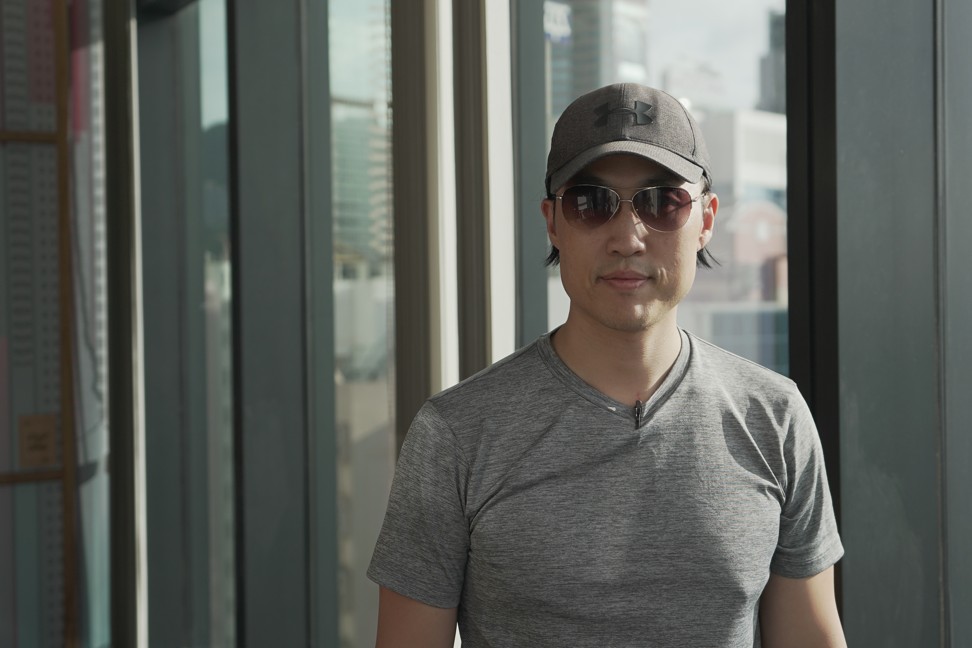 It has just as many autofocus points(693) as the A79, which is double the price. The A7R iii has much less, at 399.
What about video?
It has Superior 4K video at 24, 25, and 30 frames per second (fps), I'm pairing footage with my more expensive A7R iii on my latest feature film Agent 2 and it's hard to tell the difference. It has 120 fps in HD. The A7 iii runs a bit hot and can sometimes overheat when recording for more than 15 minutes, so I wouldn't use it for long interviews. Documentary filmmakers will have to look elsewhere.
Editor's picks: the best new phones at Mobile World Congress 2018
How's the battery life?
Sony's A7S ii, which was making headlines with its low light performance, had really small batteries that didn't last more than an hour when recording video. Sony has given the A7 iii the bigger longer lasting batteries of the A7R iii and A79. Expect about two-to-three hours if you are recording video continuously, and a full day's worth of picture taking on one battery.
How's the screen?
Viewing photos and videos on your camera has become a necessity. While the screen is great, it doesn't articulate horizontally, which is super helpful if you video blog.
What about panache?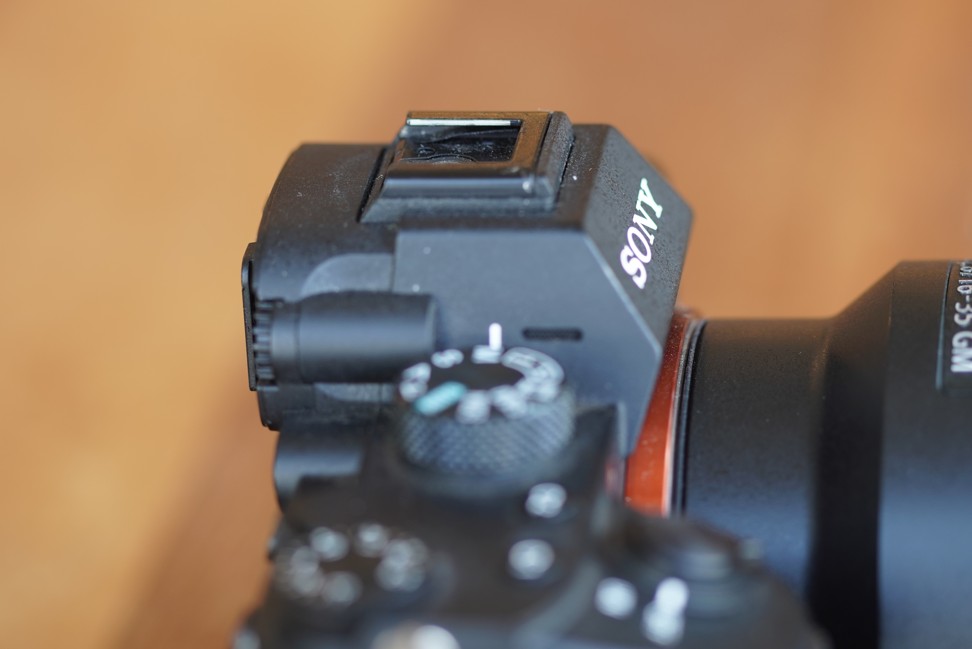 The camera's form factor makes you feel like you at least know something about photography and videography, but is smaller and lighter than most DSLRs, like the Canon 5D series.
Sony made an US$800 phone with extravagant features
Should it be on my wish list?
Yes! If you have a general sense of photo and video taking. It's not for beginners. The great thing is, Sony didn't seem to tier the camera models by price and functionality. Instead, it made a really great camera that learns from older model's issues, and dropped the price on it. There really isn't much this camera can't handle so if you've been waiting to take a shot at buying a camera, now is a good time. It's a well-rounded camera that shoots great photos and videos, and is a great number two camera if you own a higher-end model, at a price well below the competition.
Want more stories like this? Sign up here. Follow STYLE on Facebook, Instagram and Twitter