Panasonic has designed a product that will make you a nicer person. The 100-year-old Japanese multinational electronics corporation is launching a new collection of lights named Kasa, which react to people's behaviour to enhance the relationship between people and objects. The new collection will be exhibited at Somerset House from September 4 to 23, at the London Design Biennale 2018.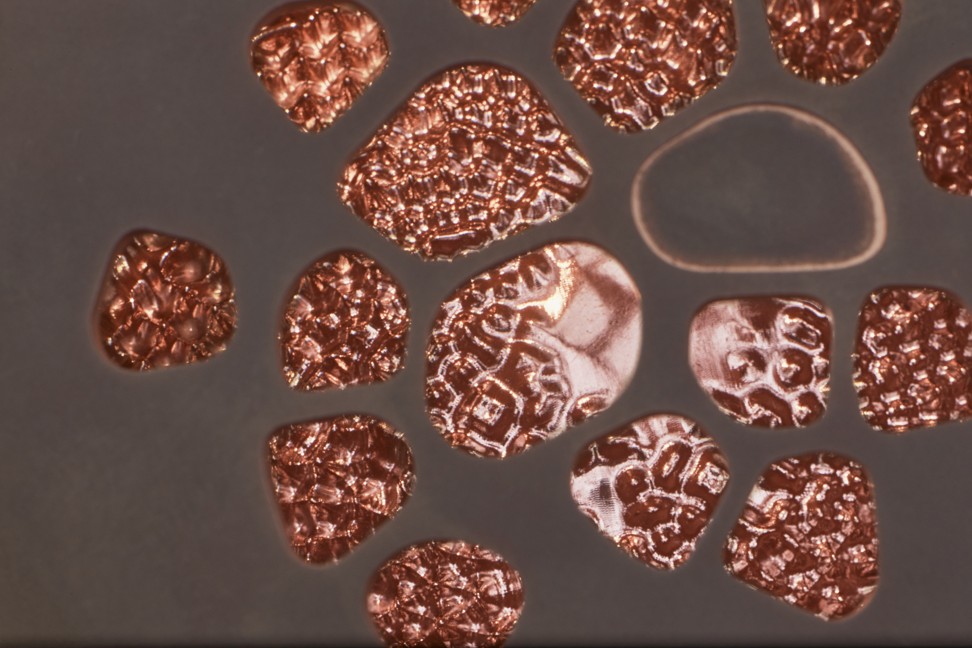 Created by Panasonic Design's new studio in Kyoto, Japan's cultural capital, the five lights respond to human behaviour by going off when handled aggressively. The lights also react to vibrations and can detect aggressive actions such as doors being slammed.
8 'chill' places to savour summer delights in Hong Kong this July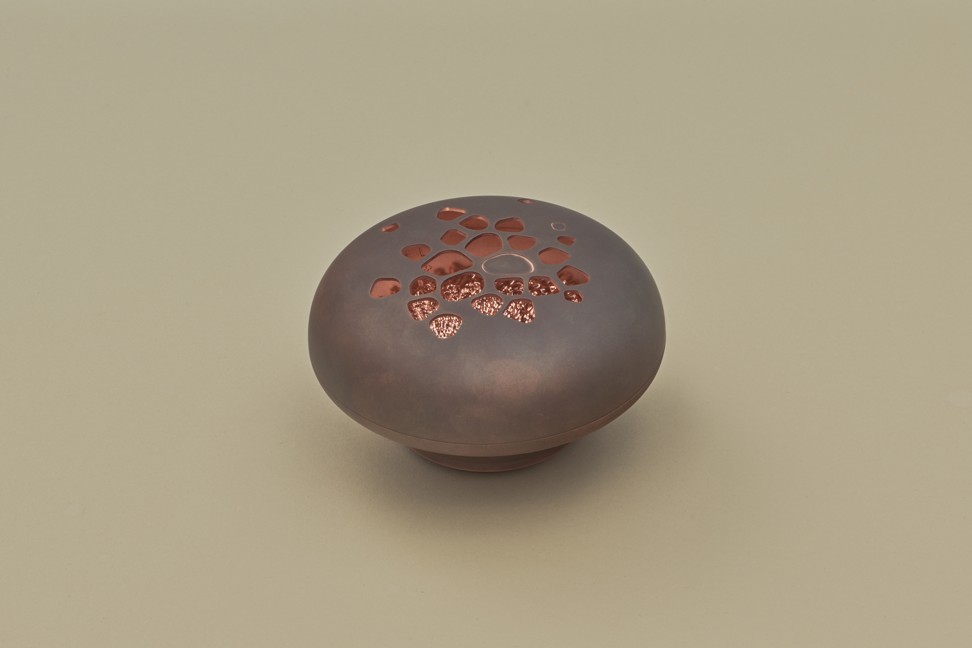 Takehiro Ikeda, creative director of Panasonic Design and director of Panasonic FLUX, values the influence of daily objects on people's emotions. "The design of everything around us – our home environment, the clothes we wear and the products we surround ourselves with – all have immense power to influence our state of mind."
Inspired by Japanese notions of natural beauty, the Kasa collection aims to help people lead a calm and positive lifestyle.
Want more stories like this? Sign up here. Follow STYLE on Facebook, Instagram and Twitter