Mercedes-Benz unveiled its first all electric vehicle, the EQC sport utility vehicle, on Tuesday.
The vehicle, which will be available in the United States in 2020, will mark the debut of the German carmaker's electric "EQ" marque.
Mercedes-Benz says the EQC will have two motors that generate 564 pound-feet of torque, 402 horsepower, and the ability to accelerate from 0-60mph (96.5km/h) in 4.9 seconds.
Its 80kWh battery will provide a range of up to 200 miles (322km) and will be able to charge from 10 per cent to 80 per cent capacity in 40 minutes when using a direct-current fast charger.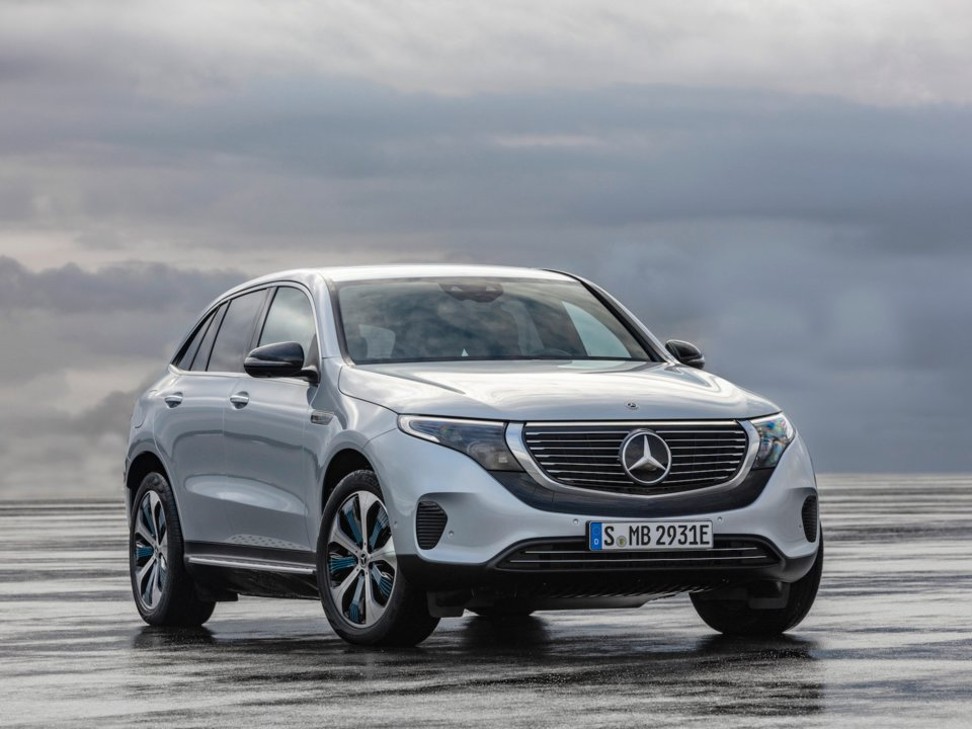 Back to the future for Mercedes' EQ Silver Arrow e-concept design
The EQC's estimated range is lower than the stated ranges of forthcoming competitors such as the Jaguar I-Pace (up to 240 miles) and Audi e-tron (more than 248 miles), which are expected to arrive at US dealerships later this year and in 2019, respectively.
The maximum range for a Tesla Model X is 295 miles.
What's Porsche doing to ignite China's passion for luxury cars?
Let's take a look at the EQC below.
The EQC will also include Mercedes-Benz's new user interface, MBUX (Mercedes-Benz User Experience), which features a digital instrument panel and touch screen.
Mercedes-Benz says the interface will be able to learn and predict driver tendencies, such as frequent destinations and radio station choices, and make suggestions based on them.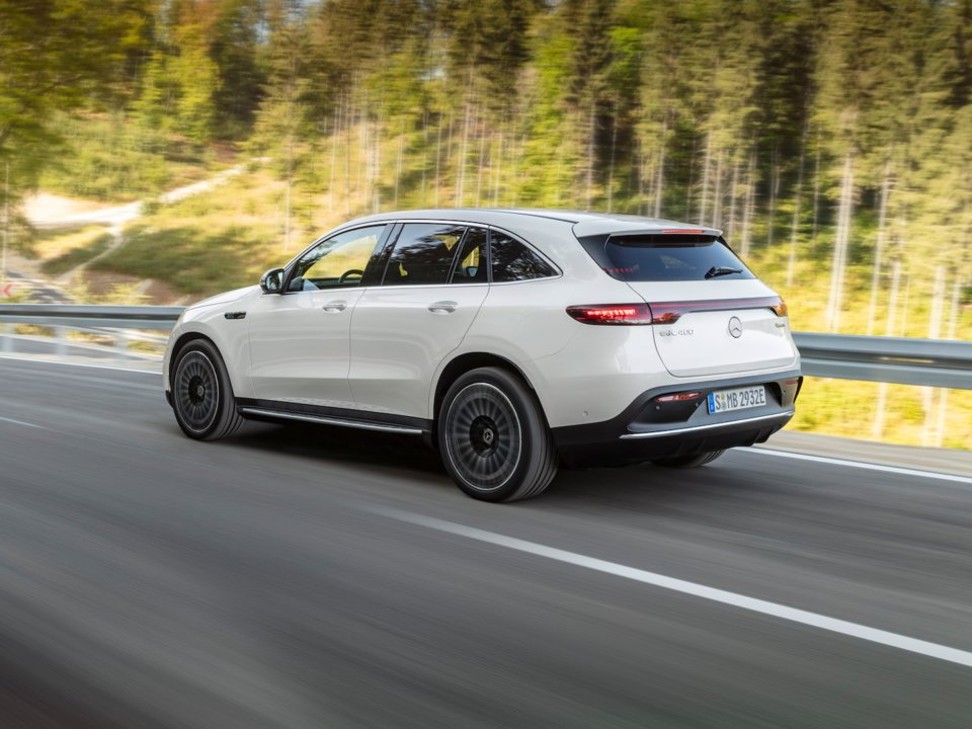 The new Drivers will be able to control many of the vehicle's settings using voice control, which the carmaker says will be able to infer requests from a wide range of voice prompts.
If a driver or passenger says the car is too cold, for example, the vehicle will increase its temperature.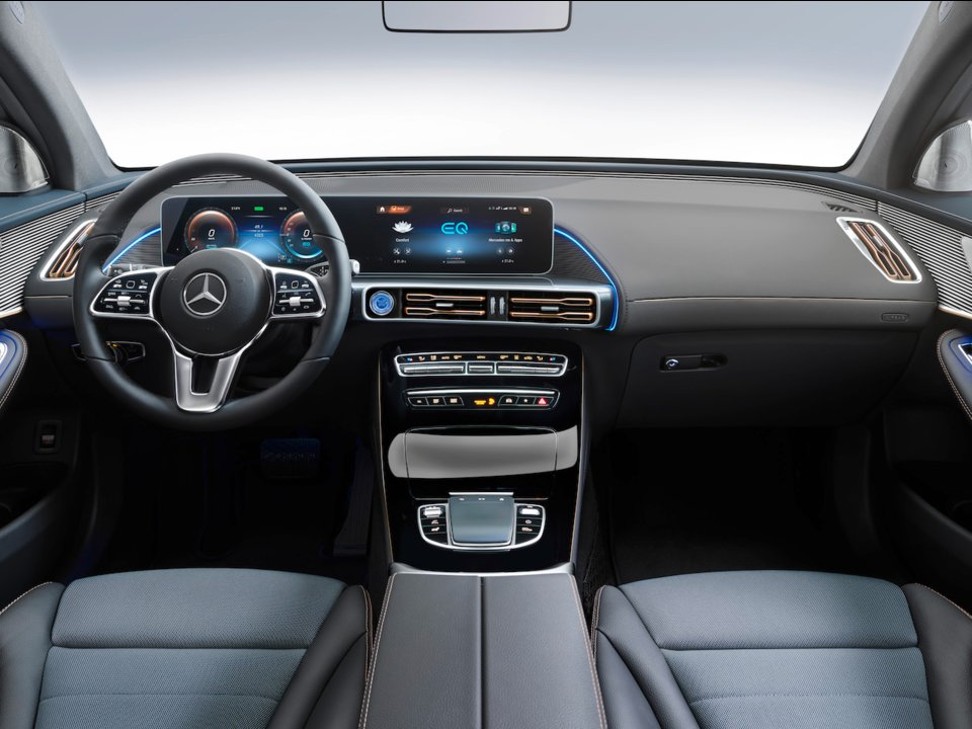 The 2019 Mercedes-Benz C-Class is a 'spa on wheels'
The vehicle will have semi-autonomous driver-assistance features that will be able to control the vehicle's speed in heavy traffic, provide steering assistance, and brake to avoid or limit the damage from a collision, Mercedes-Benz says.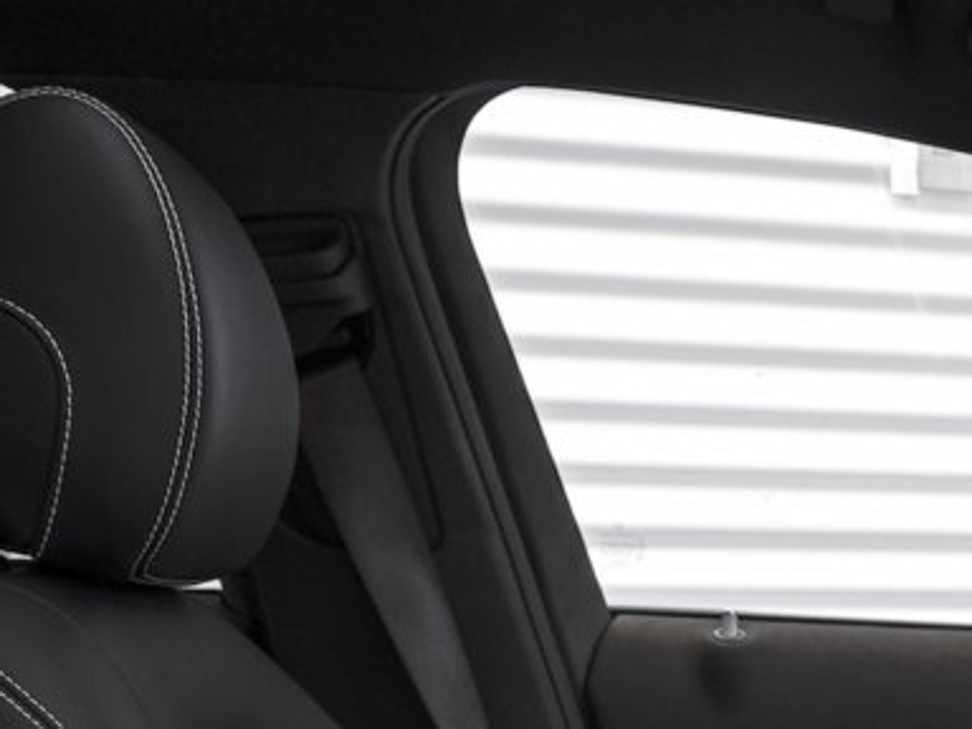 Production of the EQC will begin in 2019 in Bremen, Germany.
After the EQC, Mercedes-Benz will release an electric saloon.
The carmaker has said it plans to invest US$11 billion in electric vehicles by 2022.
Want more stories like this? Sign up here. Follow STYLE on Facebook, Instagram and Twitter

This article originally appeared on Business Insider .