Apple's biggest hardware event of the year (AAPL) is only a few days away, on Wednesday September 12.
If past years are any indication, the event will be used to unveil a slew of new products, including new iPhones, a new Apple Watch, and maybe even a refreshed pair of its wireless AirPods.
Based on analysts, leaks and reports, here is what we are expecting Apple to announce at its biggest hardware event of the year.
Our first look at Apple's golden new 'iPhone XS' smartphone
Apple is expected to unveil new smartphones with OLED screens...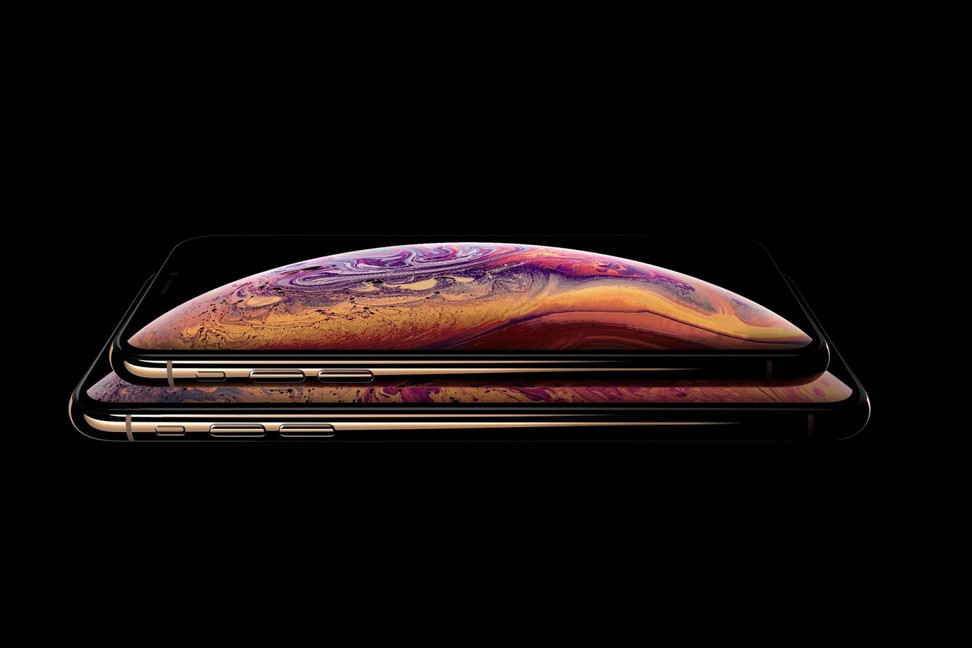 According to KGI Securities analyst Ming-Chi Kuo, Apple is expected to release three new iPhones in total, including two devices with OLED screens.
The two OLED phones will come in different sizes – 6.5-inch and 5.8-inch – and will have the same nearly full-screen display and facial recognition camera as the iPhone X.
Last month, Apple blog 9to5Mac published what it said was an actual marketing photo for two new iPhone devices. The images show two gold phones, which 9to5Mac says are called the iPhone XS and the iPhone XS Max.
... along with a low-cost iPhone with an LCD screen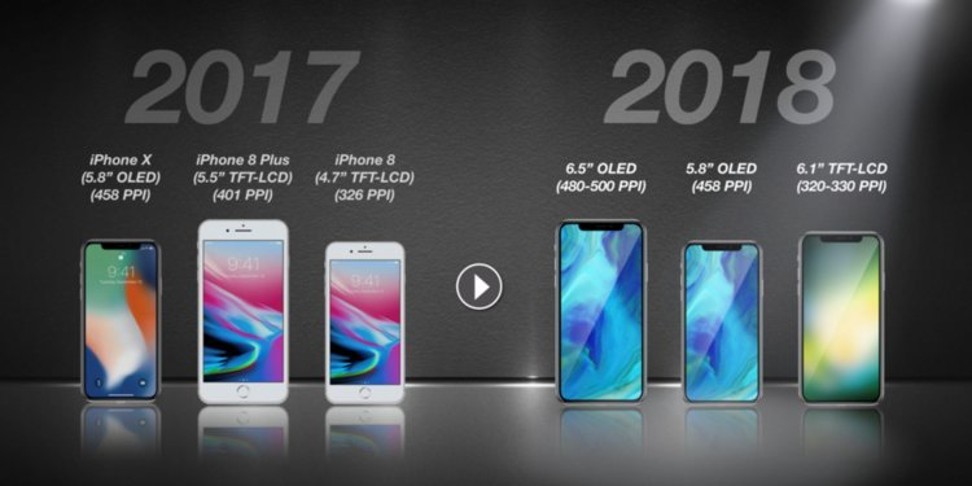 Along with two pricey, high-end iPhones, Apple is expected to release a lower-cost device with a 6.1-inch LCD display. The LCD iPhone could be equipped with a single-lens camera, compared with the double-lens cameras on the higher-end iPhones.
Estimates suggest this device would be more affordable than its brethren, with a price closer to US$550 or US$650.
Will Samsung's Galaxy Watch end Apple's smartwatch dominance?
We are also likely to see a revamped Apple Watch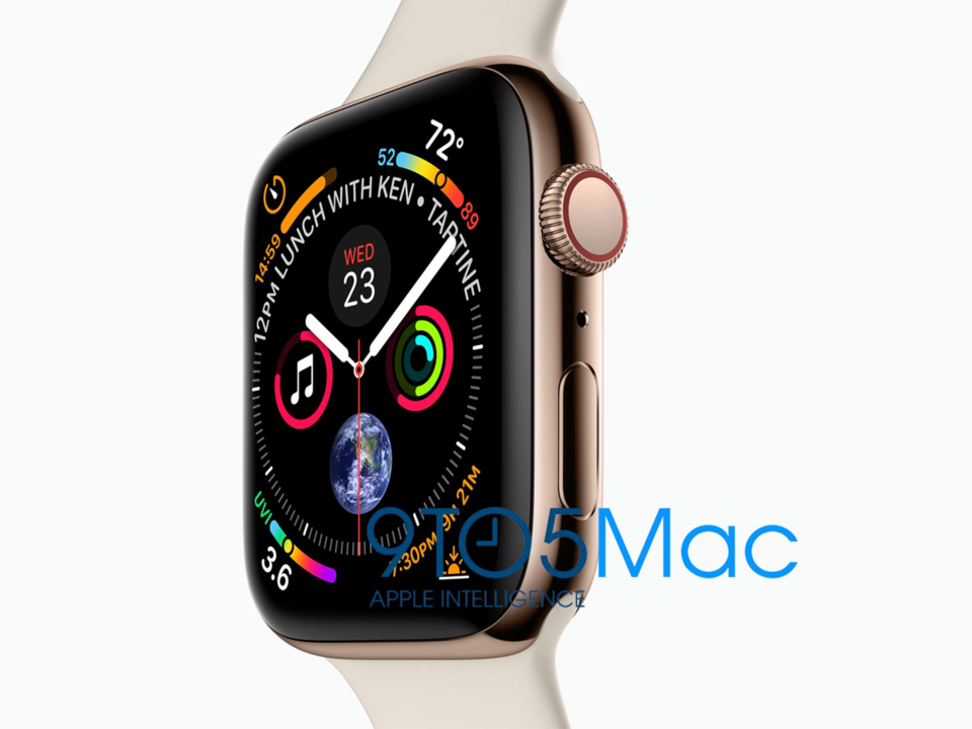 Apple is expected to release the Apple Watch Series 4 at its hardware event. Thanks to a leak from 9to5Mac last month, we may already know the design.
The leaked image shows a gold Apple Watch with what appears to be an edge-to-edge display and a new watch face with eight complications, or special functions.
The new watch is also expected to come in two new, larger sizes, and have longer battery life, new health-tracking functions, and a faster chip.
Apple is likely to announce when iOS 12, Watch OS 5, and tvOS 12 will be released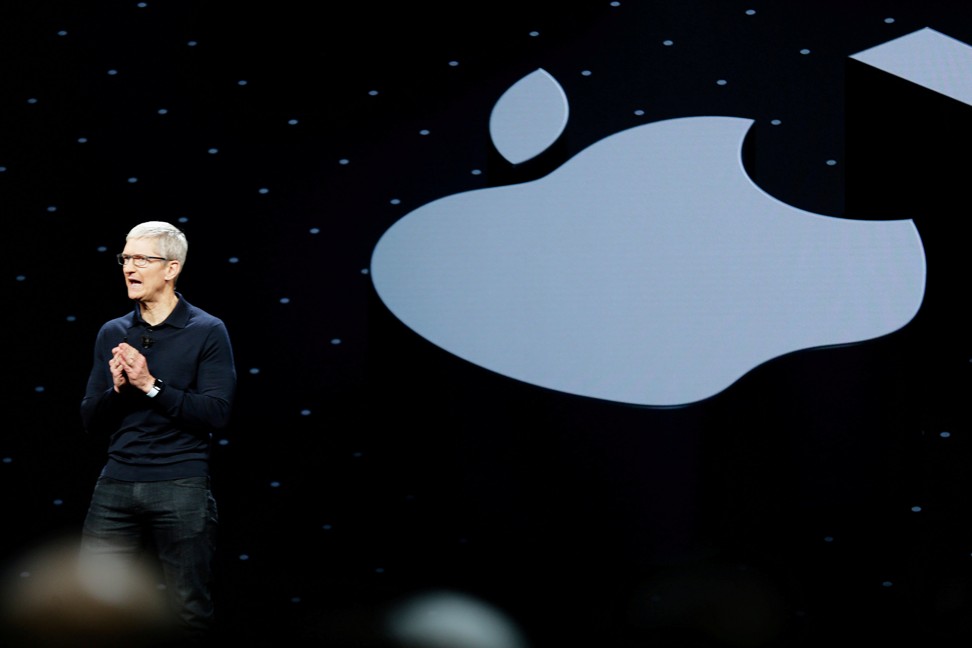 At its WWDC event in June, Apple unveiled the new operating systems for the iPhone, iPad, Apple Watch, and Apple TV – called iOS 12, Watch OS 5, and tvOS 12, respectively.
The new software typically becomes available each autumn, which means Apple will almost certainly announce official release dates for each operating system at its event on Wednesday.
Huawei 7nm smartphone chip stuns Apple and Samsung
Apple may announce when its AirPower wireless charging pad will be available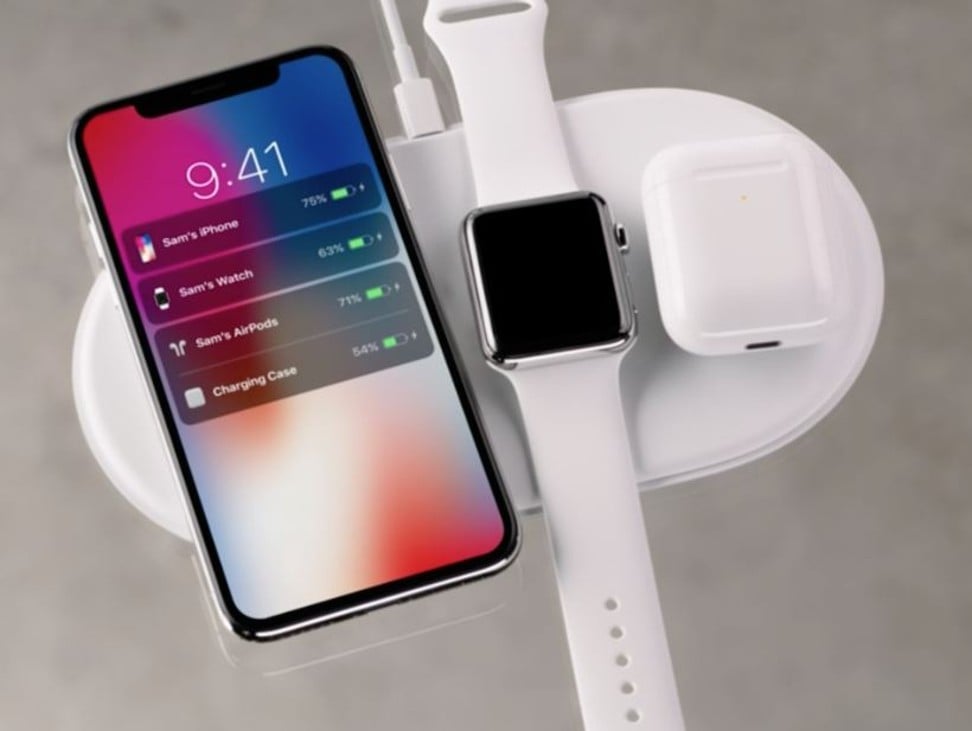 When Apple announced the iPhone 8 and iPhone X a year ago, it also gave a "sneak peek" of its own wireless charging pad. Called AirPower, the pad is able to charge an iPhone, Apple Watch and its AirPods headphones at the same time, just by placing them on the mat.
Apple said at the time AirPower was "coming in 2018".
According to a report from Bloomberg, Apple is aiming to launch AirPower in September, which means there is a chance the release date will be unveiled on Wednesday.
AirPods, Apple's wireless earbuds, might get an update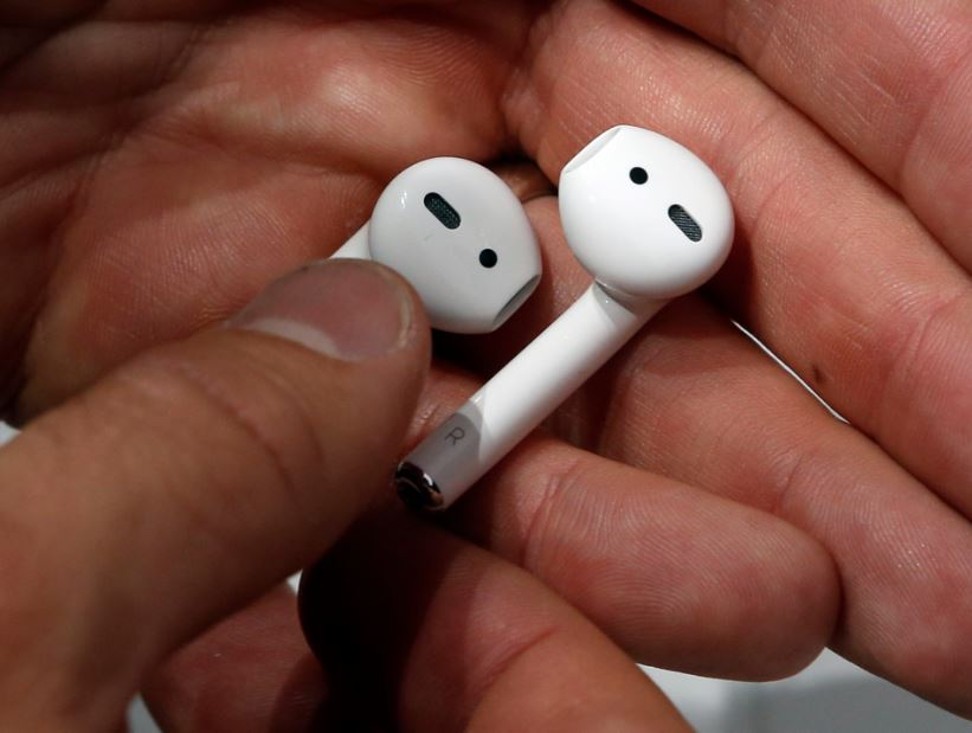 Apple introduced AirPods in September 2016, and they have become one of Apple's most warmly received new products in years. Given that it has been two years since the first generation of AirPods hit store shelves, it may be time for Apple to release AirPods 2.
Apple has already announced a new AirPods case that can charge wirelessly, but other new features are still rumoured, like water resistance and noise cancellation.
There may be a new iPad that looks a bit like the iPhone X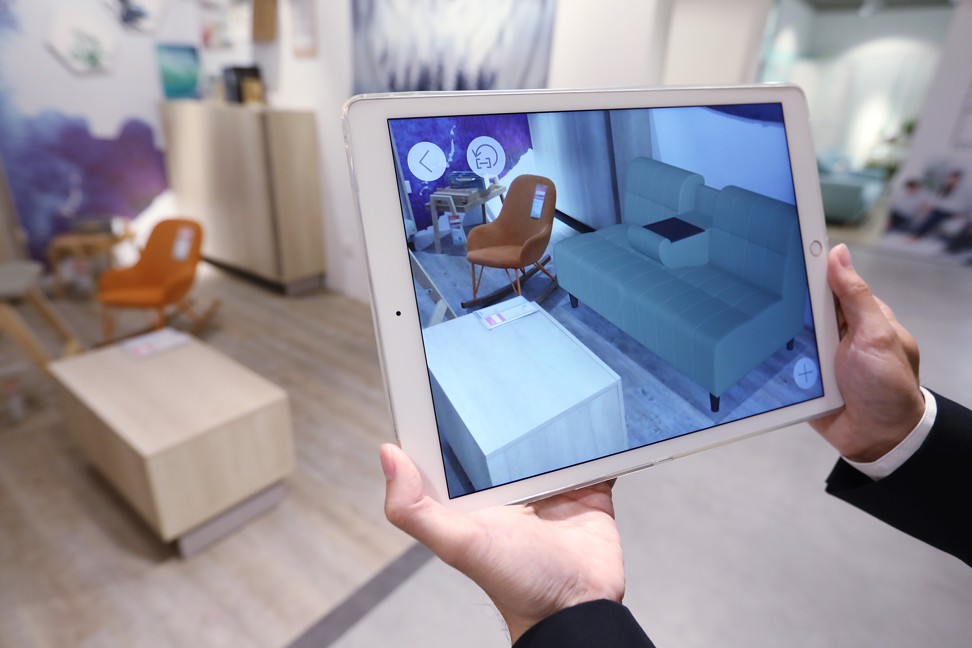 Apple may be planning to debut a revamped iPad this autumn.
According to a Bloomberg report from last November, Apple has been working on a high-end iPad that incorporates some of the features of the iPhone X, like Face ID, no home button, and a nearly edge-to-edge display.
Apple may launch glasses in 2020, car in 2023, says analyst
Bloomberg reported at the time that the iPad could be released in 2018.
Apple's most recent iPad release in April was a US$330 version targeted at the education market.
Want more stories like this? Sign up here. Follow STYLE on Facebook, Instagram and Twitter
This article originally appeared on Business Insider.