Apple may have just unveiled brand-new iPhones, but there's still plenty to like about its older devices – and they're now cheaper than ever before.
After introducing the iPhone XR, iPhone Xs, and iPhone Xs Max last Wednesday, Apple dropped the prices of some of its older devices.
While the priciest iPhone now exceeds US$1,100, a year-old phone such as the iPhone 8 will cost you a more manageable US$600.
And the price isn't the only thing to love about the iPhone 8 – its design and specs are still competitive with Apple's new flagship phone.
Apple launches red iPhone 8 and 8 Plus to help combat Aids
Here are 6 reasons to still buy the iPhone 8 over the new iPhone Xs:
1. The iPhone 8 costs US$400 less than the iPhone Xs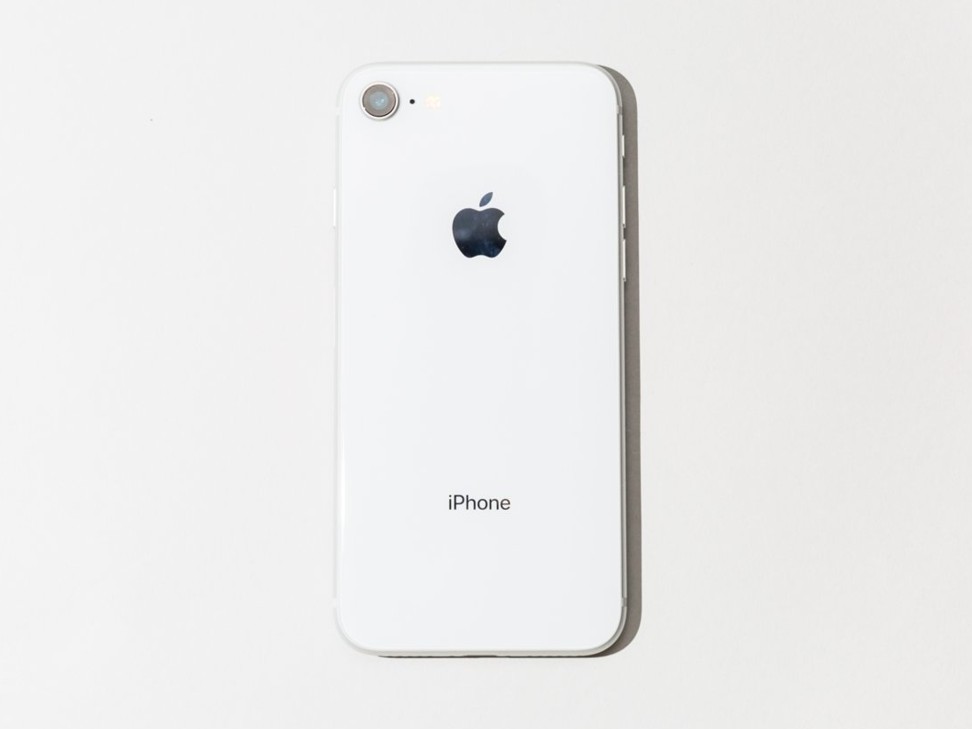 If you're looking for an affordable phone with up-to-date specs, the iPhone 8 is a solid option. It starts at US$599, or monthly payments of US$24.95.
Of course, if you're looking for more storage, the price will increase significantly.
While the 64GB option starts at US$599, a 256GB iPhone 8 costs US$749.
Still, it's a better deal than the new iPhone Xs, which starts at US$999 and can cost as much as US$1,349.
2. The iPhone 8 is lighter and thinner than the iPhone Xs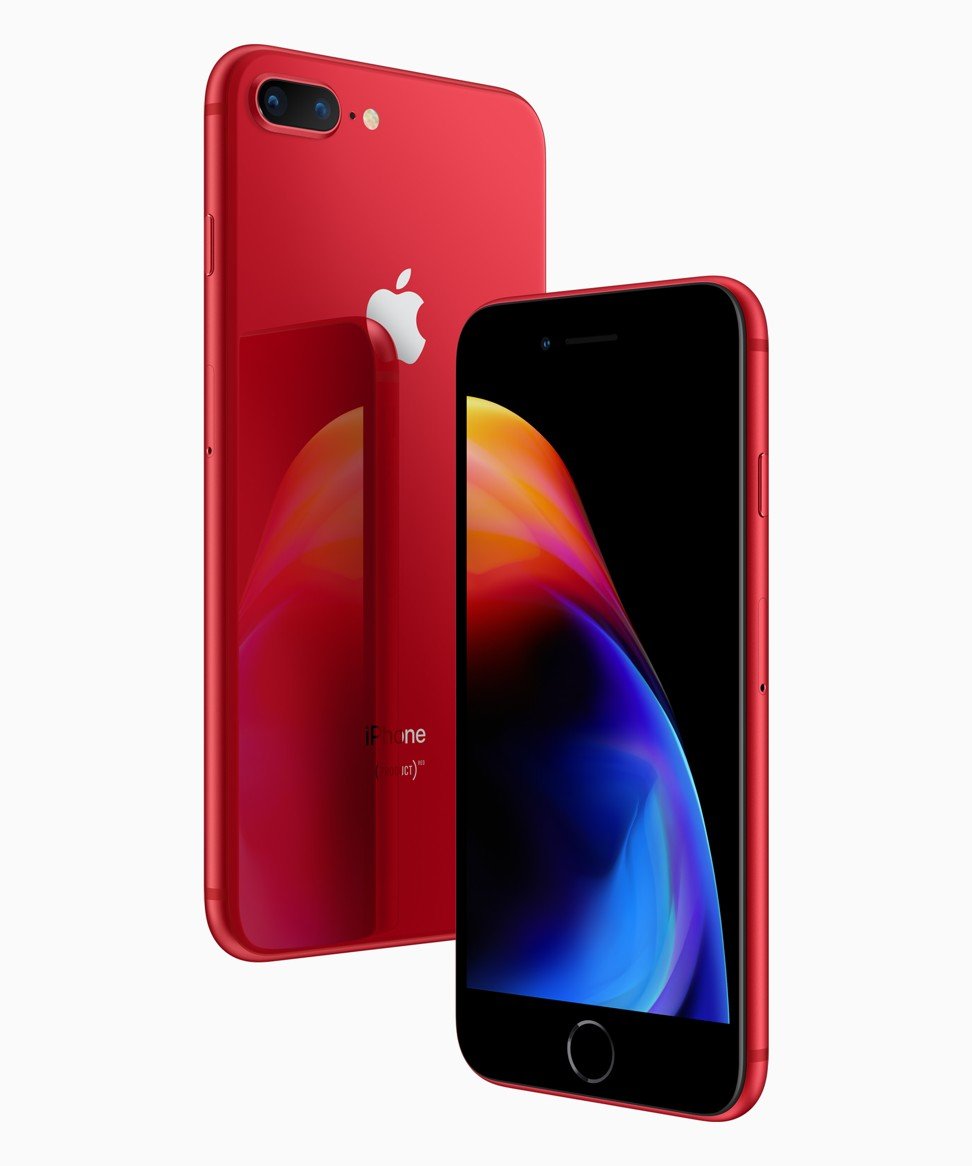 Not everyone is looking for the lightest, thinnest phone. But if that's a priority for you, then the iPhone 8 is the best option.
iPhone 8: weight – 148 grams; depth – 7.3 millimetres (0.28inch)
iPhone Xs: weight – 177 grams; depth – 7.7mm
iPhone 8: will Apple unveil the most expensive smartphone ever produced?
3. The iPhone 8 is water resistant and has wireless charging, just like the iPhone Xs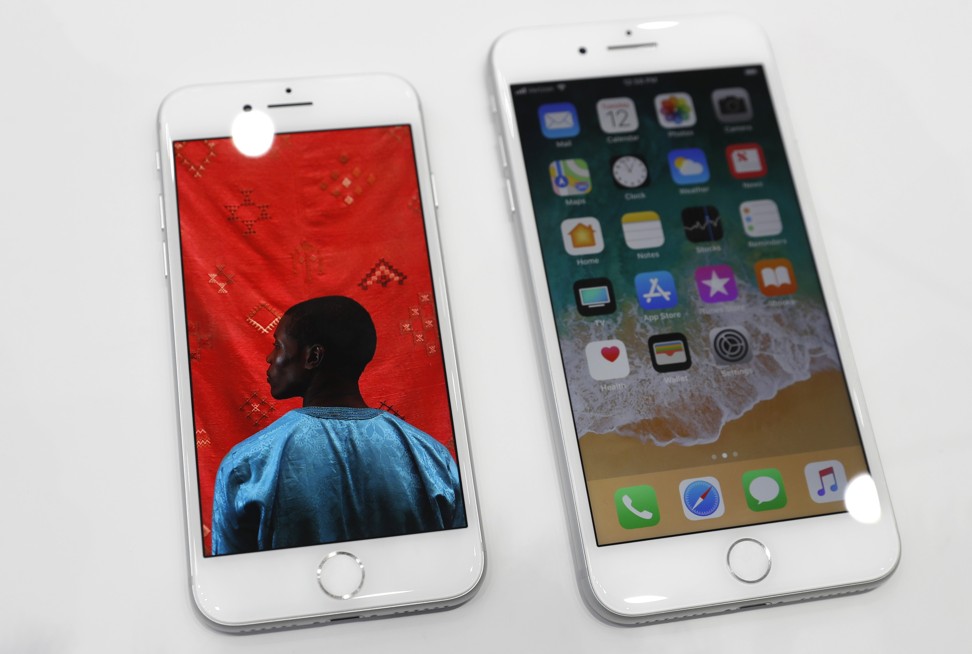 Just like the brand-new iPhone Xs, the iPhone 8 is compatible with Qi wireless chargers. It's also waterproof in one metre (about three feet) of water for up to 30 minutes.
The iPhone Xs is slightly more waterproof than the iPhone 8, however – Apple says it can be submerged in two metres of water for up to 30 minutes.
4. The iPhone 8 has a home button and a fingerprint scanner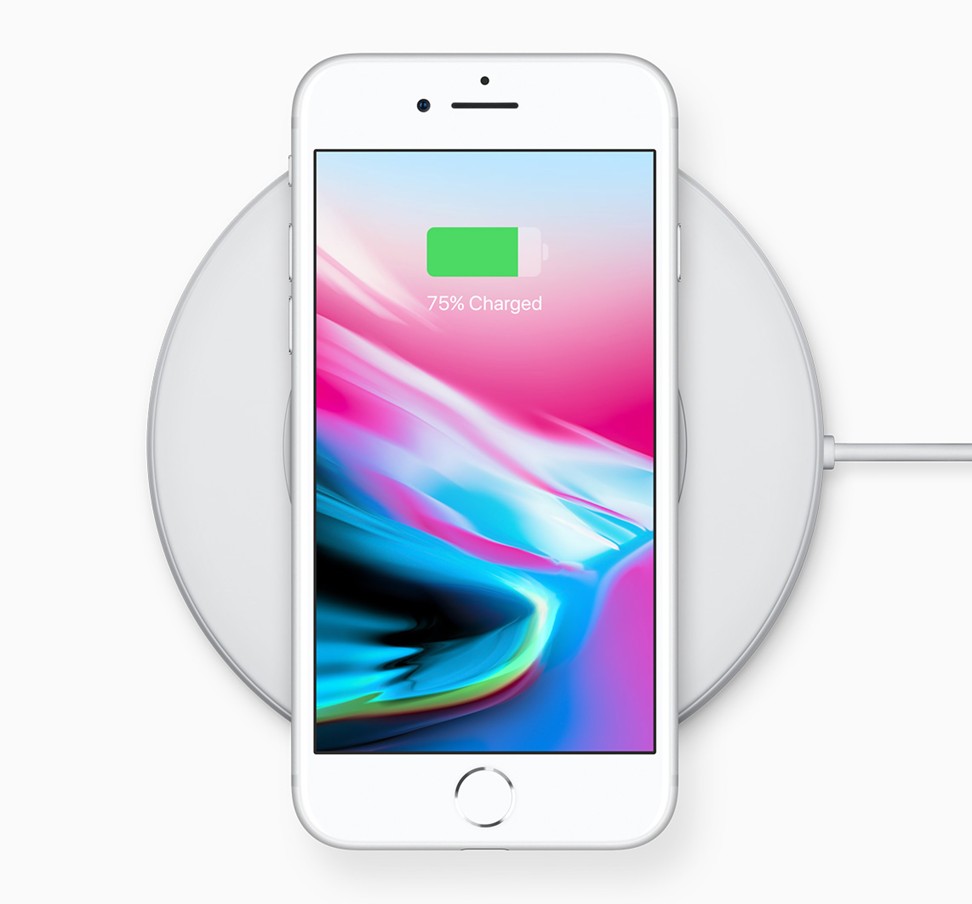 While it may not be Apple's latest technology, anyone used to Apple's older phones will appreciate a physical home button, along with a fingerprint scanner to unlock your device.
Starting with the iPhone X, Apple abandoned both the home button and fingerprint scanner in favour of Face ID, Apple's facial-recognition technology. The iPhone Xs also uses Face ID.
How Apple's new lower-priced iPhone XR can spark slumping sales
5. The iPhone 8 has an advanced camera that's almost on par with the iPhone Xs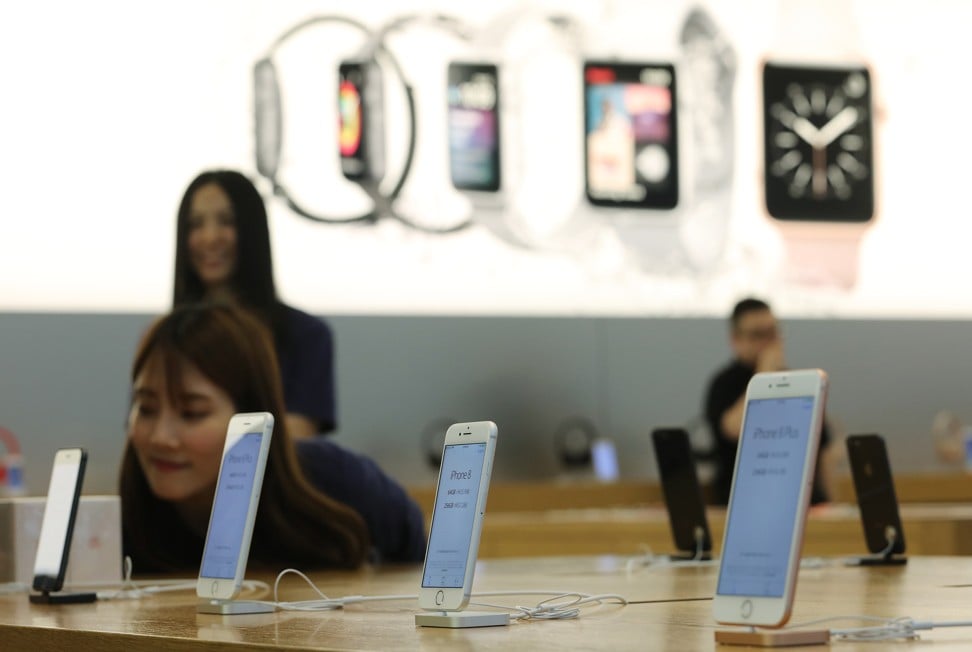 The iPhone 8 is missing a few of the camera features that make the iPhone Xs camera so great. It doesn't have portrait mode or portrait lighting on the front or rear cameras, it can't do Animoji or the new Memoji, and it doesn't have 2x optical zoom.
That being said, the iPhone 8 still has a great camera. Its front camera has most of the same specs as the iPhone Xs, including a 7-megapixel lens with an f/2.2 aperture, and 1080p HD video.
The iPhone 8's rear camera has the same 12-megapixel wide angle lens with an f/1.8 aperture as the iPhone Xs, along with wide colour capture, a quad-LED True Tone flash, and 4K video recording.
6. The iPhone 8 will get iOS 12, the latest version of Apple's smartphone operating system
All of Apple's iPhones dating back to the iPhone 5s will get iOS 12, available today, which means the iPhone 8 will run the same version of Apple's smartphone operating system as the iPhone Xs.
Our first look at Apple's golden new 'iPhone XS' smartphone
iOS 12 will come with some significant updates, including a speed boost for older iPhones, a change to the notification system and a new augmented-reality app.
Want more stories like this? Sign up here. Follow STYLE on Facebook, Instagram and Twitter
This article originally appeared on Business Insider .