Ferrari has unveiled an open-top supercar which it has called the closest thing to a Formula One racing car ever built for sale to the public.
Ferrari puts special edition supercar through its paces on test track
The carbon-fibre, 810-horsepower Monza will come in one-seat and two-seat versions, Nicola Boari, Ferrari's head of marketing, and Flavio Manzoni, the chief designer, said at the Italian company's headquarters in Maranello.
Ferrari plans to produce fewer than 500 of the 12-cylinder cars, which will be capable of accelerating from 0 to 100km/h (62mph) in less than three seconds.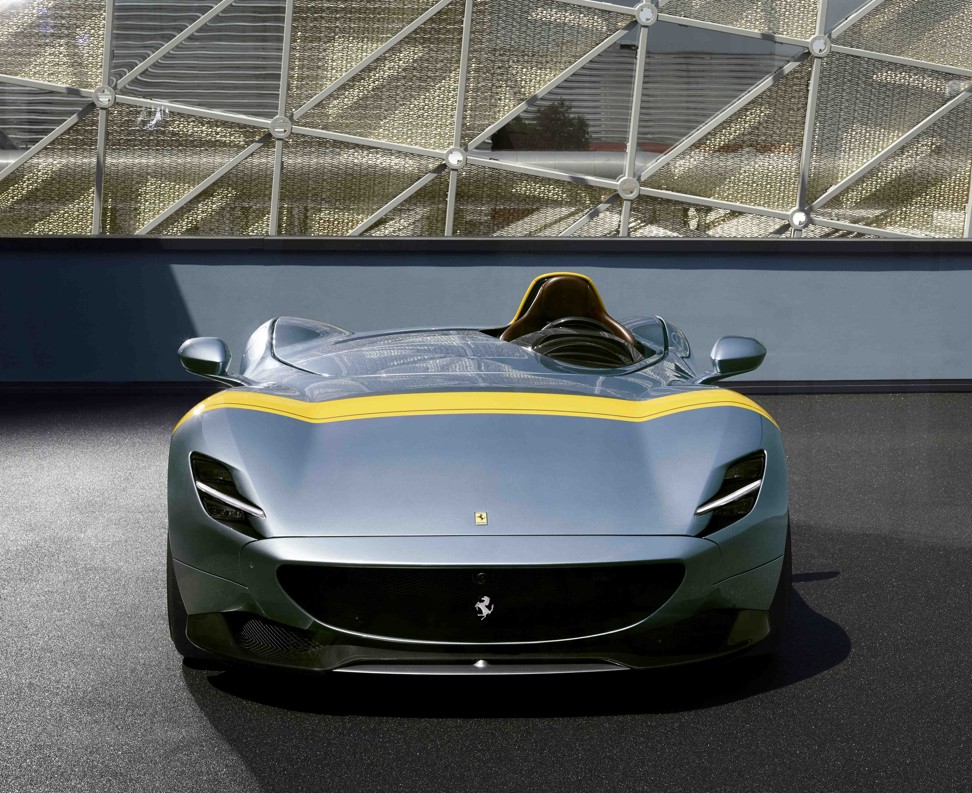 The Monza Sp1 and Monza Sp2 are part of a highly anticipated five-year strategy plan unveiled by Louis Camilleri, the company's CEO, on Tuesday.
Camilleri took over the role from the ailing Sergio Marchionne only days before his death in July.
He plans to broaden Ferrari's offering of limited-edition supercars – which typically sell for more than US$1 million – and sell its first-ever sport utility vehicle to boost profit margins, people familiar with the matter told Bloomberg News.
Ferrari unveils its most powerful car yet in Hong Kong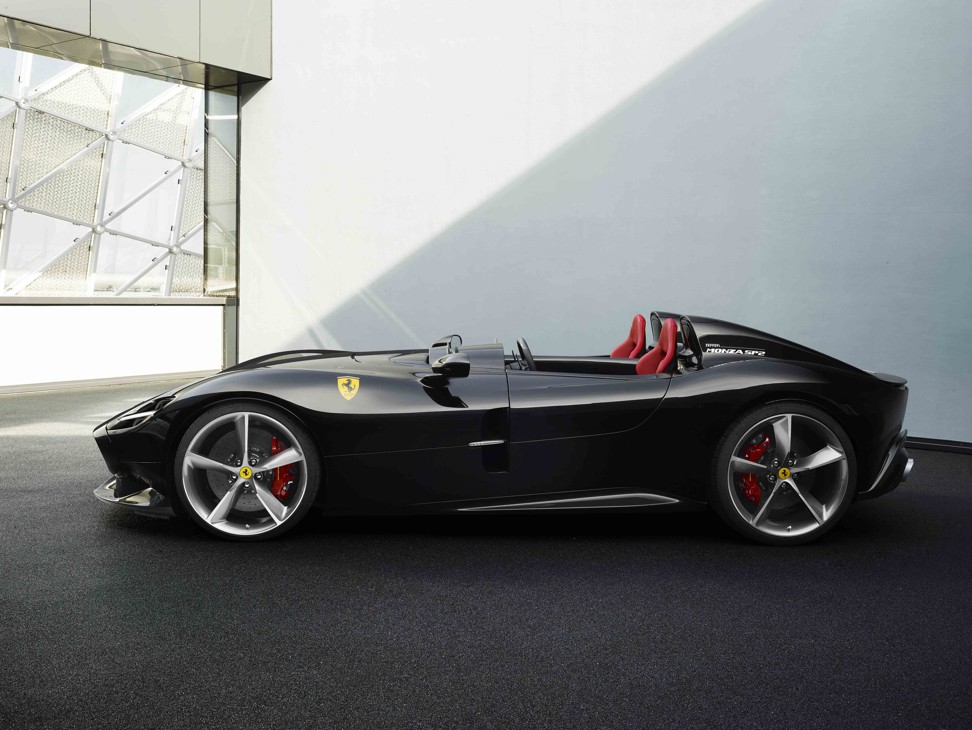 Camilleri's strategy for the racing carmaker will be closely watched by investors, especially whether he will stick with a goal of doubling profit to €2 billion (US$2.3 billion) by 2022, a plan put forward by Marchionne.
Supercar sales help Ferrari's profits speed past expectations
Camilleri was picked for the job by John Elkann, the leader of the Agnelli family that controls Ferrari and Fiat Chrysler Automobiles during a dramatic July weekend as Marchionne's health deteriorated.
Tough act
The new CEO stumbled out of the gate in August when Ferrari shares plunged the most in more than two years after he described Marchionne's profit targets "aspirational".
The shares rose 3 per cent to €116.35 (US$137) in Milan on Tuesday morning, giving the company a market value of €21 billion (US$24.7 billion).
The Monza is heir to the iconic Barchetta model, Camilleri says.
The price will be released at next month's Paris car show.
The Monzas have already been assigned to some of Ferrari's most loyal clients, who had a preview of the car on Monday night.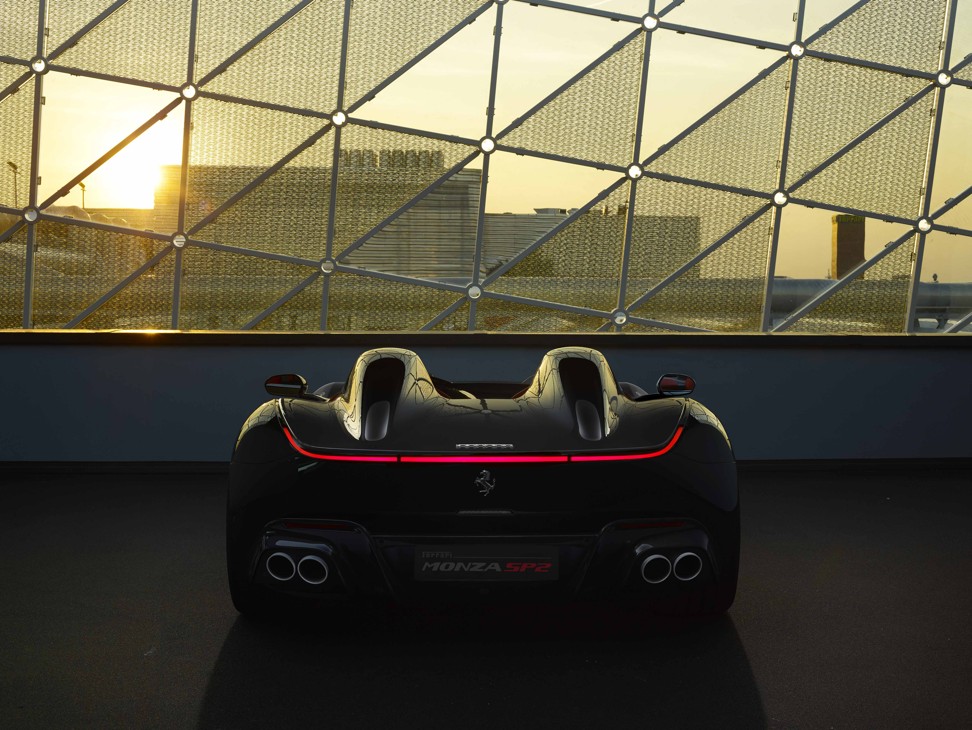 Special edition models could help Camilleri to boost profits without losing the exclusivity of the brand.
Ferrari customers typically have to wait more than a year to get delivery of a new car. Limited editions, such as the US$2.1 million LaFerrari Aperta convertible, are often highly sought after and go to the company's most loyal customers.
However, the company is facing strong competition in the supercar market from marques such as Lamborghini and Aston Martin.
Two rare Ferrari 250 GTOs sell for record total of US$130 million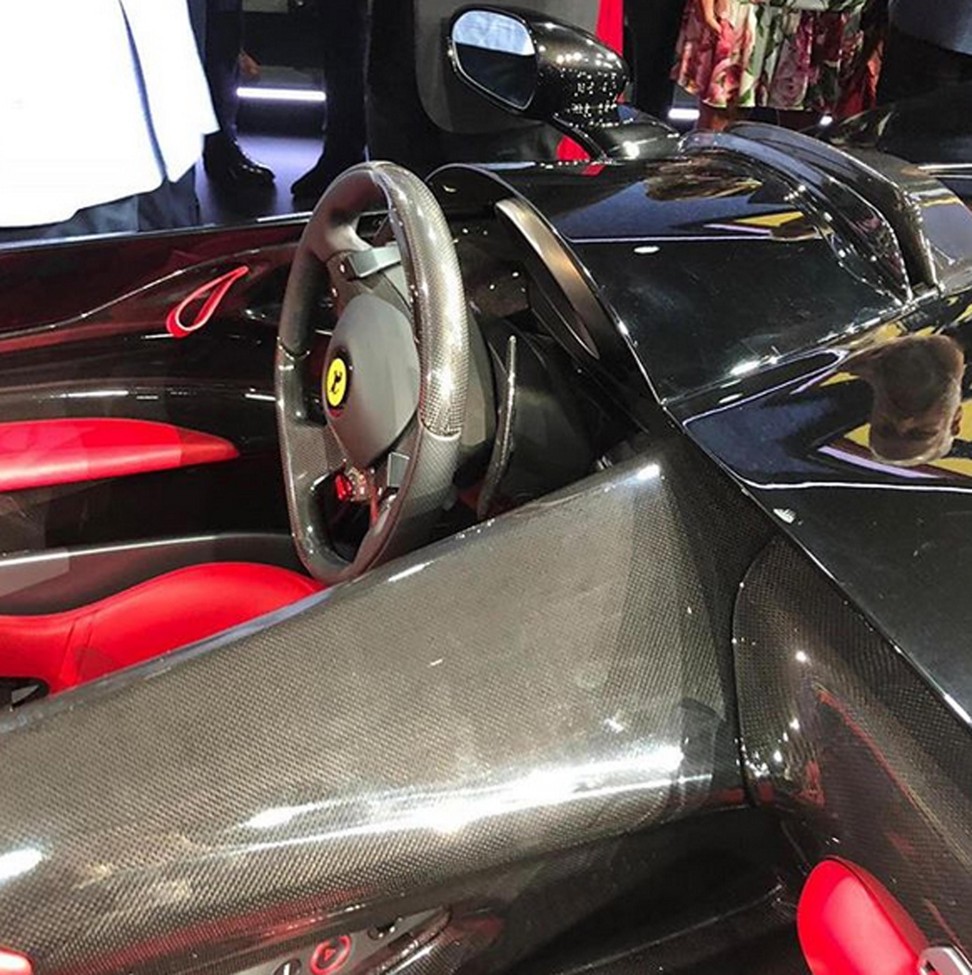 Camilleri has a tough act to follow after Marchionne boosted Ferrari's value by spinning it off from Fiat Chrysler and then doubling profit in only four years by raising production and introducing one-off models.
Marchionne had been preparing to expand the manufacturer's offerings beyond sports cars and introduce hybrid electric vehicles, including its first ever SUV.
However, the SUV is not expected to be shown at the strategy presentation.
Ultra-stylish Ferrari Portofino is a 'daily driver' that thrills
Ferrari is banking on Camilleri getting up to speed quickly.
While Marchionne was planning to retire from Fiat Chrysler in 2019, he had intended to stay on at Ferrari for another five years.
As a result, his succession plan was not as advanced as it was at Fiat Chrysler.
Marchionne had said in February that Ferrari aimed to double its profit to €2 billion within five years.
Elkann picked Camilleri as CEO while opting to take on Marchionne's role as chairman of Ferrari.
The racing carmaker's strategy is also seen as a test of his own acumen.
Want more stories like this? Sign up here. Follow STYLE on Facebook, Instagram and Twitter