Overall: 9
Canon is late to the match on mirrorless camera systems, but has finally delivered on a very complete set of great lenses and a competitively priced well-designed powerhouse of a camera.
Turn-ons: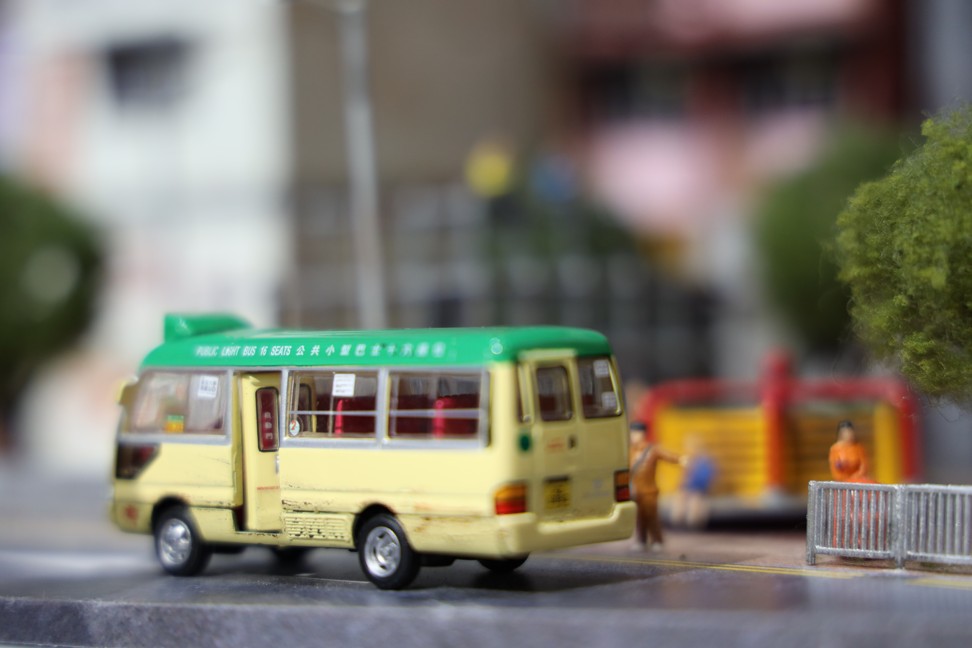 - Quality construction; it feels sturdy and ergonomically well-designed.
- Articulating touch screen to navigate menus or find focus.
- Canon Color science: it has the same great skin tones you would find in a Canon 1 or 5D series.
- New control ring on lenses or adapter, and touch bar to aid in quickly adjusting settings.
- Excellent set of robust lenses that provide top image quality.
- Works with existing Canon lenses through an affordable adapter.
- Fast, continuous autofocus for video (.05 seconds and 5,655 Selectable AF positions).
Will Sony mirrorless cameras end Canon, Nikon's digital duopoly?
Turn-offs:
- 1.67 crop when recording 4K video makes wider shots harder to get.
- No slow motion at 4K.
- Lenses are in some ways larger than the EF lenses.
Canon has been losing a great deal of market share dominance in professional cameras since the creation of the mirrorless camera systems by other brands. Canon patiently took its time, and has now released a very complete camera system, one which is not only compatible with existing Canon lenses through adapters, but which also has a new set of premium R mount lenses.
What about the picture-taking performance?
The photos feel and look just like the Canon 1 and 5D DSLR camera series, Canon's big brother cameras, and it delivers up to 30.3 megapixels (MP). That is because it has been infused with colour science.
It has 5,655 autofocus positions, silent shooting because of the mirrorless system, and great low light abilities. The camera was able to pick up statues clearly at ISO 12800 in an almost pitch black room using a 50mm 1.2 Canon R lens.
Sony rolls out a camera that delivers more at half the price
What about video?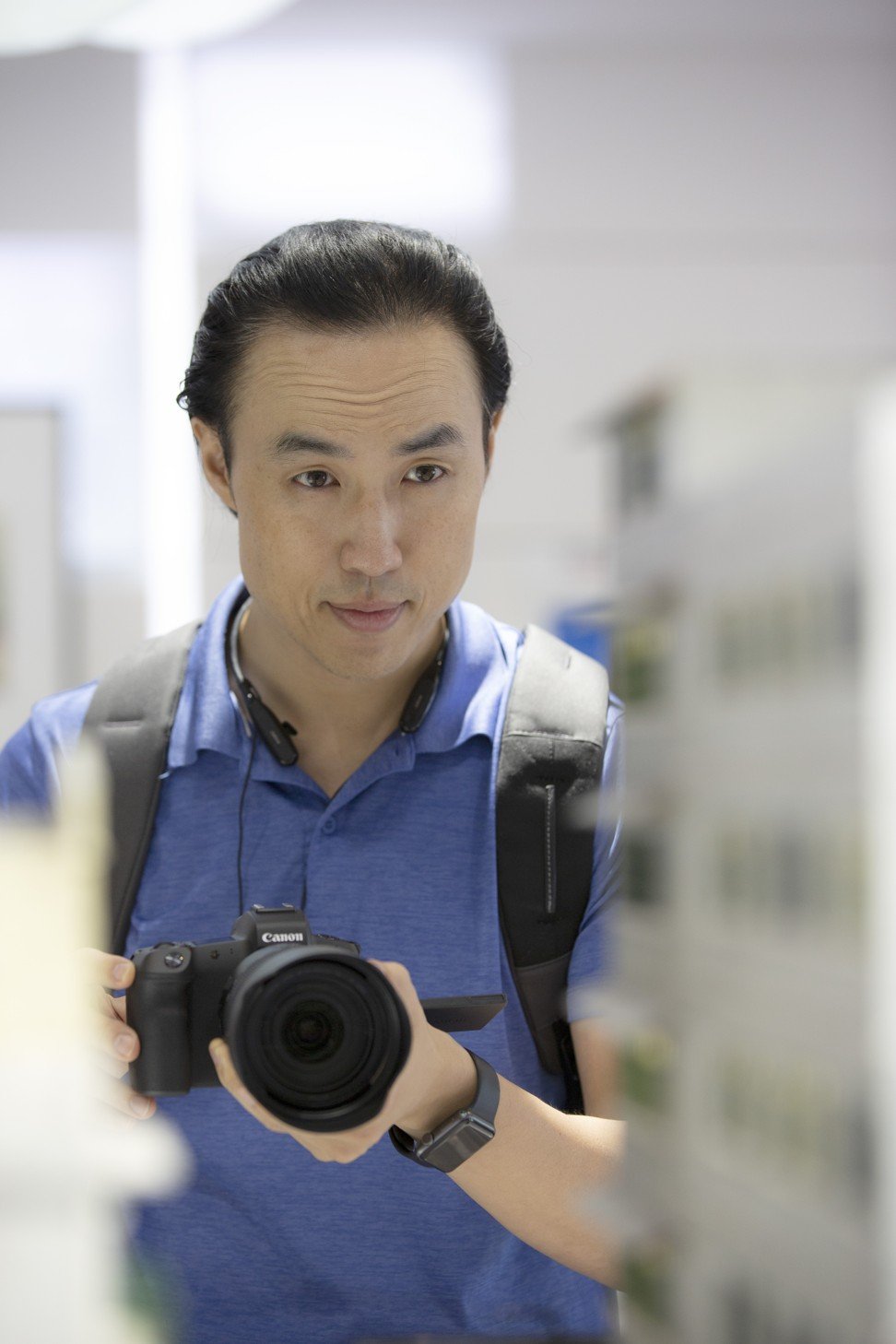 The video looks great in 4K video at 24, 25, and 30 frames per second (fps). As with the photos, you get the same blend of colour science that shows very natural pleasing skin tones. I was disappointed about the 1.67 crop factor when filming in 4K, and the lack of slow motion at the 4K resolution.
How is the battery life?
If you are a Canon user already, you will be excited to hear that the batteries are the same as the Canon D (LP6 Batteries) series, so you do not need to buy a whole new set.
How is the screen?
Canon did us all a favour and gave us a fully articulating touch screen. Other brands seem to have ignored this really important feature so we can film at different angles, including filming ourselves with the screen front-facing. The touch screen is very responsive and can help you rack focus by selecting on the screen.
How are the new lenses?
Canon waited to provide a complete set of quality lenses to support the new R series and gave users the option of using existing lenses with an affordable adapter. I love the lenses, but they are a bit large and heavy, which will make you less inclined to carry them around with you.
Why Galaxy Note 9's camera is closest to world's best, Google Pixel 2
What about Panache?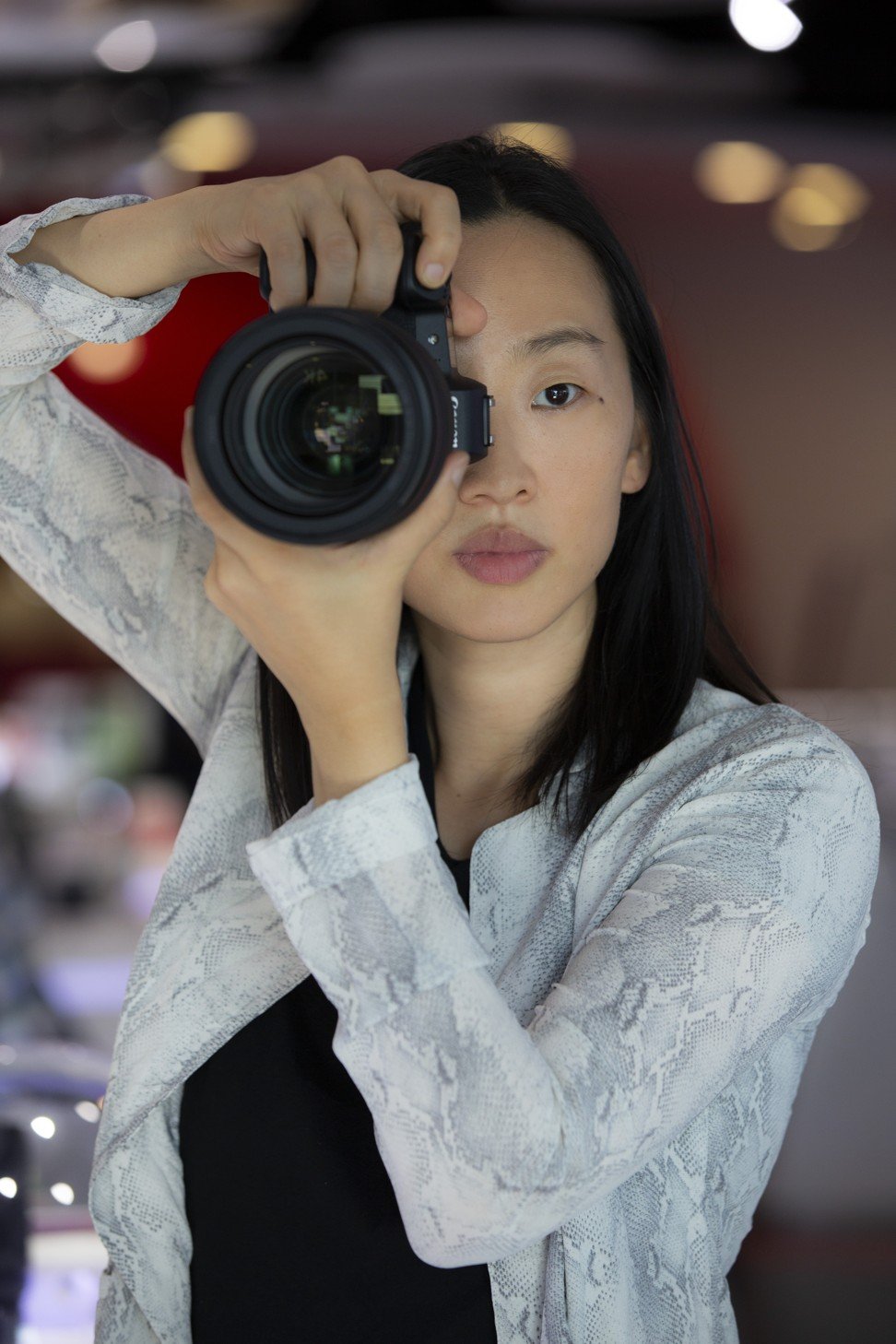 The look and quality of the camera and lenses make you feel as if you are stepping out of a Ferrari. You will be proud to take photos with it.
Should it be on my wish list?
Yes, especially if you are already on the Canon train, owning Canon lenses and other gear. Canon made it for their users. They have completely delivered on quality, both in build quality and in the resulting images.
Want more stories like this? Sign up here. Follow STYLE on Facebook, Instagram and Twitter