OCCUPATION:
Product designers

WORDS OF INSPIRATION:
"Find that singularity [in your work]. It's important to communicate where you come from, to reveal your background in a very true way. That's getting harder with globalisation, but you have to separate out from that.
"Our work is hybrid because we [in Brazil] belong to a very hybrid society. Many societies have a rich cultural atmosphere, East meets West, a melting pot, and Brazil is a very much a fusion of races that makes it a very colourful culture. We adopt those elements in our work. It's kitsch, but in a good way. You can honour kitsch. It doesn't all have to be Scandinavian minimalism."
– Humberto Campana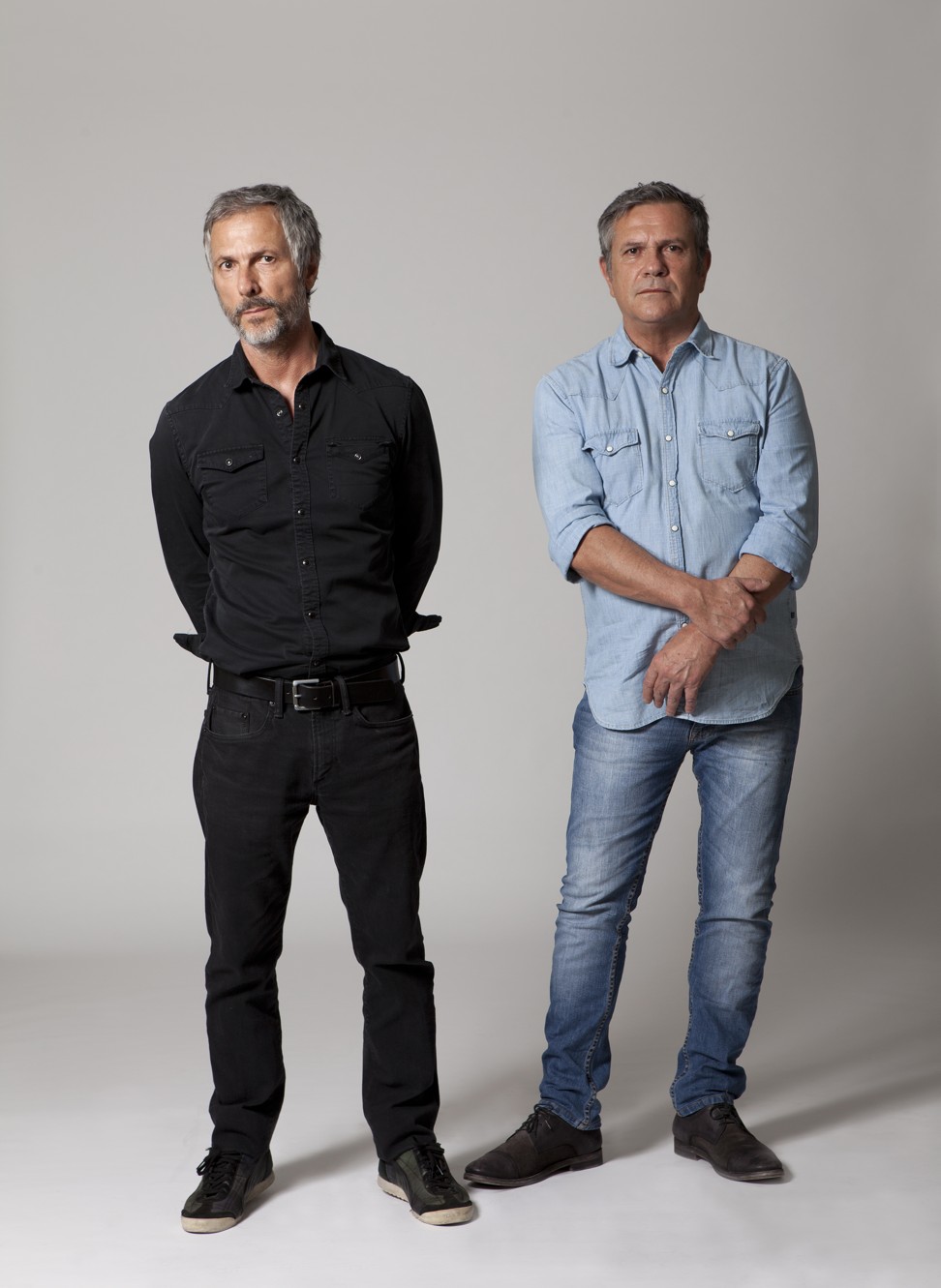 "If I wasn't working as a designer, I'd be a gardener," laughs Humberto Campana, one half of the Brazilian product design duo which goes by his last name. "There would be no stress, no need to talk to anyone. Just look after the plants, put a seed in, and watch it grow. It would be like playing god."
Balenciaga's PFW show reflects Demna Gvasalia's troubled past
Humberto and his brother Fernando, like Philippe Starck, Marc Newson and the Bouroullec brothers, have succeeded in making their name synonymous with a successful brand. Campana's success has not come overnight. The brothers have been working together since 1983, developing a signature style which uses unusual materials in unexpected ways. That has resulted in creations like a Vermelha chair made from brightly coloured rope they found in a market in their home city of Sao Paulo, and a favela chair made from scrap wood they scavenged from local streets.
The brothers take a hands-on approach to design, says Humberto, and draw inspiration from their finds. "The material drives us to the object, its functionality, and its shape," he says. "The material is like a character looking for an outlet. I start a dialogue with the material by literally touching it, and the object comes out of that dialogue." Creating something new can be a challenge, he adds: "It's difficult to be individual in our world, as it's so full of ideas, so full of information. So you have to focus on your own sense of who you are. You have to ask, is this Campana? Or am I doing someone else's work?"
After Meghan's wedding: Givenchy designer's stylish Paris follow-up
Sometimes, in a way, they are doing someone else's work. Since 2012, the Campana brothers have also been designing for Louis Vuitton's Nomades collections of limited-edition homeware and furniture. The duo recently created the Tropicalist vase, which was made of leather-covered petals and inspired by South American quesnelia bromeliad flowers, and the Bomboca Sofa, a riot of organic shapes in shades of sea and sky, named after the confectionery served at Brazilian weddings.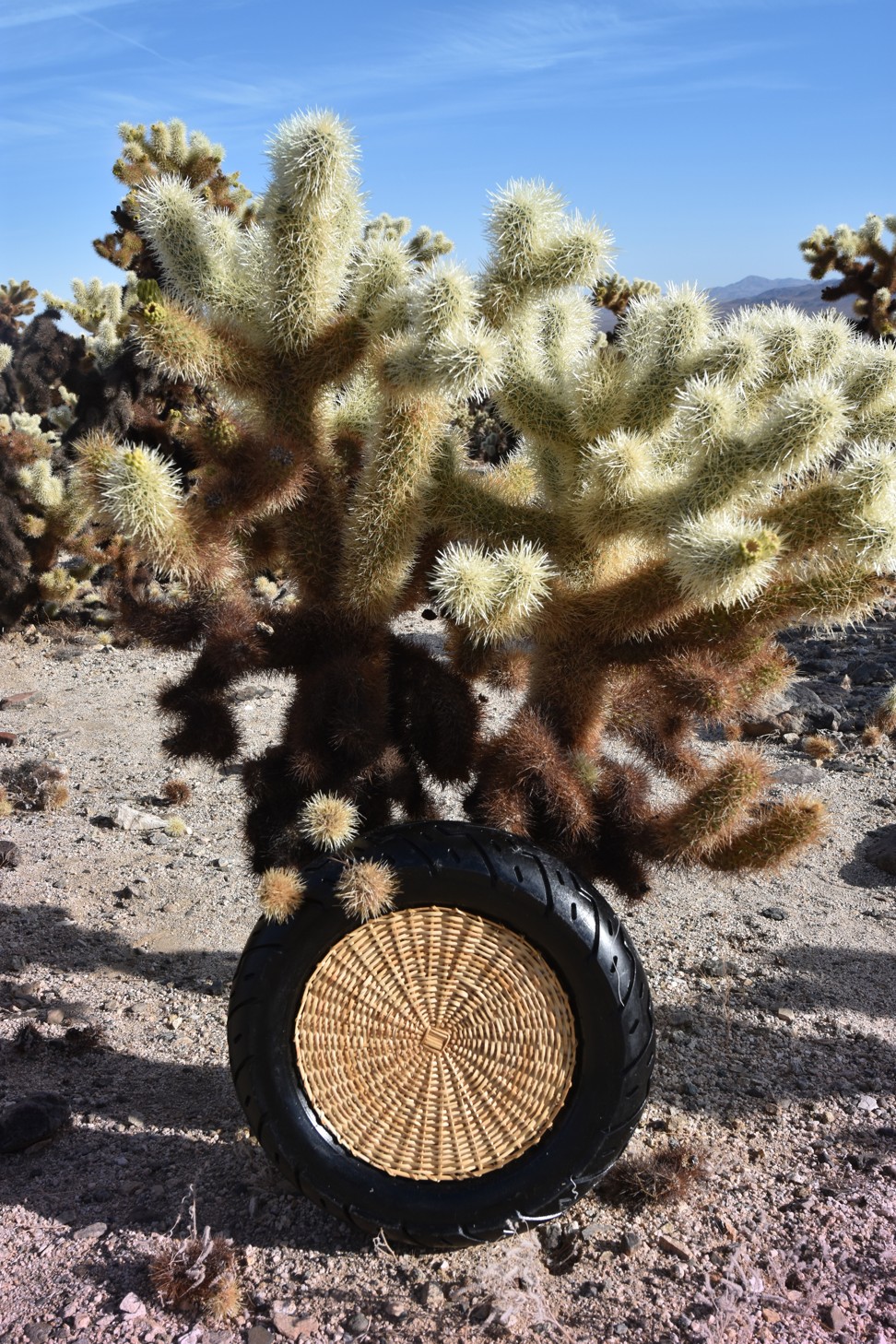 On the surface, the haute stiffness of the French luxury goods house and the insouciant, rough-and-ready inventions of the Campanas would seem to be an unlikely fit. But they have found common ground. "Louis Vuitton's philosophy blends with our philosophy of being hands-on. We believe in preserving traditions which are in danger of being lost," says Humberto. Craft has a value, he says. "Craftsmanship can save lives. I think crafts can play a huge part in helping people recuperate." He believes that modern techniques, such as those using artificial intelligence, will never replace traditional craftsmanship. "It's the human input that makes each item fresh. I don't think artificial intelligence will ever be capable of that. And, of course, traditions play a big part in local and national identities," he says.
The material drives us to the object, its functionality, and its shape. The material is like a character looking for an outlet. I start a dialogue with the material by literally touching it, and the object comes out of that dialogue
When Humberto says he thinks craftsmanship can save lives, he is speaking personally, if not quite literally. His brother studied architecture, but Humberto originally qualified to be a lawyer, a profession that, some might argue, runs counter to creativity. He turned to sculpture, and then product design, relatively late. "My family wanted me to be in one of those bourgeois careers, and I was immature. I was young and naive, so I did that," he recalls. "But I was a mediocre lawyer, so I gave up and started again." He thought about what he loved, he says: "I decided to construct my life with my own hands. I think, yes, that saved my life."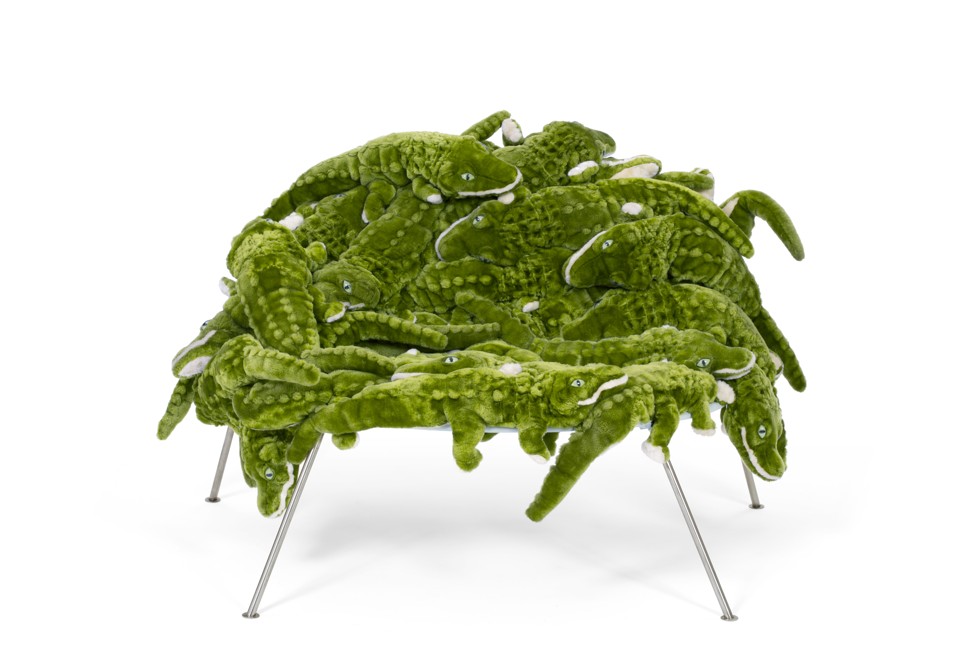 It has been a life full of invention, especially when it comes to using wicker, the brothers' signature material. There's been the TransPlastic Chair, made of plastic woven in a wicker style, and the TransNeomatic collection for Artecnica, with a centrepiece made from wicker and a rubber tyre. There have been cabinets and benches made out of sushi rolls, or handcrafted in carpet, rubber, EVA, fabric and anti-slip mats over a stainless steel structure, and a chandelier for Baccarat made, of all things, out of bamboo and reed. That's not forgetting the completely nuts Alligator Banquet Chair, formed from toy alligators.
Maison Margiela's bold designs champion gender difference in Paris
For all their inventiveness, the Campana brothers still manage to give their work a distinctive local flavour. There's barely a piece that does not reference Brazil and Brazilian flora and fauna. But sometimes even they have to get away from Brazil's colour and sunshine, away from a place that gives its natives, as Humberto calls it, "an agility [to deal with] the country's ups and downs".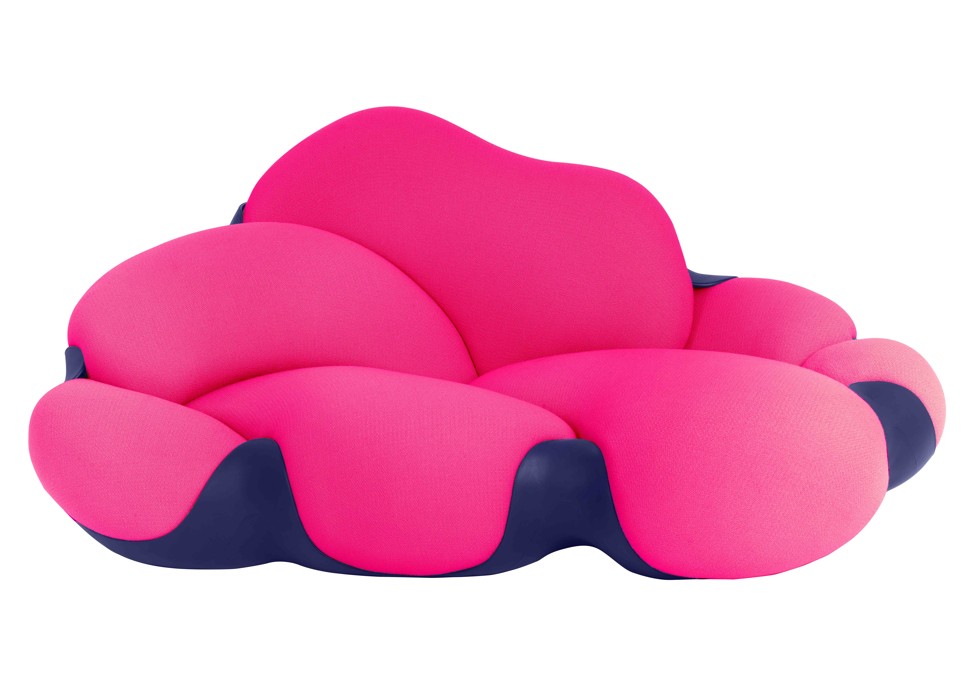 It's a cliché to say that travel broadens the mind, but Humberto swears by the saying. "When I stay longer than two weeks in Sao Paulo I start to become a bit of a devil. There's an internal dialogue telling me that I'm not being creative, that I'm getting old," he chuckles. "When I travel, I have to get in contact with new cultures, unique places, and different attitudes, and these things enrich me. I love that feeling of going to places and having no sense of direction."
That, presumably, gives him some necessary respite from his brother, and vice versa. Getting on with a sibling while working together for four decades is surely a feat in itself. "We're an old couple and sometimes the intimacy can be a problem," Humberto concedes. "But we have the same passion for our profession. We both have strong personalities, so sometimes there's conflict. But it's always for the good of the project."
Want more stories like this? Sign up here. Follow STYLE on Facebook, Instagram and Twitter