It's so cute. There are plenty of techy and more sophisticated descriptions for the new Phantom Reactor by Devialet, but nevertheless, "cute" is the first word that comes to mind. The new offering by the French Audio company is four times smaller than the brand's famous Phantom speakers, measuring just 219mm (L) x 157mm (W) x 168mm (H), which is about the size of a small lunchbox or a ladies' evening clutch.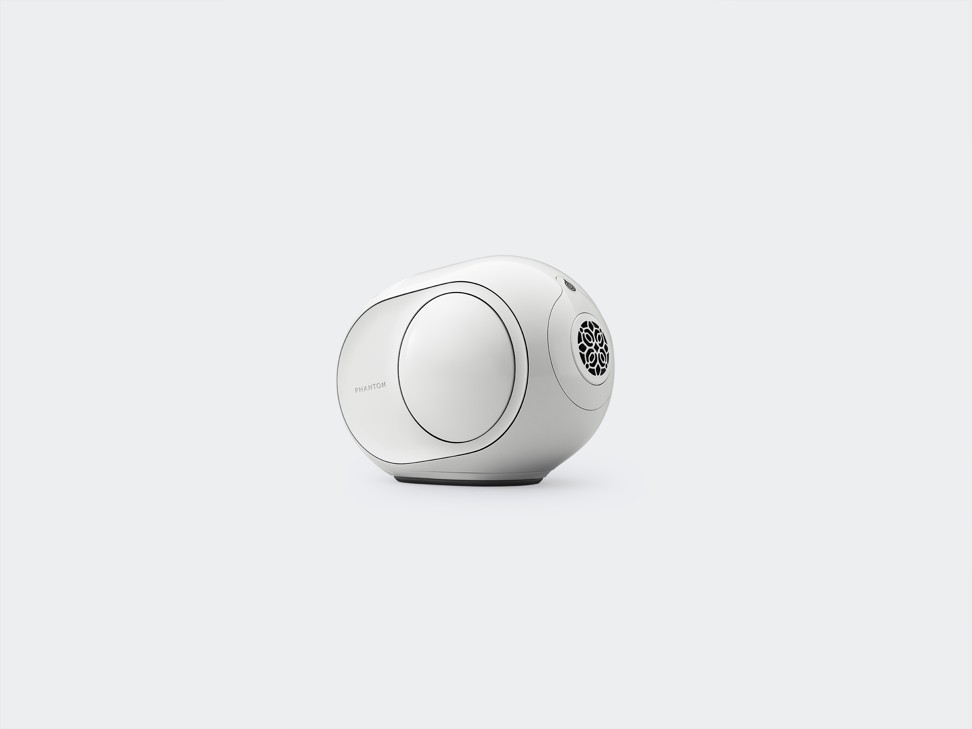 For spec geeks, the compact speaker is fairly solid at 11lbs (approx 5kg) in weight and 3L in volume, and it produces a maximum volume of 98 dB SPL, with 900W peak power. The clarity and range of the sound are impressive – 18Hz infra-bass and 21Khz treble. It has the usual operational features seen on the market – wireless connection through Bluetooth, Spotify Connect, Airplay and UPnP, remote control through an app – but its compact size is the draw here.
Louis Vuitton and Devialet launch exclusive DJ trunk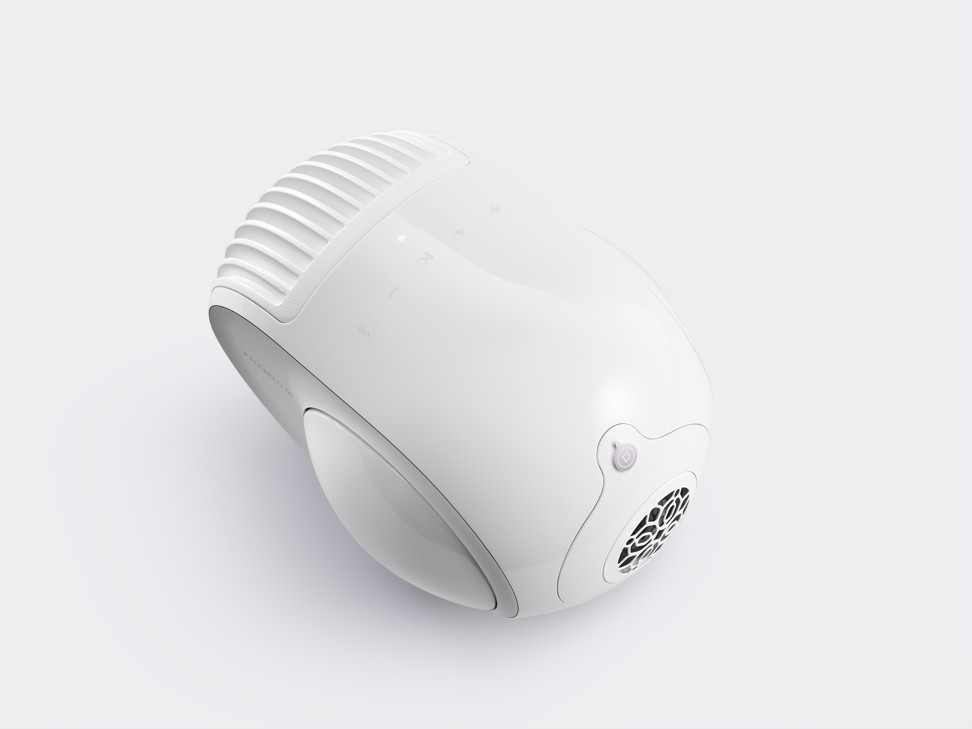 The combination of small size and high sound quality is made possible by 11 additional patents from the company, and notable technologies include the Analogue Digital Hybrid – the brand's renowned innovation in sound amplification that combines class A analogue amplification with Class D digital technology – and the Active Cospherical Engine, which allows sound to be projected linearly in all directions from a spherical design.
Devialet CEO, Quentin Sannié on the Phantom, Macron and his dream job
The brand will start pushing out the speaker in Hong Kong from November 14 onwards, and it will be available in 600W and 900W versions.
Want more stories like this? Sign up here. Follow STYLE on Facebook, Instagram and Twitter