If electric cars are the auto industry's future, SUVs represent its present. SUVs continue to take an increasingly large share of the global car market, worrying those who support a movement toward higher fuel efficiency and lower greenhouse gas emissions.
But the popularity of SUVs has presented an opportunity to ease the transition from petrol-powered to electric vehicles. While smaller vehicles have dominated the first generation of electrified cars, an upcoming wave of electric SUVs could help bring battery-powered cars further into the mainstream.
In the coming years, both established car companies and start-ups plan to release a range of electric SUVs to compete with Tesla's Model X.
Here's what they have planned:
Audi unveils electric e-tron in Tesla's backyard
1. Jaguar I-Pace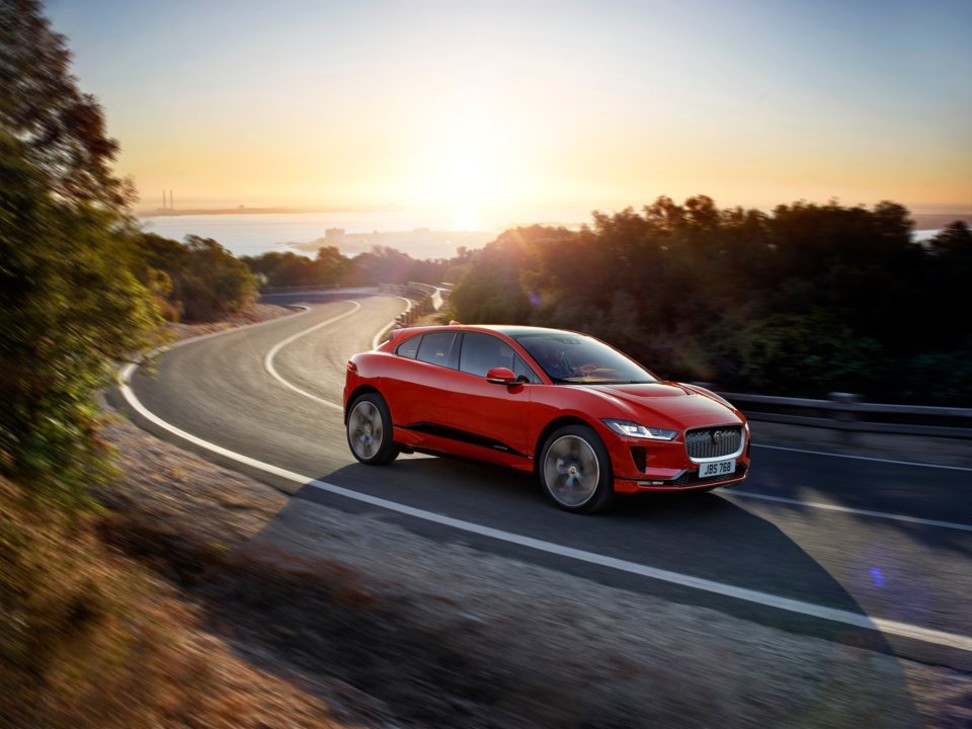 Jaguar says the I-Pace, its first fully-electric vehicle, has the kind of performance specs you would expect from a luxury brand.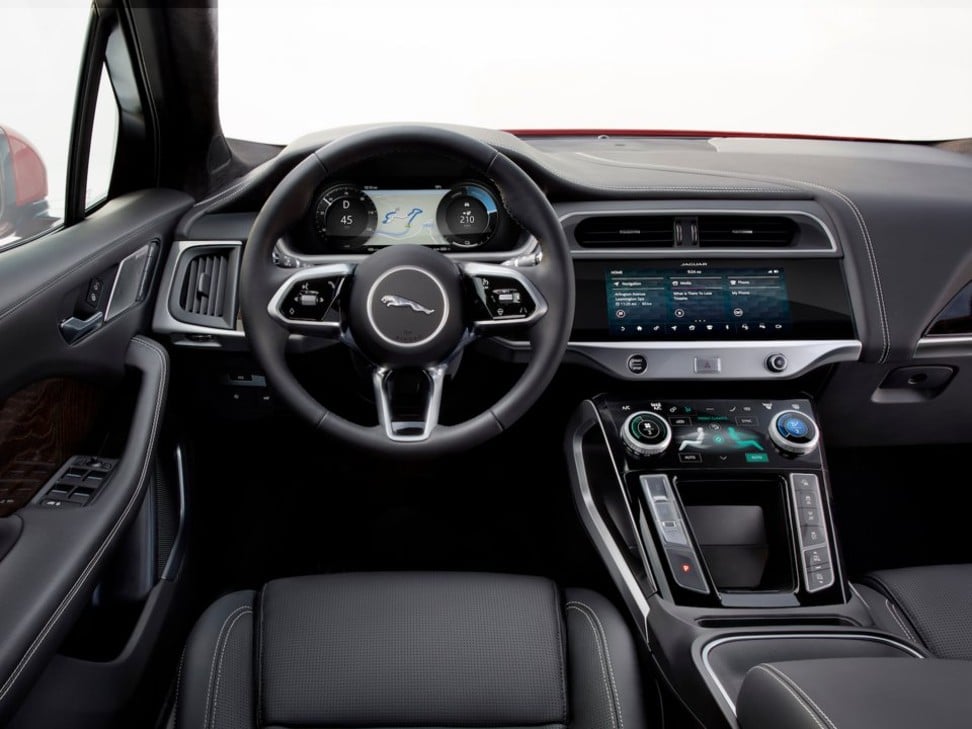 Designed as a competitor to Tesla's Model X, the I-Pace will have 394 horsepower, 512 pound-feet of torque, up to 240 miles (386.2 km) of range and the ability to accelerate from 0-60mph in 4.5 seconds, according to Jaguar.
2. Audi e-tron

Audi says it will start delivering the e-tron in the US in the second quarter of 2019.
The e-tron will have just under 250 miles of range, Audi says.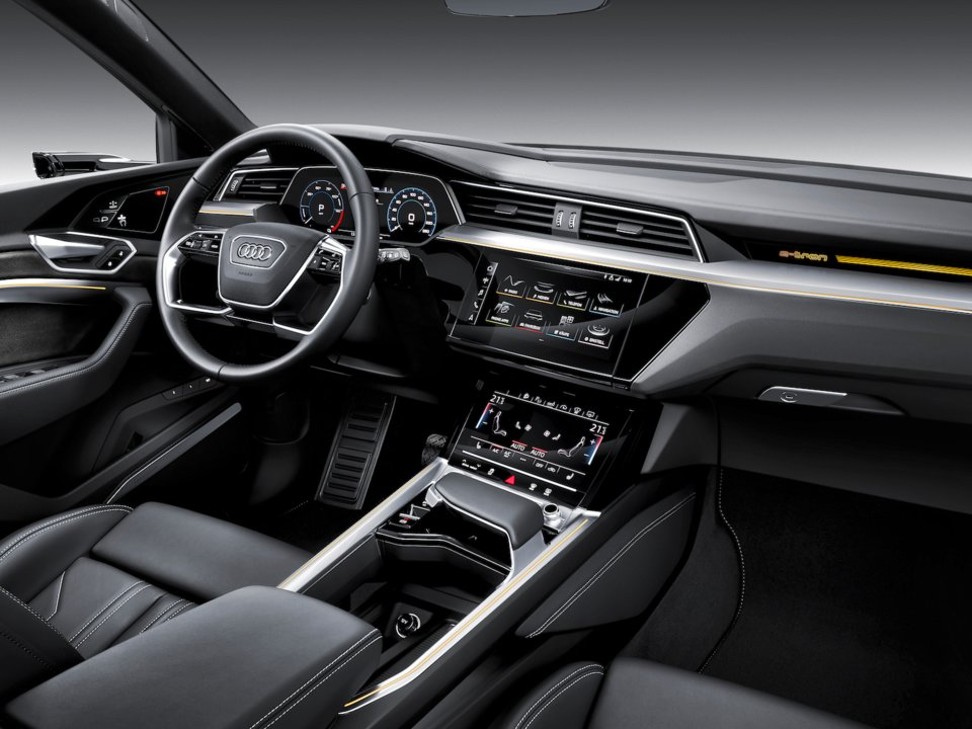 Audi says the e-tron will have a range of around 248 miles per charge, a top speed of 124mph, a 0-60mph time of 5.5 seconds, and a 95kWh battery that will be able to get an 80 per cent charge in around 30 minutes when using certain DC fast-chargers.
5 must-see classic cars at the Grand Basel
3. Volkswagen I.D. Crozz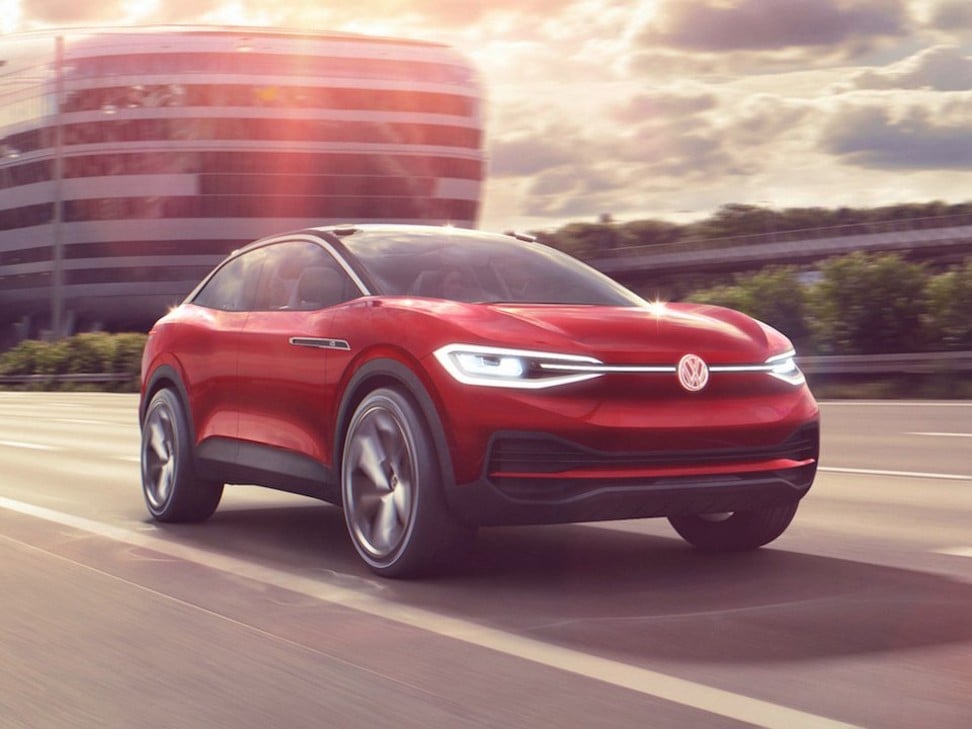 Volkswagen will release its I.D. crossover SUV in 2020. It says the vehicle will have a range of up to 300 miles.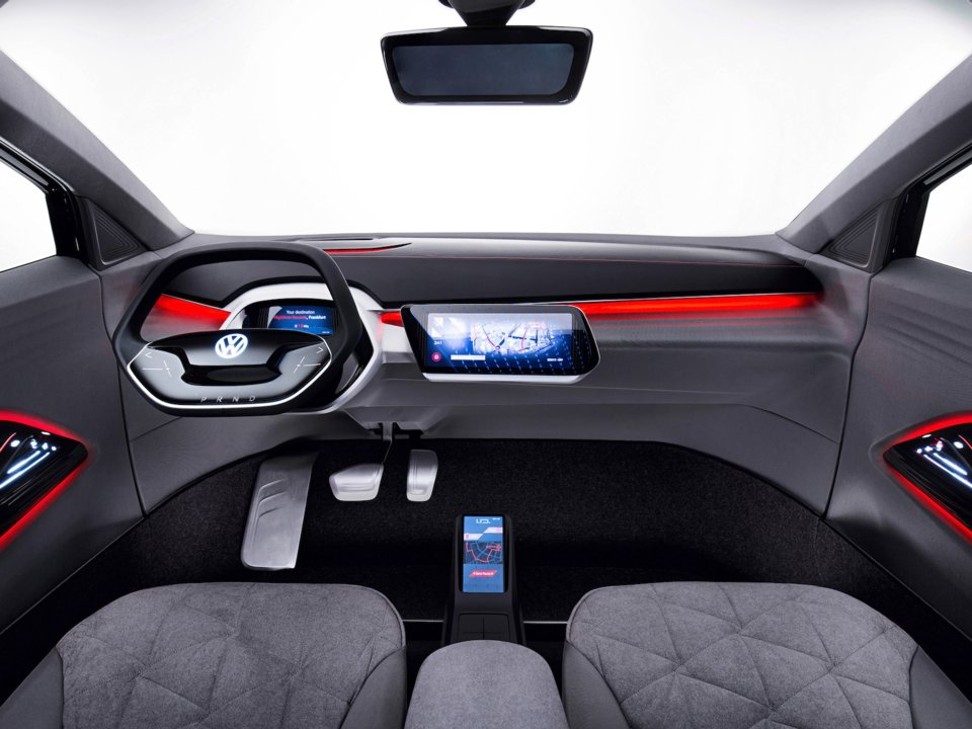 The I.D. Crozz will have two motors, 302hp, and the ability to drive up to 300 miles per charge, Volkswagen has said.
4. Mercedez-Benz EQC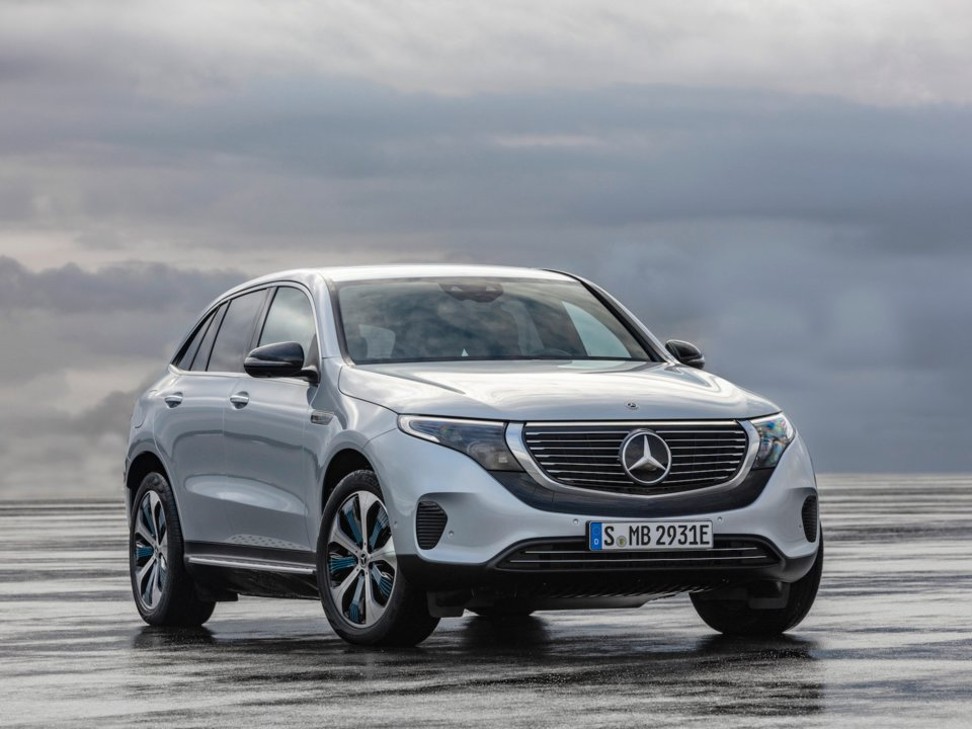 Mercedes-Benz says the EQC will be able to accelerate from 0-60mph in under five seconds.
15 most expensive cars sold at 2018's Pebble Beach car week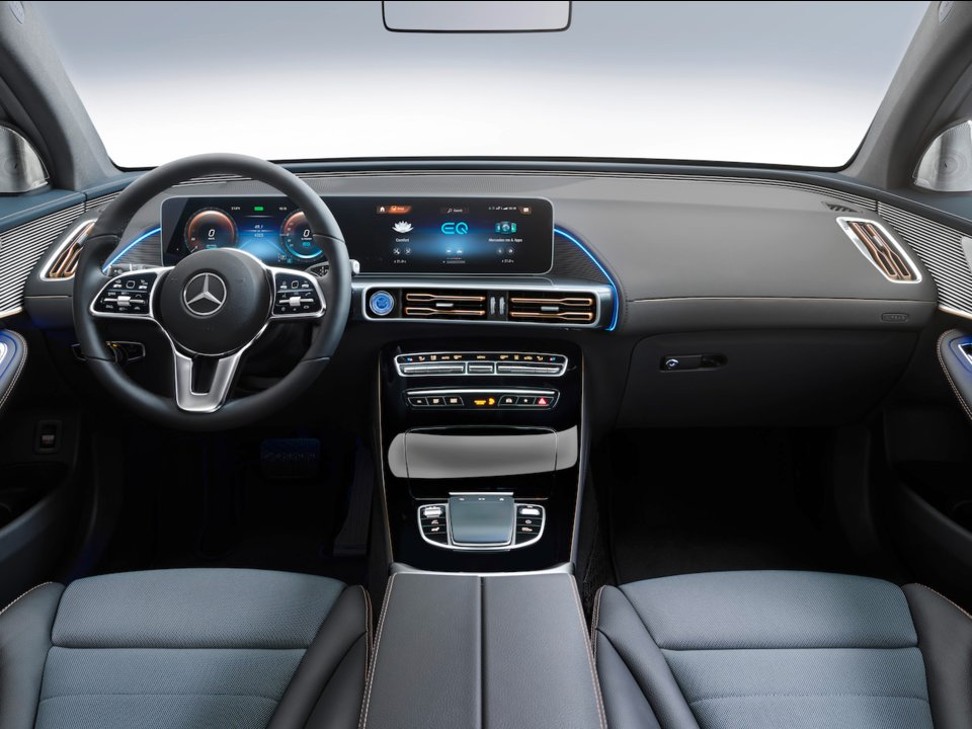 The EQC will be able to accelerate from 0-60 mph in 4.9 seconds and will have around 280 miles of range, 564 pound-feet of torque, and 402hp, Mercedes-Benz says.
5. BMW iX3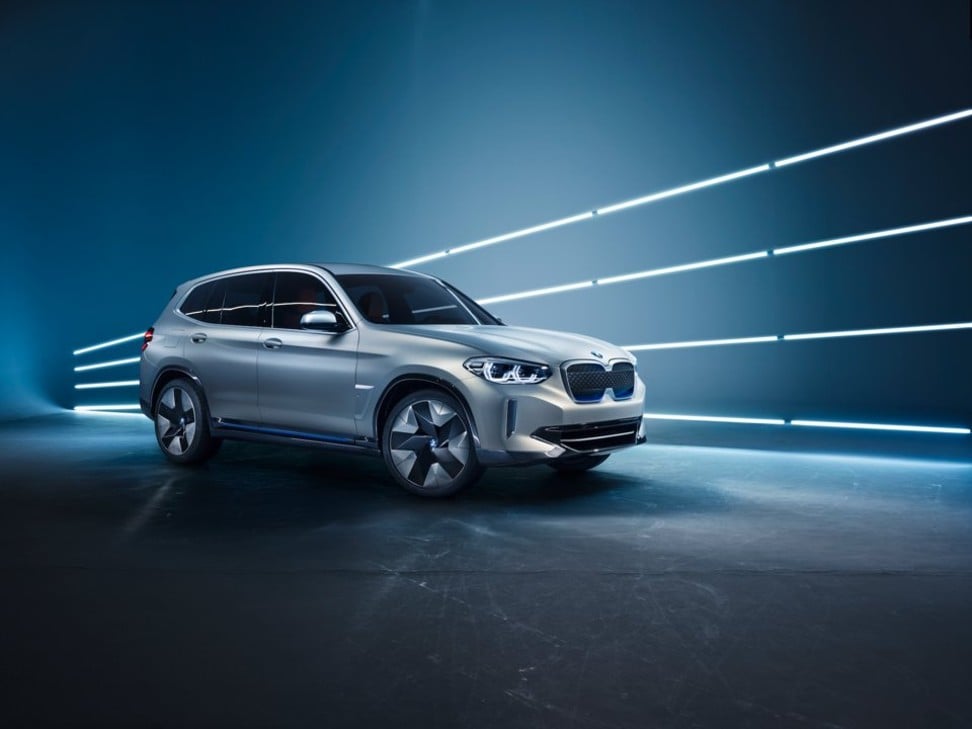 BMW revealed its iX3 electric SUV concept in April at the Beijing Auto Show and plans to start making a production version of the vehicle in 2020.
BMW says the iX3 will have over 249 miles of range.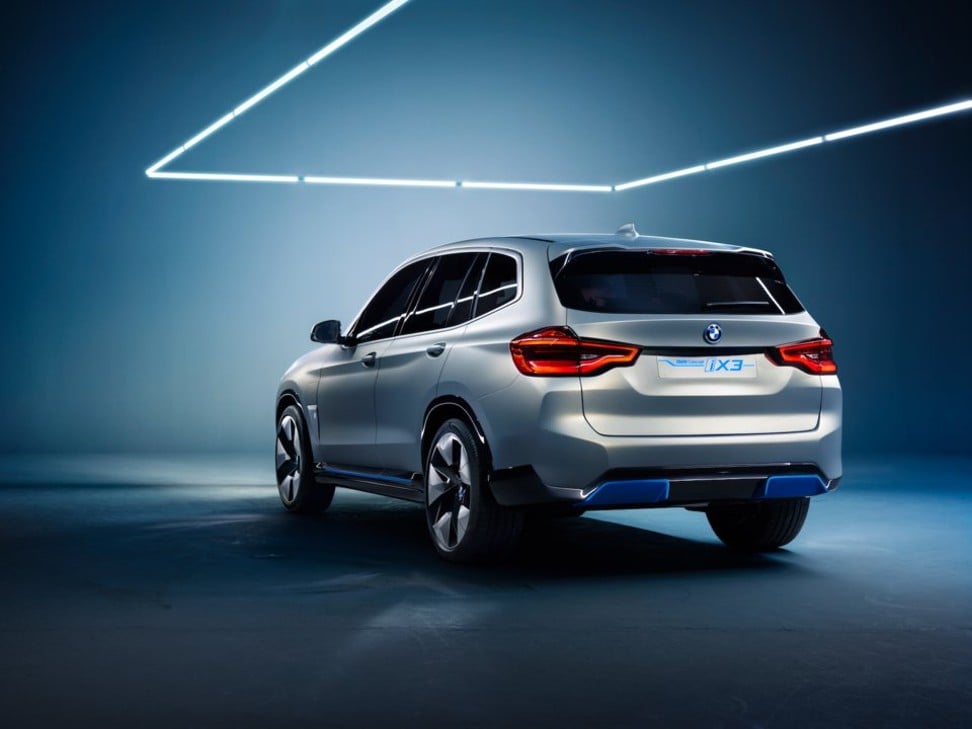 BMW says the iX3 will have a range of over 249 miles per charge and a motor that can produce over 270hp.
5 new eye-catching luxury cars in Hong Kong
6. Faraday Future FF91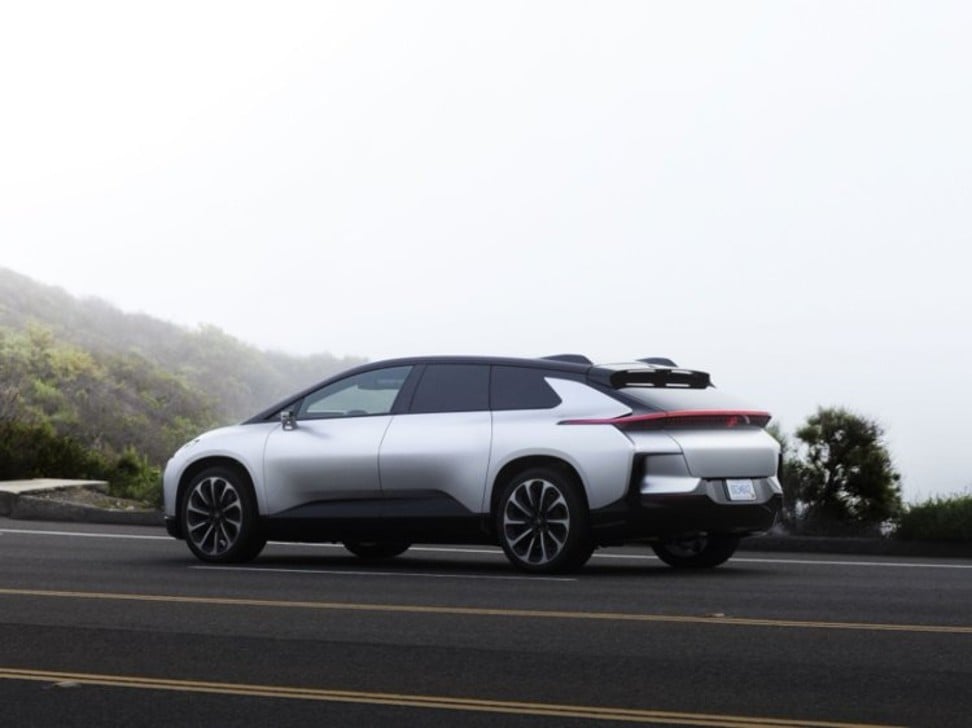 While Faraday Future has struggled to raise money, the company says its FF91 could ship by the end of this year.
The company says the vehicle will be incredibly powerful.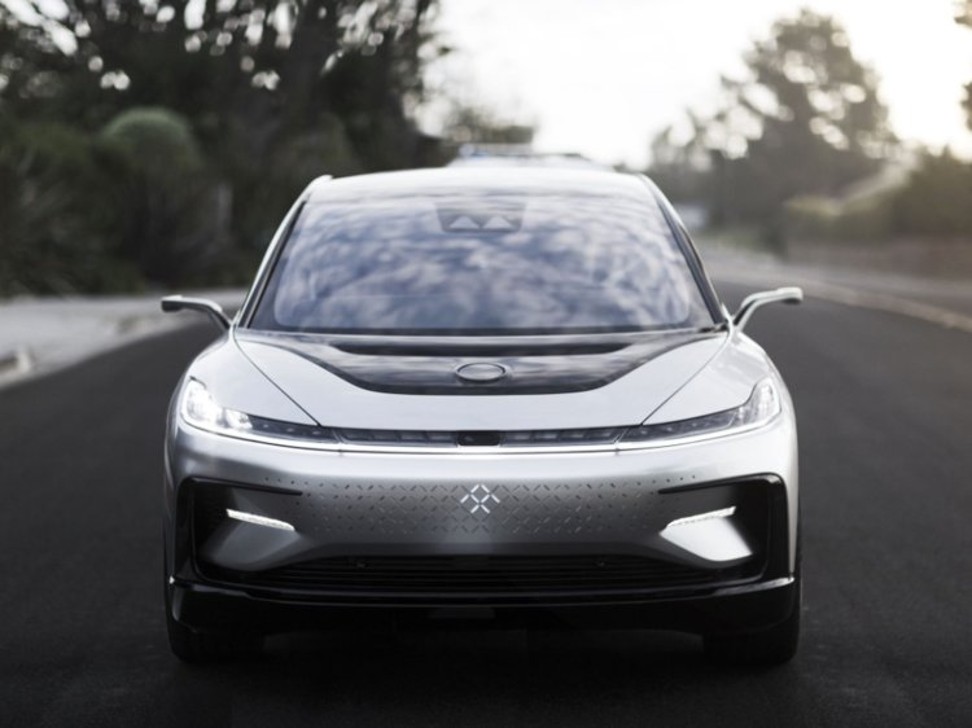 Faraday Future says the FF91 will have 3 motors, 1050 horsepower, and a 0-60 mph time of 2.39 seconds.

7. Byton M-Byte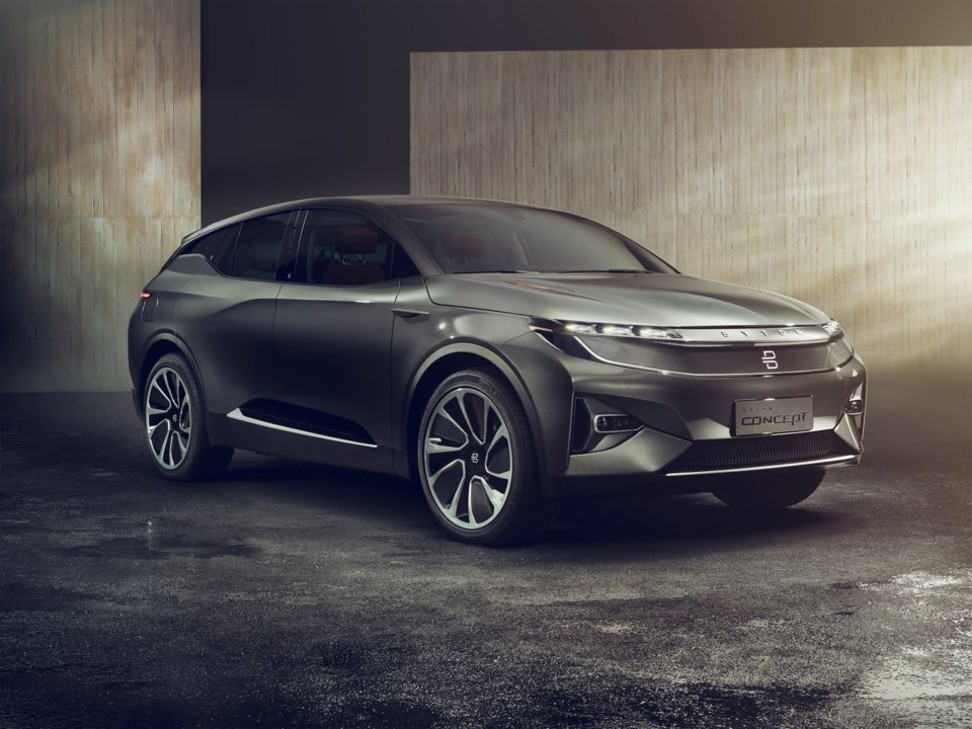 Chinese start-up Byton unveiled a concept for its electric M-Byte SUV in January. Byton co-founder Daniel Kirchert says the M-Byte will arrive in 2019.
Drive like Tom Cruise and Ethan Hunt at BMW's 50th Anniversary showcase
The M-Byte has a distinctive interior.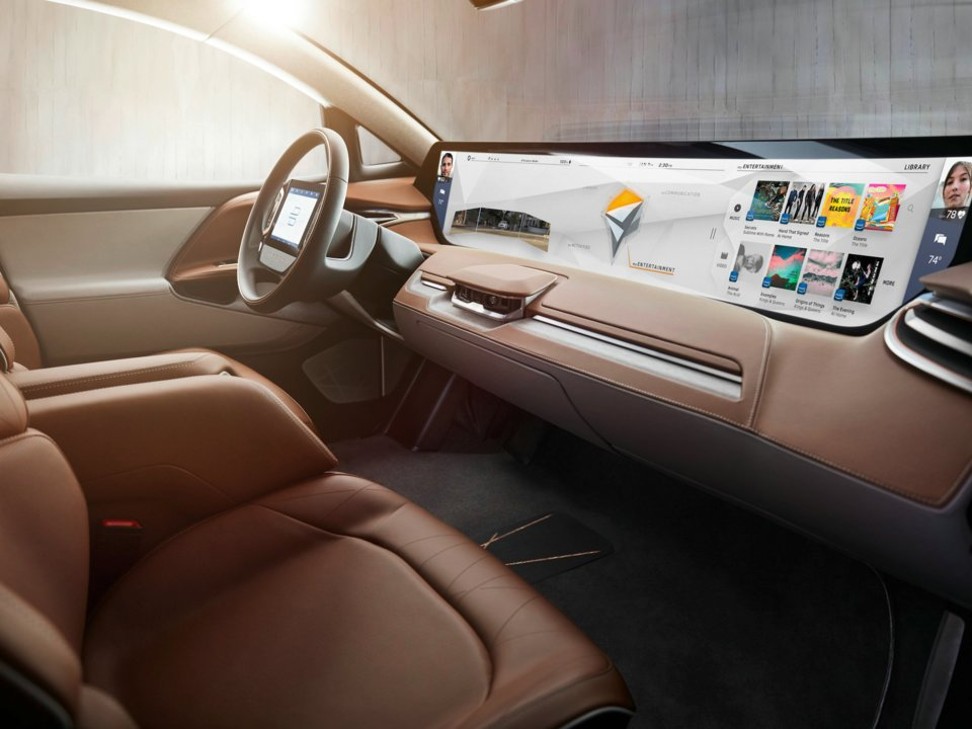 In place of a traditional dashboard, the M-Byte concept – which Kirchert says represents around 80 per cent of the production version – has a 49-inch touchscreen, as well as touchscreens on the steering wheel and the backs of the front seats. The M-Byte also has individually-adjustable seats, gesture control features, and onboard Wi-Fi.
8. Hyundai KONA Electric
Hyundai will bring its KONA Electric crossover SUV to the US in the fourth quarter of this year.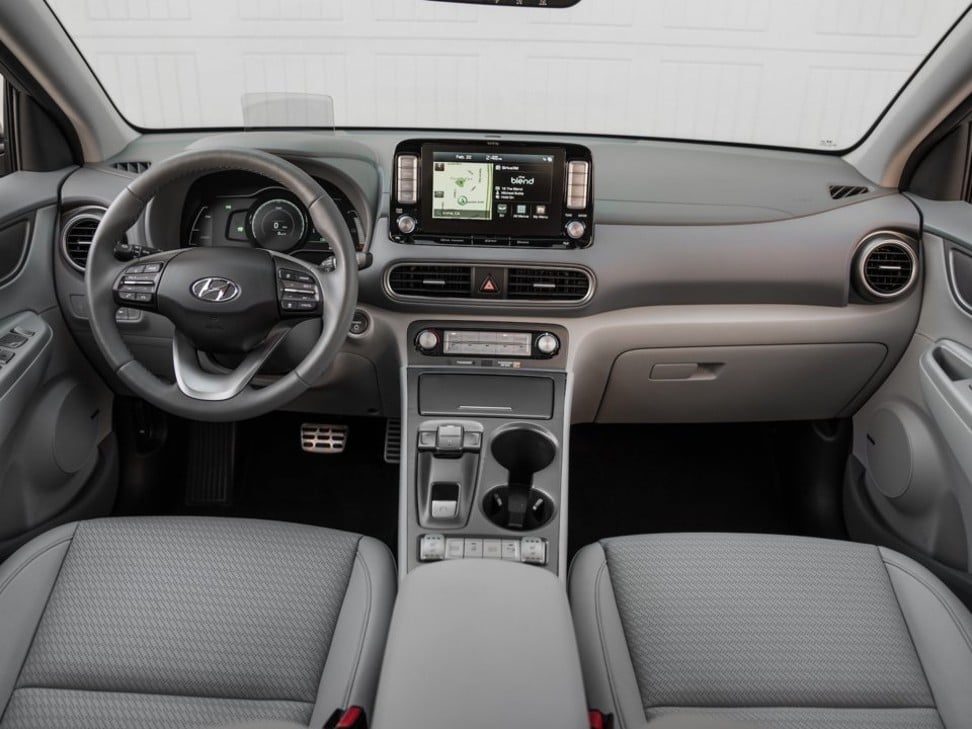 The KONA will have 258 miles of range, according to the Environmental Protection Agency. It will also have driver-assistance features that can help avoid accidents and keep the car in its lane.
Chinese consumers to drive electric cars' future: Porsche China CEO
9. Kia Niro EV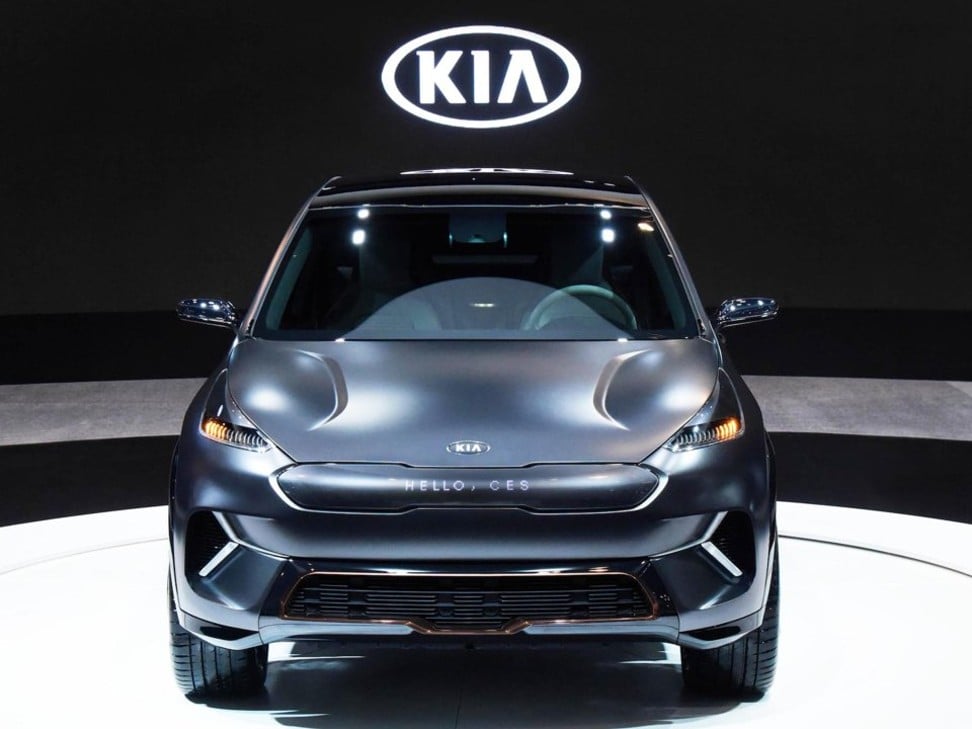 Kia has debuted internationally. Pictured above is a concept version of the vehicle.
Kia says the Niro EV will have a 240-mile range.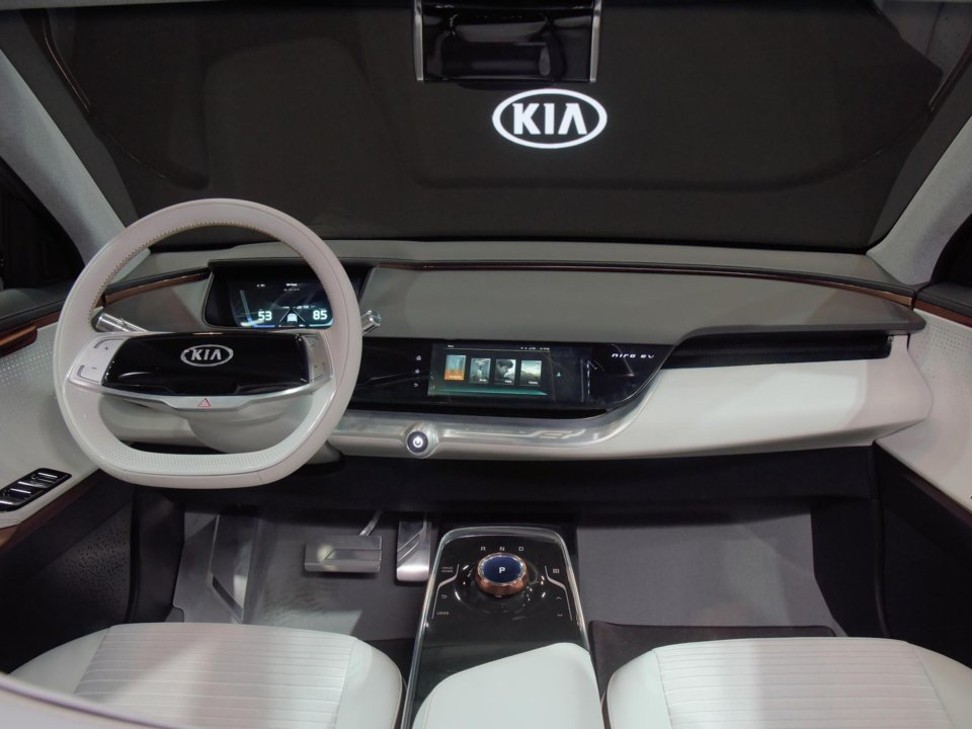 According to Kia, the Niro EV will have a 240-mile range, 201hp, and 291 pound-feet of torque.
10. SF Motors SF5
Start-up SF Motors unveiled its plans to make electric SUVs at the New York International Auto Show in March.
What's Porsche doing to ignite China's passion for luxury cars?
The SF5 may have up to 1,000hp.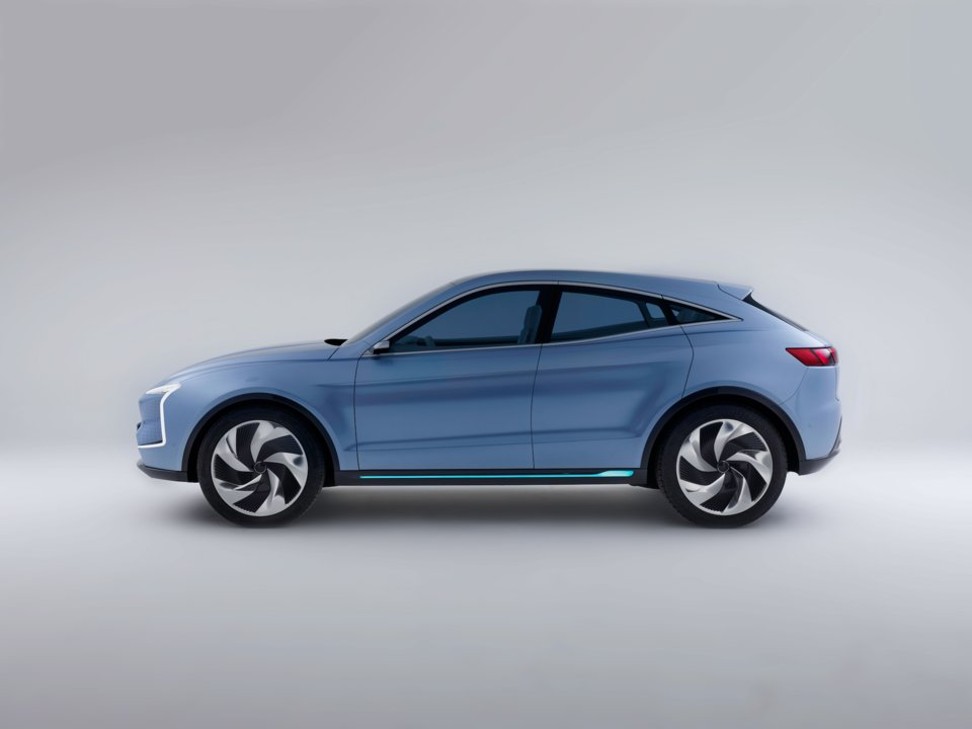 The company will start with the SF5, which SF Motors plans to start producing in 2019. SF Motors says customers will have the opportunity to equip the car with up to four motors and 1,000 horsepower.
11. Volvo XC40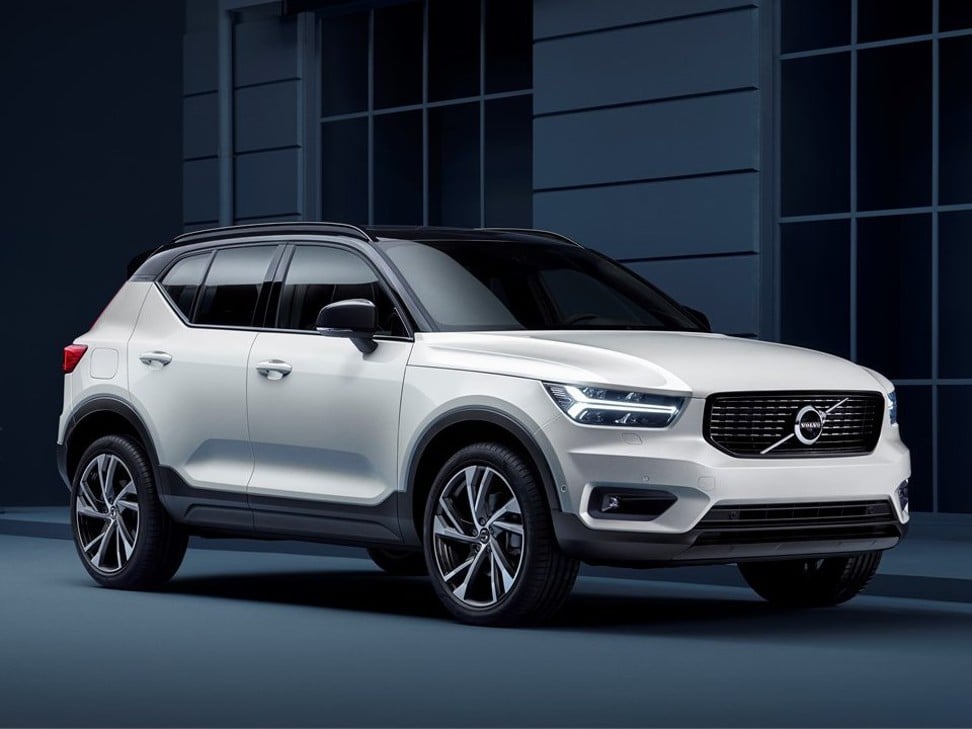 Volvo design chief Thomas Ingenlath told Autocar in June that Volvo will release an electric version of its XC40 SUV "very soon" after the Polestar 2. The petrol-powered version of the XC40 is pictured above.
How the 'Rich Kids of Instagram' are spending their summer
Volvo will make a plug-in hybrid version of the XC40.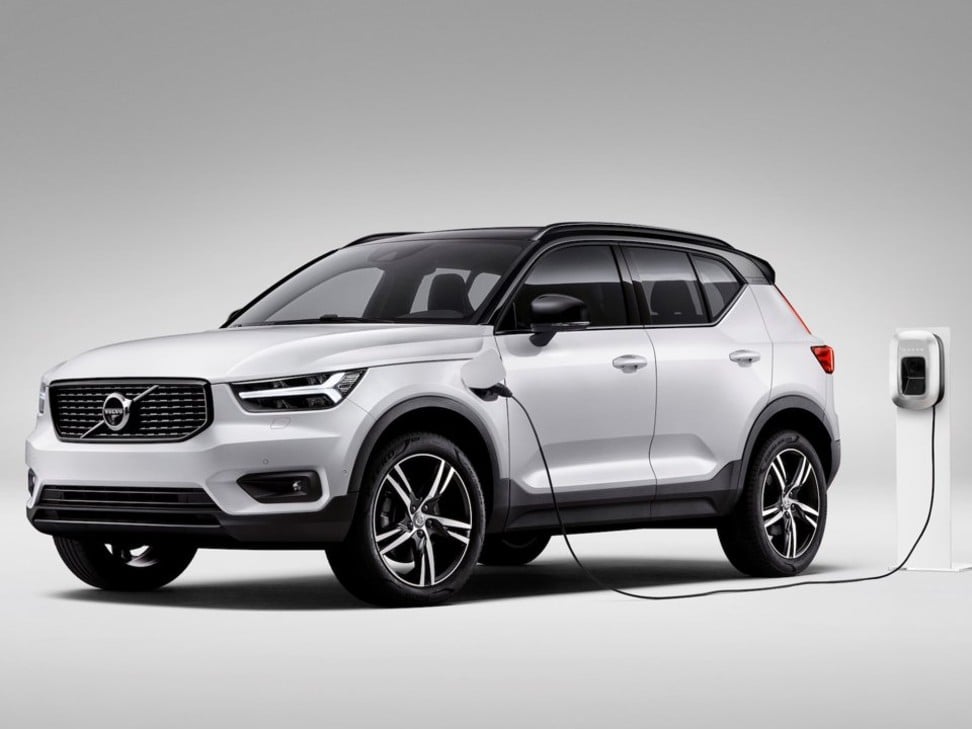 Volvo hasn't yet revealed the hybrid's specs. In April, the company said it is aiming for fully-electric cars to account for 50 per cent of its sales by 2025.
12. Subaru's all-electric crossover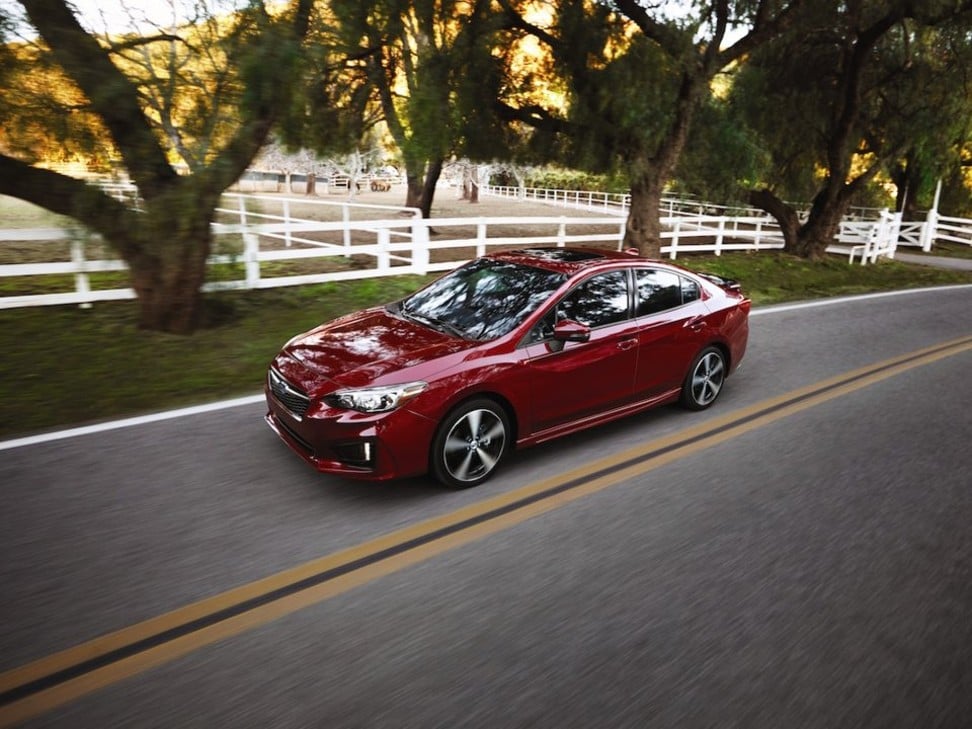 According to a report from The Drive, Subaru may release an all-electric crossover in five years, but very little is known about the car at the moment.
In a spin: 80 years of the most iconic cars and trucks
In August 2016, a Subaru spokesperson told Automotive News that if the company ends up building an electric car, it would probably build it on its Global Platform, like the 2017 Subaru Impreza, pictured above. The company's first plug-in hybrid will arrive near the end of this year.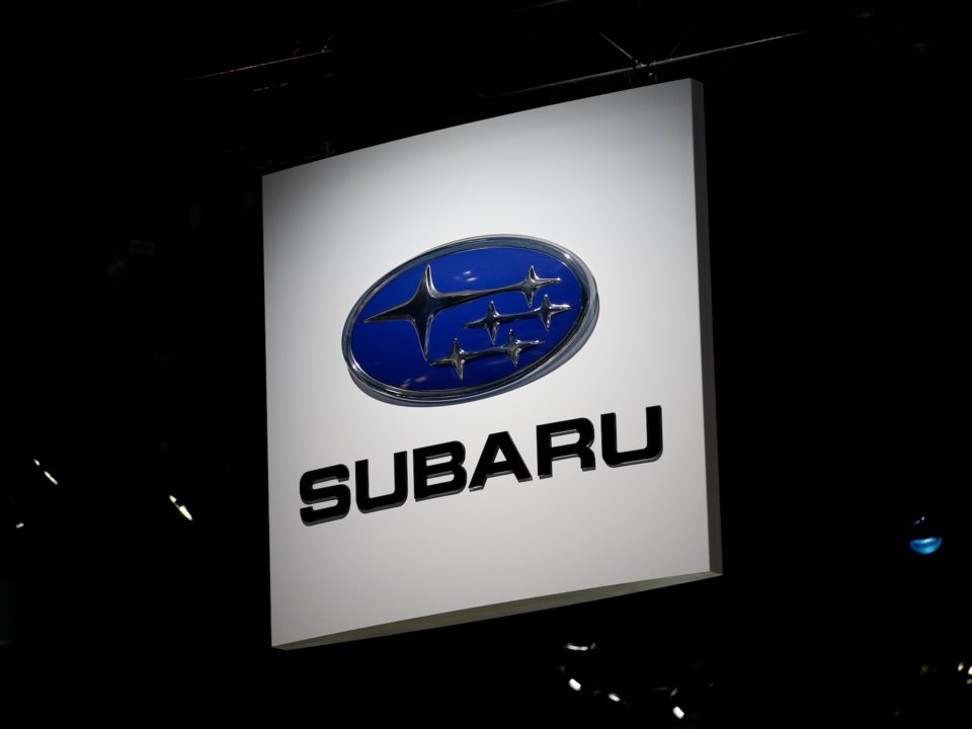 Subaru said in May that the Crosstrek Hybrid, the company's first plug-in hybrid vehicle, will arrive near the end of this year.
13. Ford's electric crossover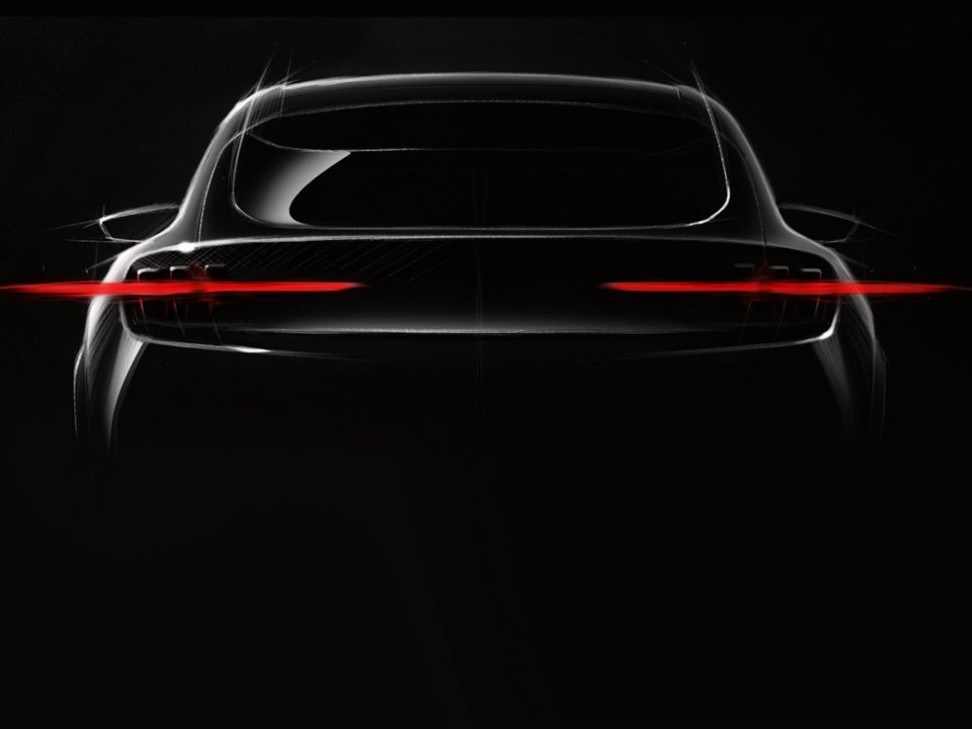 Ford says it will release an all-electric crossover inspired by the Mustang in 2020.
The crossover does not have a name yet, but the company claims it will have an impressive range.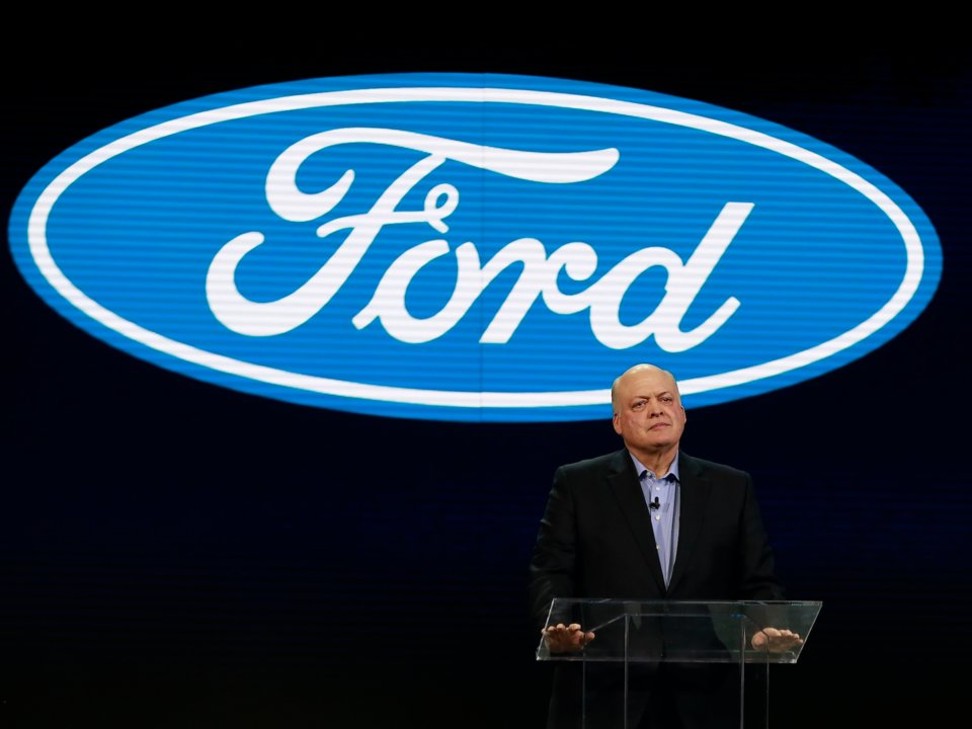 Ford says the vehicle will have a 300-mile range and an entry-level price under US$40,000.
Idris Elba explores his love of cars in a new film to promote Grand Basel
BONUS: Tesla Model Y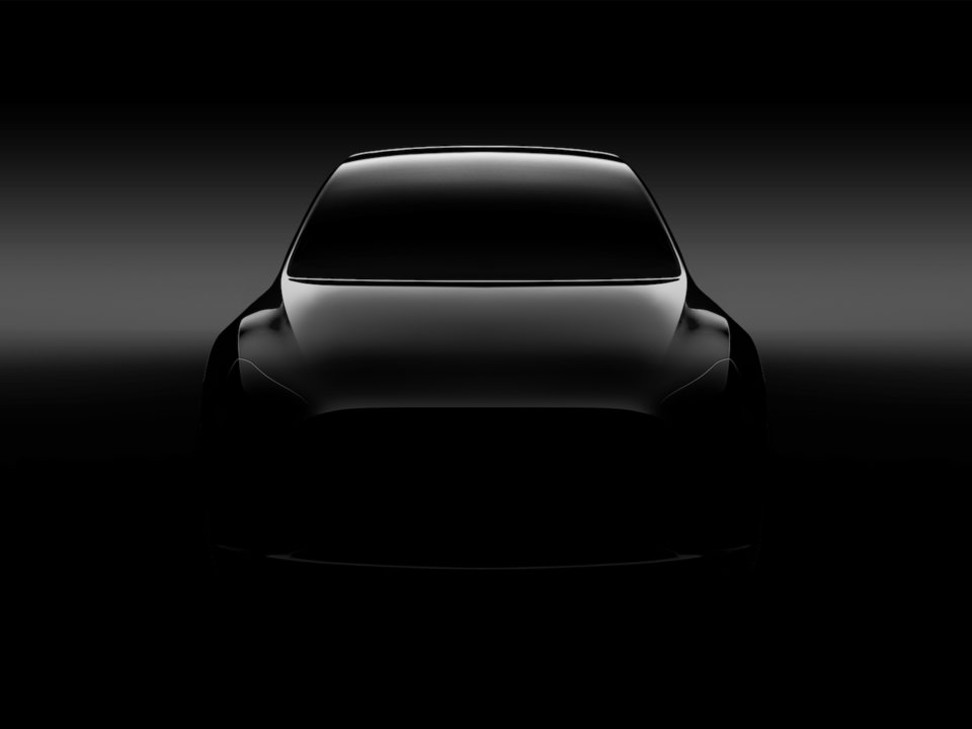 While Tesla has not announced a definite release date for its upcoming Model Y SUV, CEO Elon Musk says production will begin in 2020. Musk says the Model Y will be a "manufacturing revolution".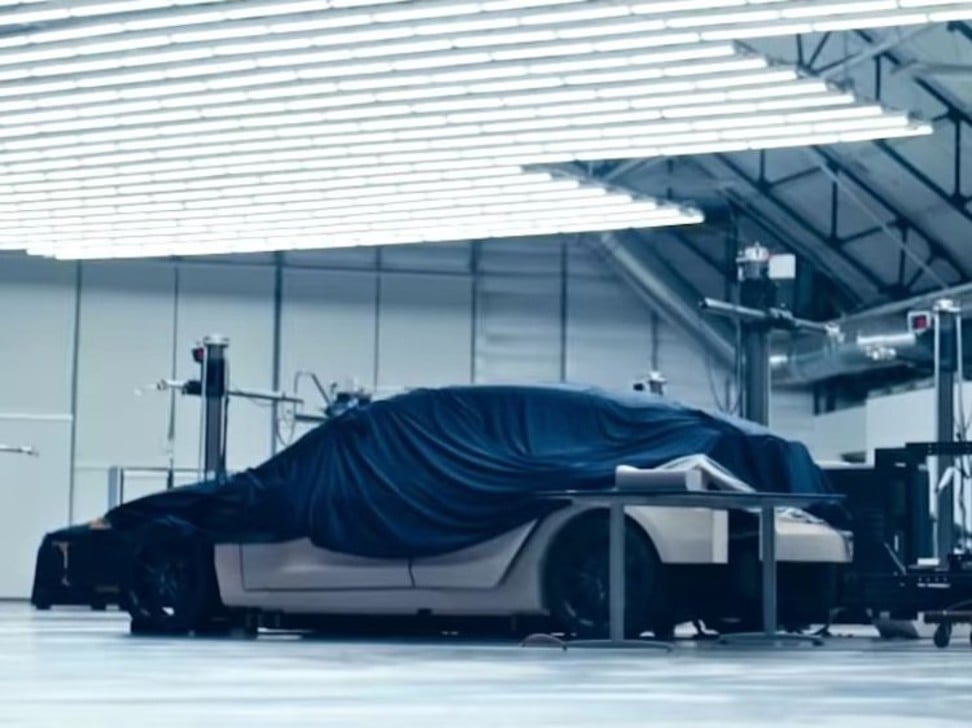 During Tesla's first-quarter earnings call in May, Musk said the Model Y will transform Tesla's manufacturing process. "I think Model Y is going to be a manufacturing revolution," he said.
Classic cars gain value as Chinese investors grow
Tesla released a video in May that included a glimpse of a vehicle that may be the Model Y.
This article originally appeared on Business Insider .