Overall: 7.5
The Sony RX 100 Mark VI compact camera offers impressive digital single-lens reflex (DSLR)camera-like photographs and video (such as shallow depth of field) with a broad zoom range.
However, it is no substitute for the real thing and you will pay a premium for its travel-sized footprint.
Turn-ons:
–● Video- (4K) and picture-taking performance is impressive
–● Compact size
– Built-in-lens gives decent aperture for shallow depth of field: F2.8-4.5
– Broad zoom range 24- 200 to get both landscapes and birdwatching.
Turn-offs:
– No audio input jack to add a microphone
–●Expensive: you are paying for its compact size and portability.
We review the new Samsung Galaxy Note 9
Digital compact cameras have certainly come a long way.
The latest models can produce almost the same quality as DSLRs in terms of taking photographs and video, while still fitting in the palm of your hand.
The Sony RX 100 Mark VI does a very good job of trying to be an all-in-one pocket camera.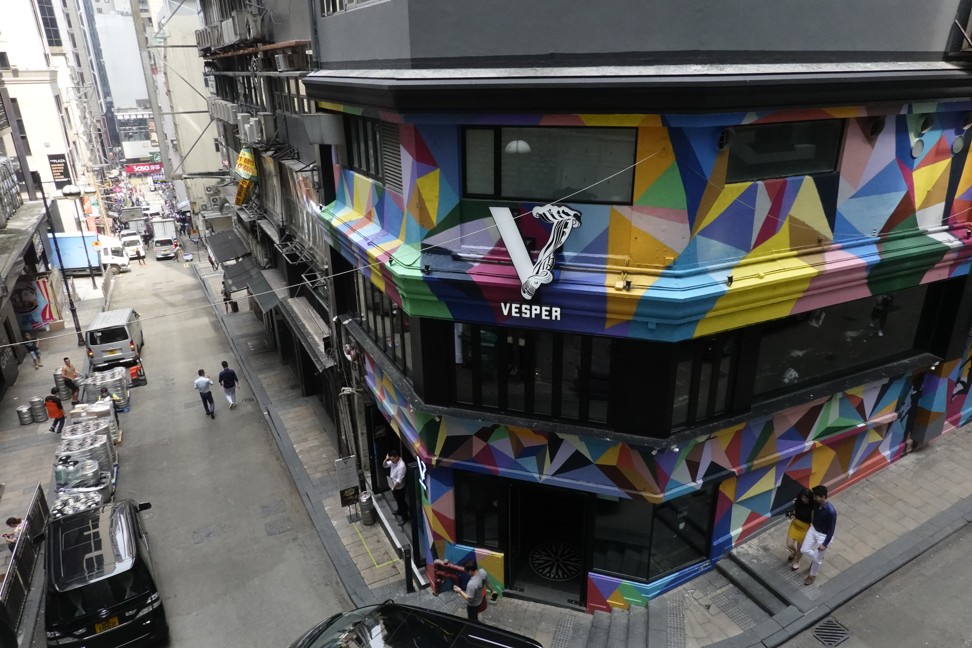 How's the picture-taking performance?
The camera's 20.1-megapixel, one-inch-type stacked CMOS (complementary metal oxide semiconductor) sensor and F2.8-4.5, 24-200 millimetre-equivalent zoom lens will certainly help you get that shallow depth of field in images you see with larger cameras.
However, it will not be as good.
As my wife, photographer Joyce Yung, often says, there is just no substitute for quality heavy glass (professional lenses).
Why Canon's new EOS R mirrorless camera should be on your wish list
Also, the sensor in this camera is smaller than those used in full-frame cameras.
Nevertheless, you are more likely to take this camera along with you when you go out – even to a night club in Lan Kwai Fong.
Then again, you might not ever show those pictures to anyone, so who cares how good they are?
How's the video quality?
This is where the Mark VI differentiates itself from other compact cameras.
It's a tiny, convenient 4K powerhouse, with high-definition slow motion.
You can tilt the screen to face you and take some great video logs, which leaves me wondering where the audio jack is!
I guess you will just have to bring along your own sound recordist because the built-in microphone is a let-down.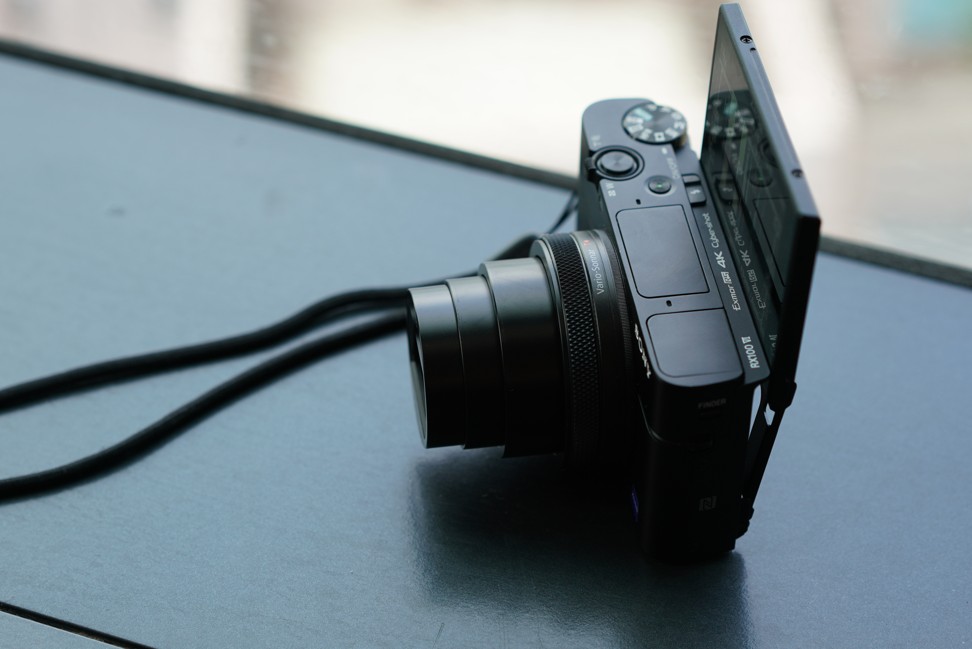 How is the battery life?
For taking pictures the battery life will be enough for one day, although if you are going to use video make sure you bring along a USB battery.
Sony rolls out a camera that delivers more at half the price
How's the screen?
This is one of the few Sony cameras that offers a neat, articulated screen – one attached with a hinge that means ii can be easily turned around and reposition for taking selfies.
It offers a decent 3-inch liquid crystal display touch screen.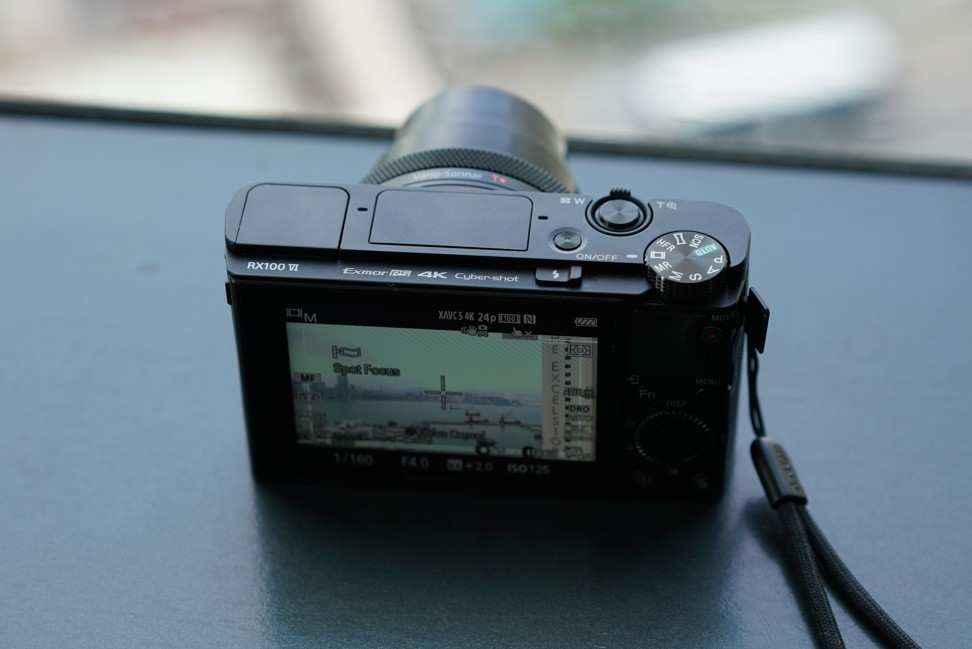 What about panache?
The camera's tiny size will make your friends curious and you will not have to lug around a backpack to take some decent photographs and video.
Will Sony mirrorless cameras end Canon, Nikon's digital duopoly?
Should it be on my wish list?
If you are looking for an all-round camera to take some shallow depth-of-field images, and are willing to pay extra for the compact size, then the Sony RX 100 Mark VI is certainly impressive.
Videologgers will need to find a way to over come the audio shortcomings, which are a shame, because the camera's hinged articulating screen – which can easily be repositioned for taking selfies – and the broad range of the zoom lens, will be huge draws for some people.
Blackmagic Pocket Cinema Camera 4K conjures up top quality features at budget price
It is a great camera for travel and nights out when you are looking for something better than your smartphone.
And certainly, a good photographer might appreciate having it in their back pocket when they are travelling light.
Want more stories like this? Sign up here. Follow STYLE on Facebook, Instagram and Twitter