German aviation start-up Volocopter will be putting their air taxis to the test in Singapore in the second half of 2019.
Volocopter say that the trials are supported by the Ministry of Transport, Economic Development Board and Civil Aviation Authority of Singapore (CAAS).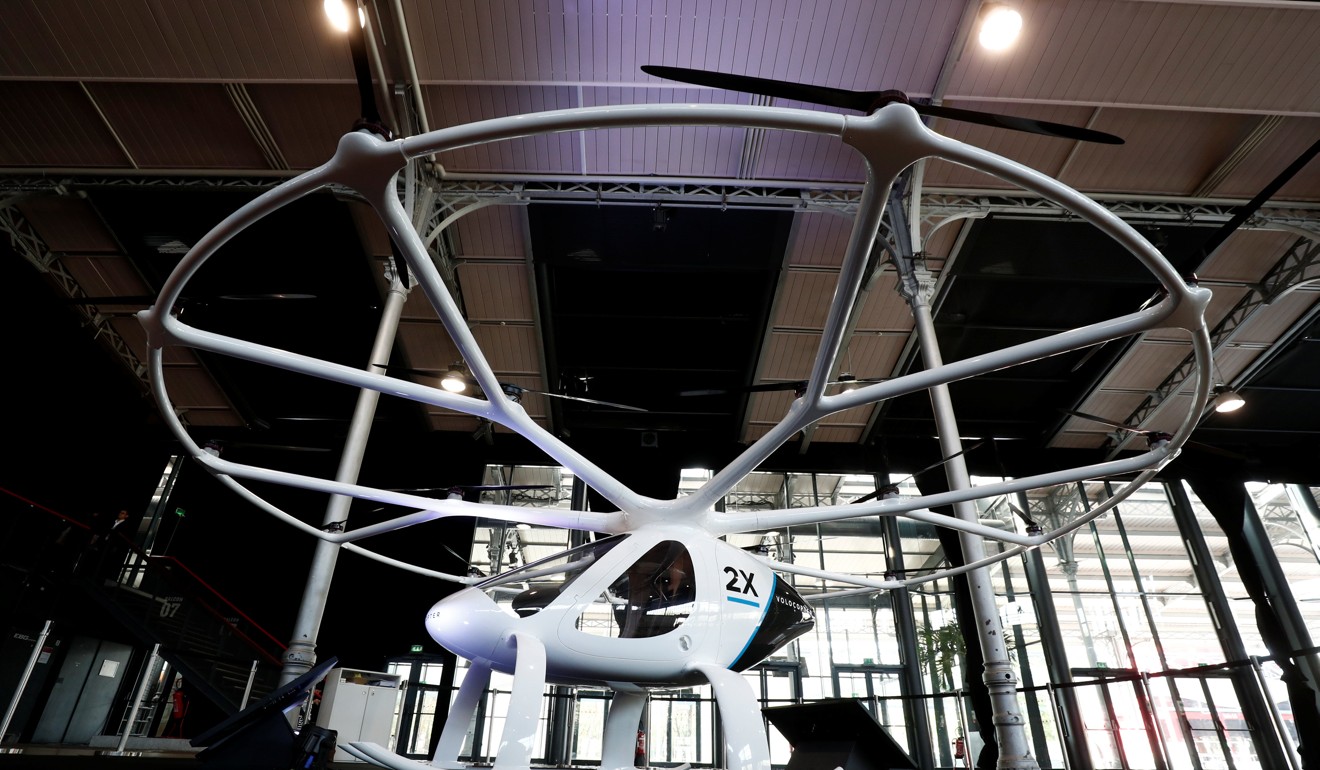 CAAS will collaborate with the firm to establish the scope of the test flights and ensure that they meet the necessary requirements.
How China's top 5 tech billionaires each had their 'eureka!' moment
CAAS director of aviation industry Ho Yuen Sang said that there is potential for air taxis to transform mobility and logistics in urban cities.
Although these air taxis resemble helicopters, the Volocopter is actually based on drone technology and powered by electricity.
Before it hits the skies next year, here are five things we know about the Volocopter air taxi.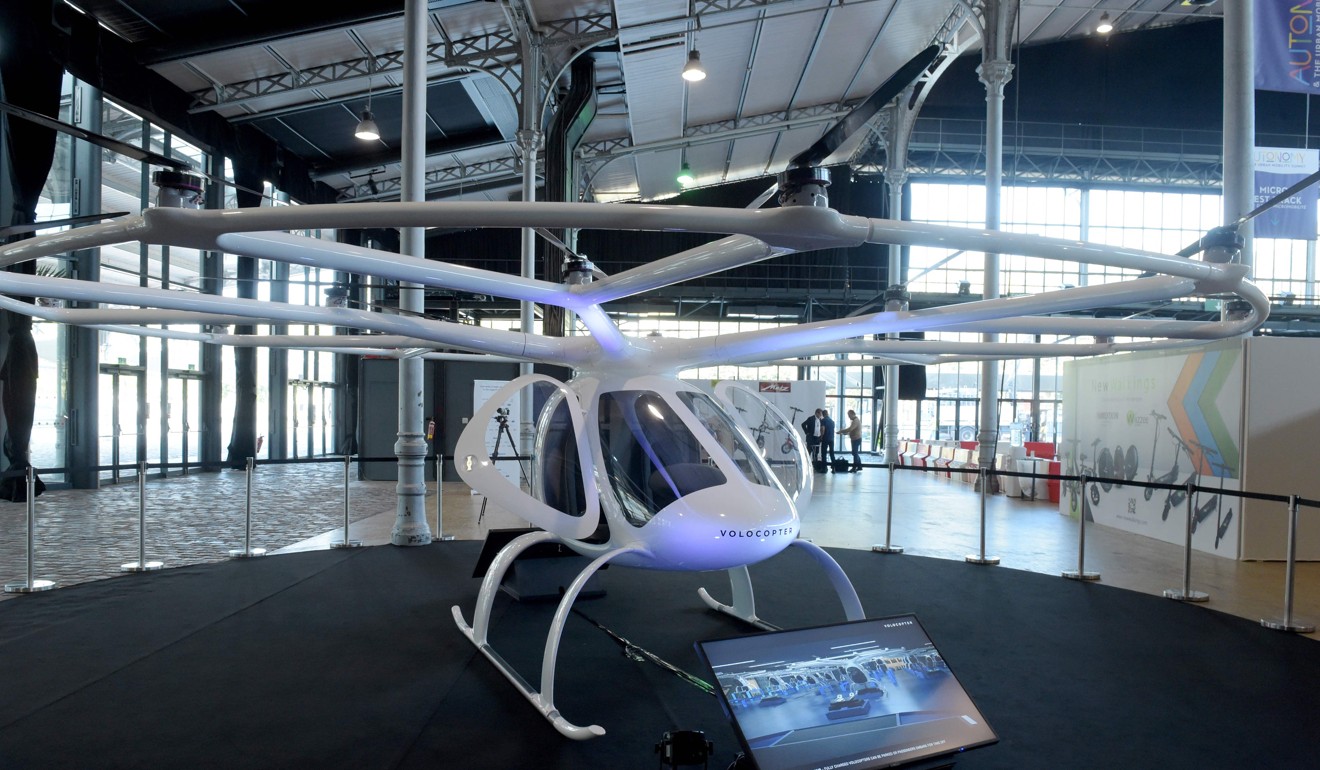 1. Distance and weight
Volocopter's air taxi can fly two people for around 30km.
Apart from ferrying passengers, air taxis can carry up to 160kg.
KLM, Singapore Airlines and Emirates are all flying green
2. No pilot
The Volocopter 2X is operated by a single joystick which controls altitude, balance and landing.
Volocopters can be flown fully autonomous with a pilot using a joystick, or remote-controlled from the ground.
Even when the pilot lets go of the joystick, the Volocopter will retain its prevailing position.
The Volocopter can even fly completely on its own "in areas which autonomous operations are possible", the company say.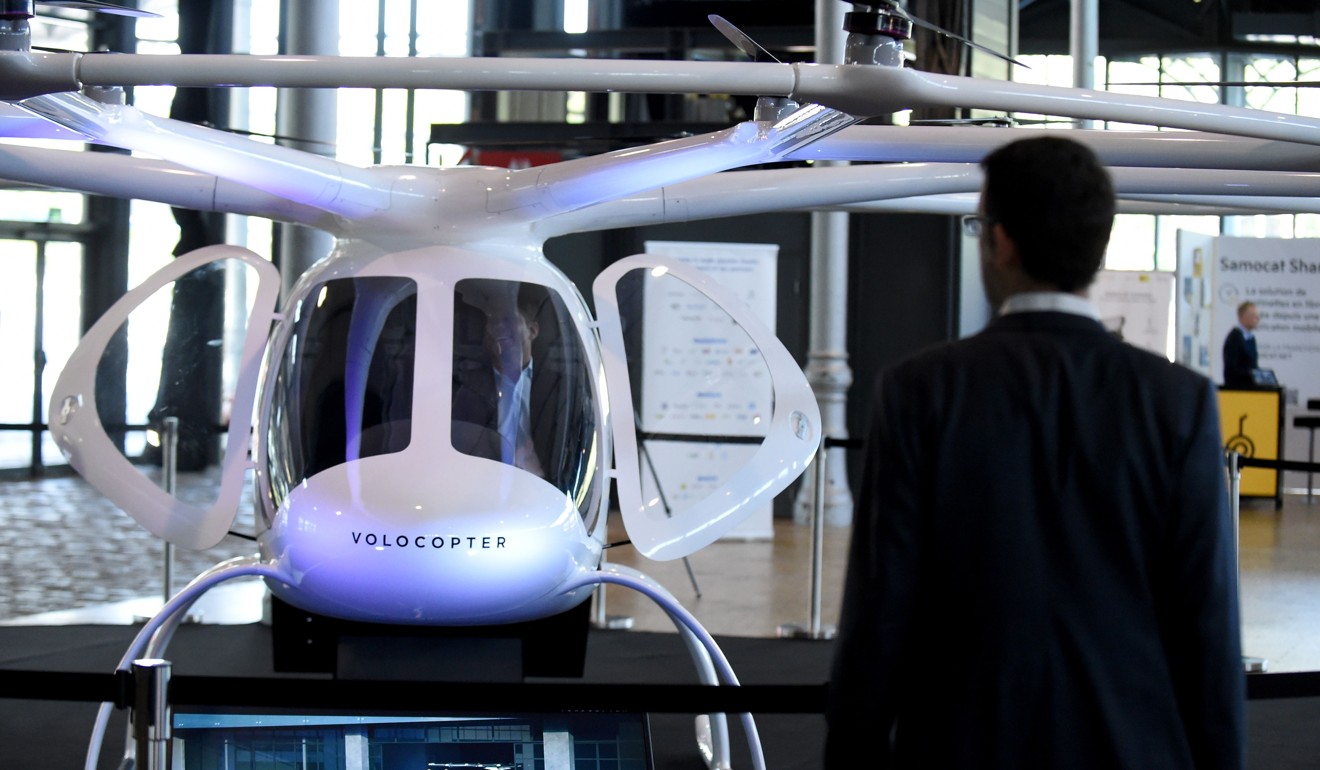 3. Quiet
The Volocopter 2X has 18 rotors that operate within a narrow frequency band. This means that the rotors sound only twice as loud as one single rotor.
In comparison, a helicopter has main and tail rotors and a turbine, which makes it many times louder.
Volocopter's website states that the Volocopter 2X, within 75 metres, sounds as loud as the smallest helicopter within seven times the distance.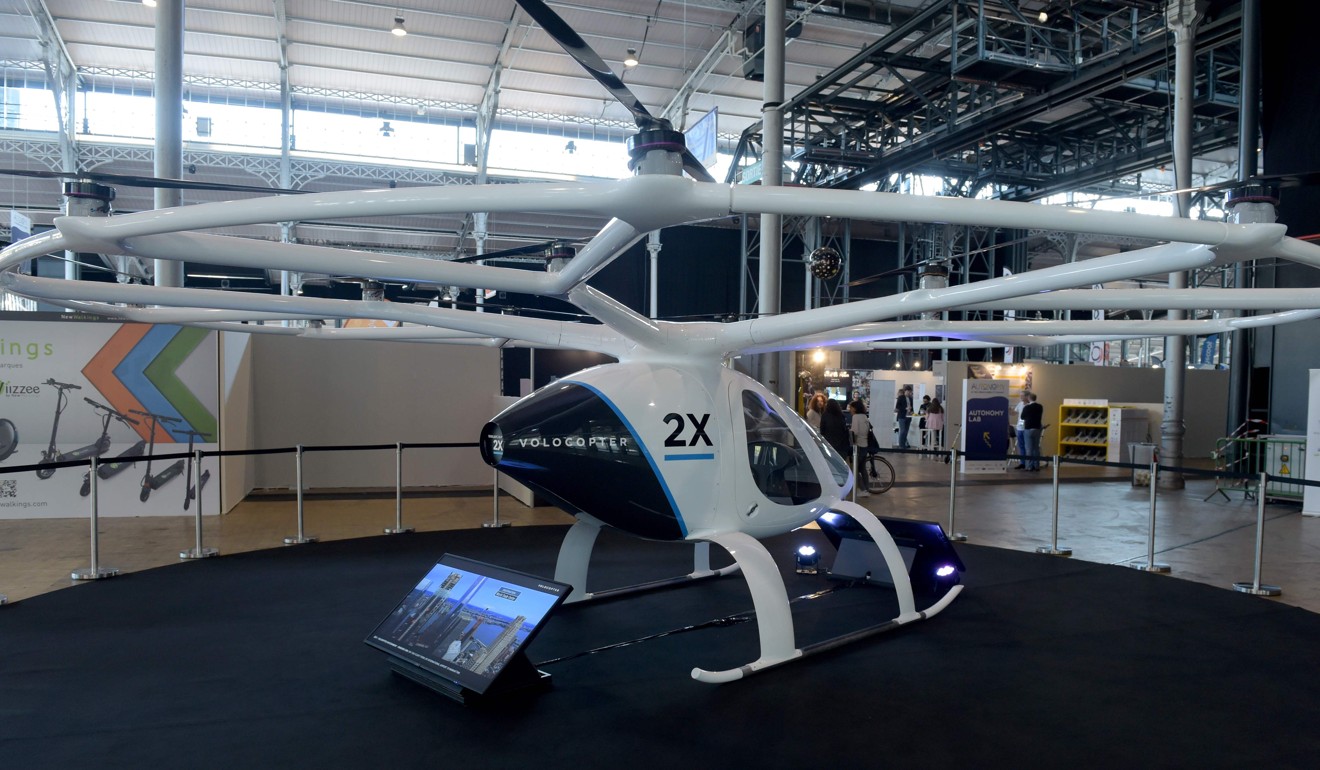 4. Emergency and safety
There is an emergency parachute on board and numerous support systems for flight control and stabilisation.
Critical components such as propellers, electric motors and battery packs are designed to ensure "the highest degree of reliability", the company says.
It also promises that communication networks are connected via the latest optical fibres.
In September 2017, Volocopter performed a public unstaffed test flight in Dubai.
It has also been granted a certificate for manned flights since 2016 in Germany.
How the world's 5 best airlines measure up
5. Expansion to Singapore
The company say that to support their expansion plans, they will be setting up a product design and engineering team in Singapore.
They will also partner with real estate developers and mobility providers in Singapore to establish infrastructure that can support flight testing.
Want more stories like this? Sign up here. Follow STYLE on Facebook, Instagram and Twitter
This article originally appeared on Business Insider .