Overall: 8
Robust gimbal for cameras of different sizes for those who want to take smooth moving video, though still a bit heavy like its big brother the Ronin M and is not really for beginners; but its price makes it accessible to those who want action shots.
Turn-ons:
- Smoothest ability next to the Ronin M, but lighter
- Separates into three pieces for portability
- Tilt and 360
- Battery life great for all-day use
- Great customisation with phone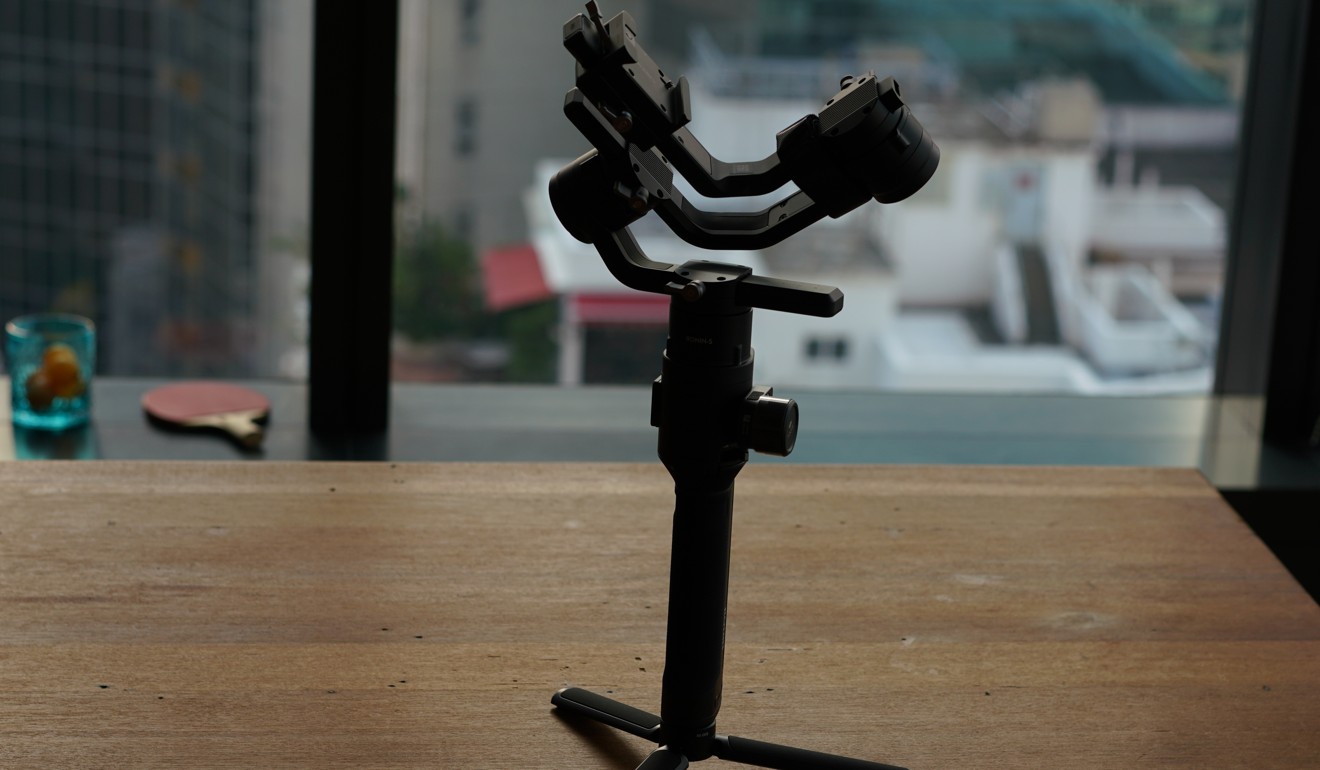 Turn-offs:
We review the new Samsung Galaxy Note 9
- Heavy
- Follow focus compatibility is poor right now, and the Zhiyun Crane 2 already has manual follow focus
- Needs a phone to do basic balancing
- Carrying case is made of cheap styrofoam – just like the DJI Spark mini drone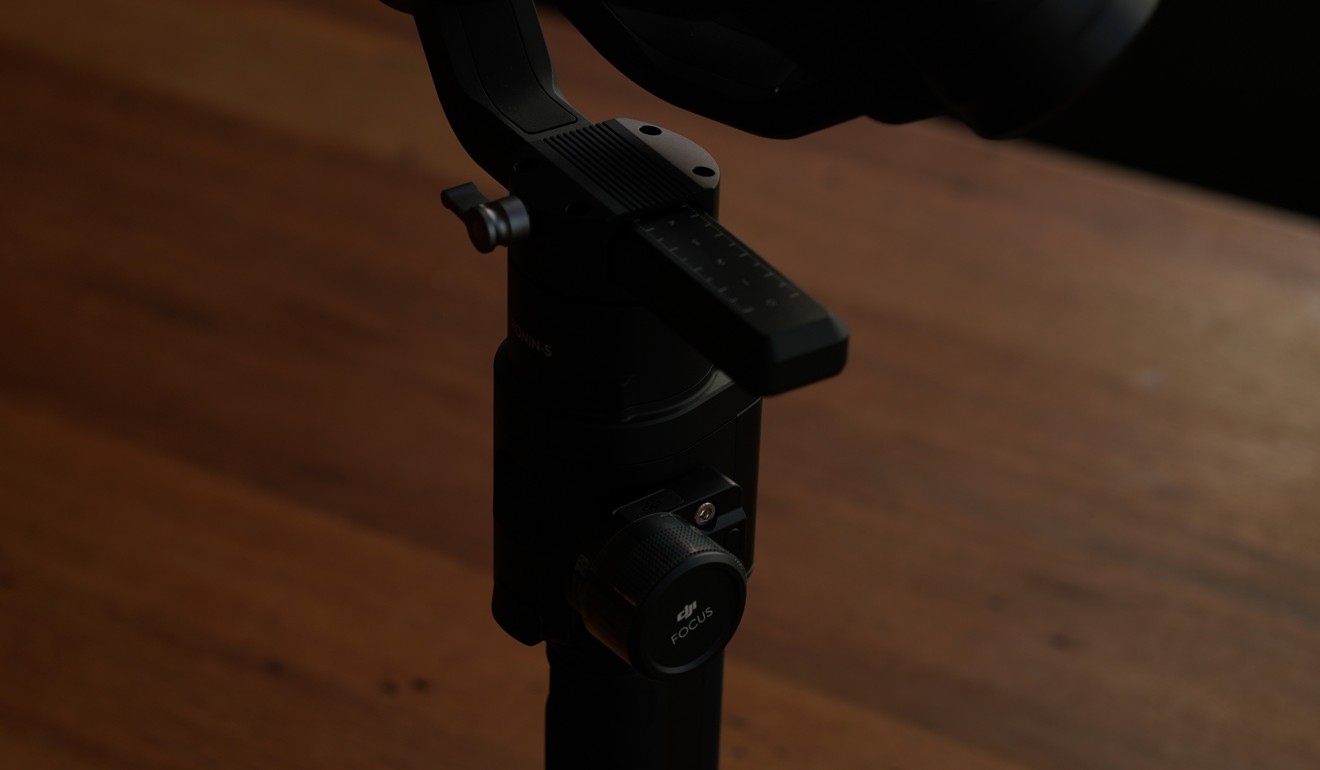 When the movie Rocky came out, following Sylvester Stallone through Philadelphia with a camera was a novelty and pretty damn awesome to see. Nowadays, having smooth moving shots even for everyday use like touring around a city is becoming more prevalent, with portable gimbals even being attached to smartphones. The DJI Ronin M has become a videographers go-to gimbal for its portability to get professional moving shots. The DJI Ronin S is a lighter version with almost the same capabilities, at a price consumers can afford.
What is a gimbal and what's it for anyway?
The film world first developed the "steadicam", with a huge harness/vest and an arm that extended out so that the operator could balance a film camera on it. It's a profession you need training for, not just in terms of knowledge, but physical back and leg training to carry the load. With lighter cameras came manual gimbals that looked like a stick attached to the bottom of the camera.
Now, however, with mechanical gimbals like the ones DJI uses on its drones to keep the camera from shaking, a combination of computer sensors and motors compensate movement for anything with a camera from phones to production-level cameras. You can drink all the coffee (or wine) you want and not get shaky, jerky video.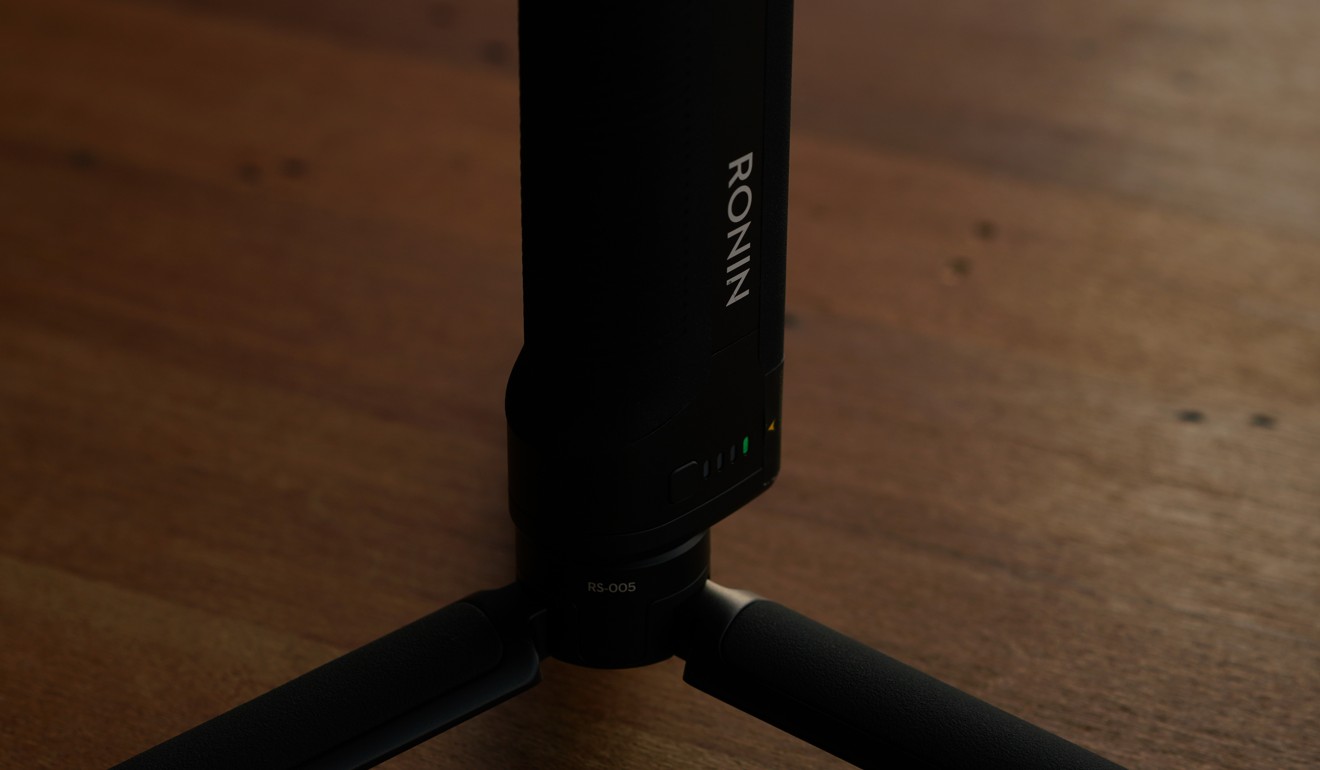 How portable is it?
I like that fact that the Ronin-S separates into three different parts so you can put it into a backpack. The construction is very solid, so I am not as worried about damaging it. But I do wish the case it came in wasn't just made of styrofoam but was an actual well thought-out case that allowed me to port it around with my equipment.
Mirrorless cameras – the latest hi-tech photo gadget
How's the battery life?
The handle has a USB-C rechargeable built in battery that lasts 12 hours so you don't need to change the battery midway during a full day of filming. Just don't forget to charge it overnight!
Are there any cool features?
The Ronin S can do a pretty cool full 360 tilt that other gimbals in this price range can't do.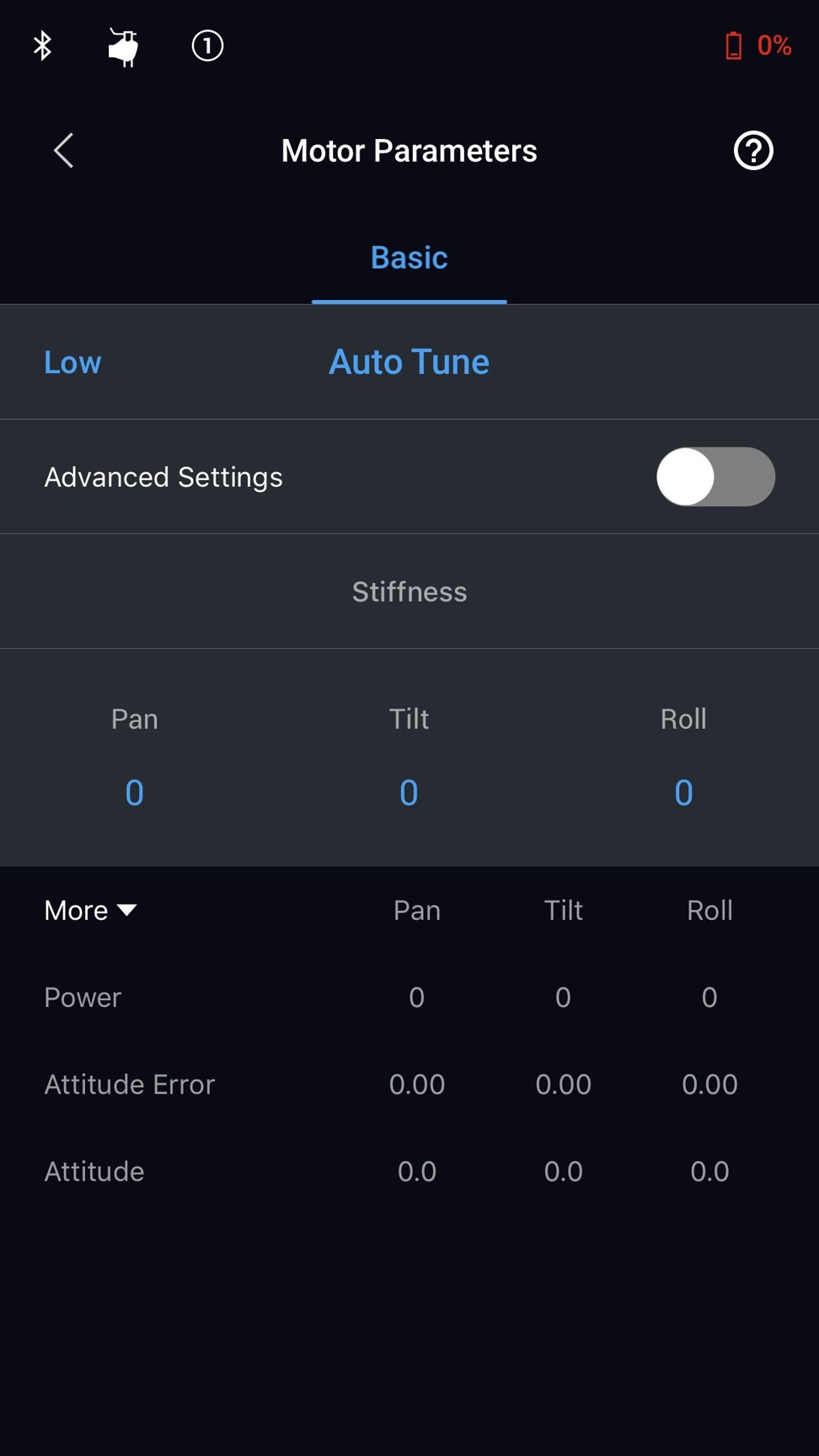 What about panache:
Since Halloween is coming up, you can break the DJI Ronin S out with your Thor costume and call it your hammer no one else can lift.
Sony RX 100 Mark VI camera is a perfect pocket powerhouse
Should it be on my wish list?
The DJI Ronin S is not out of many camera enthusiasts' price range, but I don't see this as practical for something like vlogging, though it retains its triple tap feature for the camera to face you. It's just far too heavy for that. Instead, it's more for videographer professionals, filmmakers or extreme athletes doing parkour to get those really cool moving shots. It's portable enough to take around with if you for the day, but a hassle if you are flying somewhere.
Want more stories like this? Sign up here. Follow STYLE on Facebook, Instagram and Twitter