Collecting rare and old bottles of whisky is not new, but putting money into it as an investment opportunity has become quite the thing in the last few years. The market is booming, with fresh sale records being created in very close intervals.
Be it the two limited-edition bottles of the Macallan from 1926 that were recently auctioned for a staggering US$1.2 million, or even something like the 50-year-old Yamazaki that created a record for the world's most expensive Japanese whisky by selling for US$343,318, the interest in rare, exclusive whiskies has never been this high.
Would you pay US$1.1 million over the phone for a bottle of whisky?
However, it would be a shame if these prized collectibles are locked in opaque lockers where they can't be admired. A Taiwan-based company – Whiskyvault.tw – has come up with a handcrafted whisky vault that'll keep the million-dollar booze collection safe while still showcasing it in style.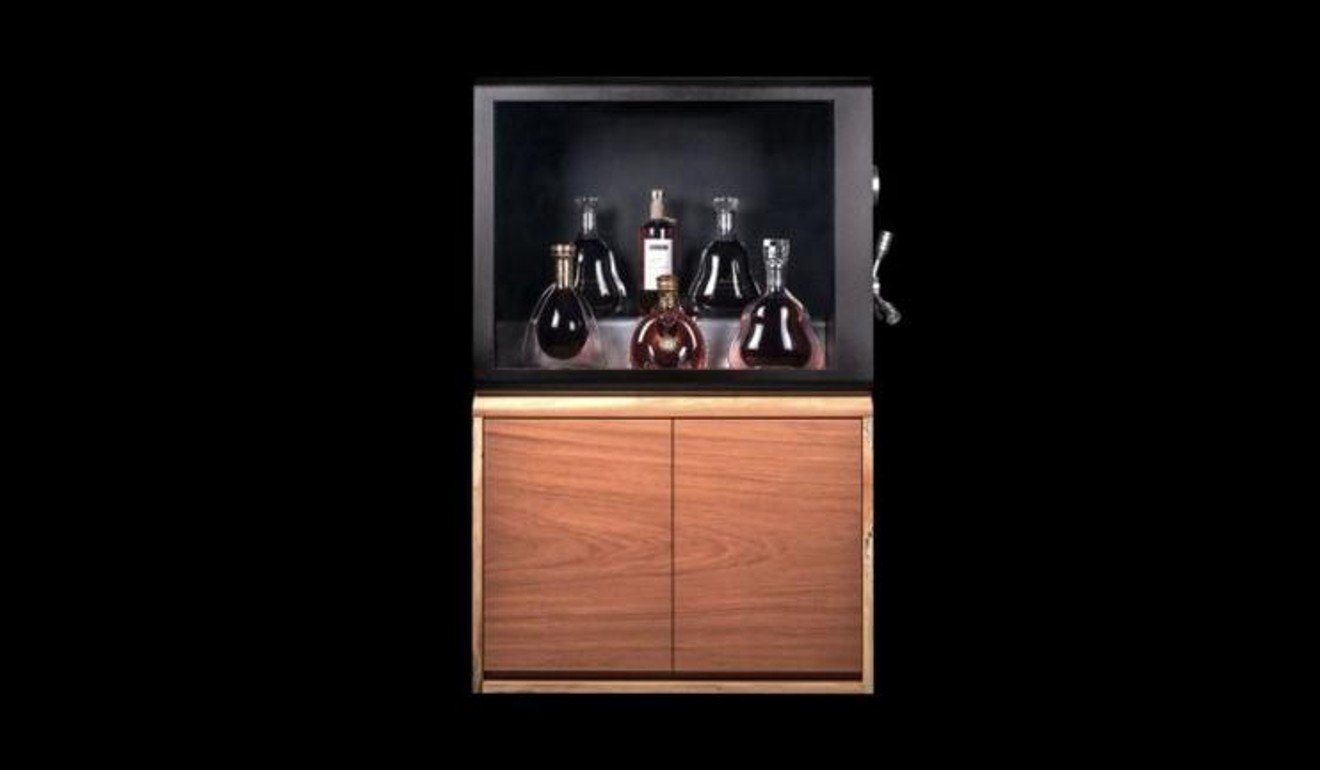 The whisky vault features a solid steel plate construction, bulletproof glass, and a tri-spoke handle machined from aircraft aluminium. The interior is illuminated by LED lights, while the unit is equipped with a UL-certified LA GARD electronic locking system. It sits on a solid wood cabinet with 800kg capacity levelling casters and can hold up to 40 bottles of the finest whisky. Each vault is individually numbered and custom built to order.
Macallan unveils US$60,000 per bottle limited-edition whisky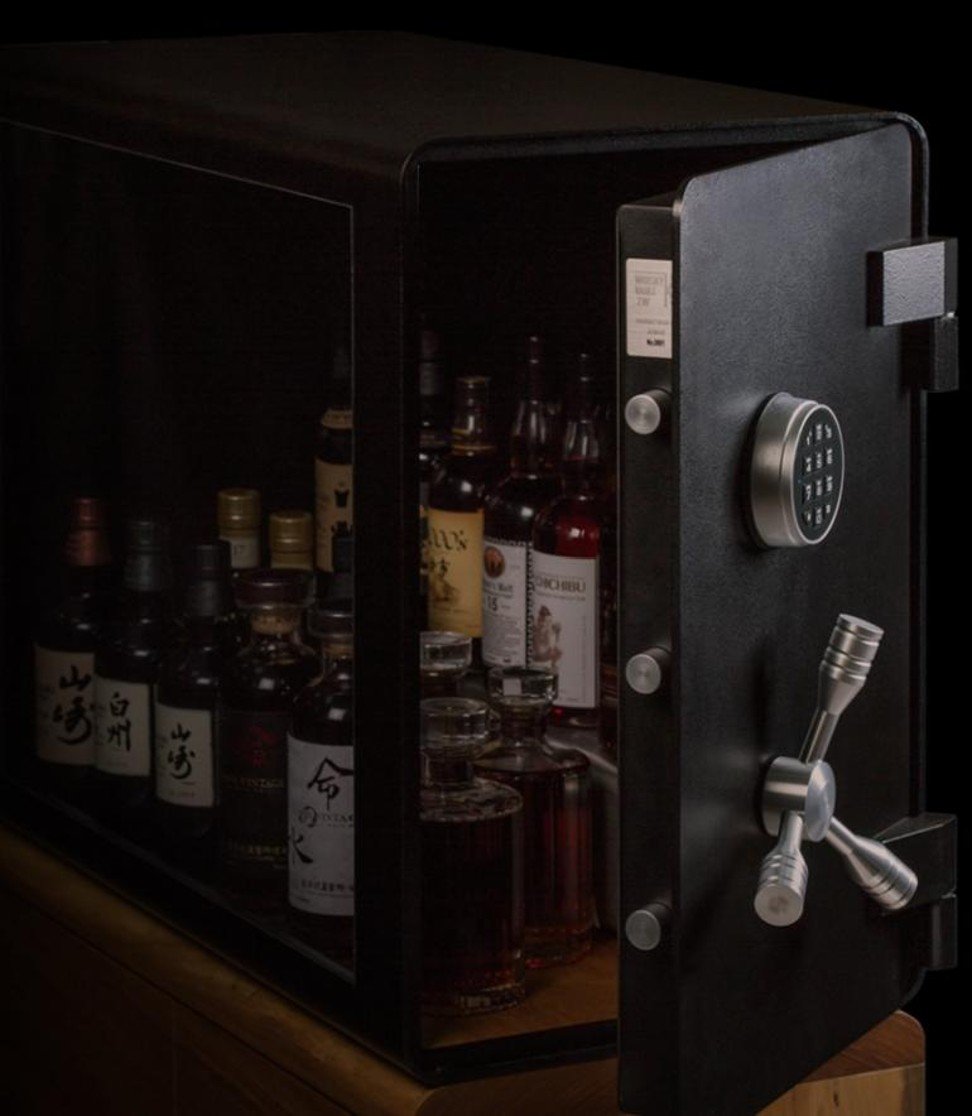 The company's founder, Todd Lawrence, notes, the cabinets are built for "whisky collectors who were looking for a secure place to show their collection without having to worry about bottles going missing or accidentally being opened by drunk friends". If you want one for your whisky collection, you can directly order it from their website (www.whiskyvault.tw) with prices starting at US$6,000.

Want more stories like this? Sign up here. Follow STYLE on Facebook, Instagram and Twitter
This article originally appeared on Luxurylaunches .