Overall: 7
The Sony DSC-WX800 is both lighter and more affordable than the company's well-received RX100 Mark VI.
It offers a really impressive optical zoom – up to 720 millimetres (2.8 inches) – and decent photo and video quality for anything from landscapes to selfies to window watching.
However, the image quality suffers in low light.
Turn-ons:
– Built-in lens allows you to zoom up to 720mm
– Attractively priced for someone looking for better photos and video in a pocket camera
– Light and compact so you can take it on trips
– Decent 4K video and photos thanks to its 18.2 megapixels – when the lighting is good
Blackmagic Pocket Cinema Camera 4K conjures up top quality features at budget price
Turn-offs:
– Photos and video both suffer in terms of quality in low light
– No audio input jack to add a microphone
Most people are looking for an affordable pocket camera they can use for taking photographs on special occasions, such as holidays, which will offer better quality pictures than those taken with their smartphone.
Sony's RX100 Mark VI digital camera performs really well, but its price is too high – much more than its main rivals.
Now the company's DSC-WX800 aims to solve that problem – providing similar results, but at more than half the price.
Yet what is more intriguing is its Zeiss 720mm optical zoom, which could really make a difference if Sony was to put the same technology into its other cameras.
How's the picture-taking performance?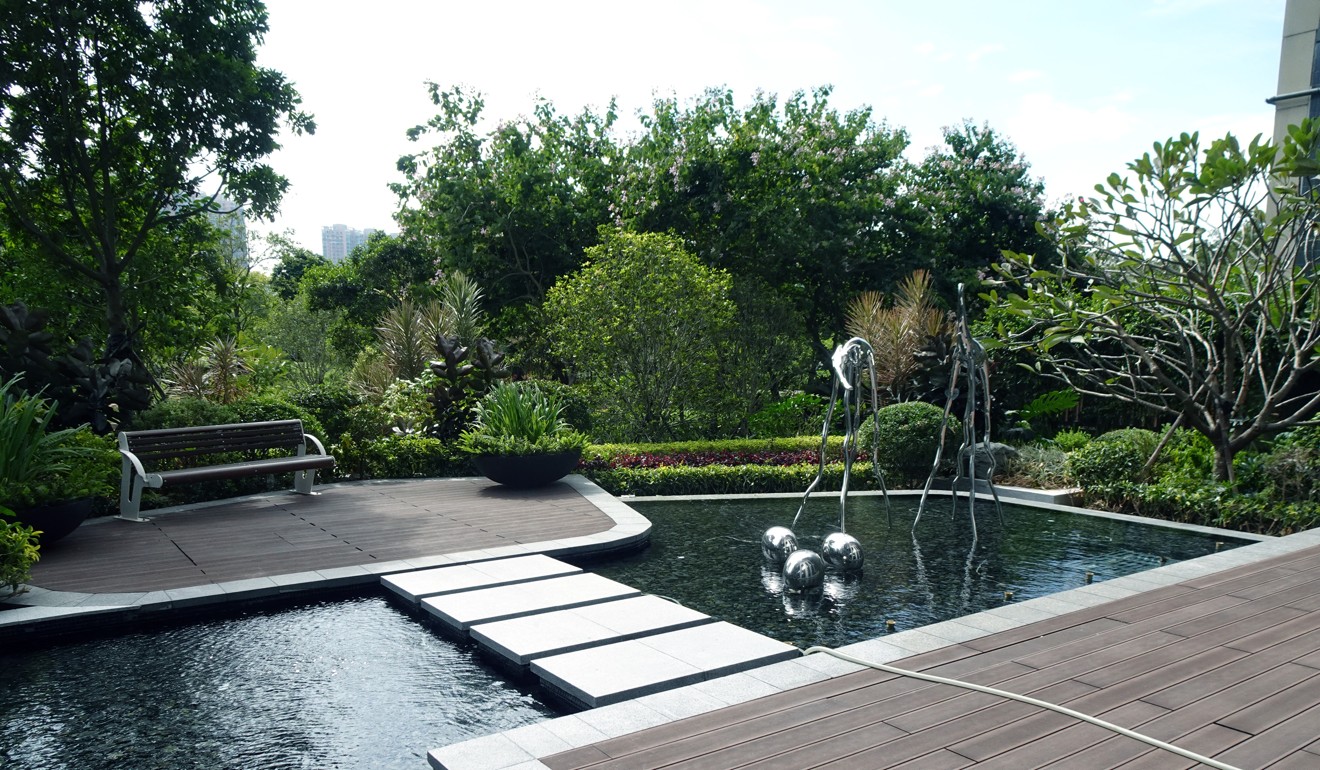 This compact camera gives you decent landscape and close-up photographs when there is good available light, but its 18.2MP ⅔ inch CMOS sensor is inadequate in low-light conditions.
At night, you'll have to engage the flash to get anything reasonable.
We review the DJI Ronin S, a pro gimbal that puts the magic into moving shots
What's special about the 720mm zoom?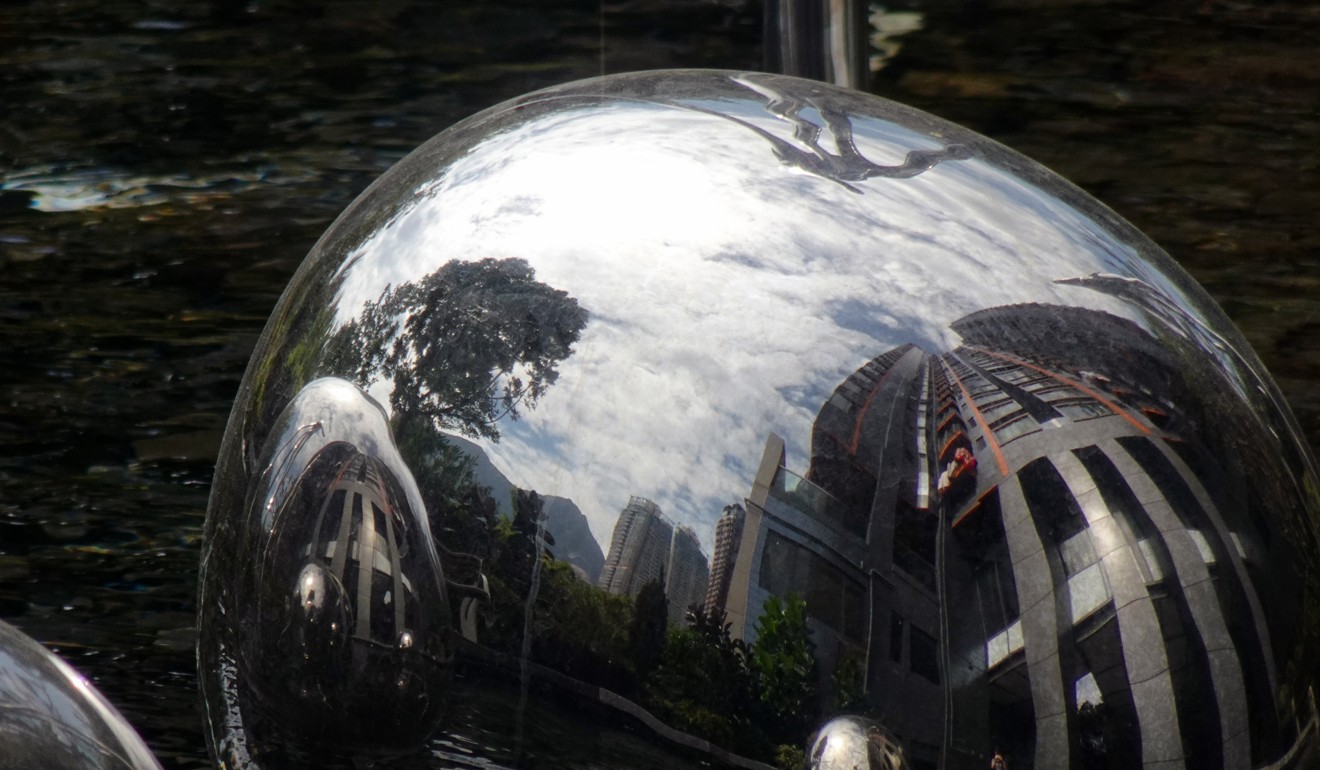 When you zoom in to take a photograph with your smartphone, by sliding your fingers over your screen, you are actually "digitally zooming".
This means you are not capturing any additional information – rather the smartphone is just focusing on a smaller area of the same wide image.
"Optical zooming" involves using the digital camera's lens to capture a close-up image of a subject – and also using its full sensor to capture the image.
To give you an idea of what the zoom is like for a 720mm zoom lens, an iPhone XS has a 28mm wide lens and a 56mm telephoto lens.
In contrast, the Sony DSC-WX800 camera can zoom from 24mm to as much as 720mm using its lens.
I know a few Hongkongers living in high rise flats who might consider throwing out their telescopes for one of these cameras so they check if the tennis courts below are available.
Safari enthusiasts and birdwatchers might want to consider such a camera, too.
We review the new Samsung Galaxy Note 9
What about video?
I'd say the video is better than its photographs offering 4K video, and even 120 frames per second high-definition.
However, the video quality also suffers in low-light conditions.
Also remember, that this camera uses mini-SD (secure digital) cards, so be sure to get a card that supports the 4K video recording.
What about an audio jack for video bloggers?
I'd have loved to see an audio jack on this camera because the movable screen with this camera means a lot of people who want to start being video loggers would consider buying this camera.
The inbuilt microphone sound recording quality is reasonable, but terrible in windy conditions.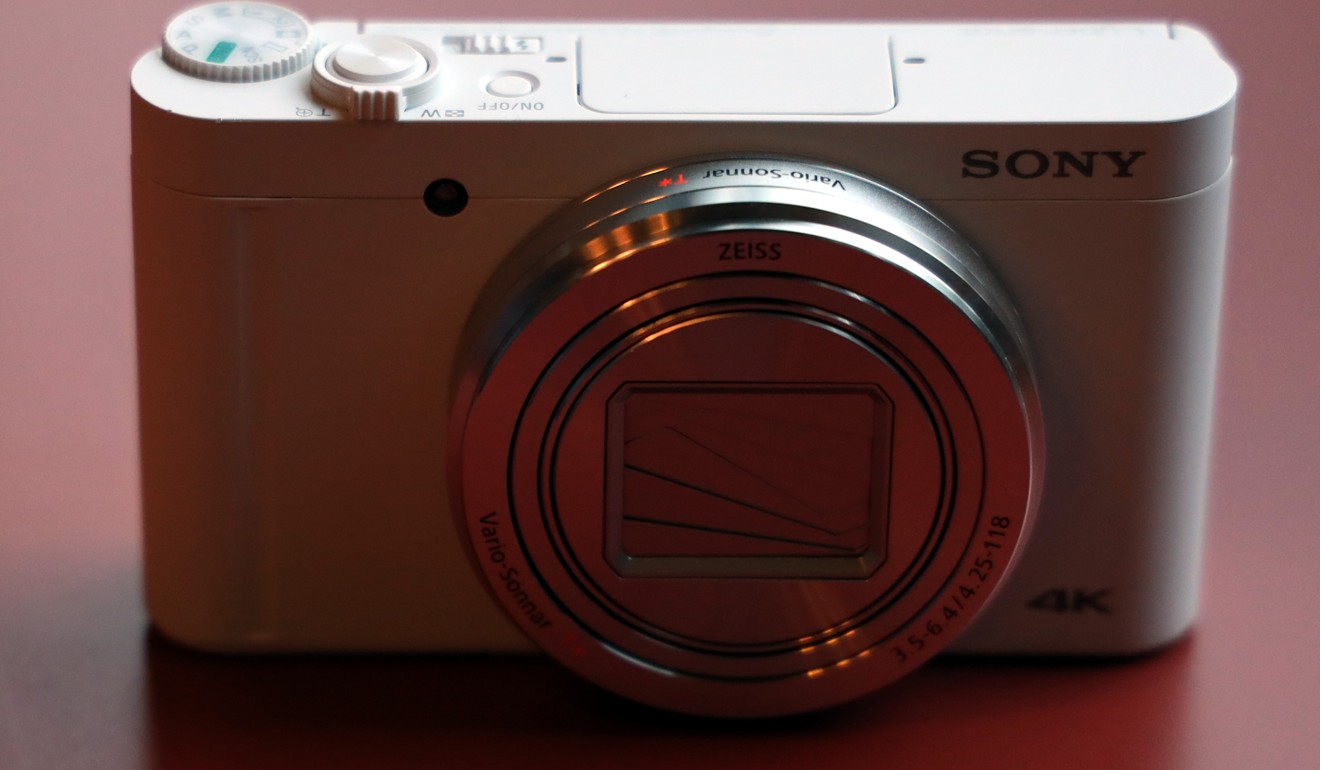 How's the battery life?
If you are simply taking pictures, the battery will last for the day, but if you are using video then be sure to bring along a spare USB chargeable battery.
How's the screen?
The camera comes with a the decent-sized 3-inch (7.62-centimetre) screen.
You can move so it can be used for taking selfies so that travellers will be able to prove that they have been somewhere and post it on Facebook.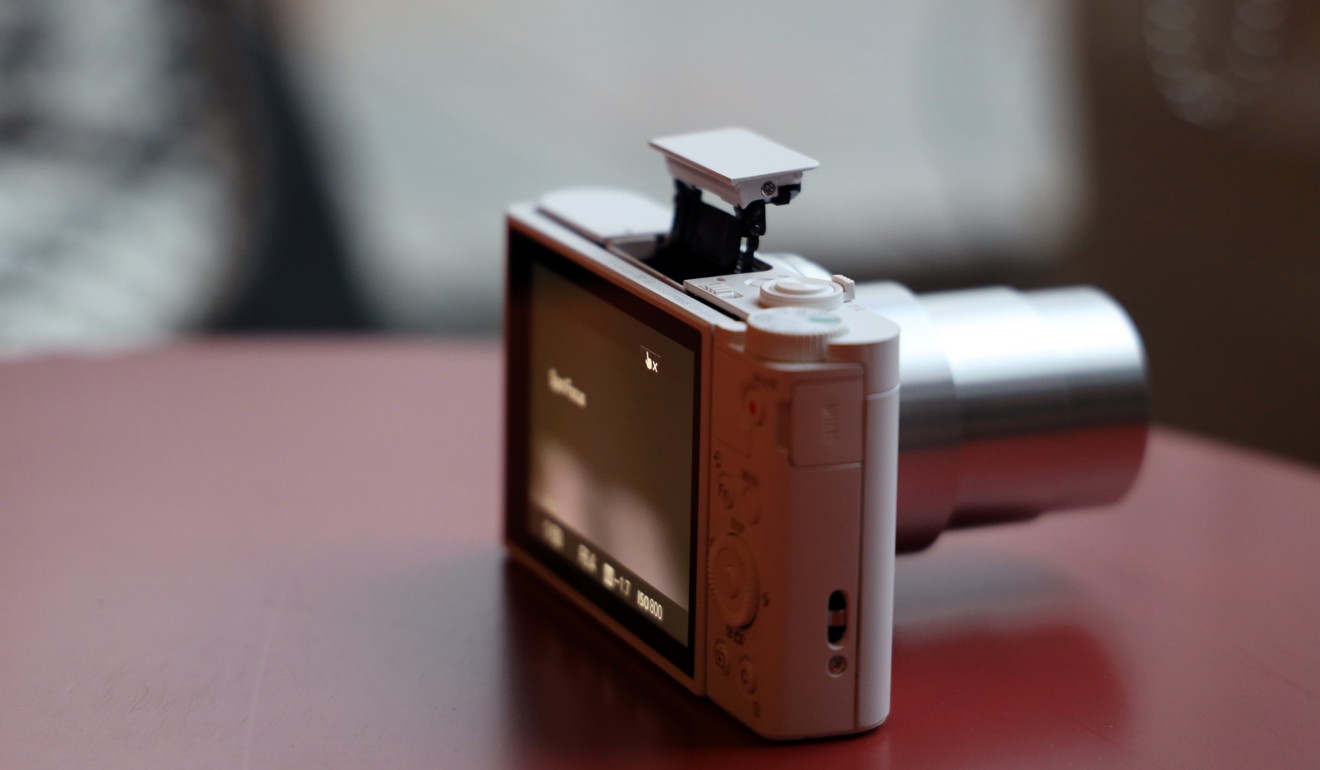 What about panache?
I tried the white version of the Sony DSC-WX800, which has a hip look to it.
Friends and family will be curious about this camera – just like an Australian family, staying at the Eaton Hotel while visiting Hong Kong, who asked me about it while I was filming the video review.
Should it be on my 'wish list'?
Because the price is reasonable, people are going to choose it – and find a variety of uses for it.
One airline pilot on my YouTube channel, for example, said he was going to use it to take photos from the cockpit because of the amazing zoom it has.
I think it would be a great little camera for use by CrossFitters – people using the high-intensity fitness programme – who want to film themselves doing some squats with heavy weights, or parents who need to focus on their son while he is playing in a soccer match using its awesome zoom lens.
Want more stories like this? Sign up here. Follow STYLE on Facebook, Instagram and Twitter