The first China-specific International Luxury Travel Market (ILTM) event, ILTM China – held to support the growth and development of the Chinese luxury travel industry and community – ended on November 2.
Mainland Chinese holidaymakers travelling abroad make up the largest outbound tourism market in the world – with 120 million foreign trips made in 2016.
The three-day event proved successful at connecting luxury travel brands with agencies and travel planners.
Which high-end travel apps do wealthy Chinese travellers love?
It was one just of a series of global ILTM meetings held during the year, which will end with ILTM Cannes, in the south of France, which runs from December 3 to 6.
The Luxury Conversation teamed up with ILTM to produce a "China Insight Report – Next-Gen Luxury Travellers: Affluent Chinese Families", which was unveiled at ILTM China, in Shanghai.
Having attended the keynote speech by Chloe Reuter, CEO of Reuter Communications and co-founder of The Luxury Conversation, as well as the opening morning's talks, we heard about the key trends and ideas that are vital for any travel business to know.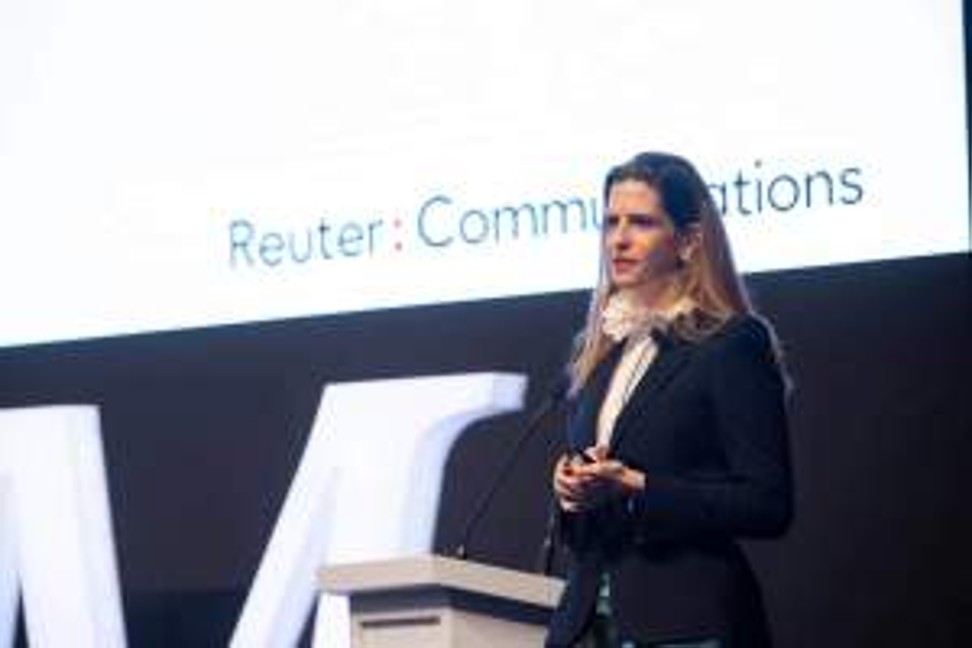 Family life is the new luxury
The "China Insight Report" focused on the affluent family demographic, yet some speakers at the event also made clear the importance of this customer group.
Rupert Hoogewerf, CEO of the Hurun Report – a research, media and investments business – said that family travel was the third most popular holiday "theme" with high-net-worth individuals and ultra-high-net-worth Chinese travellers.
Speaking to the luxury travel brands attending the event also confirmed for us that pleasing the "luxury little emperors" – children – is just as important as anticipating the needs of adult VIP guests.
Weibo vs WeChat: KOL report reveals what Chinese travellers use to pick holidays
Consider who a KOL really is
The tactic of Chinese key opinion leader (KOL) collaborations is ideally a long-term relationship, rather than looking for numbers alone.
Tony Zhao, founder of Zhixing Lux and a speaker at the opening morning's panel talk, is both a travel agent and a real KOL.
He doesn't just stand by clichéd photo spots and make a pose, but critically reviews his travel experiences to more than 200,000 followers.
The travel event was told that in the world of luxury, target customers are unlikely to spend their time following "celebrity KOLs" and trying to copy their poses, or their lifestyles.
Instead, they want detailed and helpful information.
So, when considering the importance and impact of KOLs on luxury travel brands, companies need to consider the vast range of different content creators – not only those with the most followers on Weibo.
Untapped alumni 'resource'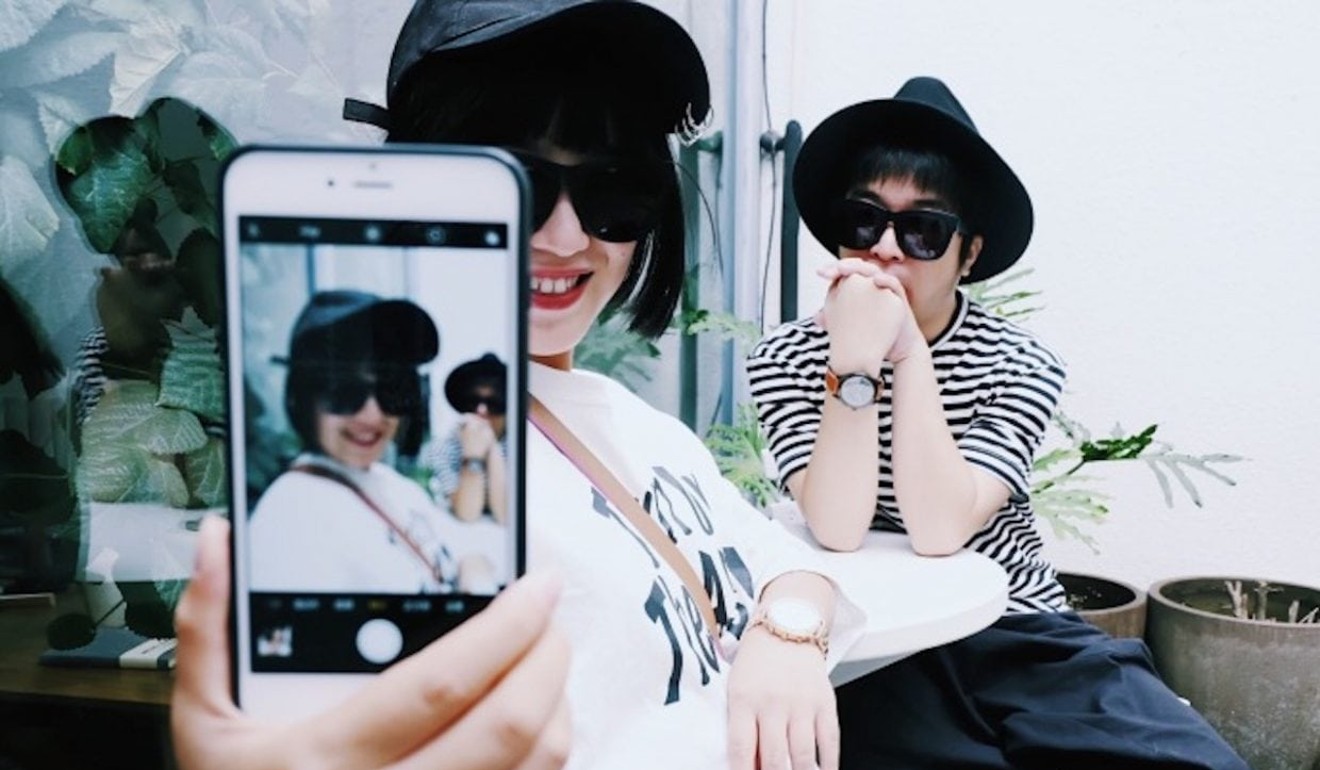 During the panel discussions, Hoogewerf also referred to an untapped resource – the alumni of top Chinese and international universities and their WeChat groups.
For example, if a former student at Shanghai's Fudan University – or a Chinese alumnus of a leading overseas university recommends a luxury travel experience, then the rest of his or her peers are highly likely to want to try it for themselves.
His comments highlighted the fact that there are still underused methods for connecting directly with holiday firms' target market of China's affluent travellers.
The meaning of 'personal'
We hear about the importance of travel (and every luxury service) as being "personalised" – yet without a clear description of what this means, apart from the quality of service, which should already be an innate part of any luxury experience.
What stood out from the discussions was that "personal" means a genuine relationship or bond created between the guest and the people delivering the service.
Wealthy Chinese travellers occasionally opt for private accommodation away from the main hotel chains and brands.
Perhaps they are travelling as a group to a castle in Europe, or a luxury lodge in South Africa or the French Alps.
What they most enjoy from that service experience is the close, "family" style feeling that they receive during such a stay.
Of course, travel brands do offer things such as a "personal butler" during a luxury stay, yet the importance of this now seems even greater than previously thought.
It doesn't mean that they want attentive service all the time, but the quality and experience of the "butler" or dedicated staff is crucial.
Weibo vs WeChat: which do Chinese travellers prefer?
M-commerce and M-content still underused
Many smart travel brands are fully on board with China's unique digital world.
Yet, even now, as brands try to speak and sell to the leading global demographic of the luxury Chinese traveller, there are still some firms that see "opening a WeChat account" as a real step in connecting with their target audience.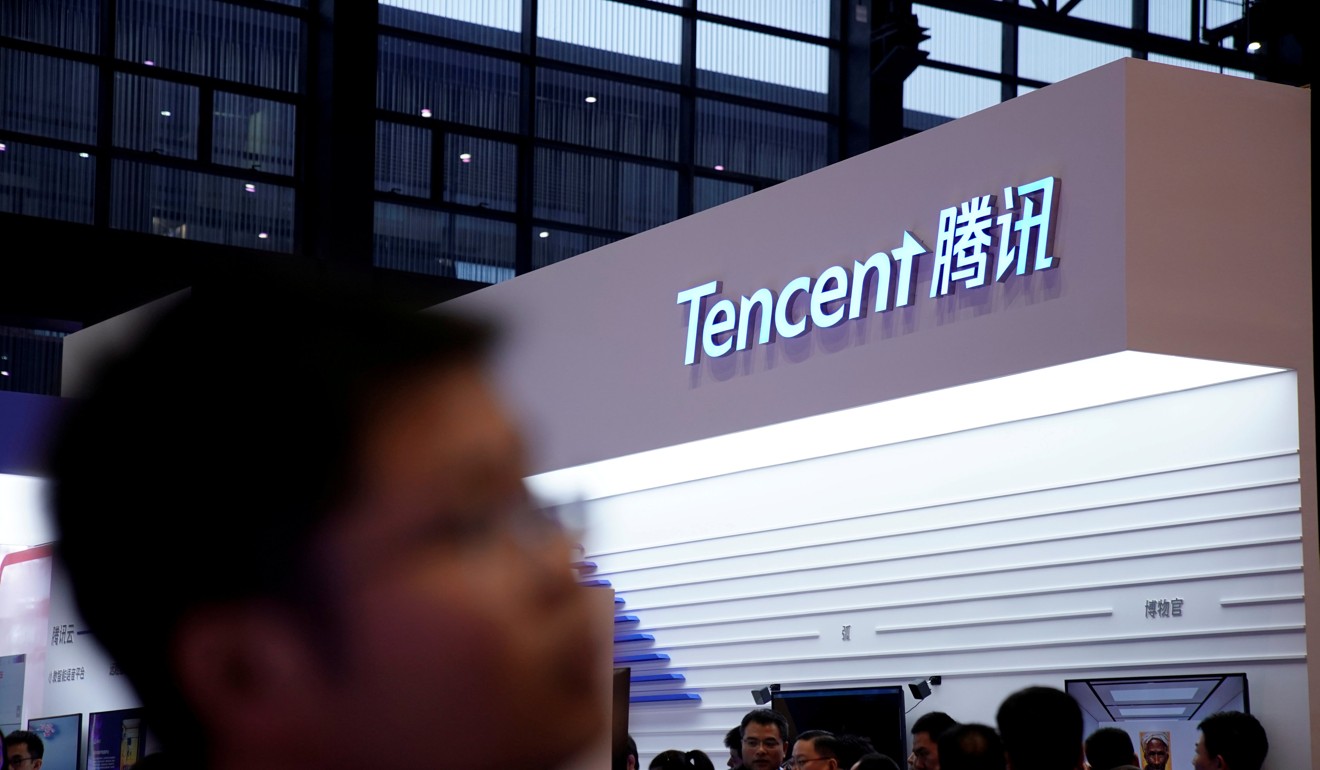 As the "China Insight Report" revealed, affluent Chinese travellers have a wide range of content platforms from which to browse, read and buy.
Sophia Ong, general manager of strategic partnerships at the Chinese conglomerate Tencent, spoke during the panel discussions about the next-generation of technology that is being tested this year.
These innovations include new advances in mobile applications that use facial recognition, or allow consumers to use their phones to scan products.
Such advances could result in a shopper walking into an unstaffed, new retail store where cameras would recognise their presence, so that when they left the store with their scanned products, payment could be made automatically, giving the customer the feeling of leaving without paying.
The KOL bubble: how brands can earn the trust of China's affluent demographic
Chinese travellers are already using a number of services on WeChat – the Chinese social media messaging and payment app developed by Tencent – which have been implemented by the travel agency, Yunnan Tourism.
Holidaymakers can use a WeChat mini-program, simply by searching for "Yunnan Tourism" on WeChat, which allows them point to their smartphone camera at natural objects, such as flowers, and be given information about what they are seeing.
Also, rather than search the streets for shops offering the best-value souvenirs, travellers can now read recommendations from WeChat and even use its payment app to buy things directly.
The location-based capabilities of WeChat also mean that live smartphone tourism guides could be one of many mobile possibilities in the future.
Travel companies can use cutting-edge technology not only to serve a traveller during the actual journey, but also learn more about them, such as discovering exactly how Chinese travellers browse and select specific travel choices.
The influence of traditional print media is over, so travel businesses need a clear marketing strategy that is not only China-specific, but also region and segment-specific, if they are to ensure they stay relevant and influential for the nation's future holidaymakers.
Want more stories like this? Sign up here. Follow STYLE on Facebook, Instagram and Twitter