With its sleek silver body and advanced anti-vibration suspension, everything about this Porsche product screams luxury built for speed.
Yet the 2018 Alpha is not a coupé. It's a washing machine.
The German sports carmaker designed the US$2,900 appliance – available only in China – for the Japanese electronics corporation, Panasonic.
Fans sign up to buy Porsche's first fully electric car, the Taycan
With an expanding middle class that often likes to flaunt its new wealth, China has become the biggest appliance market for Panasonic outside Japan.
However, the washers, dryers and refrigerators sold there require ultra-high-end features such as German design or smartphone connectivity – things for which consumers elsewhere might not be willing to pay, Tetsuro Homma, head of Panasonic's appliance division, says.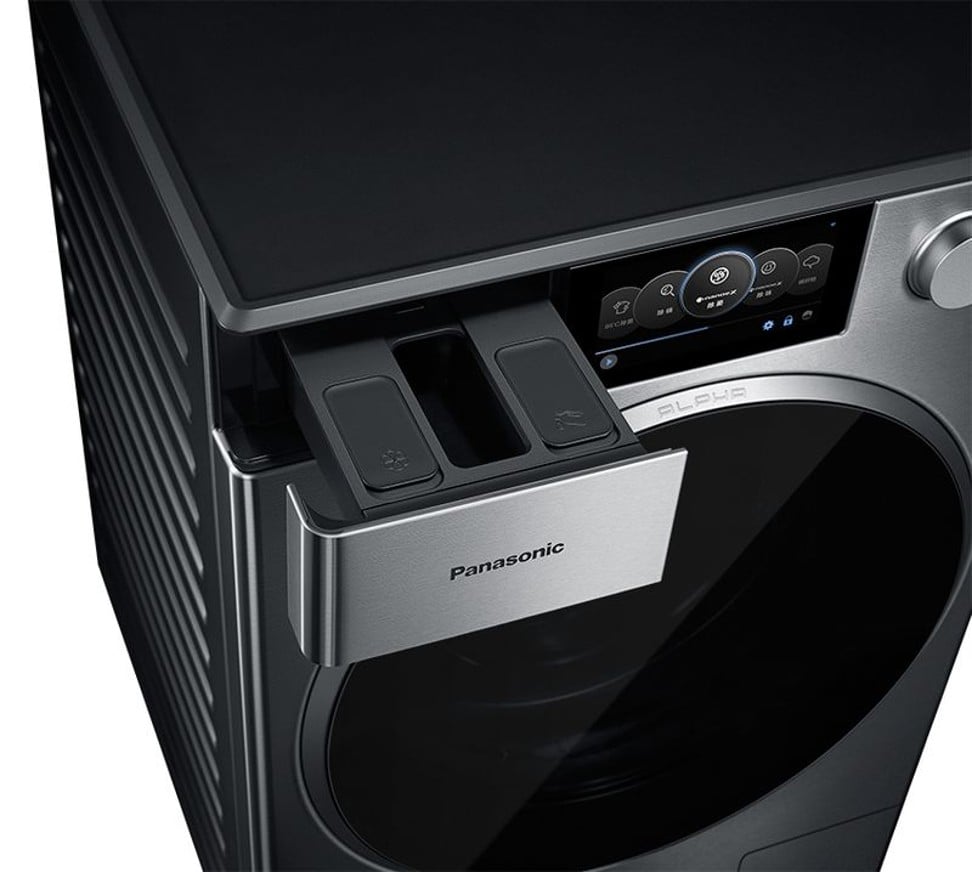 "Their appetite for consumption is phenomenal," Homma, 57, says.
"We can't make enough of these washing machines."
What's Porsche doing to ignite China's passion for luxury cars?
China's love affair with Japanese consumer goods goes back decades and the name of Panasonic has had particular cachet.
Deng Xiaoping, the leader who started China's economic reforms, went out of his way in 1978 to meet Panasonic's founder Konosuke Matsushita during a visit to Japan, in which he toured a colour television factory and sampled microwaved food.
China's enthrallment with connectivity means Panasonic's engineers can test out concept products such as a Wi-fi-enabled toilet seat that measures body fat
In 1987, Panasonic became one of the first Japanese companies to open a factory in China, with a television plant in Beijing, but the country has evolved from a production hub into a major consumer market.
To tailor its products to local tastes, in 2015 Panasonic put its China subsidiary in charge of the market, shifting a lot of the decision-making that used to take place at its Osaka headquarters.
A Chinese executive was promoted last year to head the business, and more than 20 per cent of its product development researchers are now based in mainland China or Taiwan.
Chinese consumers will drive future of electric cars, says Porsche China CEO
A collaboration with scientists at Jiangnan University, in Wuxi, focusing on next-generation refrigerators yielded a special, low-humidity crisper for storing dried ingredients used in Chinese cooking.
Local brands are starting to copy the feature, Homma says.
To see first-hand how China's wealthy live, Homma said he visited several Shanghai homes, where he found people had as many as eight smartphone apps communicating with their appliances.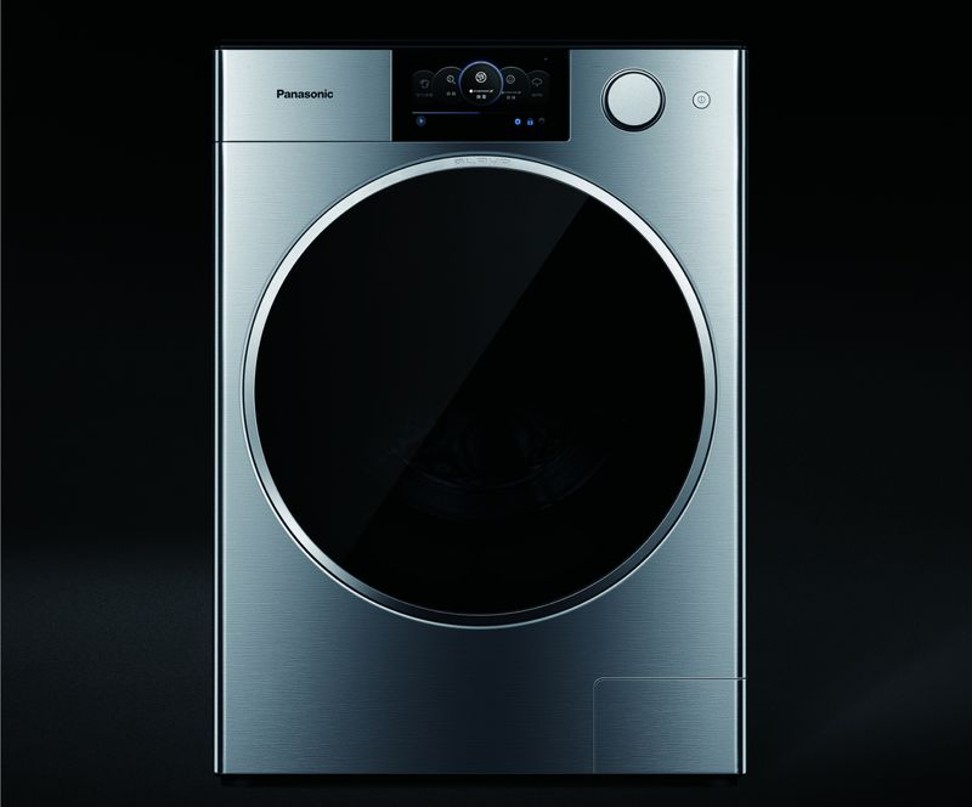 China's enthrallment with connectivity has made the market a laboratory of sorts, where Panasonic's engineers can test out concept products that consumers in other places might not fully appreciate – things like a Wi-fi-enabled toilet seat that measures body fat.
Chinese consumers to drive electric cars' future: Porsche China CEO
For the Alpha line of washing machines, Panasonic hired Porsche for the styling to take advantage of a German design fad that has swept across China in the past few years.
No one accepts new technologies like the Chinese. Their smartphone use puts Silicon Valley to shame
Porsche's design studio has also worked on other luxury products including watches and handbags
The top-of-the-line Alpha has a brushed stainless steel body, a digital display intended to look like a car's instrument panel, and a Wi-fi connection that allows owners to load detergent remotely via smartphone and receive a text message when the washing is done.
"No one accepts new technologies like the Chinese," Homma says.
"Their smartphone use puts Silicon Valley to shame."
Want more stories like this? Sign up here. Follow STYLE on Facebook, Instagram and Twitter