It is almost time to start shopping for Christmas technology gifts, but do not worry – legendary American talk show host turned actress Oprah Winfrey has got you covered.
Winfrey released her annual list of "favourite things" this week, and it includes a bevy of items, from clothes to cookwear to gifts for your pet – and even technology gadgets.
The list includes a few flagship products that were released in 2018, like the iPhone XR and the Apple Watch Series 4.
But it also includes a few items you may not have otherwise come across, like a panic button that attaches to your smartphone.
Here are the 10 technology gadgets Oprah recommends for 2018:
Why you should choose the iPhone XR – and hold on to your cash
10. Katana Safety Arc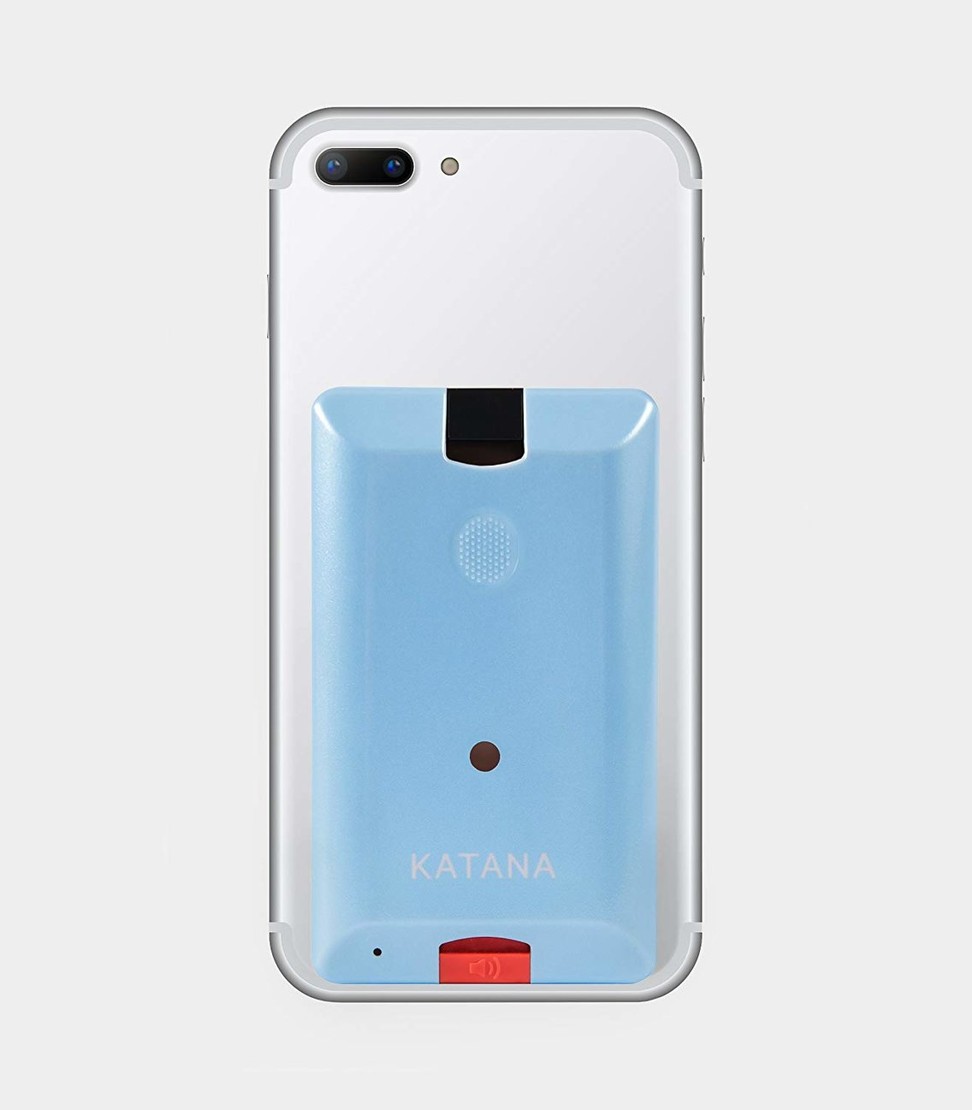 The Katana Safety Arc is a personal alarm system that attaches to your smartphone.
It comes equipped with two alarms: one is an audible siren, and the other is a silent alert button.
The alerts will then bypass your lock screen and contact Katana's subscription service, which will in turn alert the police or your emergency contacts.
The device costs US$100, comes in 10 colours, and is available on Amazon.
9. Ricoh Theta SC 360 camera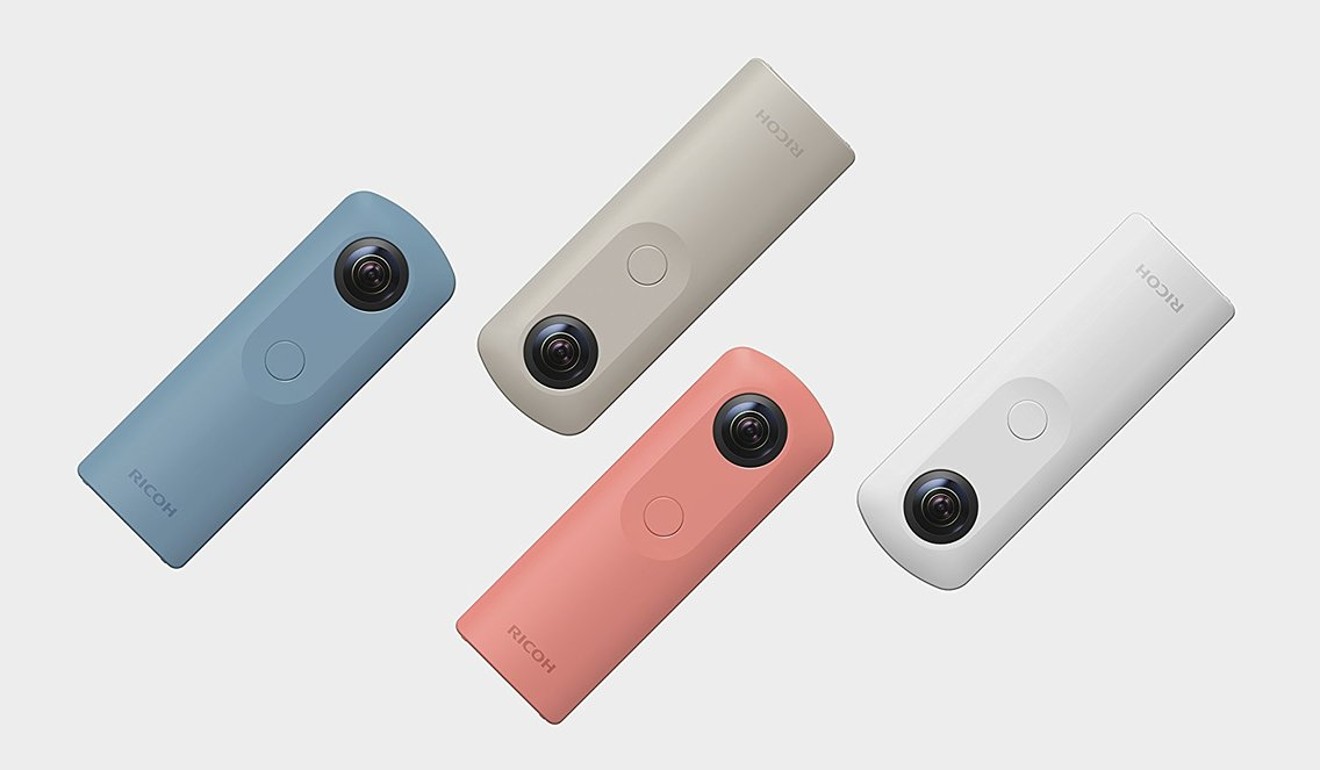 Ricoh's Theta camera takes 360-degree photos and videos, works with both Android and iOS devices, and has an optional weatherproof case for shooting outdoors.
Oprah recommends trying it in "stadiums, gymnasiums, or any other vast space" to get the full effect.
The camera costs US$179.95 and is available on Amazon.
9 reasons you should get the iPhone XS instead of the iPhone XR
8. Lumos smart bike helmet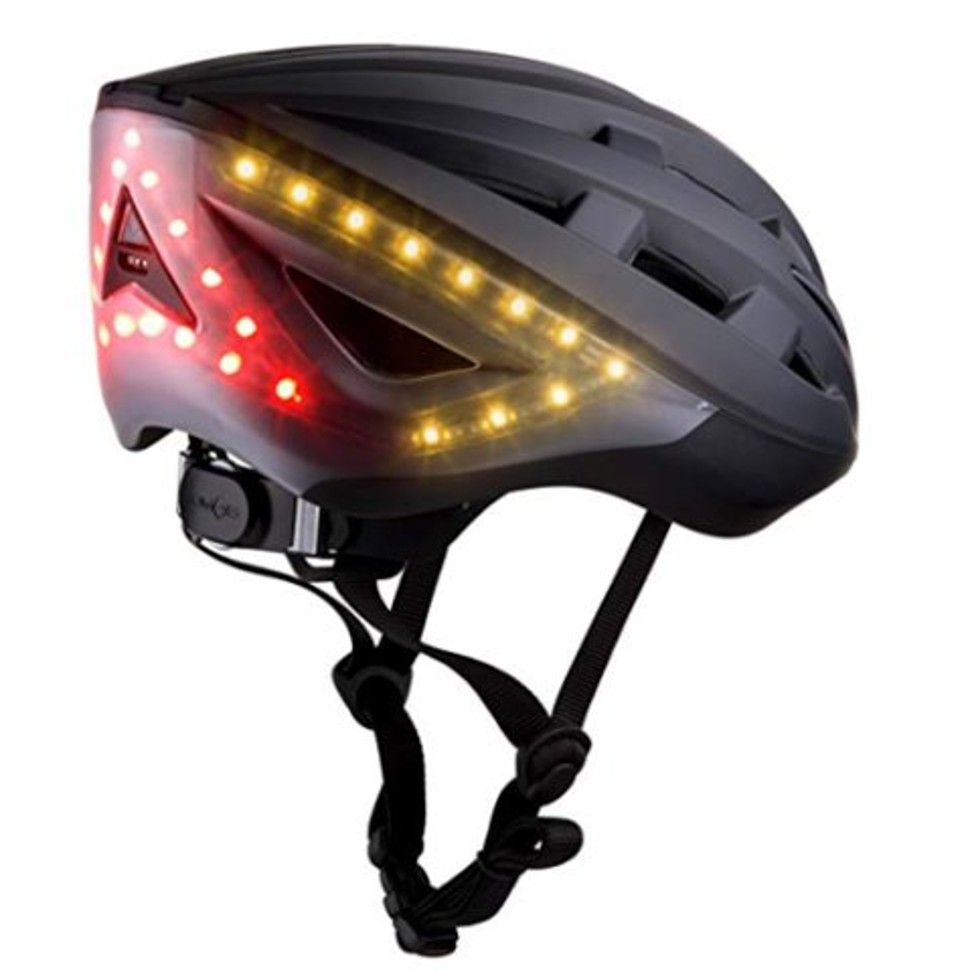 The Lumos smart bike helmet is intended to make bikers more visible on the road.
It is outfitted with LED lights: 10 on the front, 38 on the back, and 11 for both indicators.
Plus, it comes with a remote control for your handlebars that lets you safely switch on your indicators.
Lumos says the battery will last about six hours on flashing mode and three hours on solid mode.
The helmet costs US$179 and is available on Amazon.
7. RapidX X5 car charger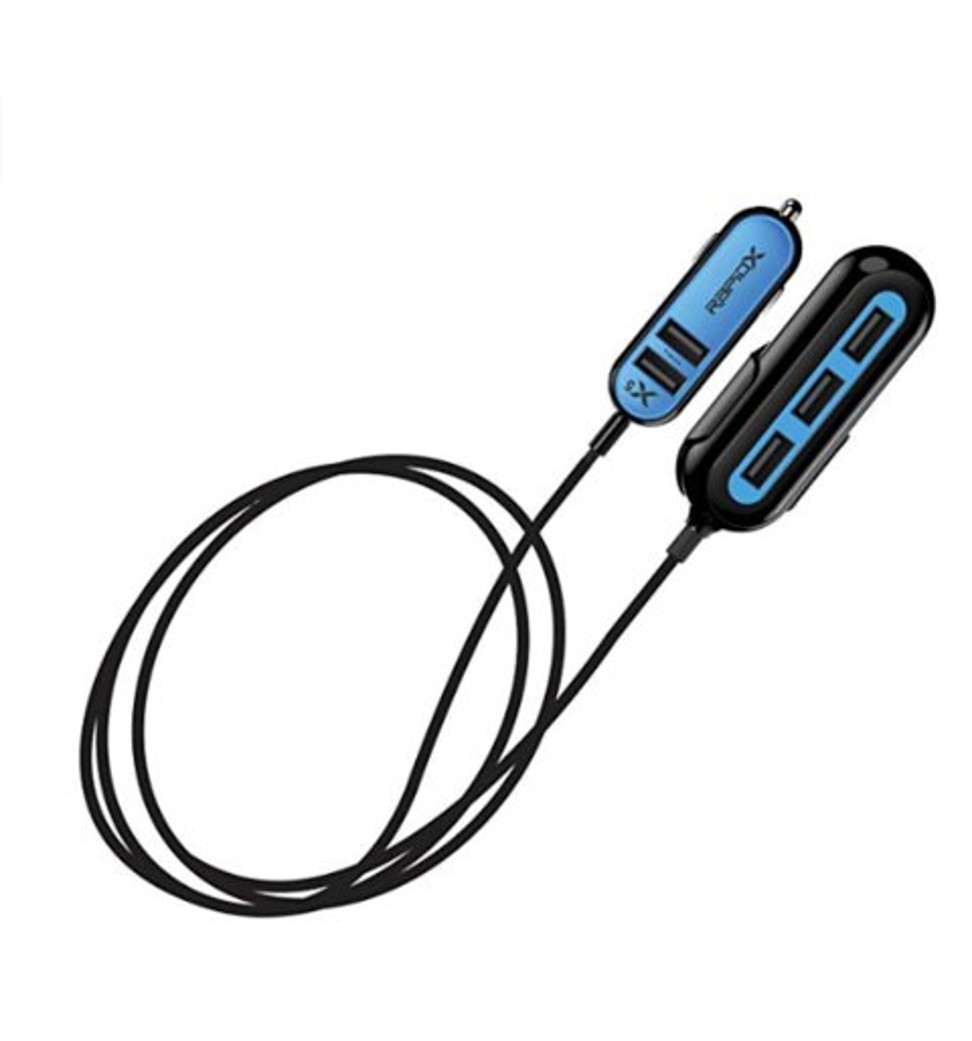 This unit can charge five devices simultaneously via USB and plugs into your car's outlet or cigarette lighter.
It is also capable of fast charging, if your device supports the appropriate standard.
It is available on Amazon for US$22.53.
How Apple's new lower-priced iPhone XR can spark slumping sales
6. Apple Watch Series 4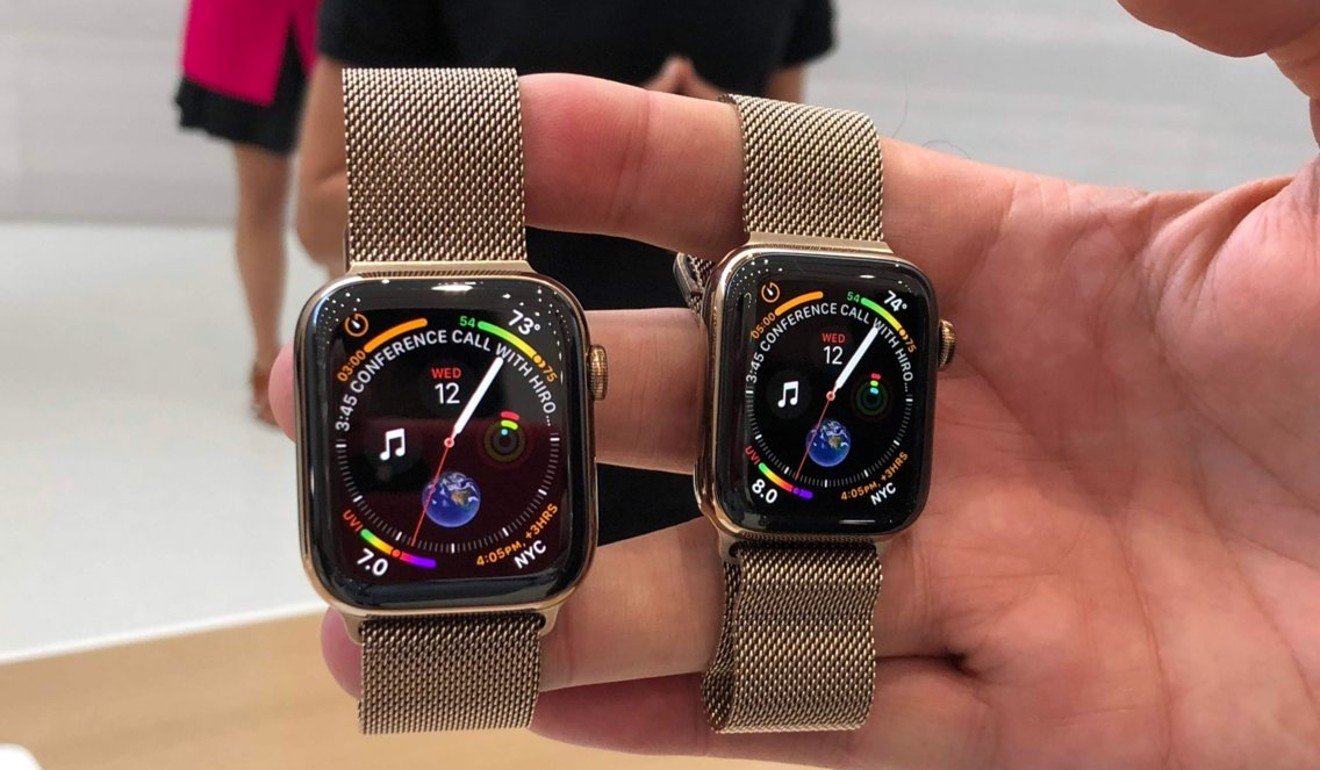 Leave it to Oprah to pick the best-looking and most expensive new Apple Watch you can buy: the Apple Watch Series 4 in gold stainless steel with a gold Milanese Loop.
The new Apple Watch has a bigger screen, a thinner body, and new health features like an ECG app that can take basic heart readings that can alert you if you should consult a doctor.
The Apple Watch Series 4 starts at US$399, but Oprah's choice is much pricier at between US$799 and US$849.
5. Apple AirPods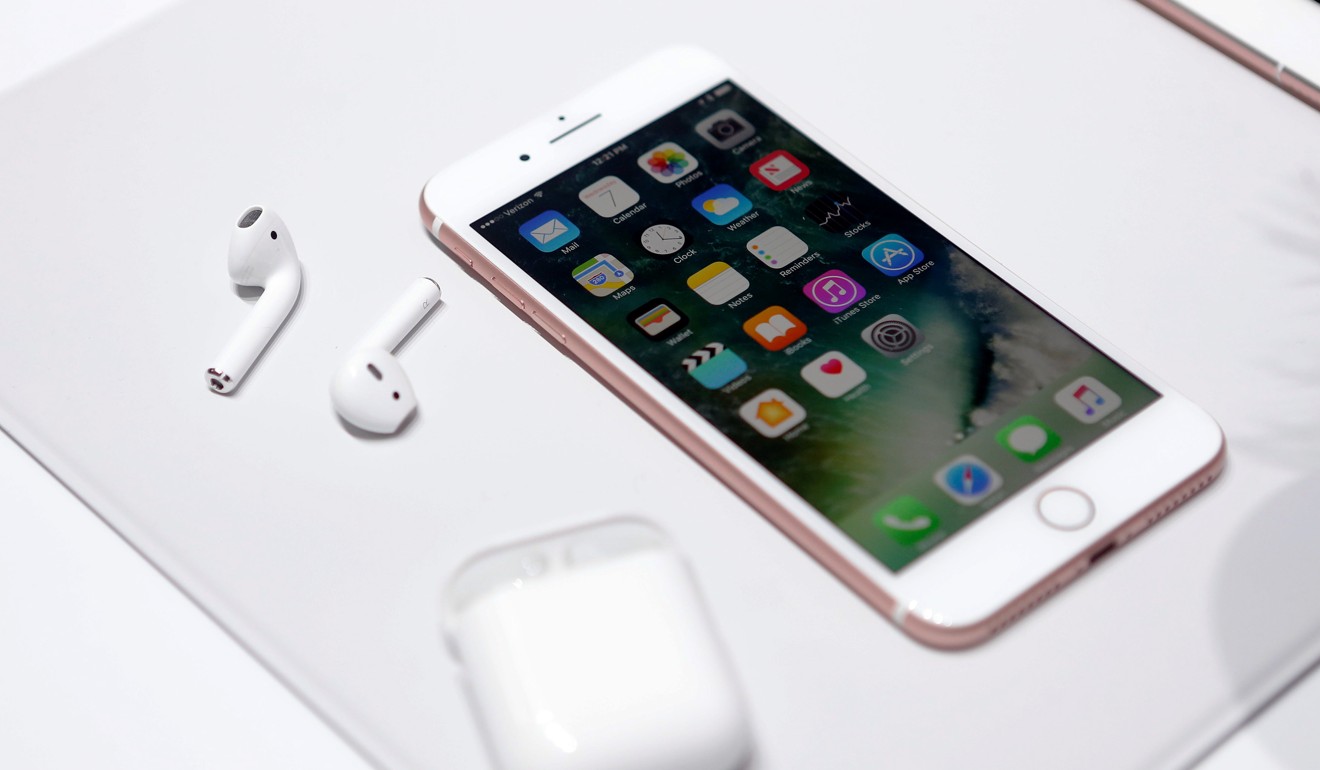 Apple's AirPods were introduced two years ago, but they still made Oprah's 2018 list.
The wireless buds look a lot like the earpods that come with every iPhone purchase, but they are entirely cordless.
They pair with devices like iPhones, iPads, and even the Apple TV, and they charge inside their case.
AirPods cost US$159 and are available at Apple stores and on Apple's website.
4. Samsung Q7FN QLED TV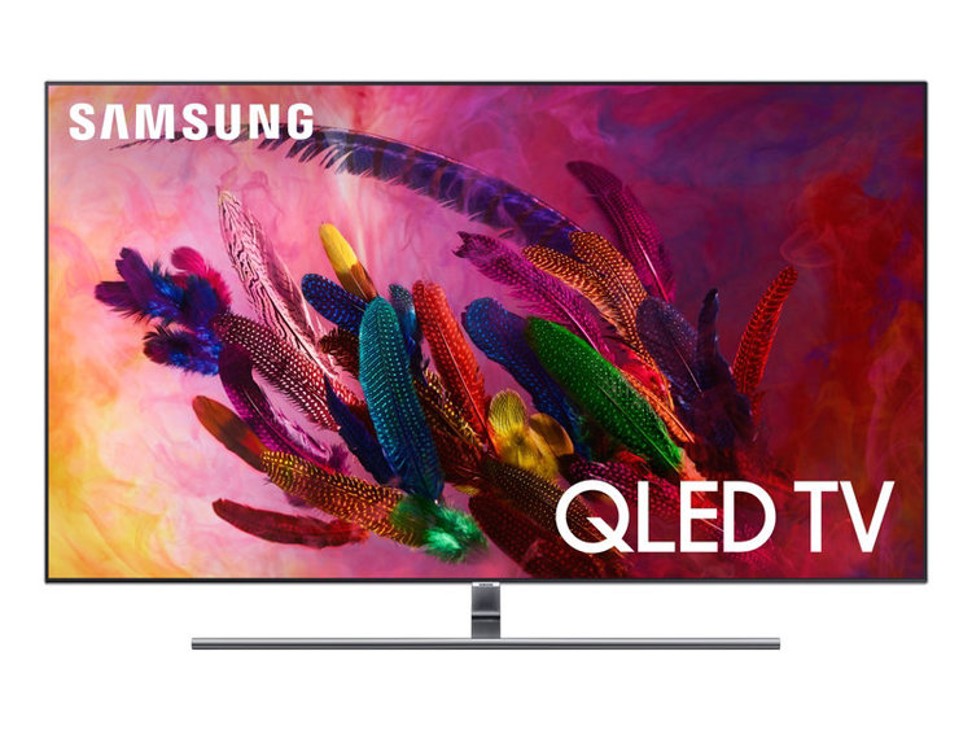 Samsung introduced a new TV technology in 2018: QLED displays.
The "Q" stands for "quantum dots," and the promise this new technology brings is to take the best of both LCD and OLED and put them together.
Oprah recommends Samsung's Q7FN TV because it's "eye-poppingly pristine". Plus, it mounts flush to the wall and uses a single cable.
The TV starts at US$1,300 and is available through Samsung's website.
Chinese start-up Royole claims crown of world's 'first foldable phone'
3. iPhone XR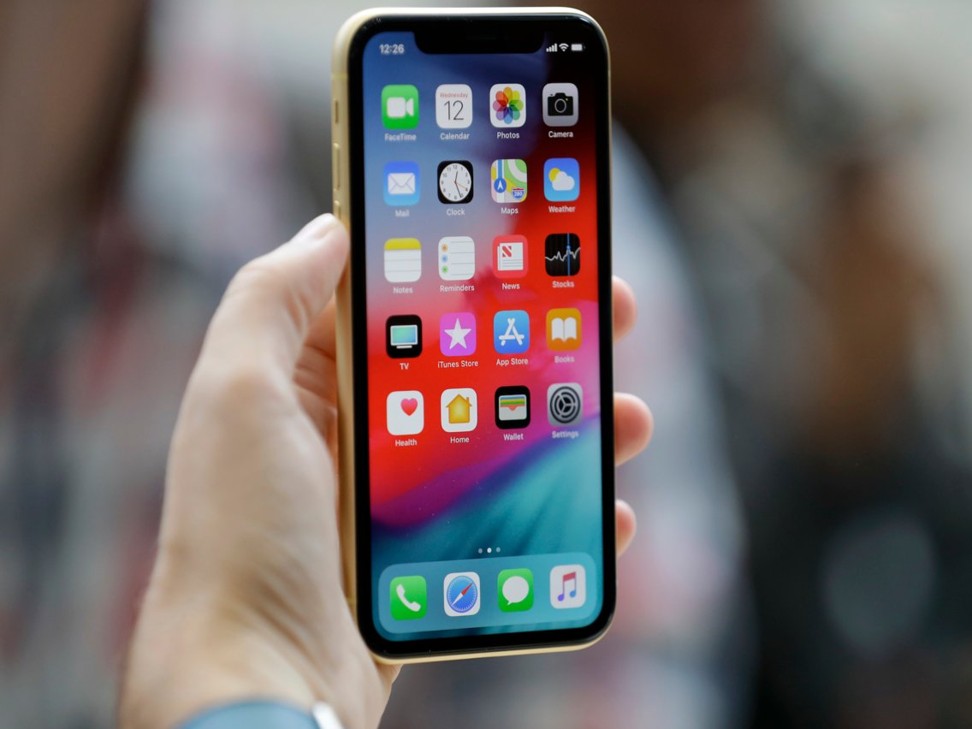 The iPhone XR is one of three new phones from Apple, alongside its sister devices, the iPhone XS and the iPhone XS Max.
The iPhone XR has a 6.1-inch LCD screen, a single-lens camera that can still shoot in portrait mode, and comes in come in six colours (black, white, red, yellow, coral and blue) and three storage sizes (64GB, 128GB and 256GB).
Oprah says that "Apple has really outdone itself with the new XR".
The iPhone XR starts at US$749 and is available to buy at Apple stores and on Apple's website.
2. Courant wireless charging accessory tray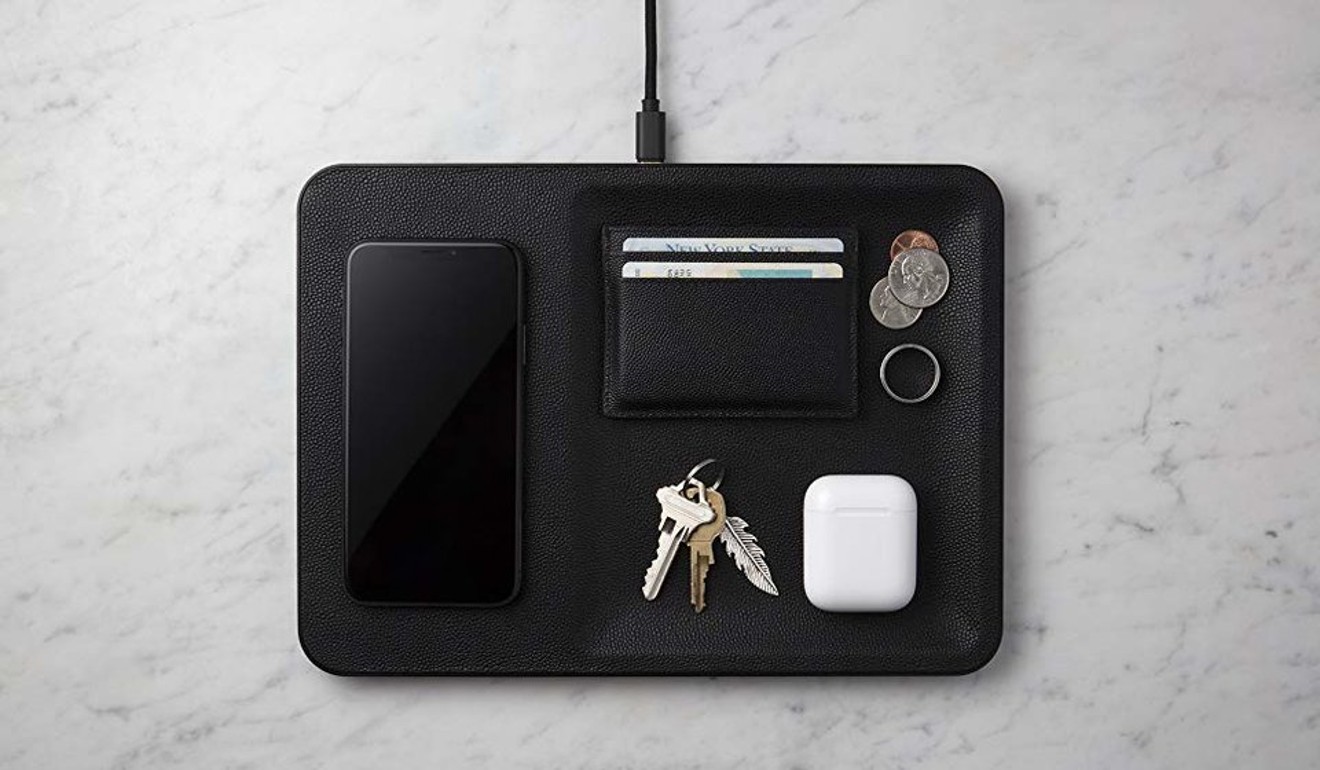 If you have a smartphone from the last year or so, chances are that it supports wireless charging.
But phones do not usually come with wireless chargers, so you will have to invest in one yourself.
That is where the Courant wireless charging accessory tray comes in: it's a leather-bound tray that has a Qi wireless charging pad built in.
The other side of the tray is a good spot for your keys, wallet, headphones or jewellery.
Oprah says that "one of these leather-bound miracle devices in white has my name all over it."
You can buy one in black, ash, or bone colours for US$175 on Amazon.
The rumours about Samsung's new Galaxy S10 you should know
1. Echo Spot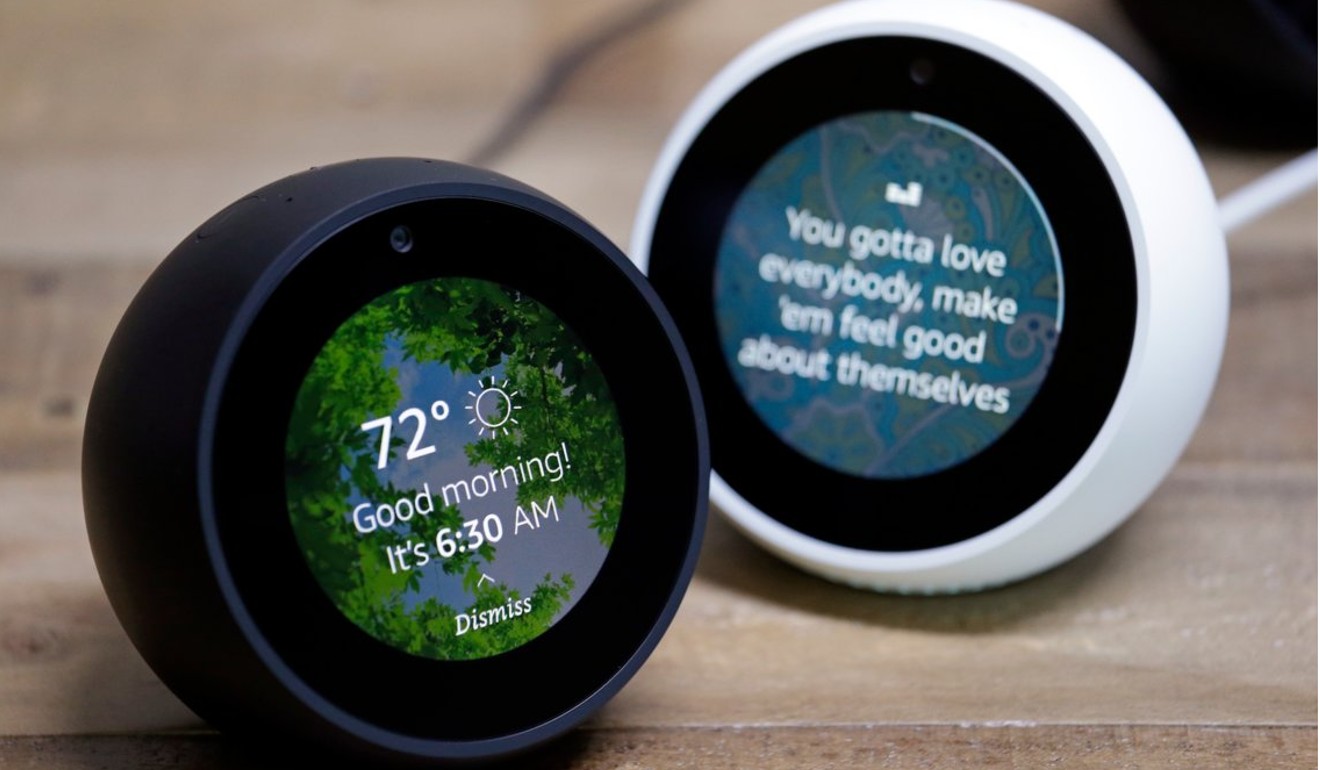 Amazon's Echo Spot, which was introduced in September last year, is a tiny, US$129 gadget with a 2.5-inch touch screen, a camera, and Amazon's smart assistant, Alexa, built in.
It can make video calls, play music and videos, make visual lists and reminders and it can work as a smart alarm clock as well.
Oprah calls it "wonderfully more compact" than its larger Echo siblings.
You can buy the Echo Spot for US$100 on Amazon.
Want more stories like this? Sign up here. Follow STYLE on Facebook, Instagram and Twitter

This article originally appeared on Business Insider.