In the late 1970s, Hugo Eppich's twin brother, Helmut, was living in a house designed by Canada's pre-eminent architect Arthur Erickson.
"So when it came time to build a home of my own, I of course wanted an Arthur Erickson house, too," Eppich says.
Yet there was some resistance from friends and family.
"People said, 'Why are you getting the same architect? You're going to end up with the same house as your brother'."
However, Eppich persevered, and commissioned a split-level, steel, chrome and glass home – reminiscent of a cascading waterfall – set on a hillside in the British Properties neighbourhood of West Vancouver.
"My brother's house was totally concrete," he says.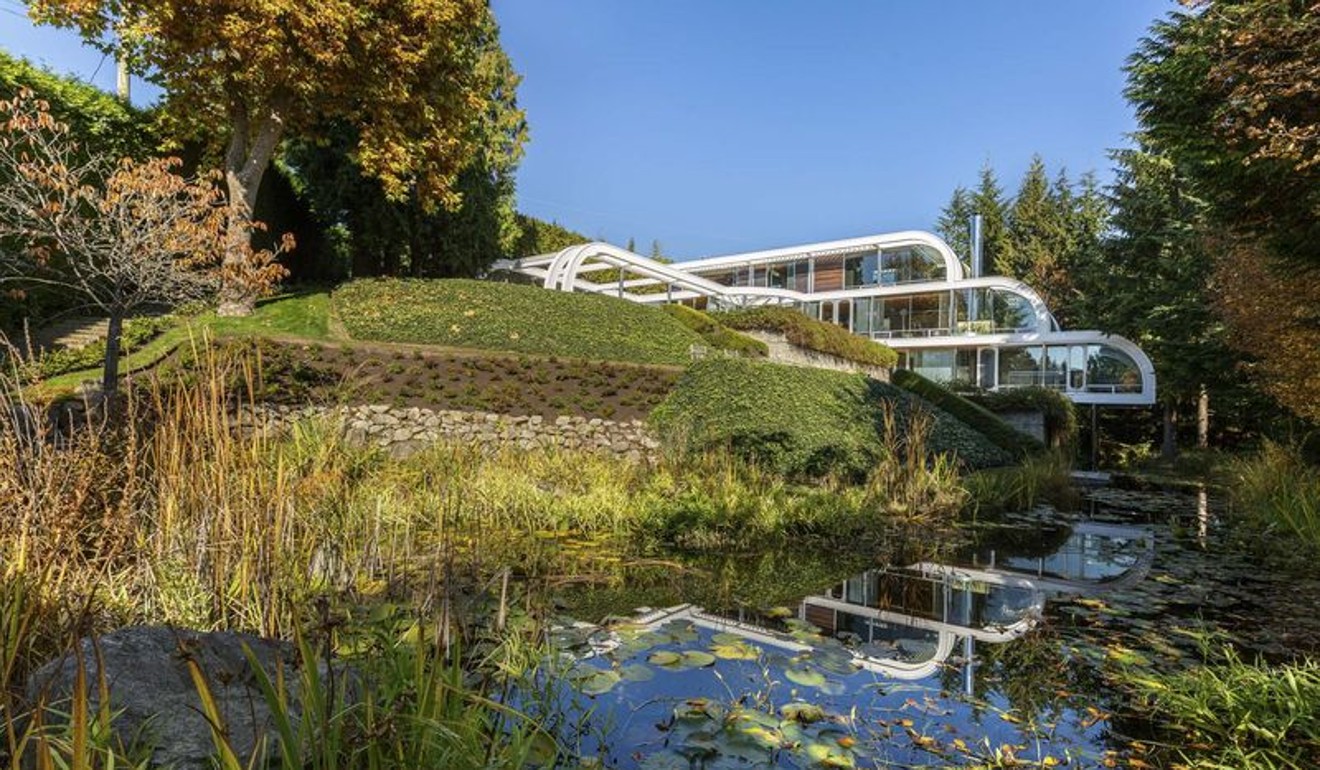 The Eppich brothers emigrated from Germany to Canada in 1953.
In 1956, they founded Ebco Industries, a metal manufacturer that, at its height, encompassed more than 20 subsidiaries, and which today employs more than 200 staff.
Would you pay US$135 million for the mansion featured in 'The Godfather'?
Owner's factory produced all the steel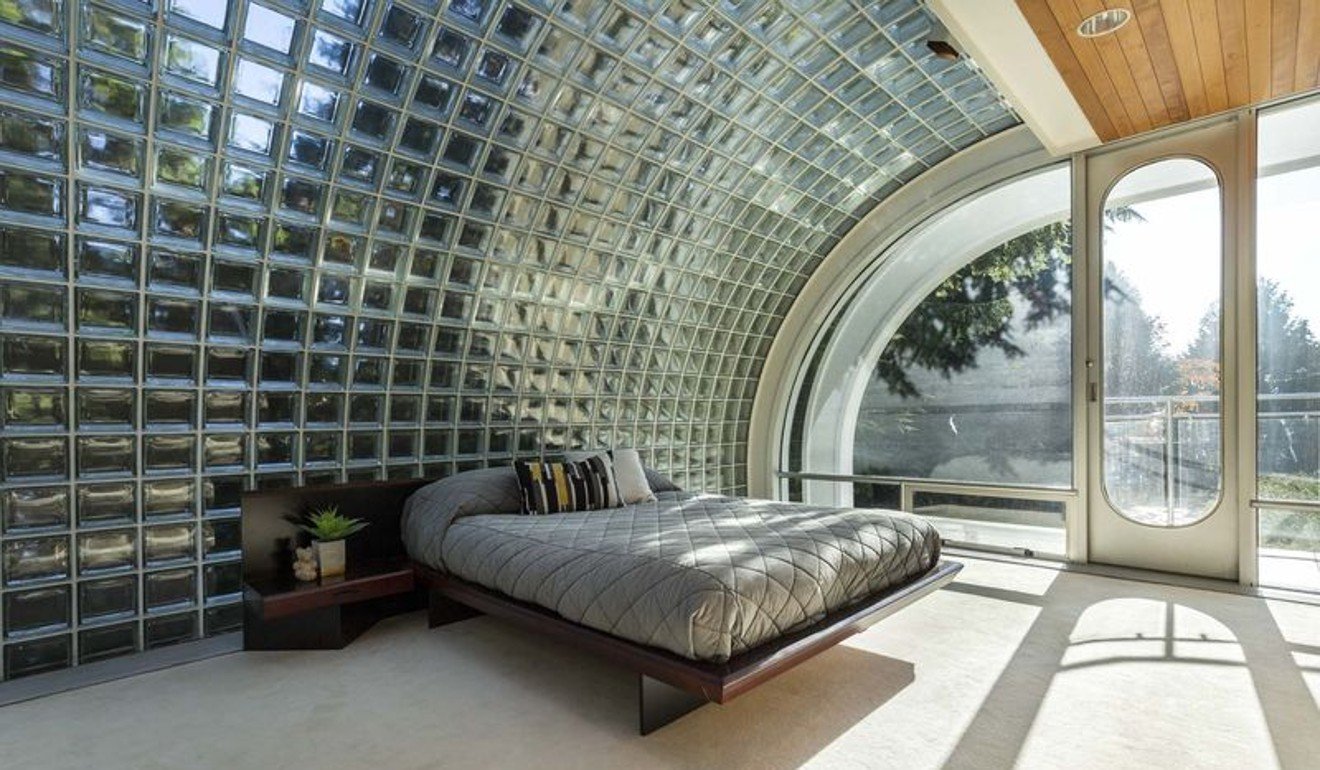 Given that the house was made out of steel and chrome, and Eppich co-owned a steel and chrome maker, he quickly realised that he could make most of the materials for the house.
"It took a long time, but we could do all the steel fabrication and electroplating on our own."
London penthouse flat with a Spitfire fighter plane on the lawn could be yours for US$3 million
The rest of it, he says, was "done by people that were in the industry, but worked for us".
The notable property has been visited by many historians over the years, including a tour of about 300 architects from around the world, who just came to see what the house looked like
It wasn't just about cost-saving, although that certainly didn't hurt; all he had to pay for was cost of materials and labour,
It also meant that Eppich could have rigorous quality control over the entire process.
The result "is solid and perfect", he says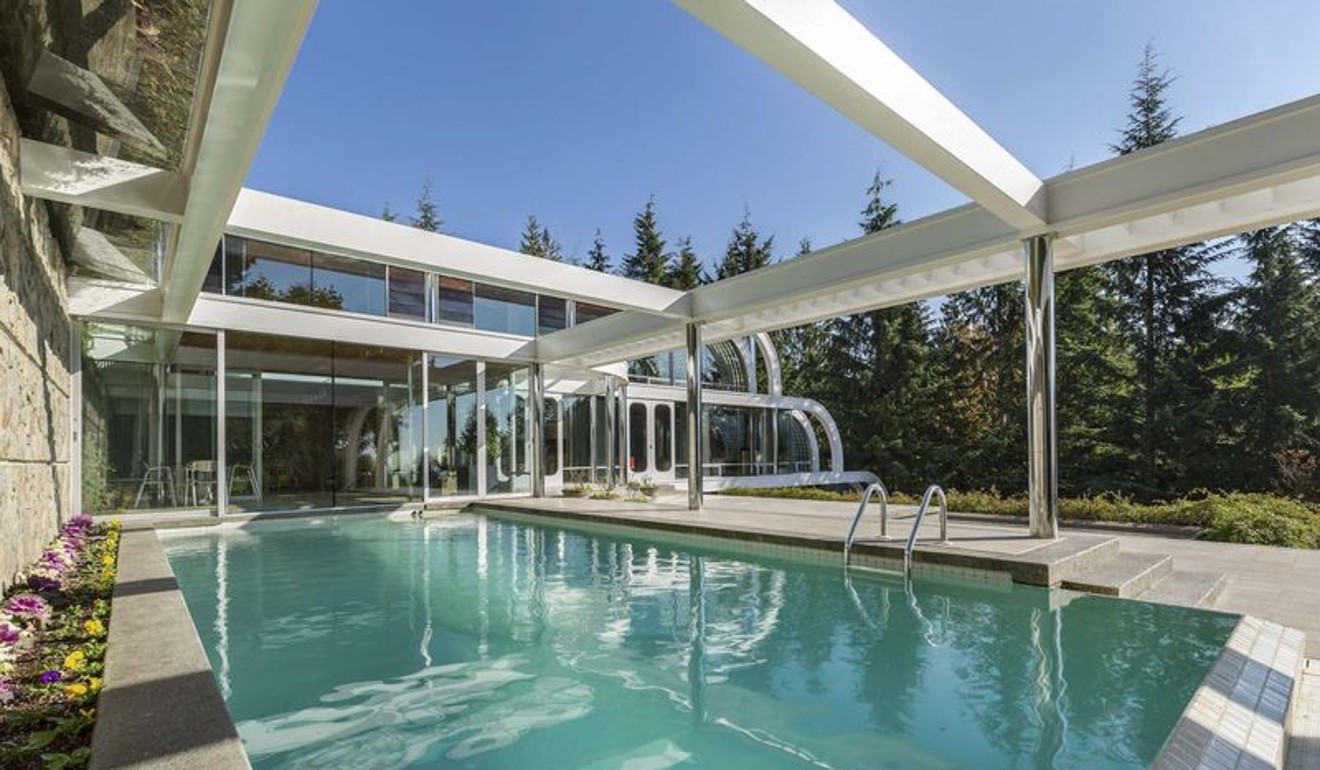 In 1988 Eppich, his wife Brigitte, and their three children moved into the house.
The Eppichs have lived in it ever since but he says that, now he and wife are in their 80s, the house "was getting too big for us".
They have put it up for sale with Eric Latta of Sotheby's International Realty Canada for US$16.8 million.
10 abandoned global mansions that were once the height of luxury
Architect had free reign – and designed furniture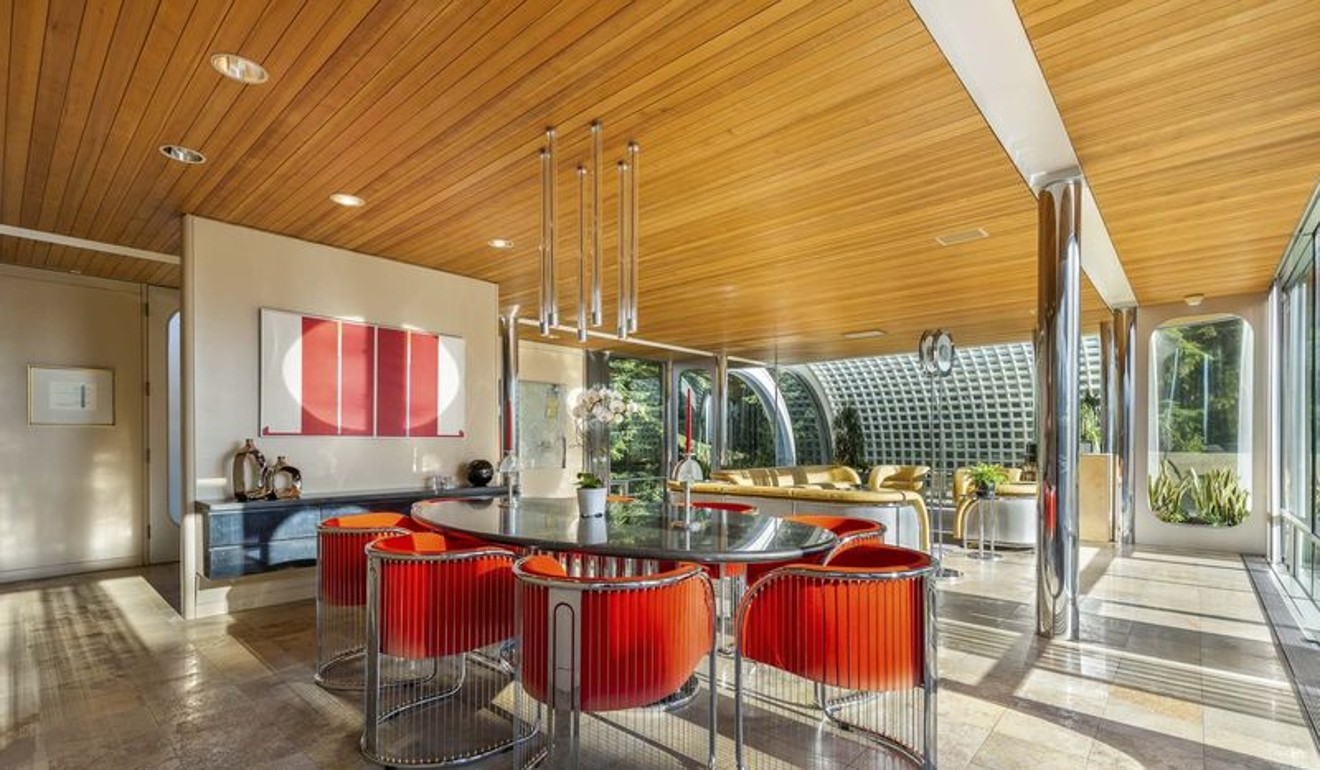 Despite Eppich's hands-on approach to the actual construction, he says that he gave Erickson free- reign to design the house however he wanted.
In addition, Erickson designed much of the home's furniture, including the living room tables, dining tables, desks, and chairs – all of which were made by Eppich's company. (The furniture is included in the sale.)
Erickson, who died in 2009, reportedly called the house his "most complete work".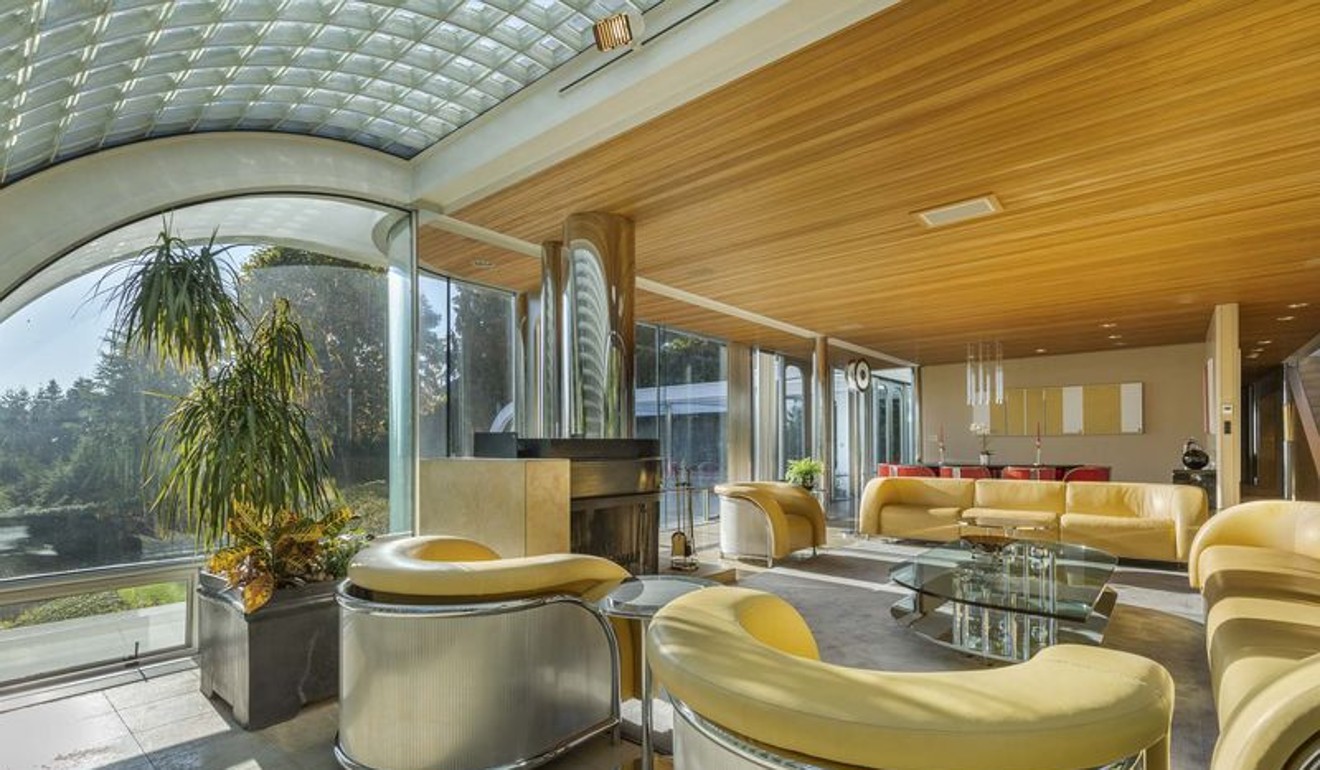 The house covers an area of slightly less than 6,000 square feet (560 square metres), and has four bedrooms and three and a half bathrooms.
There is also a guest house which was built six years ago, and adds about another 1,000 square feet to the total living area of the property.
Would you pay US$20 million for a luxurious penthouse in Brooklyn?
Visitors enter the home's middle floor, where there's a living room, kitchen, and dining room. The master suite is upstairs, which also has a study, and the three bedrooms are below.
The lower level also has a media/entertainment room.
Outside, the middle level opens onto a heated pool, while the entire property, set in about 1.2 acres (half a hectare), is terraced.
There are two reflecting pools and a pond, which the guest house overlooks, and the final water feature is a natural creek, which runs through the property.
Five fun facts about 'Crazy Rich Asians' star the Blue Mansion
House has attracted significant attention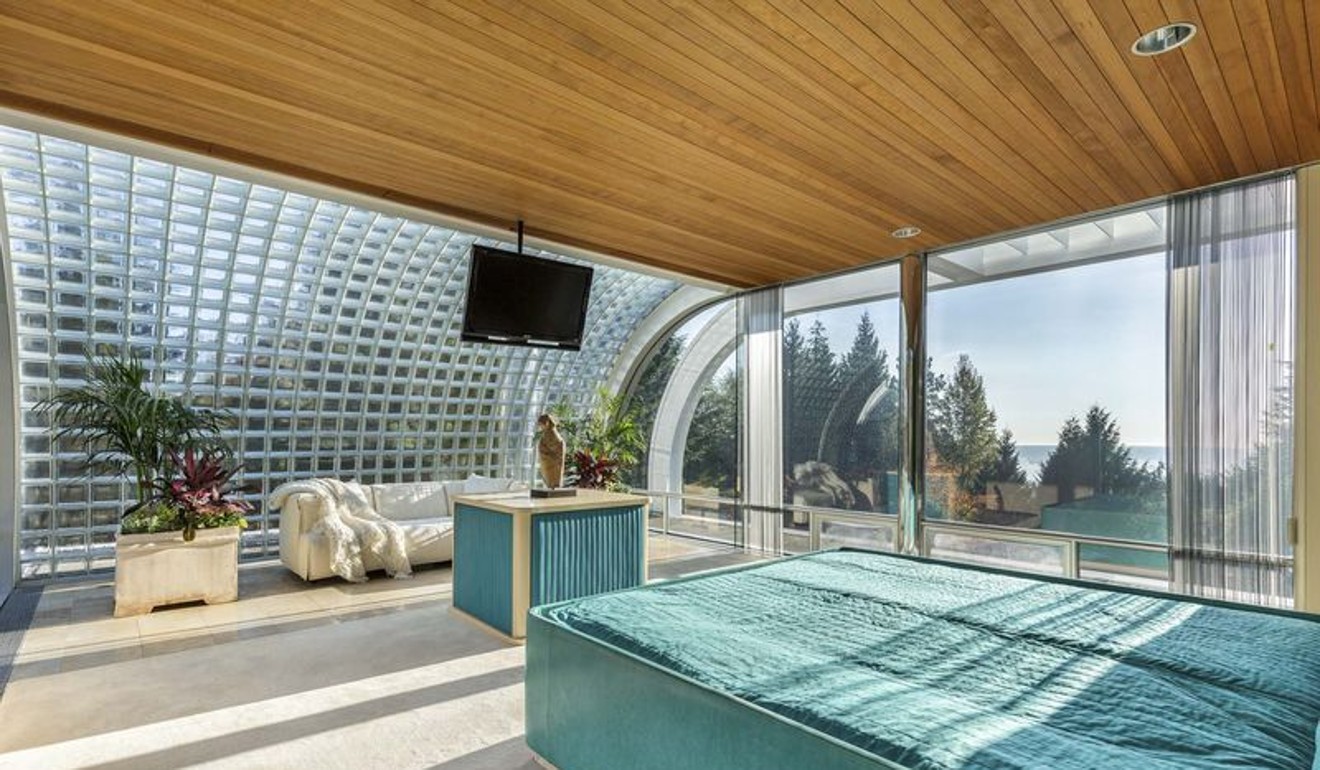 The house is visually striking, and given the prominence of the architect, over the years it has attracted significant attention.
Eppich says that he has entertained a stream of architectural historians over the years, including one day when they let in a tour of about 300 architects from around the world.
"They were there just to see what the house looked like," he says.
Given the fact that the house is made out of steel and glass, visitors might assume that it requires a significant amount of maintenance, but Eppich says that the only thing he has had to touch-up over the years is the waterproof filler and sealant in-between the glass bricks.
"There's no upkeep at all," he says.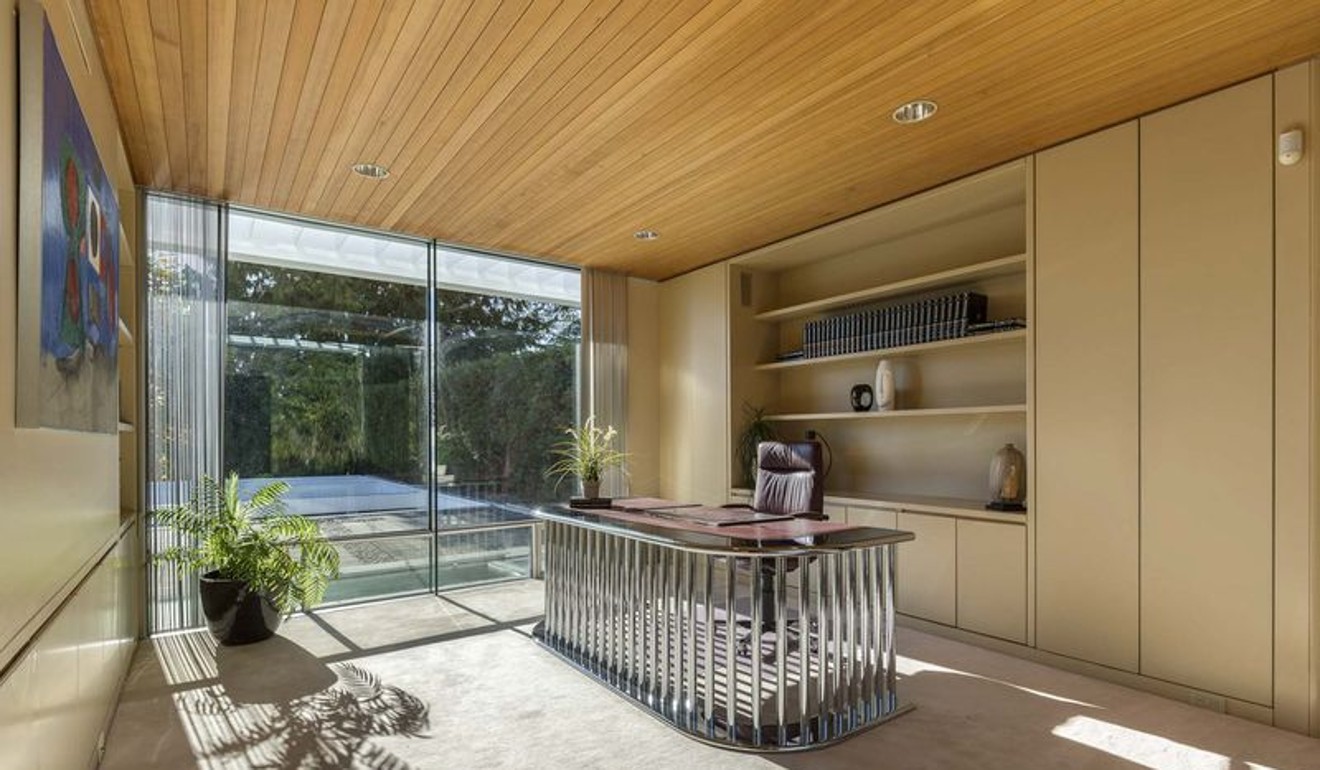 Eppich decided to sell about a year ago, and in the interim has bought a flat in Vancouver that he and his wife can move into.
"You have to let go sometime," he says.
"My brother sold his house, too."
Want more stories like this? Sign up here. Follow STYLE on Facebook, Instagram and Twitter