Audi says it will begin delivering the production version of the e-tron GT electric saloon in early 2021 after unveiling the concept at the Los Angeles Auto Show this week.
The e-tron GT stores over 90 kilowatt-hours (kWh) of electricity and has a range of over 400km (248 miles).
The concept also features two motors, four seats, 590 horsepower and the ability to accelerate from zero to just under 100km/h (60 miles per hour) in around 3.5 seconds.
Using an 800-volt charger, the e-tron GT concept can also charge to 80 per cent of its capacity in around 20 minutes.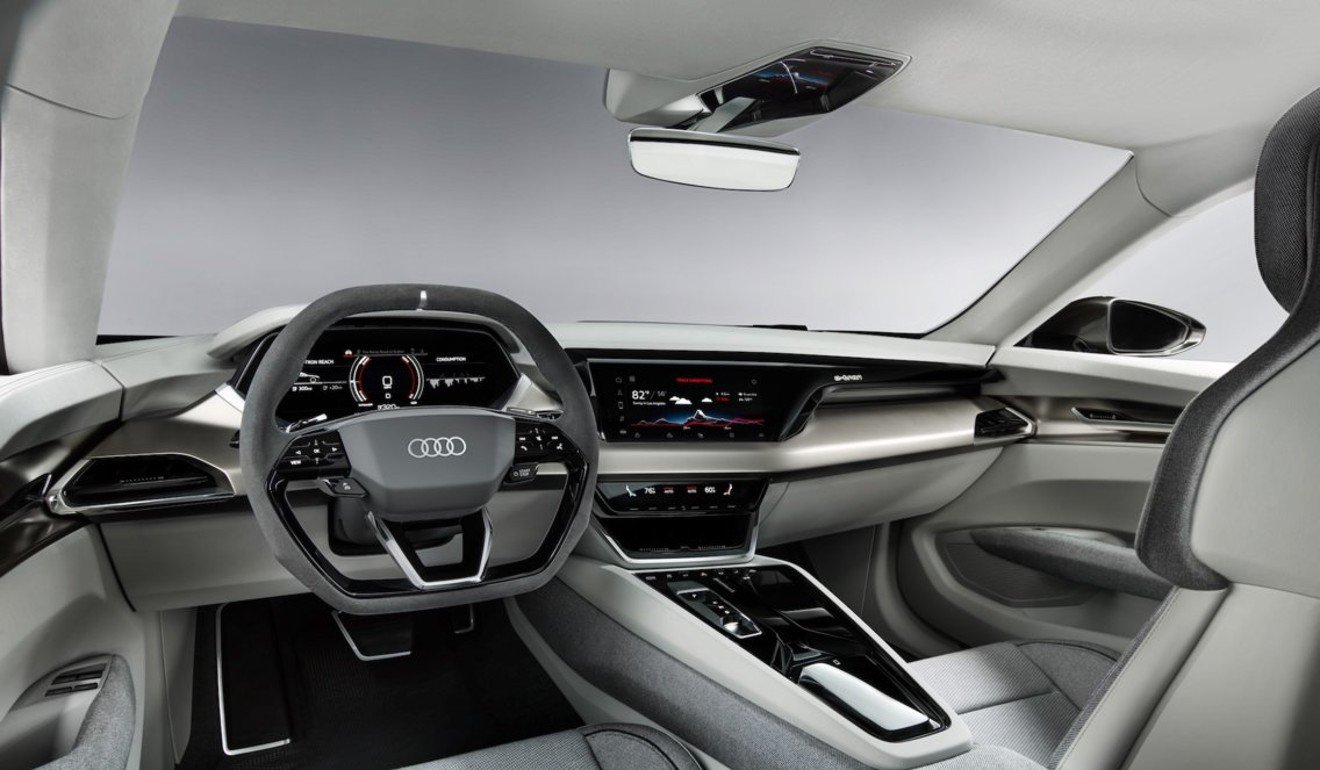 Audi did not announce a price for the production version of the e-tron GT concept, but it is likely to compete with Tesla's Model S saloon, which starts at US$78,000.
The Model S has a maximum range of 540km and can accelerate from zero to just under 100km/h in 2.5 seconds.
Aston Martin's first all-electric car to be available by end of 2019
The e-tron GT concept follows Audi's e-tron electric SUV, which the carmaker will begin delivering to customers in the United States in the second quarter of 2019.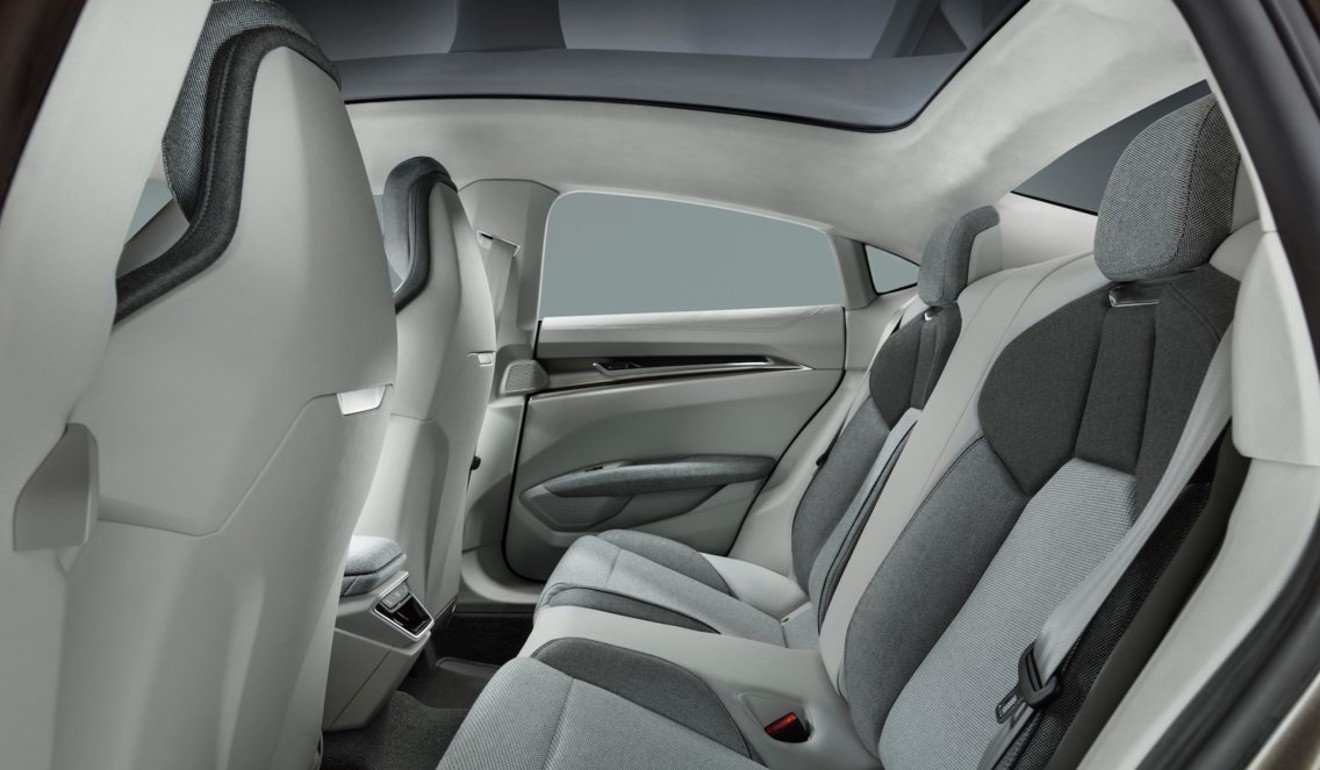 Fans sign up to buy Porsche's first fully electric car, the Taycan
The electric SUV will seat five and feature an all-wheel-drive configuration in its standard trim, according to Audi.
The carmaker has said it will have a range of around 400km, based on the European testing cycle, although it has not yet been tested by the US Environmental Protection Agency.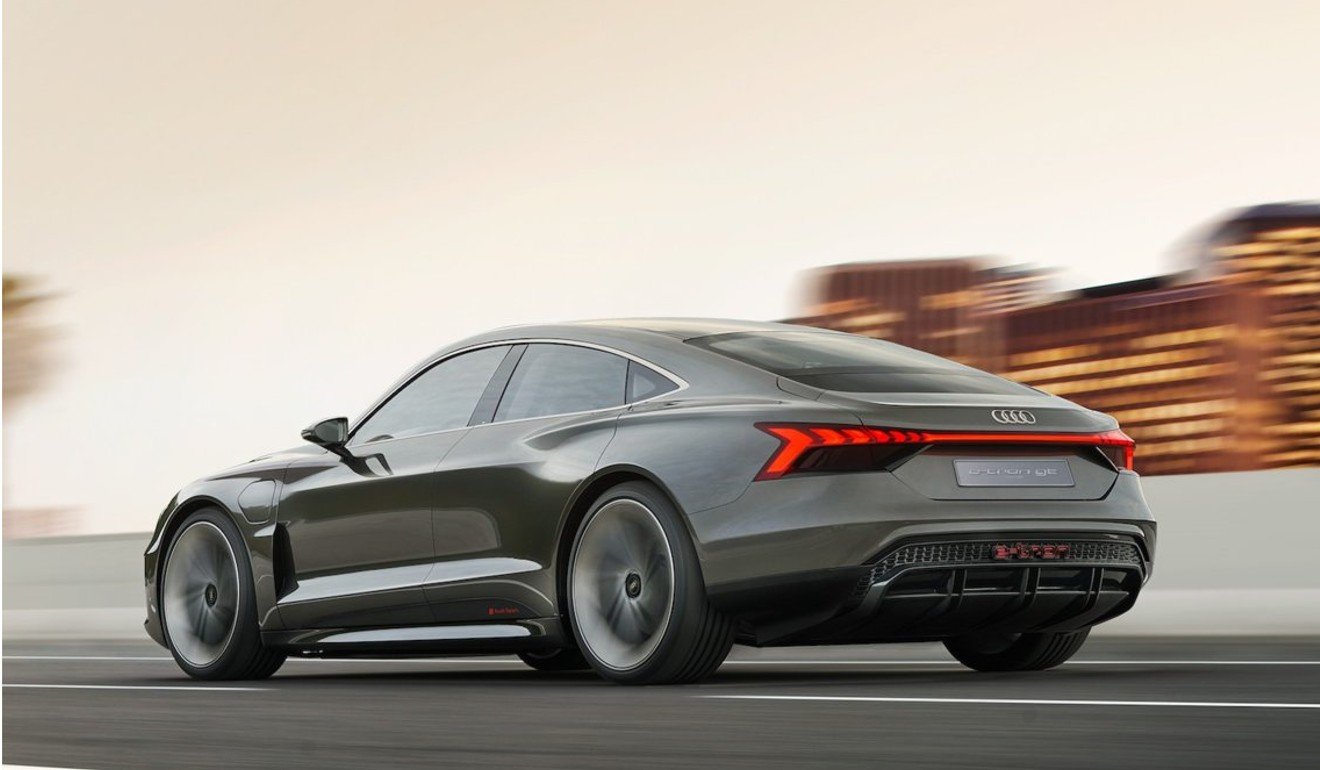 Want more stories like this? Sign up here. Follow STYLE on Facebook, Instagram and Twitter

This article originally appeared on Business Insider .