With a net worth of US$95.3 billion, Microsoft co-founder Bill Gates is the second-richest man in America, behind fellow Washington state resident Jeff Bezos, founder and CEO of Amazon.
It should not be too surprising that one of the wealthiest people in the world also has an insanely extravagant home.
Microsoft to release a new, super-small US$400 Surface tablet
It took Gates seven years and US$63 million to build his home in Medina – overlooking Lake Washington.
It is named "Xanadu 2.0" after the fictional home of Charles Foster Kane, the title character played by Orson Welles in the film Citizen Kane.
Medina, a suburb of Seattle, is home to some of the wealthiest people on the planet.
At 66,000 square feet (6,130 square metres), Gates' home is a huge, and it is loaded to the brim with hi-tech details.
We've rounded up some of Xanadu 2.0's most over-the-top features here.
The property is worth US$127 million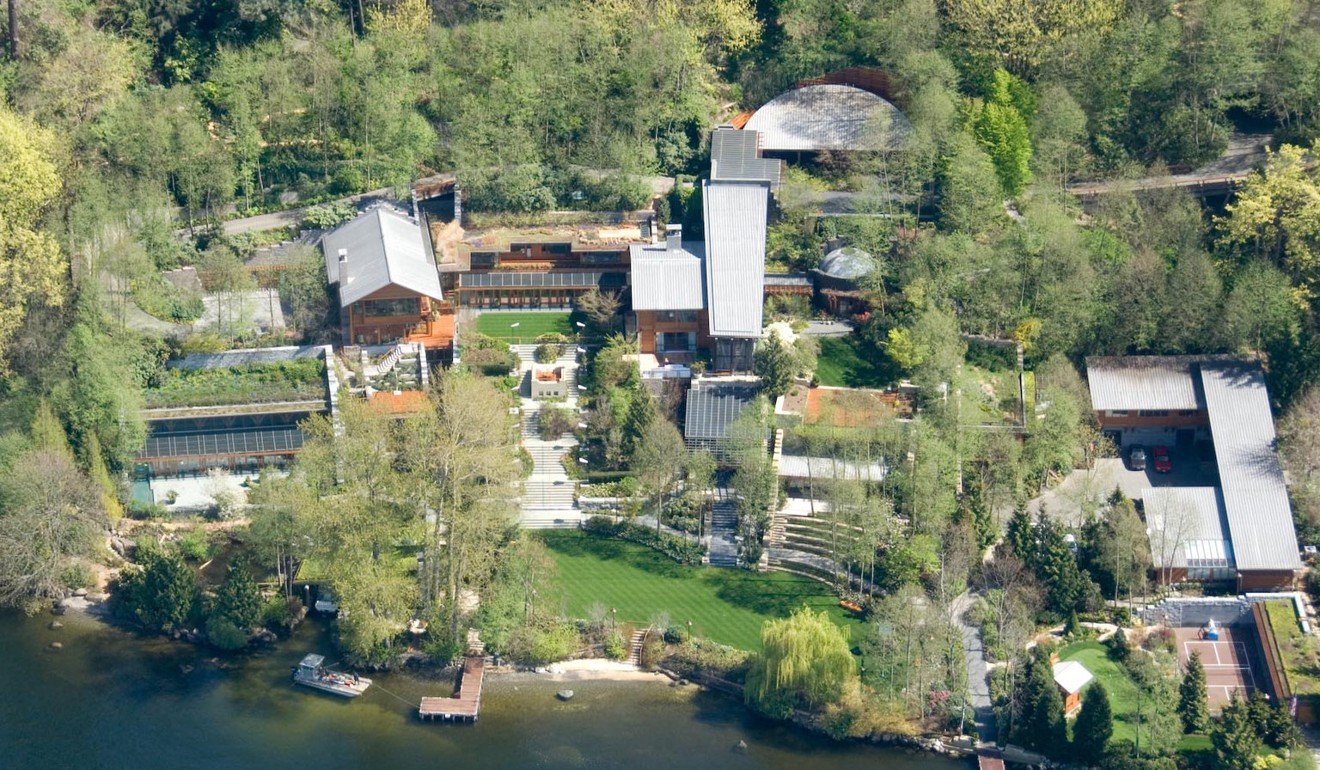 According to the King County public assessor's office in Medina, Gates' property was valued at US$127.48 million this year. Gates bought the land for US$2 million in 1988.
The property has "seven bedrooms and 18.75 bathrooms", according to public records.
The project used up 500,000 square feet of one-inch (2.54-centimetres)-thick wood.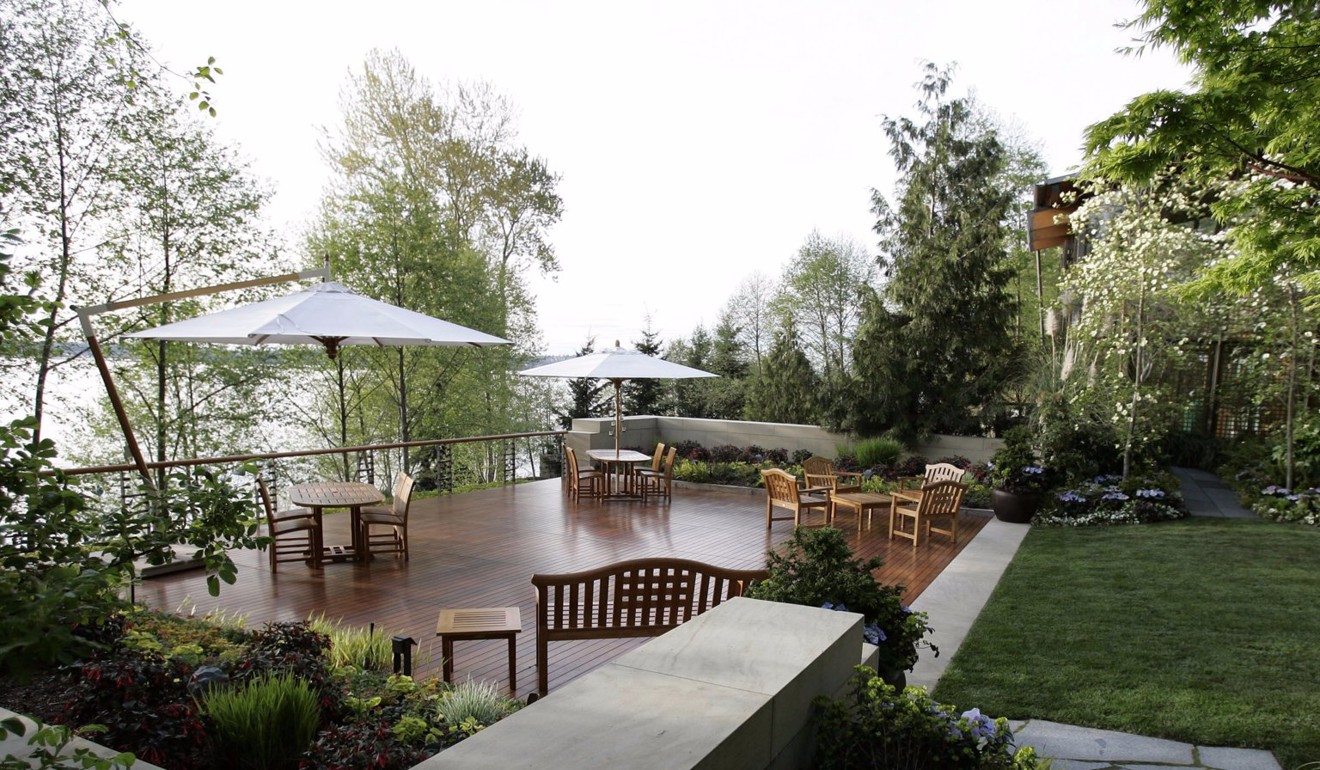 The house was built using 500-year-old Douglas fir trees, with 300 construction workers labouring on the property, 100 of whom were electricians.
Who wants to be a millionaire? 3 easy ways you can build wealth
Hi-tech climate and lighting controls
A hi-tech sensor system helps monitor a room's climate and lighting.
When guests arrive, they are given a pin that interacts with sensors located all over the house.
They can enter their temperature and lighting preferences so that the settings change as they move throughout the home.
Speakers hidden behind wallpaper allow music to follow you from room to room.
Heat-saving 'earth-sheltered' home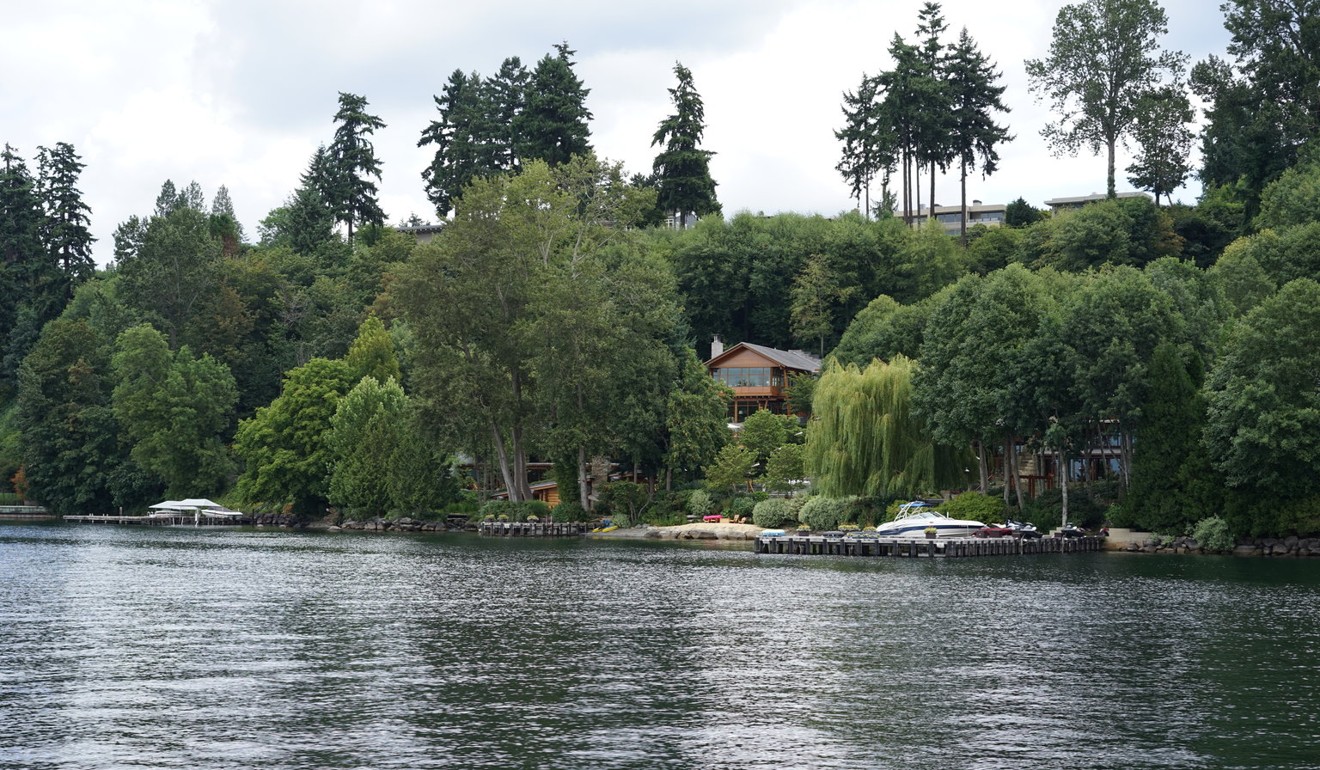 The house uses its natural surroundings to reduce heat loss.
Xanadu 2.0 is an "earth-sheltered" house, which means that it is built into its surroundings, including using natural terrain to help form some of the walls, to regulate temperature more efficiently.
Changeable artwork – at the click of button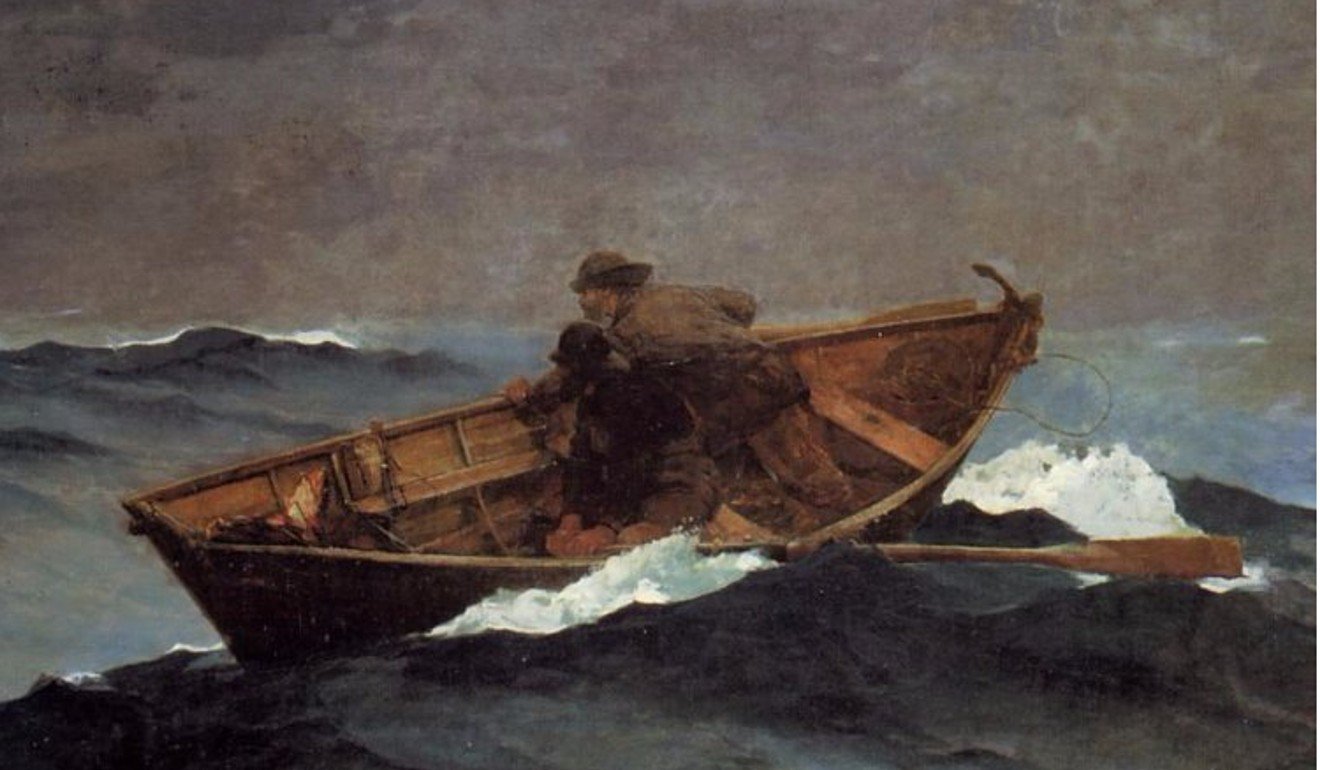 You can change the artwork on display on the walls inside the house with just the touch of a button.
Situated around the house are US$80,000 worth of computer screens.

How do the children of billionaires spend their parents' money?
Anyone can make the screens display the images of their favourite paintings or photographs, which are stored on devices worth US$150,000.
One of the original artworks Gates owns is Winslow Homer's Lost on the Grand Banks, which he bought for US$36 million in 1998.
Underwater music for 60-foot pool
The 60-foot swimming pool has its own underwater music system.
The pool is housed in its own separate 3,900-square-foot building, which allows people to swim underneath a glass wall to reach an outdoor terrace area.
Why Singapore is home to so many self-made millennial millionaires
It has its own changing rooms with four showers and two baths.
The health and fitness facilities, totalling 2,500 square feet, include a sauna, steam room and separate locker rooms for men and women.
There is also even trampoline room with a 20-foot ceiling.
Reception hall for 200 guests
The house features an enormous reception hall that can accommodate up to 200 guests.
The 2,300-square-foot hall can seat up to 150 people for a dinner party, or 200 people standing at a cocktail event.
A 6-foot-wide limestone fireplace dominates one wall, while another wall features a 22-foot-wide video screen.
Among the bathrooms, 10 have full-sized baths.
There are six kitchens located in different parts of the house so staff can be ready for any event.
Huge library with secret bookcases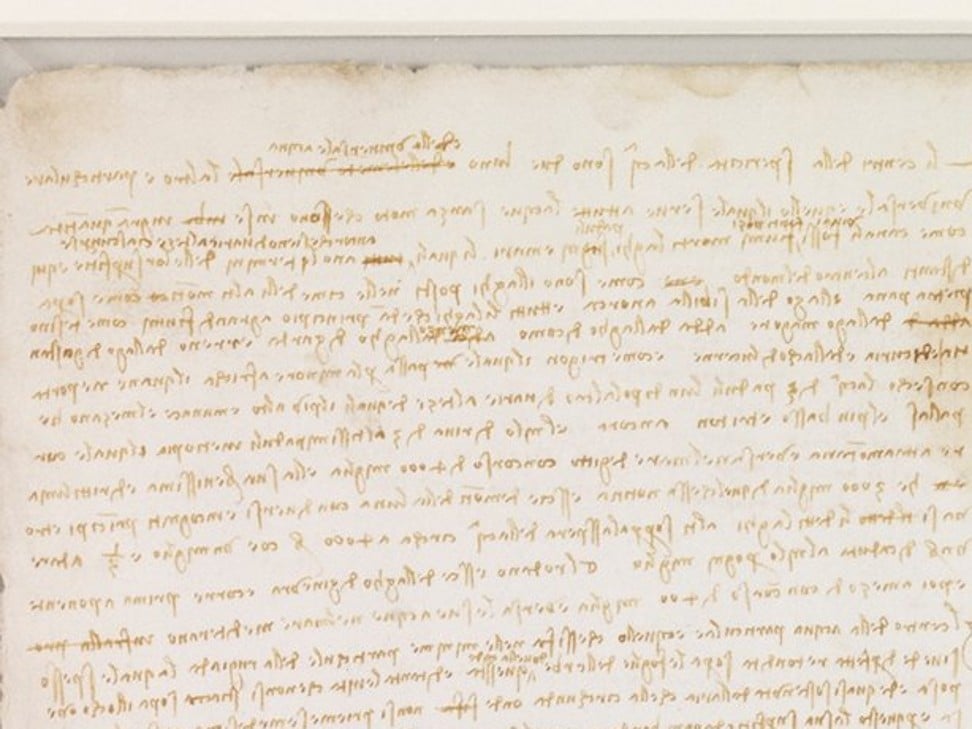 The 2,100-square-foot library has a domed roof and two secret bookcases, including one that reveals a hidden bar.
On the ceiling is a quote from F Scott Fitzgerald's novel The Great Gatsby that reads: "He had come a long way to this blue lawn, and his dream must have seemed so close that he could hardly fail to grasp it."
Hong Kong now boasts more super-rich than New York
The library is also home to the Codex Leicester, a 16th-century Leonardo da Vinci manuscript that Gates bought at auction for US$30.8 million in 1994.
Art deco home cinema
The home cinema can seat 20 guests.
It is designed in an art deco style, with comfortable chairs, couches and its own popcorn machine.
An existing property on the site was reportedly removed via a barge to make room for Gates' separate sports activities building, a 900-square-foot structure that sits beside a private tennis court, putting green and boat docks.
Separate 1,900 square-foot guest house
The guest house on the property is as hi-tech as the main house.
This 1,900-square-foot property was the first building to be completed on the site.
The house, which has its own bedroom and bathroom, was built to help test the technology that would eventually be used in the main house.
Millionaire spends US$1 million to modify infamous Ferrari Dino
Gates wrote much of The Road Ahead, his 1995 non-fiction book on the future of technology, while staying in the guest house.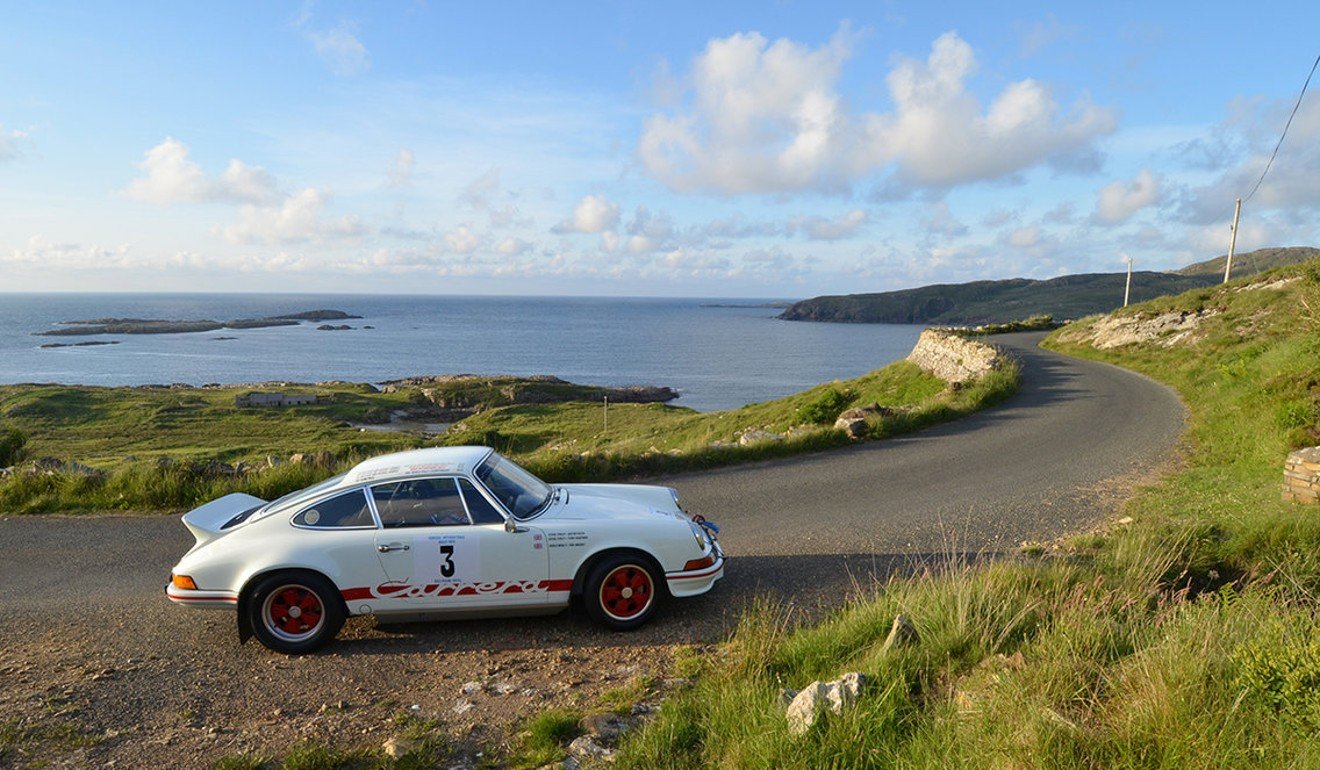 Gates' garages can accommodate up to 23 cars.
He is known to have treated himself to a Porsche 911 sports car after Microsoft first became a great success.
There are several different garages at different points around the property.
The most interesting one, however, is an underground cave made of concrete and stainless steel, which can house 10 cars.
Some of the concrete was purposely left broken to give it a rough, "deconstructivist" look.
Gates has a 'favourite' tree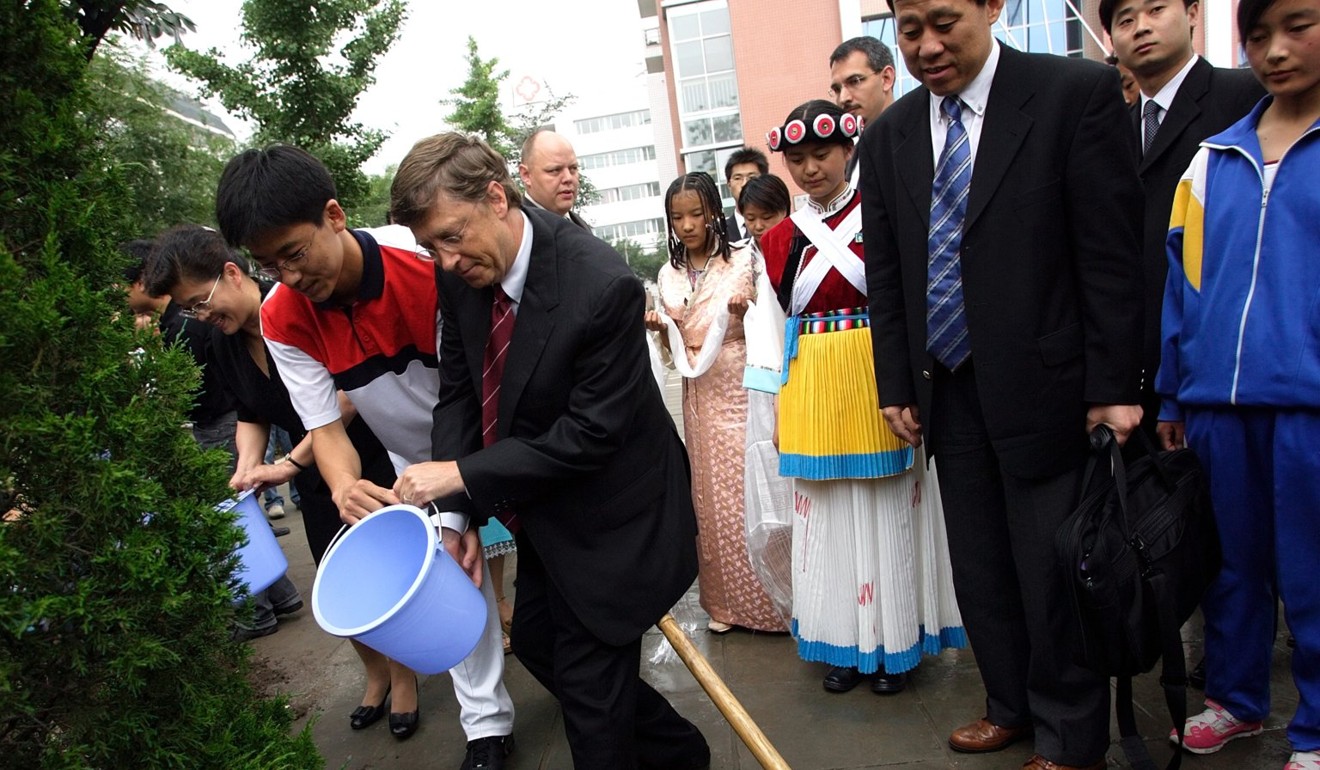 Gates reportedly became fond of a 40-year-old maple tree that grew close to his home's driveway.
It's monitored by computer 24 hours a day and if at any point it becomes too dry, water is automatically pumped into it.
An artificial stream on the property is also kept stocked with fish, including salmon and sea-run cutthroat trout.
The stream and wetland estuary were created to solve any problems caused by the run-off of water that the property's large walls might have created.
The 25 best restaurants in the world
The lakefront beach beside Gates' home contains sand that is specially imported from the Caribbean.
The sand is delivered in large quantities on a barge from the island of St Lucia each year.
Someone paid US$35,000 to tour Gates' home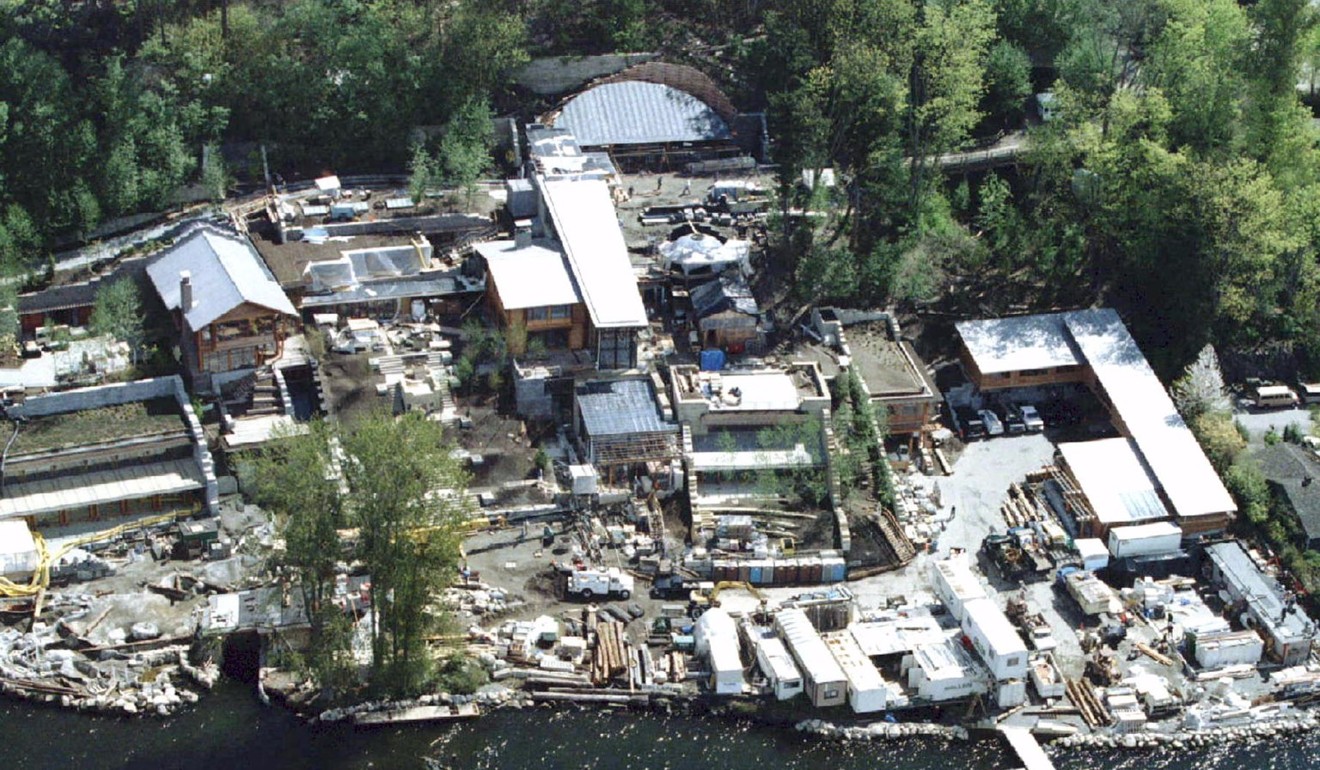 Microsoft holds an auction each year, where employees donate products and services to be bid on. Proceeds go to the company's charitable fund.
How Bruce Lee led 'Slumdog Millionaire' star Dev Patel to fame
Gates has donated private tours of Xanadu 2.0 in the past.
One Microsoft employee once won the tour with a bid of US$35,000.
Want more stories like this? Sign up here. Follow STYLE on Facebook, Instagram and Twitter

This article originally appeared on Business Insider .