Overall: 8/10
This is an essential lens for Canon EOS R users because of its lightweight, size and affordability.
Turn-ons:
Lightweight, small form factor.
Macro can focus on objects and people a few inches away to capture details.
Fast F/1.8 aperture for low light and shallow depth of field.
Versatile to capture portraits, landscapes and close-ups: ideal for street photographers.
Affordable considering the quality.
Why Canon's new EOS R mirrorless camera should be on your wish list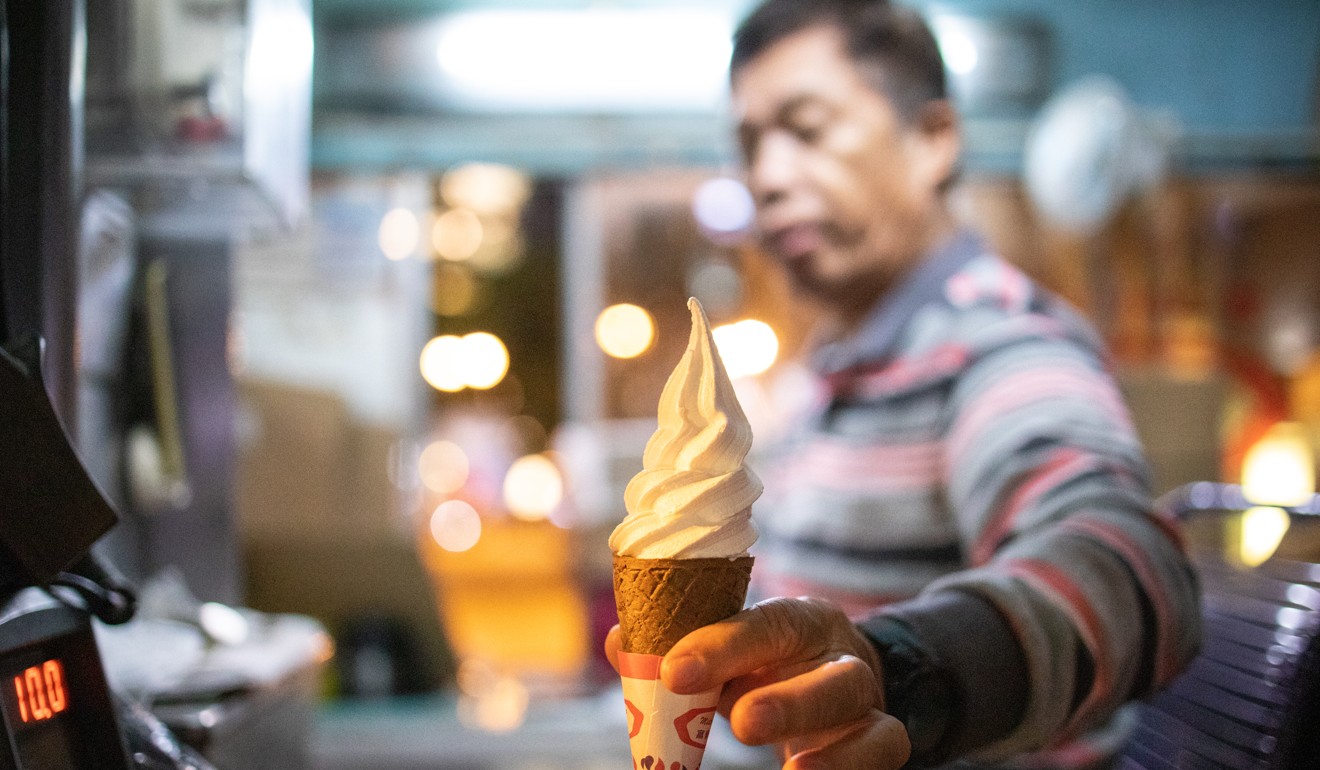 Turn-offs:
Lacks compatibility: Only for Canon EOS R users, or RF adaptors required.
Does not brew coffee or do your laundry.
This is one of the first lenses to be released for Canon's new mirrorless line and it is essential after the 24-105 F/4 kit lens.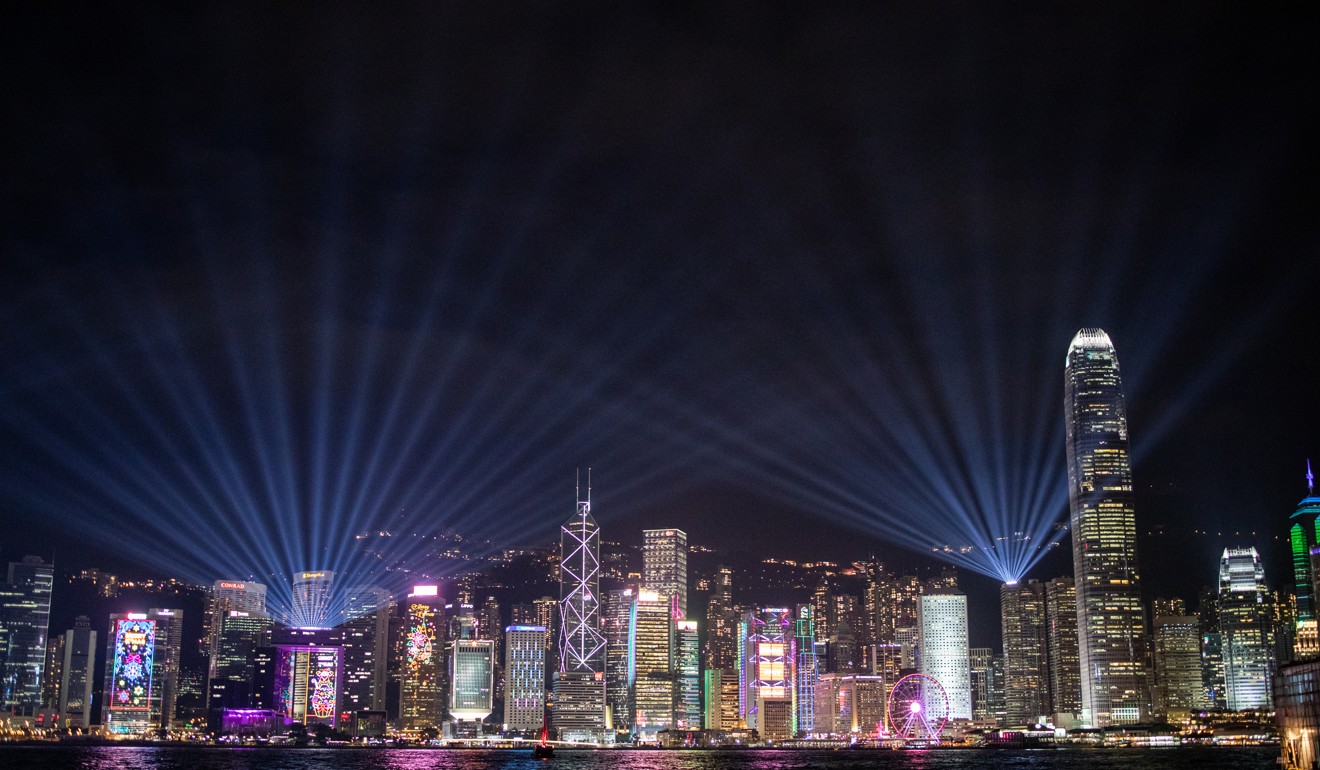 How would you describe the picture taking performance?
This is a very high quality versatile lens as it takes impressive macro shots (to capture details on objects for example), excellent portraits with its F/1.8 aperture to shallow depth of field, and wide enough landscapes. You can get really close with the macro, just a few inches and still get focus. The colour information is rich and vibrant, the clarity and sharpness scream at you saying, "Can't all lenses be this way?".
Will Sony mirrorless cameras end Canon, Nikon's digital duopoly?
What about video?
Just like the picture taking, it delivers on sharpness and colour for video. Gimbal users of the DJI Ronin-S series and Zhiyun Crane would like this lens a lot because it is small and light.
How does it perform in low light? With a minimum aperture of F/1.8, this is a great lens to use at night, especially in Hong Kong with all the neon lights.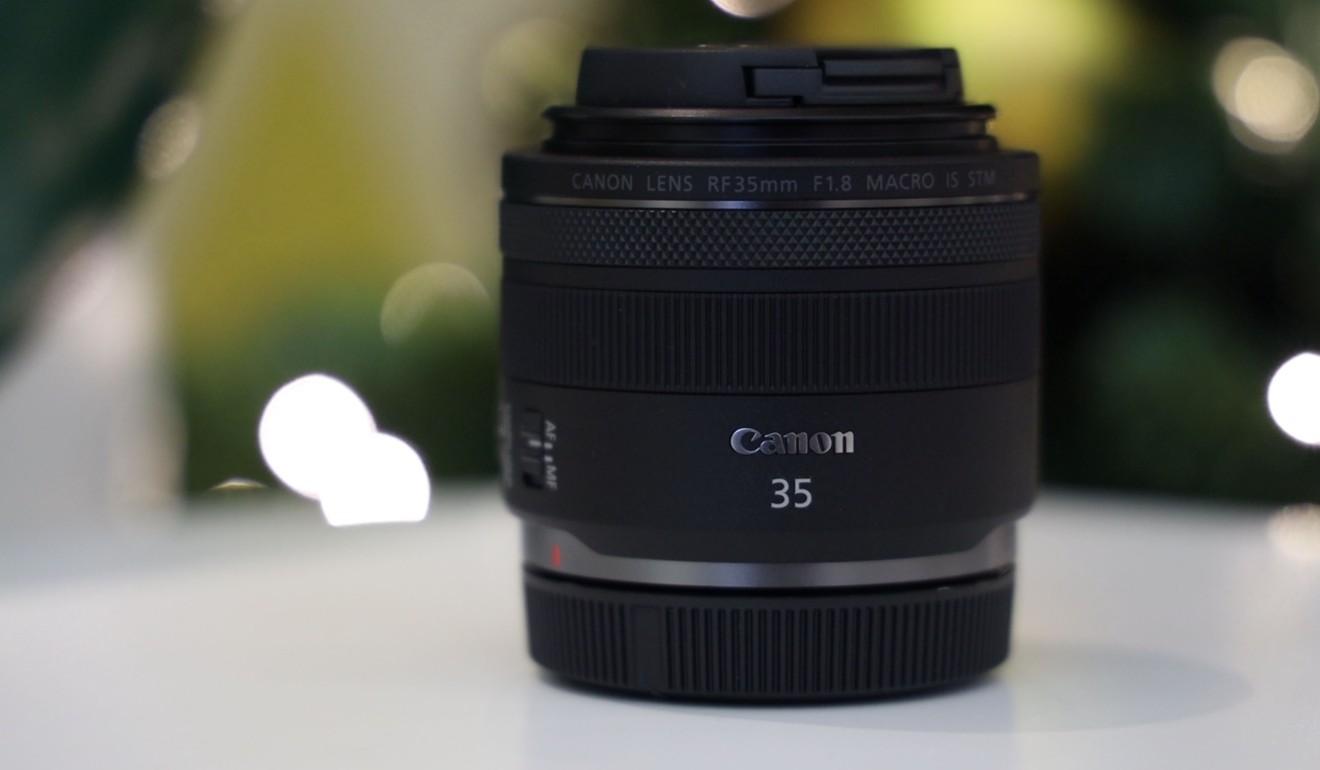 What about panache:
While Canon's 24-105mm F/4 is a must have, this is going to be the first lens you will buy separately so someone can take a picture of you taking a picture with this lens.
We review the Leica M10-D digital camera
Should it be on my wish list?
If you own a Canon EOS R mirrorless camera, without a doubt. It's great for the traveller who wants a compact versatile lightweight lens, but also for videography and photography professionals. Sadly, Canon's mirrorless lenses are not compatible with other camera systems though I'm sure there will eventually be some adaptor makers who will try to make this connectable.
Want more stories like this? Sign up here. Follow STYLE on Facebook, Instagram and Twitter