3 things Bill Gates splurged on – and 2 everyday items the world's second-richest billionaire refuses to overspend on
Bill Gates may be the
second-richest person in the world in 2020
, but he still has a
reputation for being frugal
. The Microsoft co-founder purchased a US$43 million house in California in March, but that is just one of the rare indulgent moments where he shelled out so much money. Here are three more surprising items that the multi-billionaire bought for a hefty price tag.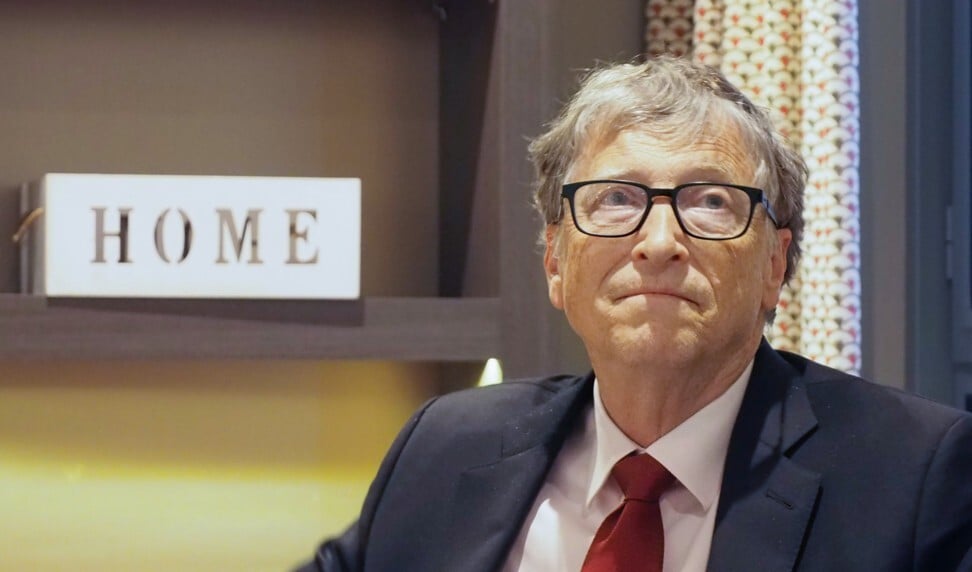 Leonardo da Vinci's 16th century journal
Back in 1994, the Bill and Melinda Gates Foundation co-founder spent US$30.8 million at an auction to get a hold of the Codex Leicester, a 72-page collection of scientific writings and sketches by Leonardo da Vinci. Written between 1506 and 1510, the Renaissance journal is housed in Gates' massive library – but he occasionally loans it to museums to share to the public.
A Bombardier BD-700 Global Express private jet
If there is anything that Bill Gates considers his "guilty pleasure" and his "big splurge", it is his US$40 million Bombardier BD-700 Global Express private jet. The business magnate explained that he uses it for his business travels during a 2018 interview with Ellen DeGeneres.
A trampoline room in his a US$127 million mansion
Gates' US$127 million mansion complex in Washington features a trampoline room with a six-metre (20-foot) ceiling. During an Ask Me Anything session on Reddit in 2019, he gushed about his exercise facility. "I have a nice house. It includes a trampoline room which seems kind of over the top but my kids love using it to work off their excess energy," the tech billionaire shared.
Considering his US$114 billion net worth, Bill Gates' "splurges" are only a fraction of his massive fortune. Throughout the years, he and his wife Melinda have donated their
wealth to global health and educational causes
. There are actually two surprising things that the billionaire philanthropist refuses to spend on.
Bill Gates isn't big on accessories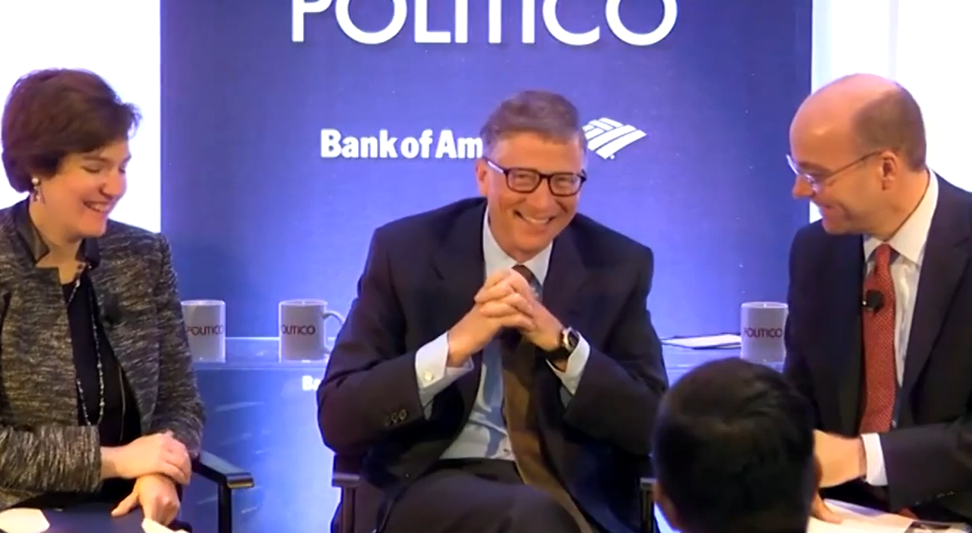 Despite his overflowing wealth, Gates has no interest in flaunting it on flashy jewellery – and even proudly shared that he was wearing a US$10 Casio timepiece during an event in 2014.
And his wardrobe isn't all that fly
Just like fellow billionaires Steve Jobs and Mark Zuckerberg, Gates already has a go-to outfit – a simple V-neck sweater over a collared shirt, often in a shade of purple. He may be frugal on these common things for himself, but when it comes to Melinda, the multi-billionaire particularly likes to "buy nice things for my wife".
Want more stories like this? Sign up here. Follow STYLE on Facebook, Instagram, YouTube and Twitter .

Second only to Amazon's Jeff Bezos in the world wealth rankings, the Microsoft co-founder has more than US$100 billion in the bank and refuses to splurge on many common everyday and luxury items – but he has admitted to spending a fraction of his wealth on a few guilty pleasures