'China's Elon Musk', billionaire brains behind start-ups attracting money from Tencent, Baidu and Lenovo – who is William Li, CEO of electric vehicle company Nio?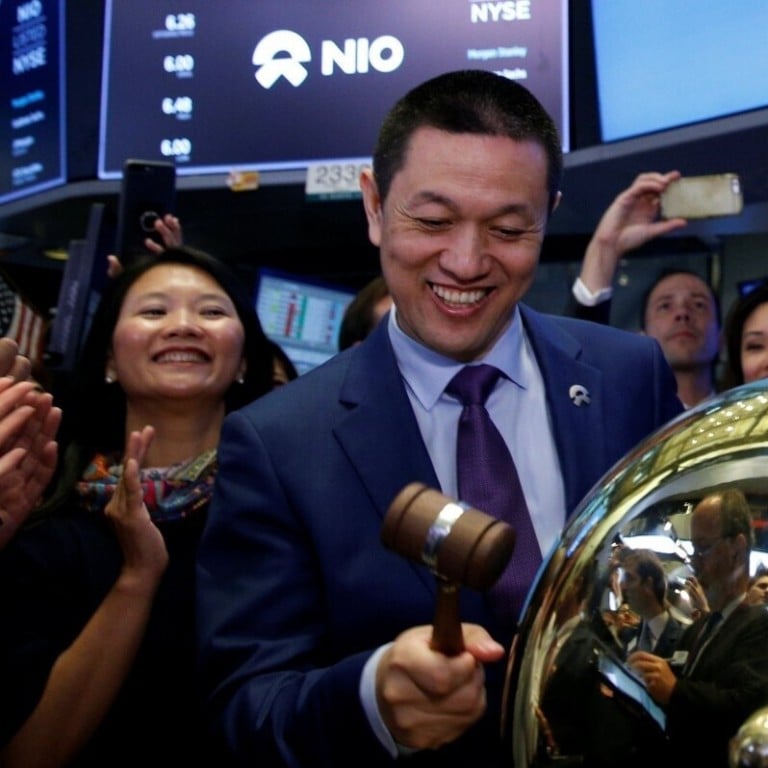 Dubbed the "Elon Musk of China", 45-year-old William Li has either founded or invested in more than 40 companies in the IT and automotive industries, including Chinese electric vehicle manufacturer Nio.
Estimated to be worth around US$2.8 billion, Li founded Shanghai-based Nio in 2014, with the company taking orders for its first electric SUV in December 2017. Nio raised US$2.1 billion in funding before going public in September 2018 on the New York Stock Exchange, with Li ringing the bell.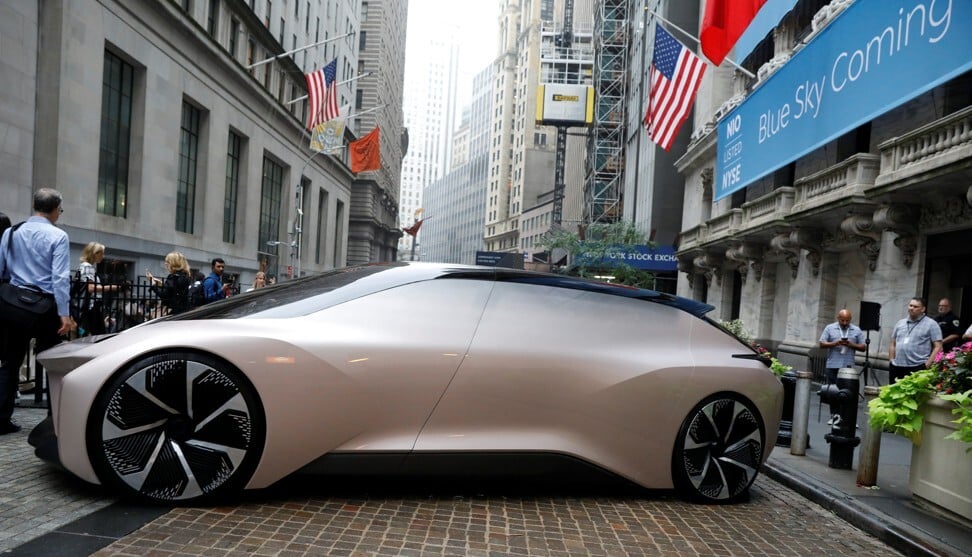 Recently Nio, often unsurprisingly referred to as China's Tesla, announced that it had completed its offering of 101.8 million American depositary shares for US$17.00 each, raising US$1.73 billion. Nio also reported a record-breaking 3,965 vehicle deliveries in August, marking a year-on-year increase of 104.1 per cent.
Born in August 1974 on a dairy farm in Anhui province, Li grew up in modest circumstances. His parents began saving for his college education when Li was seven years old, and Li later worked part-time to support his family. Li attended Peking University where he received his bachelor's degree in sociology as well as a minor in law.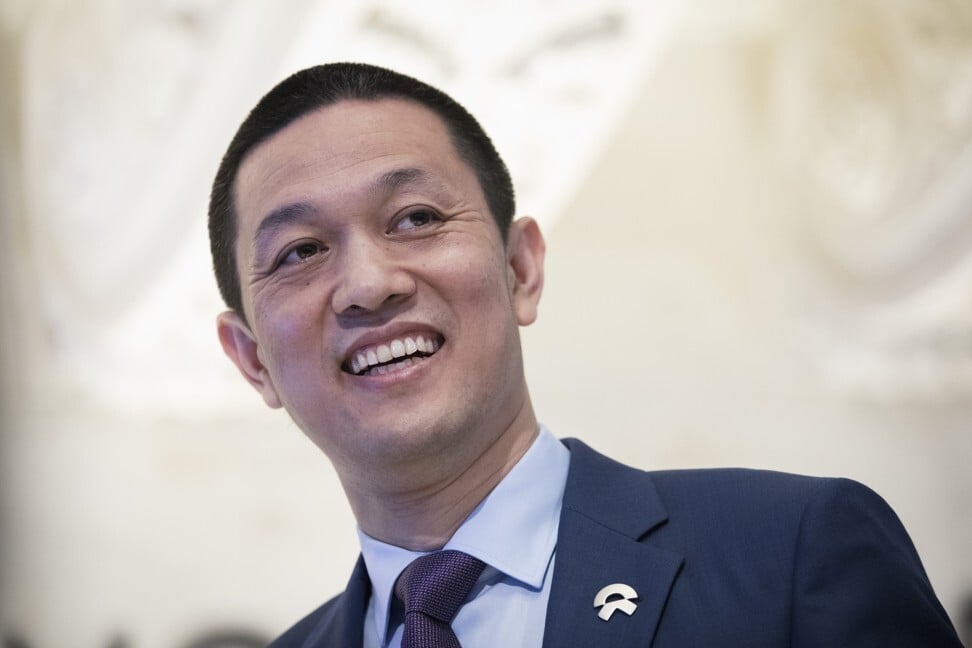 Li launched his first internet-based start-up at the age of 21 in 1996. In 2000, he founded his first major company, Bitauto, which provided web content and marketing services for China's automotive industry. Li honed his understanding of the auto market as a Bitauto reporter, interviewing high-profile movers and shakers in the industry. The company went public on the American Stock Exchange in 2010 and was valued at over US$1 billion. Bitauto's success propelled Li to stardom and he became one of the most influential entrepreneurs in China. He served as the CEO and chairman of the company for 13 years and sold Bitauto in 2013. He has since invested in more than 40 automobile companies, including leading bike-sharing platform Mobike.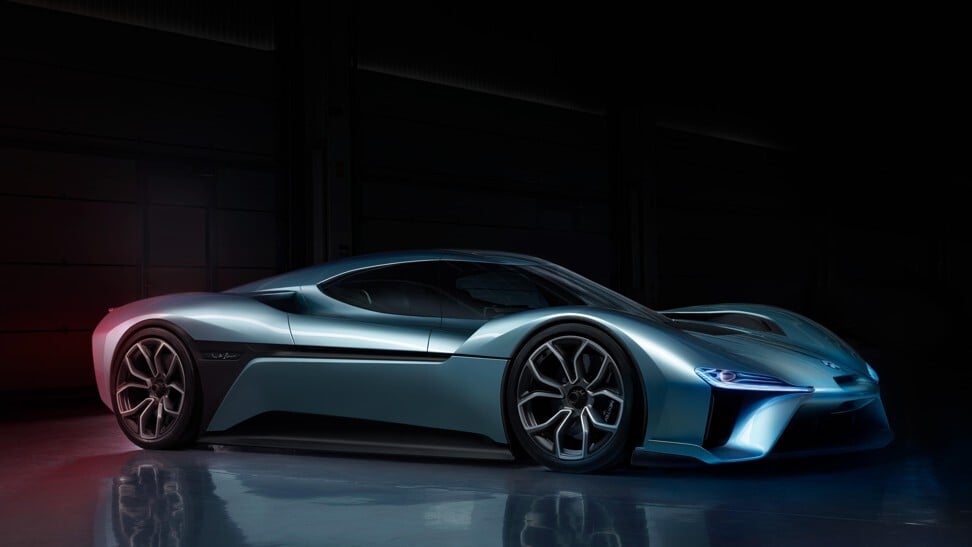 With a keen interest in the automobile industry and inspired by the success of home-grown brand Xiaomi, Li began laying the groundwork to launch a new automobile manufacturer. After receiving investments from major tech companies such as Tencent, Baidu and Lenovo, Li founded Nio in 2014. By 2016, it had debuted its two-door sports car, Nio EP9, at the Saatchi Gallery in London. Six EP9s were sold to investors for £2.5 million (US$3.2 million) each and the EP9 went on to set fastest lap records for an electric vehicle at various race circuits around the world.
The company announced in late April 2020 the receipt of US$1 billion in new funding from a group of Chinese investors. Nio also recently introduced its "Battery as a Service" technology, which decreases the purchase price of its electric vehicles by about 25 per cent.
Want more stories like this? Sign up here. Follow STYLE on Facebook, Instagram, YouTube and Twitter .

Born on a dairy farm, William Li Bin attended Peking University, founded his first IT start-up at the age of 21 and like the boss of Tesla, has gone on to make investments in dozens of IT and automotive ventures