The new Maserati MC20 signals the beginning of a brand reinvention. Photo: Maserati
Maserati's new MC20 supercar is meant to reinvent the Italian carmaker's brand – and a new Quattroporte sedan, Levante SUV and GranCabrio are also in the works – but is it more reliable than the Giulia?
Compared to Lamborghini and McLaren for its US$210,000 price tag and the Alfa Romeo Giulia for its short production time, the MC20 is flashy, speedy and exciting – but will it fix Maserati's sales slump?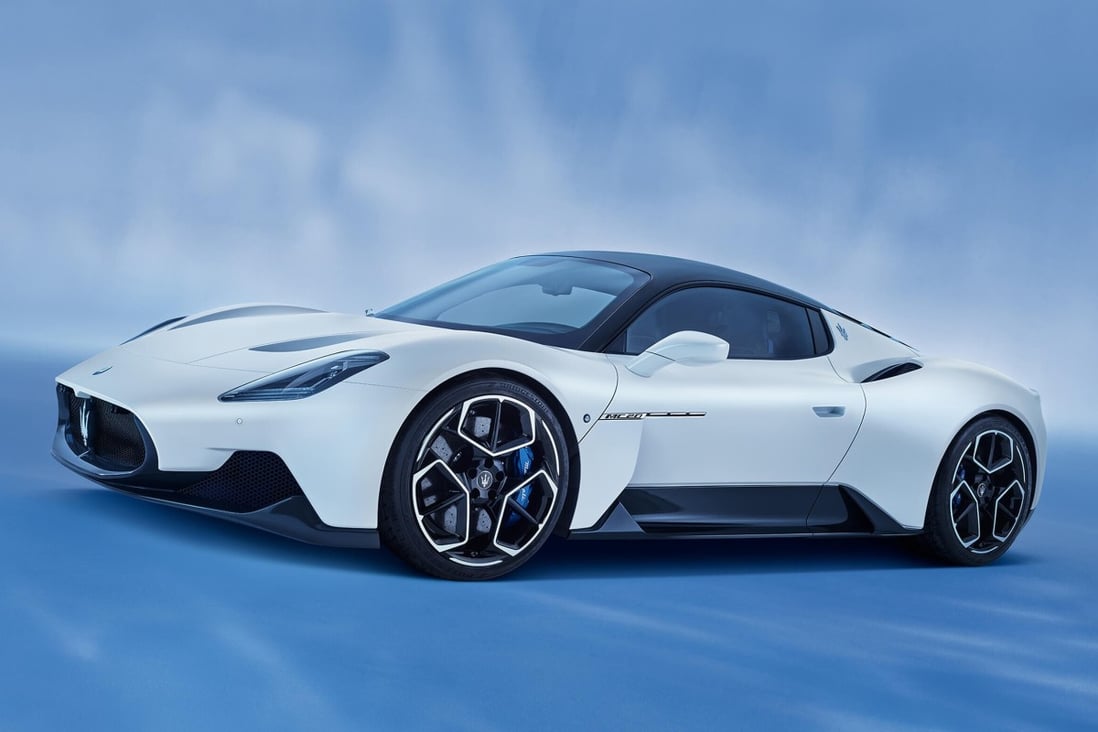 The new Maserati MC20 signals the beginning of a brand reinvention. Photo: Maserati