Real life K-drama: how did Andrew Lee go from tech entrepreneur to crown prince of Korea? Before he was named 'nominal emperor' Yi Seok's successor, he founded VPN service Private Internet Access – and made millions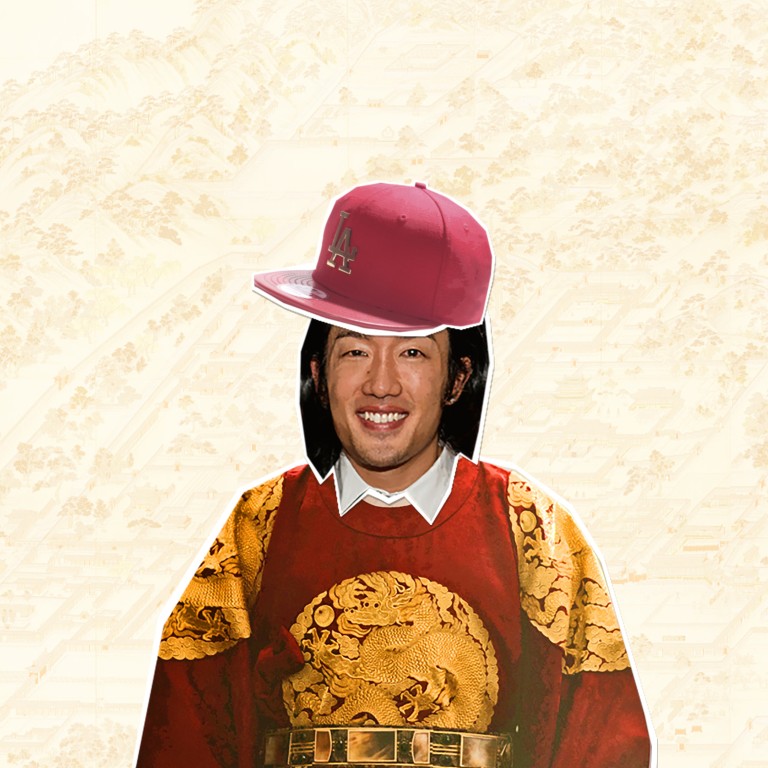 Until his inauguration in October 2018, Lee lived a private life, but everything changed when he learned that he is related to Yi Seok, the nominal emperor of South Korea who was a descendant of the Joseon dynasty.
Last December, Lee made headlines when he bought a sprawling 8 hectare (20 acre) property in South California to the tune of US$12.6 million. A steal, of sorts – according to the listing, it was originally worth US$14 million.
But aside from his descent and his ability to splash out millions on an estate, what is there to know about the 36-year-old Lee?
He's a tech entrepreneur and investor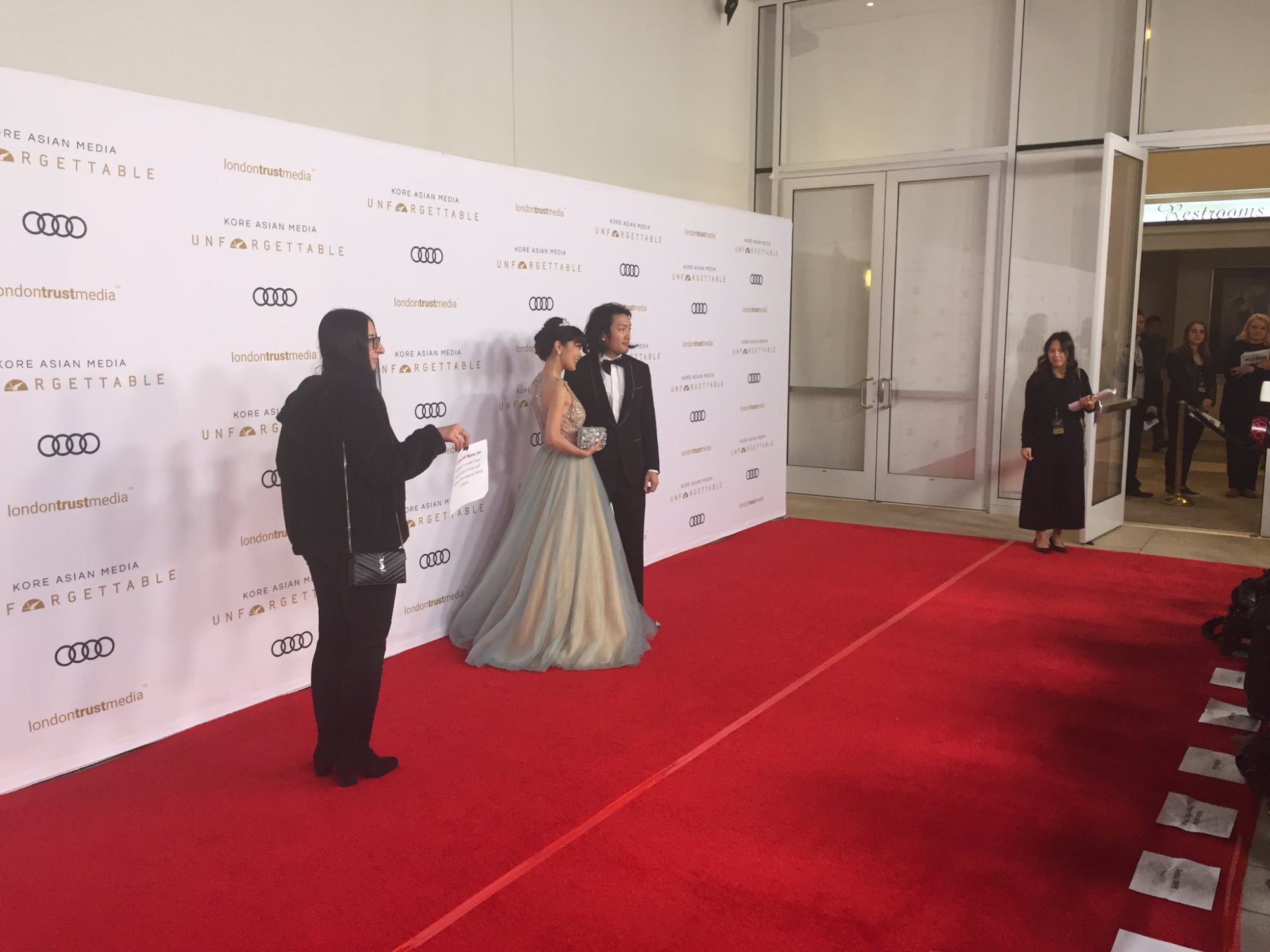 Lee defies the typical looks and mannerisms of a royal. He's a low-key modern prince who describes himself as a "regular dude" who was born in Indiana in the US, and has sold several tech start-ups –
just like Han Ji-pyeong
in Netflix's
Start-Up
. According to
Los Angeles Magazine
, he has marketed fancy cigars, favours hip-hop gear and is a fan of bitcoin.
He fell in love with computers at a young age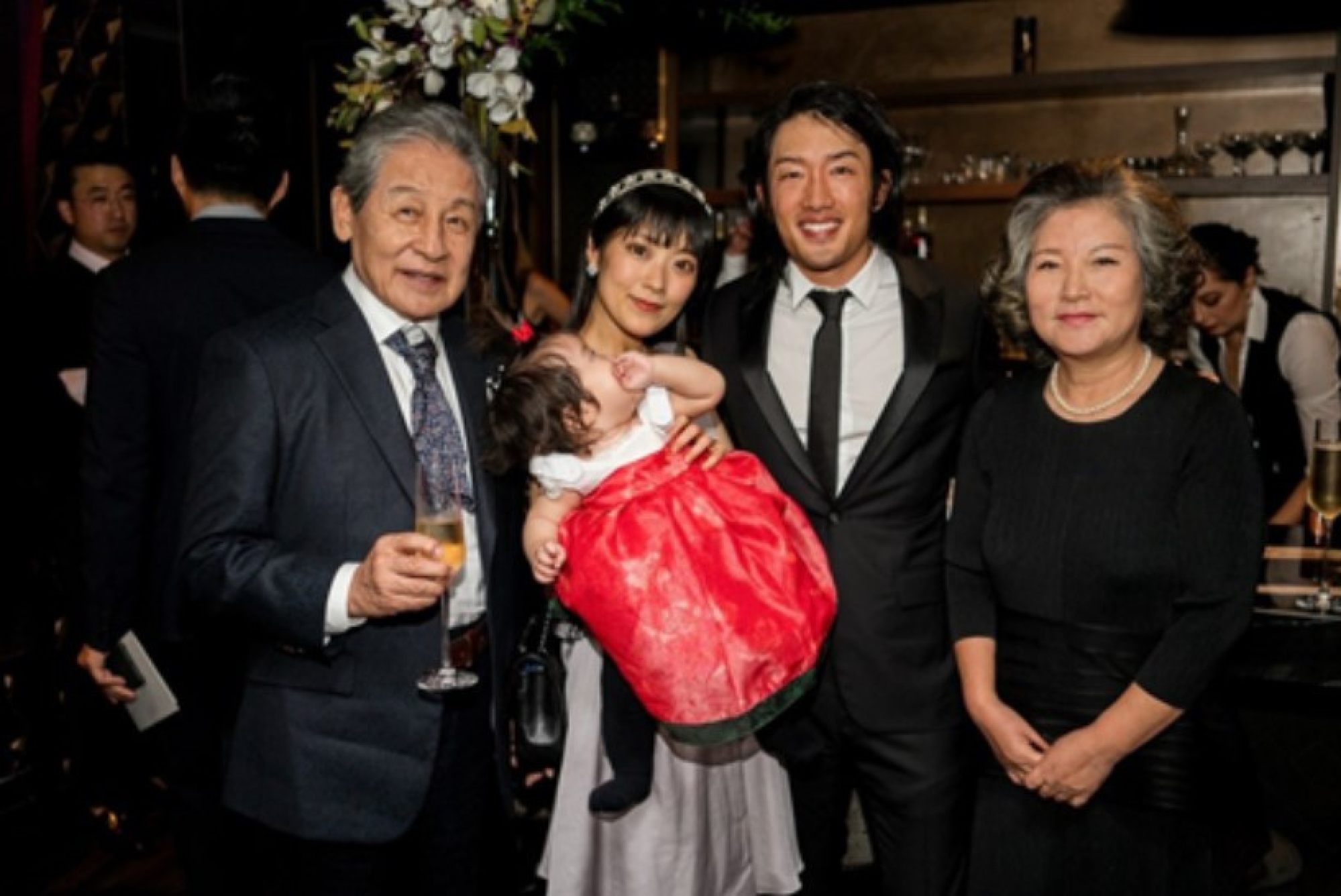 "I was always interested in computers from the moment my father put me in front of a keyboard when I was a kid," Lee told Korea IT Times. "Early on, I didn't really know how to use a computer but I was able to meet people on IRC who helped guide me in the right directions and taught me how to code and about important topics like organisational governance, training processes and so forth."
Eventually, he noticed how people did not understand the dangers of the internet and realised that everyone needs protection online. This led him to establish Private Internet Access.
He sold his company for US$95 million
Before ascending to royalty, Lee already enjoyed a lavish, extraordinary lifestyle – and dropping US$12.6 million on an estate is just the tip of the iceberg. His net worth is not known, but in late 2019, an Israeli cybersecurity firm bought his VPN company, Private Internet Access, for US$95.5 million.
He thinks technology is the future
In a 2013 interview with ProPrivacy, Lee was asked what his goal in life was, and where he saw himself in the next 50 years. He said that he wanted to ease "pain, suffering and stress" by harnessing technology. In the next five decades, meanwhile, he hoped to either be alive or be known as a man "who helped bring happiness to the world".
He wants to educate Koreans in tech too
According to Sputnik News in 2018, Lee discussed his plans to create a free coding school for Koreans and to launch a US$100 million fund for entrepreneurs who wanted to run their own businesses. Lee himself would teach classes in the coding school.
Lee also said he would contribute US$10 million to the fund and hoped to find "like-minded investors" who would raise money to bring the amount to US$100 million.
Want more stories like this? Sign up  here. Follow STYLE on  Facebook,  Instagram,  YouTube and  Twitter.

Just like Han Ji-pyeong in Netflix's K-drama Start-Up, US-born Andrew Lee sold several tech start-ups … then found out he's a descendant of the Joseon dynasty
Lee and his wife Nana made headlines last year when they bought a sprawling US$12.6 million mansion in Southern California