Keep your NFT collection on your smartwatch with Tag Heuer's new Connected Calibre E4 – now you can show off your crypto art investments on your wrist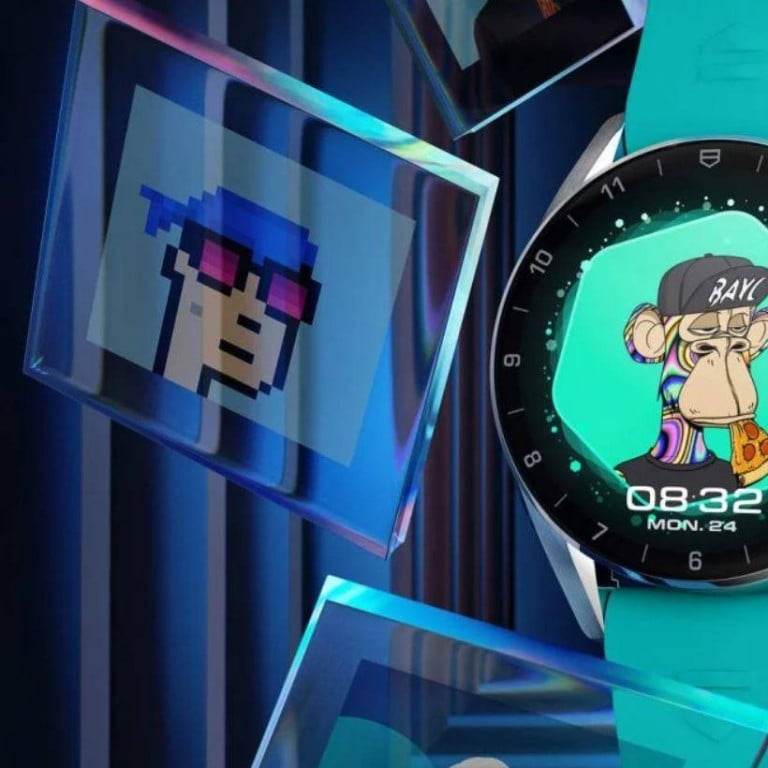 Times are changing and keeping pace with it is Tag Heuer. The brand has recently unveiled an exclusive experience for its Tag Heuer Connected Calibre E4 smartwatch that allows users to display NFT (
non-fungible token – if you've not been keeping up
) artworks on their watch by connecting their crypto wallet to guarantee authenticity. Yes, that's right!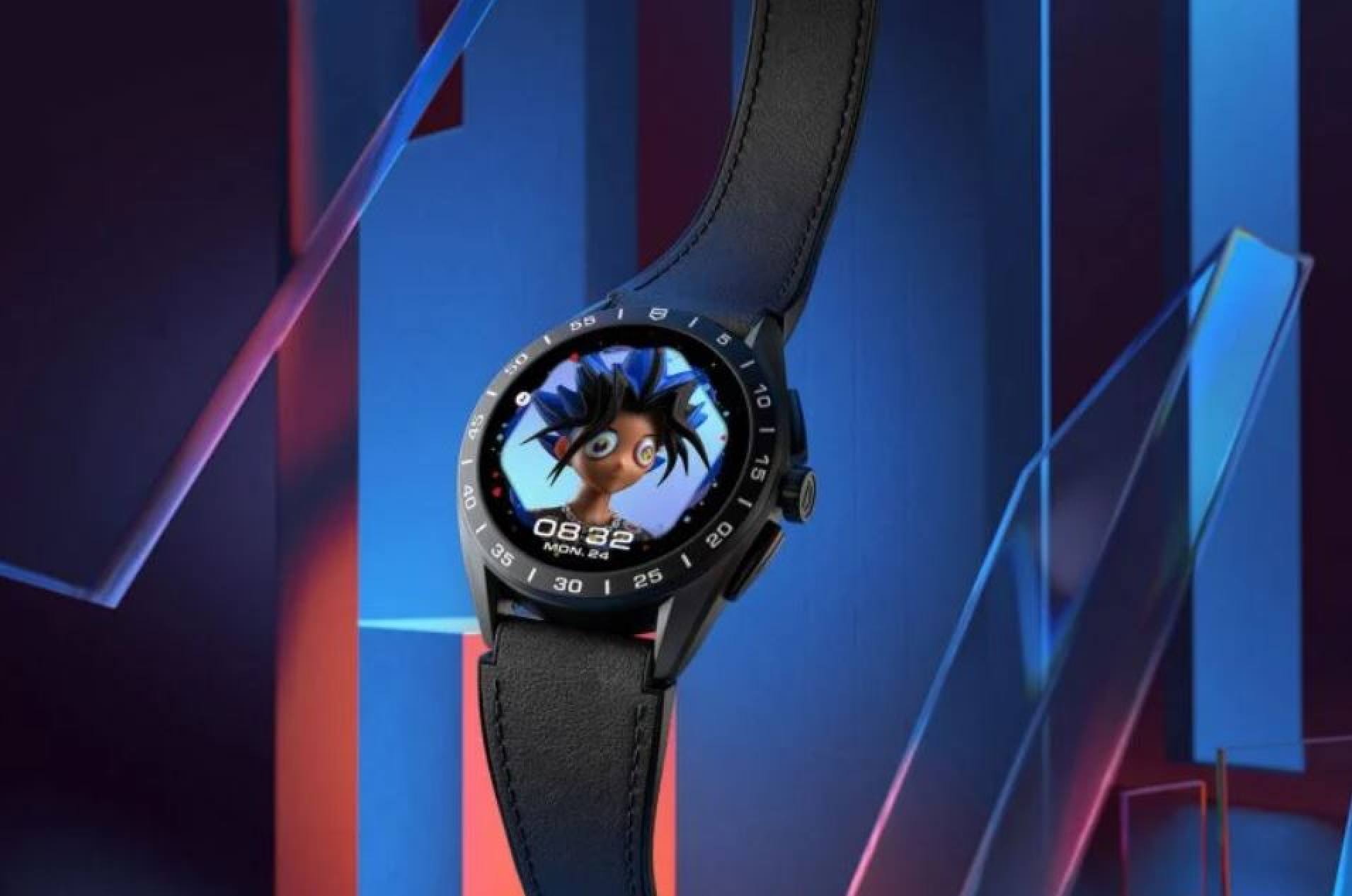 Introduced in consultation with key members of the BAYC (Bored Ape Yacht Club), CryptoPunks, Clone-X or World of Women communities, the tech allows users to transfer multiple NFTs to the new Lens watch face via a paired smartphone.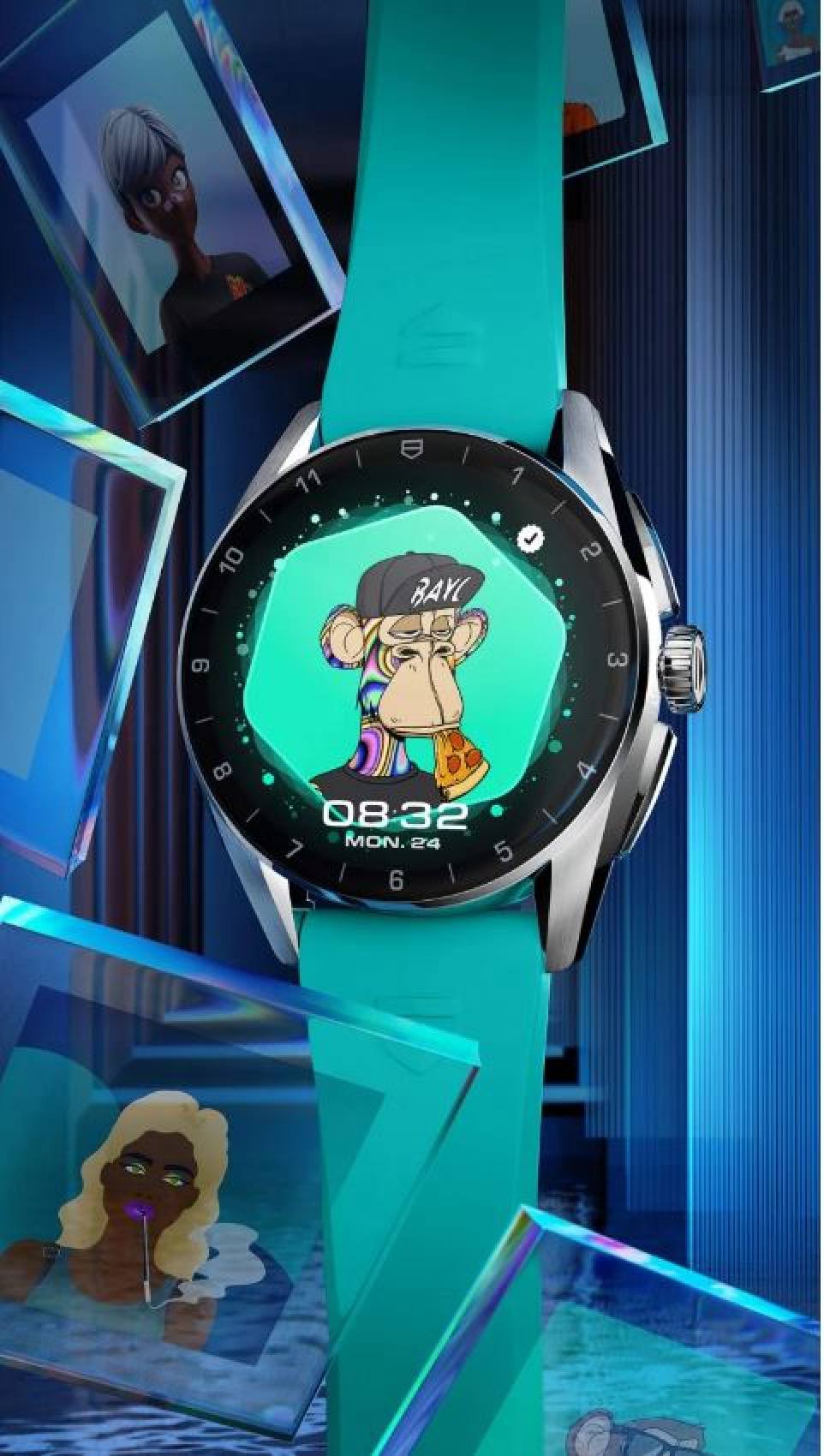 The marquee has partnered with Ledger to enable its users to securely access and display their NFTs on the TAG Heuer Connected. The new functionality also supports MetaMask and allows users to check the time while showcasing their favourite pictures or NFT artworks, including a new conceptual design with a triangle and a circle representing hours and minutes.
They can also resize the image and enjoy high-fidelity colour reproduction meaning that NFTs shine out vividly. Commenting on it, Frédéric Arnault, CEO of Tag Heuer said, "I have had a deep interest in the NFT space, and this feature fits with Tag Heuer's tradition of being avant-garde and innovative in technology."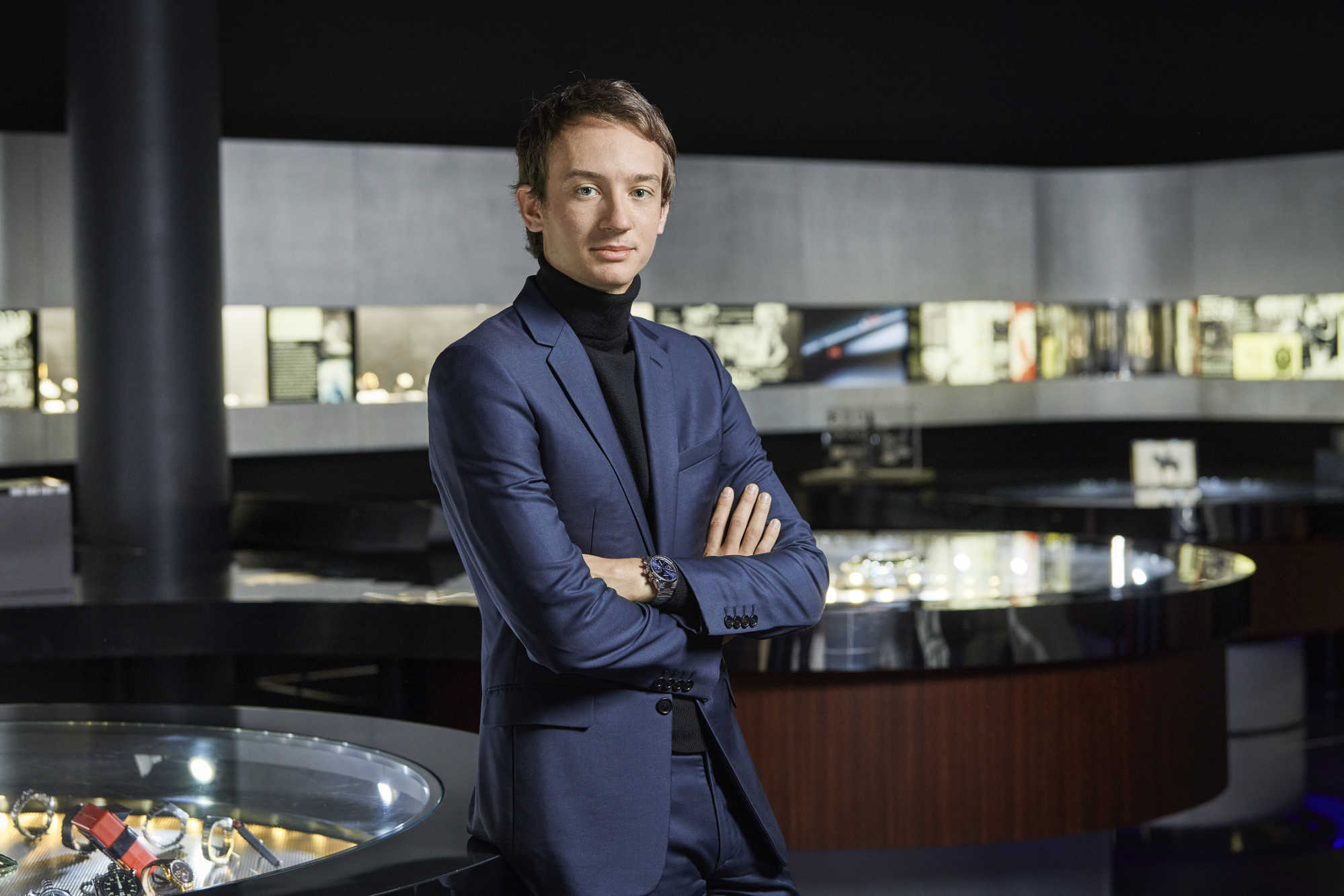 "Our watch enables users to display their digital identity with the ability to prove their NFT ownership. Watch this space, as Tag Heuer will have more stories to tell about Web3," he added.

The groundbreaking Tag Heuer Connected – a cryptocurrency-enabled timepiece –combines a smart customisable digital dial display with handy proof of ownership
Developed in consultation the hip Bored Ape Yacht Club, CryptoPunks and Clone-X NFT art communities, the tech allows whole collections to be uploaded via smartphone