Is the Porsche 911 the world's most timeless sports car? Almost 60 years on, it has the same iconic look while Ferraris and Lamborghinis are continually replaced with newer models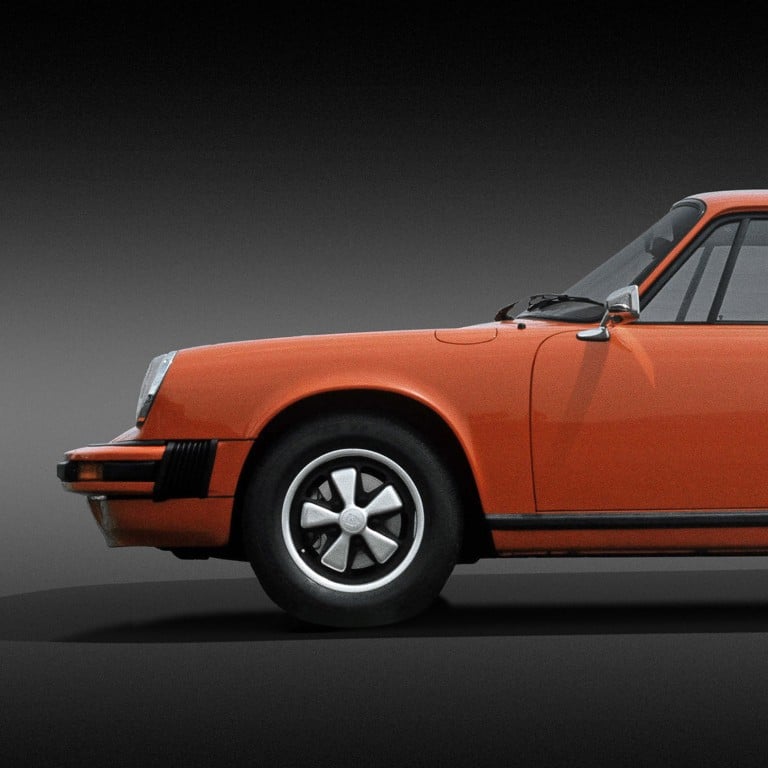 You can clearly see the influence of the Ferraris of bygone times in the design of the marque's contemporary cars. Similarly, Lamborghini's current Huracan and Aventador hark back to the classic Countach, Diablo and Miura models. But there's only one sports car that has an unbroken design legacy dating back more than five decades: the Porsche 911.
Where other carmakers' modern models look like distant relatives of the legendary 20th century forebears that are the source of their DNA, each iteration of the Porsche 911 is unmistakably the progeny of the previous car.
Perhaps that's down to the father-to-son origins of the very first 911. After World War II, the Porsche company was passed down from founder Ferdinand Porsche to his son, Ferry Porsche, who oversaw the creation of the marque's first production sports car, the 356, which went on sale in 1948. In turn, in the early 1960s, Ferry offered his son, Ferdinand Alexander Porsche, the chance to design the 356's successor, the 911.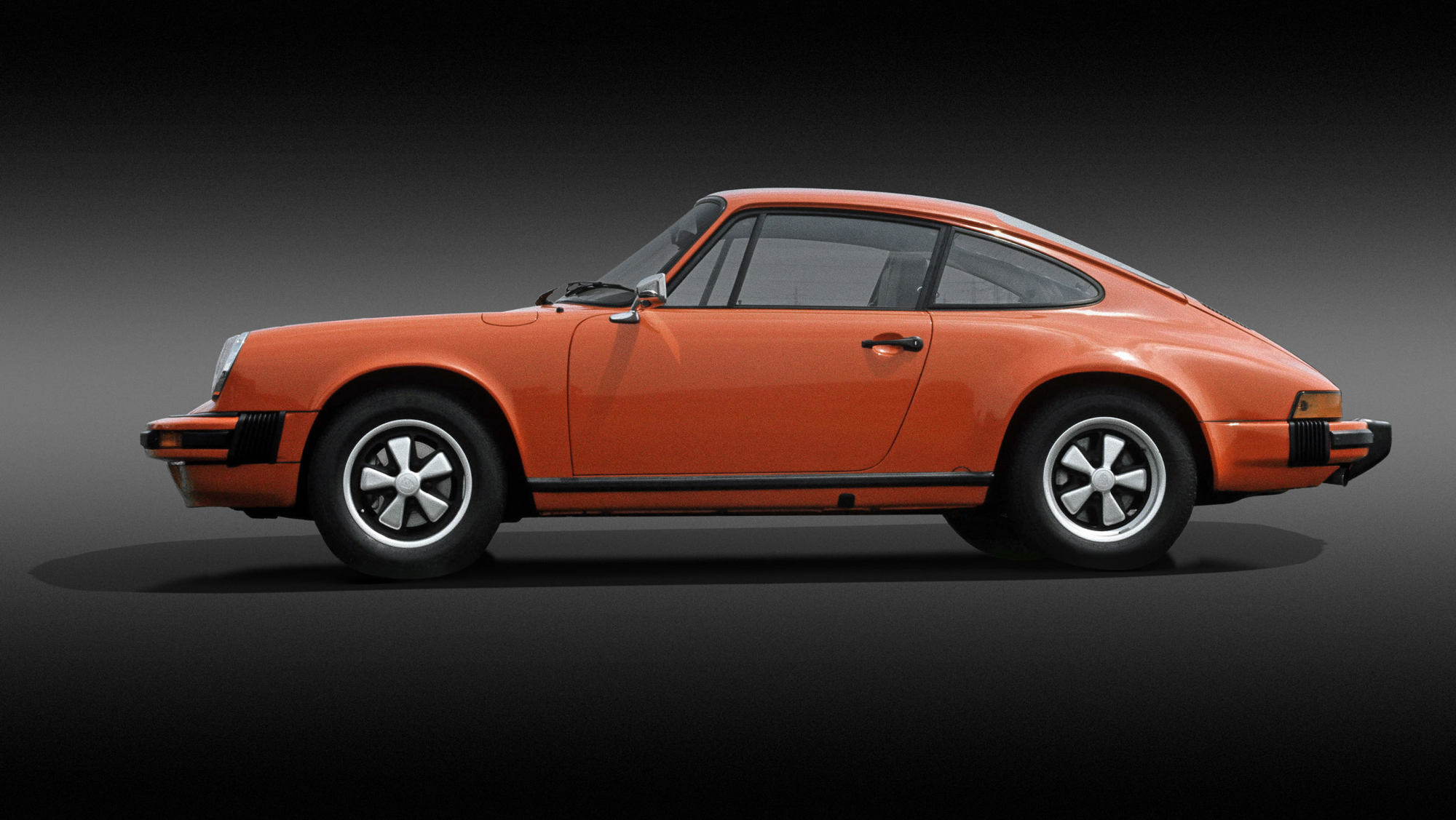 Ferry's design brief specified a "two-seater with two comfortable jump seats. Rear view mirror integrated in the wings". It also noted that the car should be easier to enter than the low-slung 356. Meanwhile, Porsche's sales team asked that the new model should "retain previous Porsche line. Not a fundamentally new car", and that it should possess "sporty character".
The first 911 was unveiled at the Frankfurt Motor Show in 1963. It was originally designated 901 until objections were received from Peugeot, which asserted copyright over three-digit automotive monikers with a zero in the centre. The story goes that Porsche chose to add another "1" instead, seeing as they clearly already had that digit in stock.
Certain characteristics of that very first Porsche 911 – the independent front wings either side of a flat bonnet, the graceful lateral lines and smooth slope of the fastback, the unmistakable shape of the side windows – remain signature design elements of every 911 to roll off Porsche's Stuttgart factory floor up to the present day.
Naturally, some evolution has taken place over the years, with eight generations of 911 having been created to date. Hong Kong-born Pinky Lai was responsible for one of the more significant updates, when in the late 1990s, he oversaw the launch of the all-new 996 variant of the 911.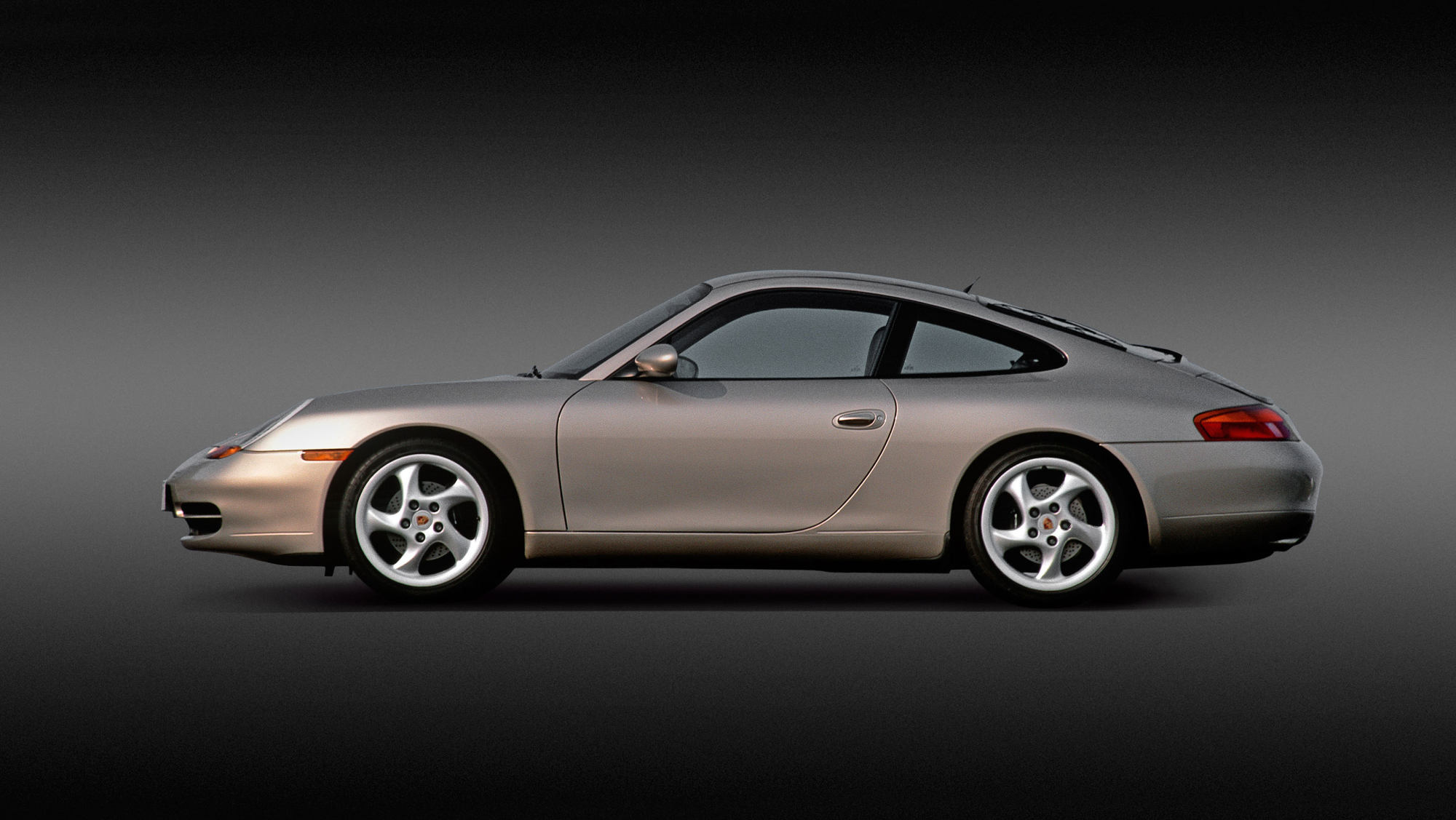 In production from 1997 to 2006, the 996 was the first 911 to be driven not by an air-cooled flat engine, but by a water-cooled motor, reducing emissions, noise and fuel consumption. It featured a new integrated headlight and indicator – borrowed from the Boxster, also designed by Lai – and substantially lower drag coefficient than previous 911 models.
Archive
What: Porsche 911
When: 1963
Legacy: One of the all-time classic sports car designs that has retained much of its original styling for almost 60 years

Ferdinand Alexander Porsche, grandson of founder Ferdinand Porsche, designed the 911, while Hong Kong-born Pinky Lai launched the 996 variant in the late 1990s
Since its unveiling at the Frankfurt Motor Show in 1963, its styling has remained consistent – far more so than that of classic Lambos like the Countach, Diablo and Miura