O

pi

n

i

on

/
Can Mercedes-Benz really call itself 'haute voiture'? G-Wagons may be the SUV of choice for rich millennials, but BMW, Audi and Porsche are in the race against the luxury carmaker too …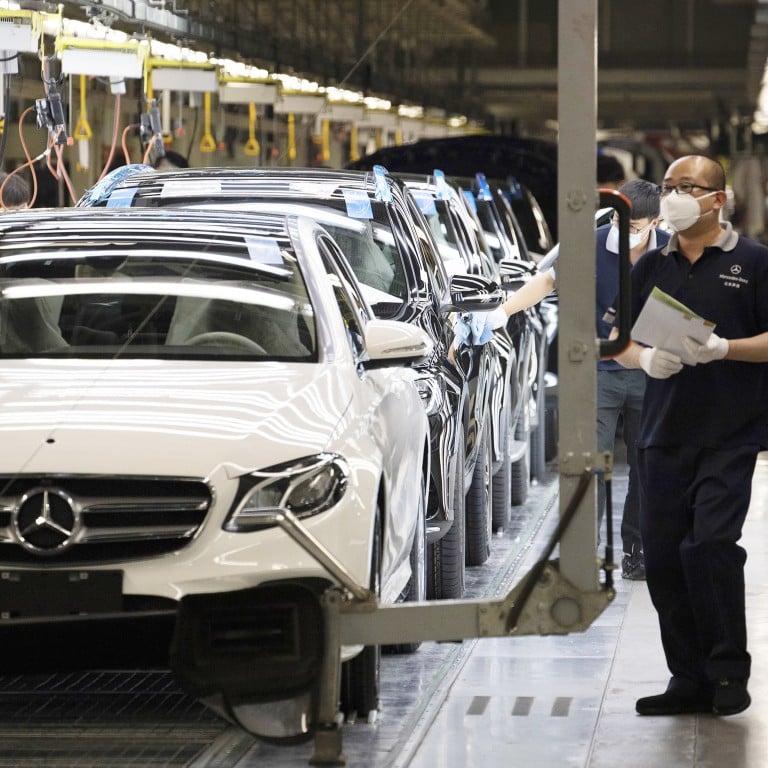 This article is part of STYLE's Inside Luxury column
Mercedes-Benz is back! I have been pleased to see the progress of the brand over the last two years. It has become much bolder, playing up its history, while moving forcefully into the future.
I wrote in this column previously
that, in my view, the Vision EQXX may be the company's most important car ever because it's not just an electric Mercedes, but a truly innovative take on the future of cars.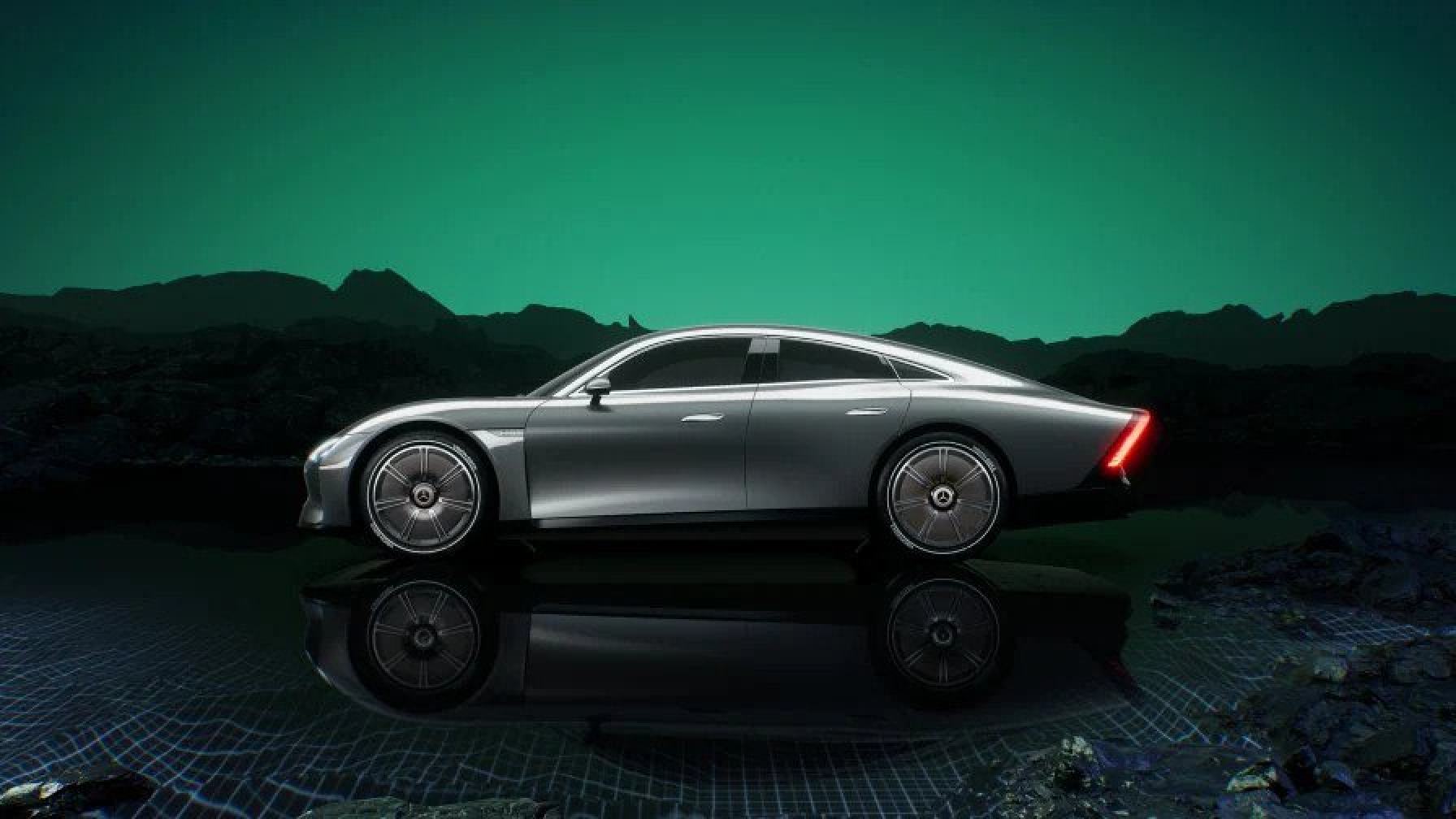 In a recent Sotheby's auction, the Mercedes-Benz 300 SLR Uhlenhaut Coupe, one of only two ever made, fetched €135 million (US$138 million), the highest sum ever paid for an automobile, putting a car on a par with a mega-yacht or the rarest paintings for the first time.
Years ago when I developed the Luxury Index pricing tool, I was able to forecast massive value increase opportunities in cars – both new and vintage ones – and the fact that Mercedes now crowns automotive value creation ahead of vintage Rolls-Royces and Ferraris underlines the intrinsic power that the brand has created over decades.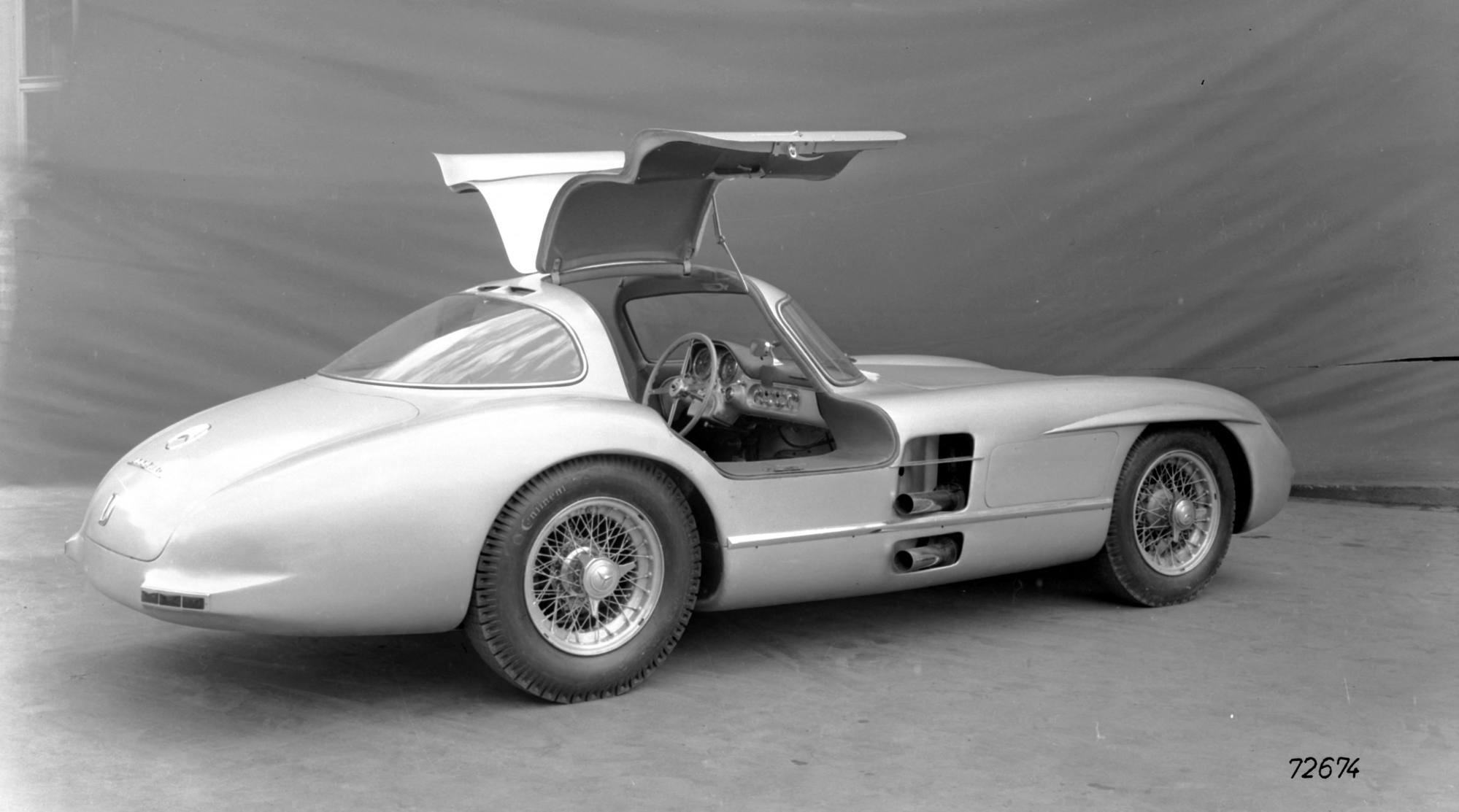 Consequently, in the last few months, Mercedes-Benz CEO Ola Källenius announced a pivot to positioning his brand as "haute voiture", paying homage to
the most luxurious fashion brands
. With this move, Mercedes will not just be a car brand, but a luxury house that delivers extreme client value, pushes the envelope of possibilities and creates desirability.
The push will put the S-Class, Maybach and AMG closer to the brand's centre, as well as the iconic G-Wagon, a car in astronomical demand with long waiting times in markets like the US, where people are willing to pay thousands of dollars above the asking price just to get hold of one.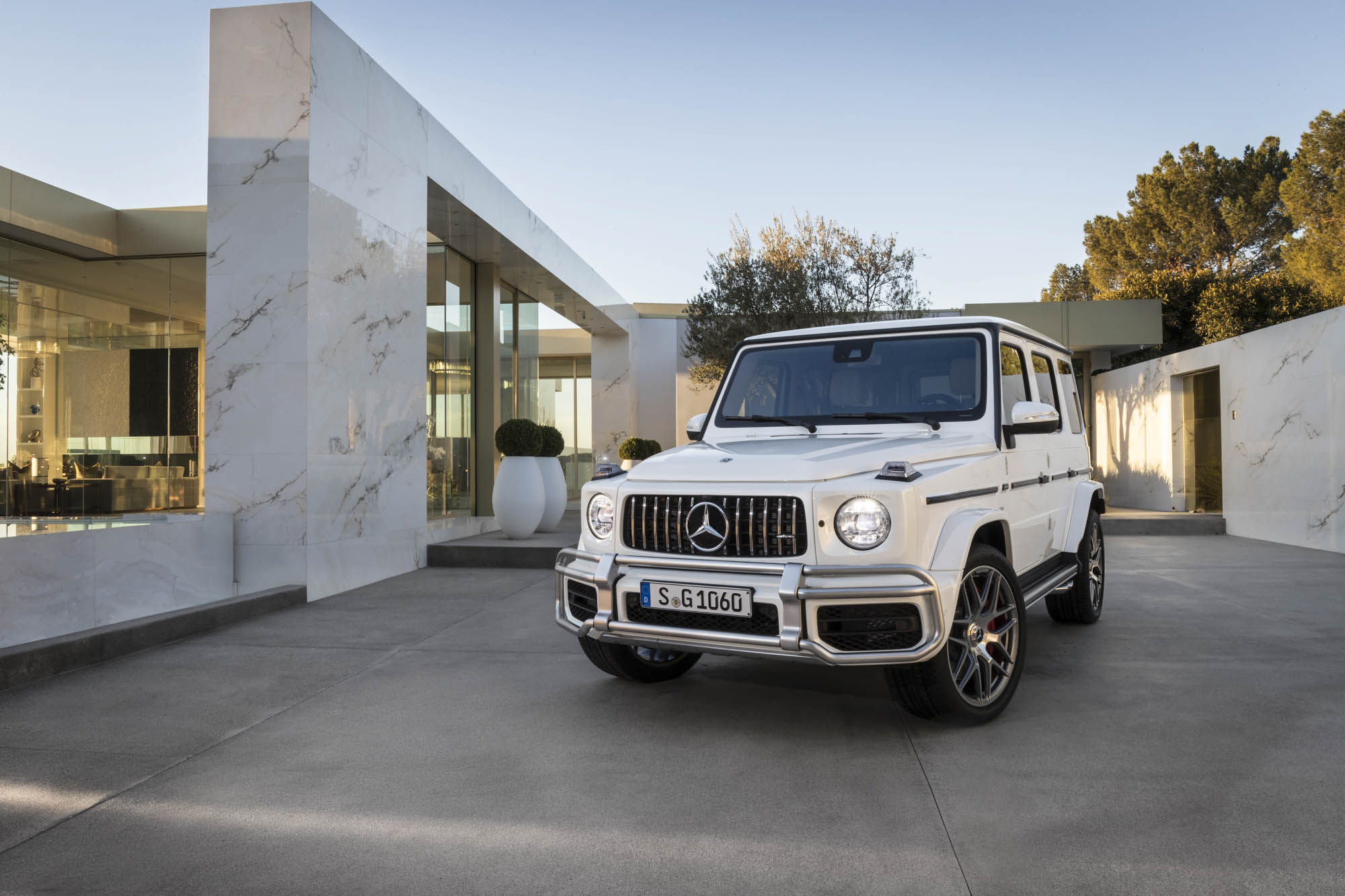 When I visited Casa Cipriani in New York recently, one of the cities' most exclusive private membership clubs, there were 10-15 G-Wagons parked at the entrance, indicating how popular it is among the young and affluent.
In some cases, almost too popular. A friend of mine who drives a G-Wagon recently told me that "they've become so common, I think I will buy the Lamborghini Urus next". Mercedes will have to adopt the fashion playbook and create frequent limited editions around their most desired cars to keep the audience interested over time, creating more collectibles, like in haute couture.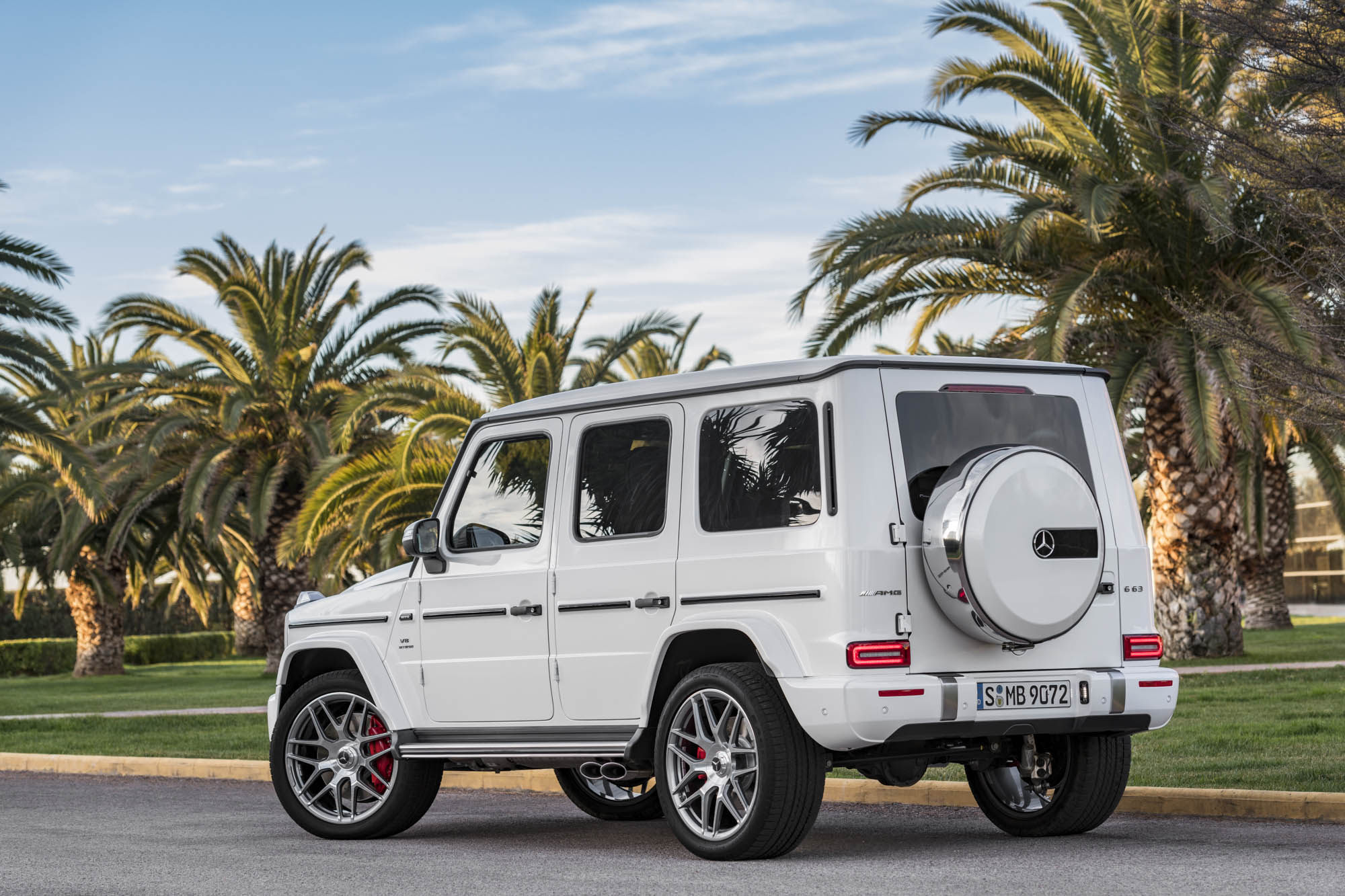 And the brand will need to continue being bold. The EQXX and cars like the Mercedes-Maybach Vision 6 or Virgil Abloh's Project Maybach, designed in collaboration with Gorden Wagener, the design director of the brand, should not just stay concepts, but become a production reality. This will set Mercedes apart and offer exclusive alternatives for a clientele who wants to differentiate from others through the brands they buy. Combining exclusivity with defying norms will be critical.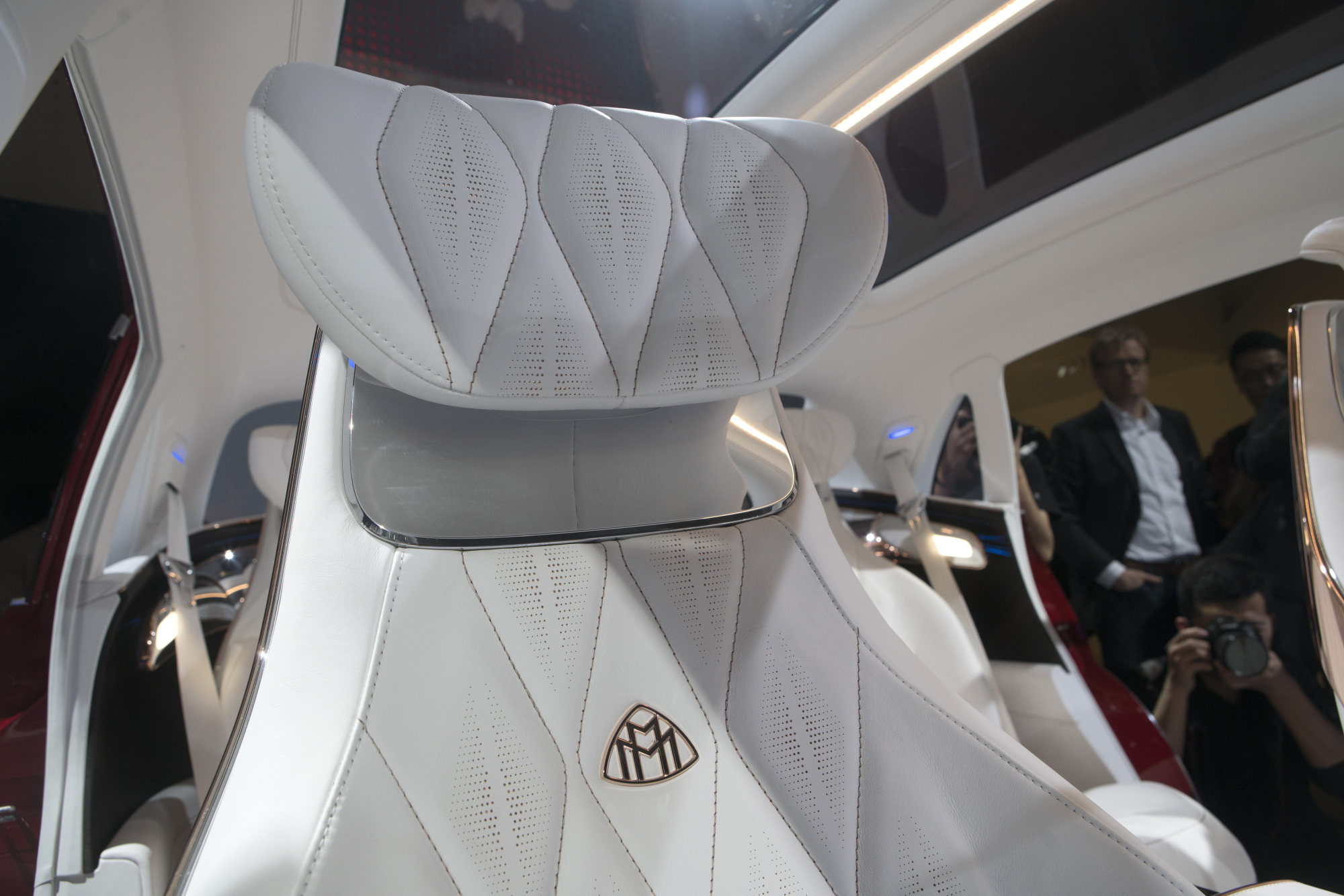 The other area that will require extreme attention to detail is the service experience at showrooms. My own experience at Mercedes dealerships in the US, Europe and Asia has been underwhelming at best. I never had any brand experience I would rank as close to a mind-blowing luxury one.
Mercedes will only succeed in becoming a "haute voiture" brand if the service is truly luxurious and different to what BMW, Audi and Porsche offer. To my mind, lots of improvement is needed here.
Even worse was the experience of William Farah, a successful lawyer and influential restaurant owner in Michigan who recently bought a fully loaded new S-Class. What he described was a complete breakdown of the showroom and brand experience.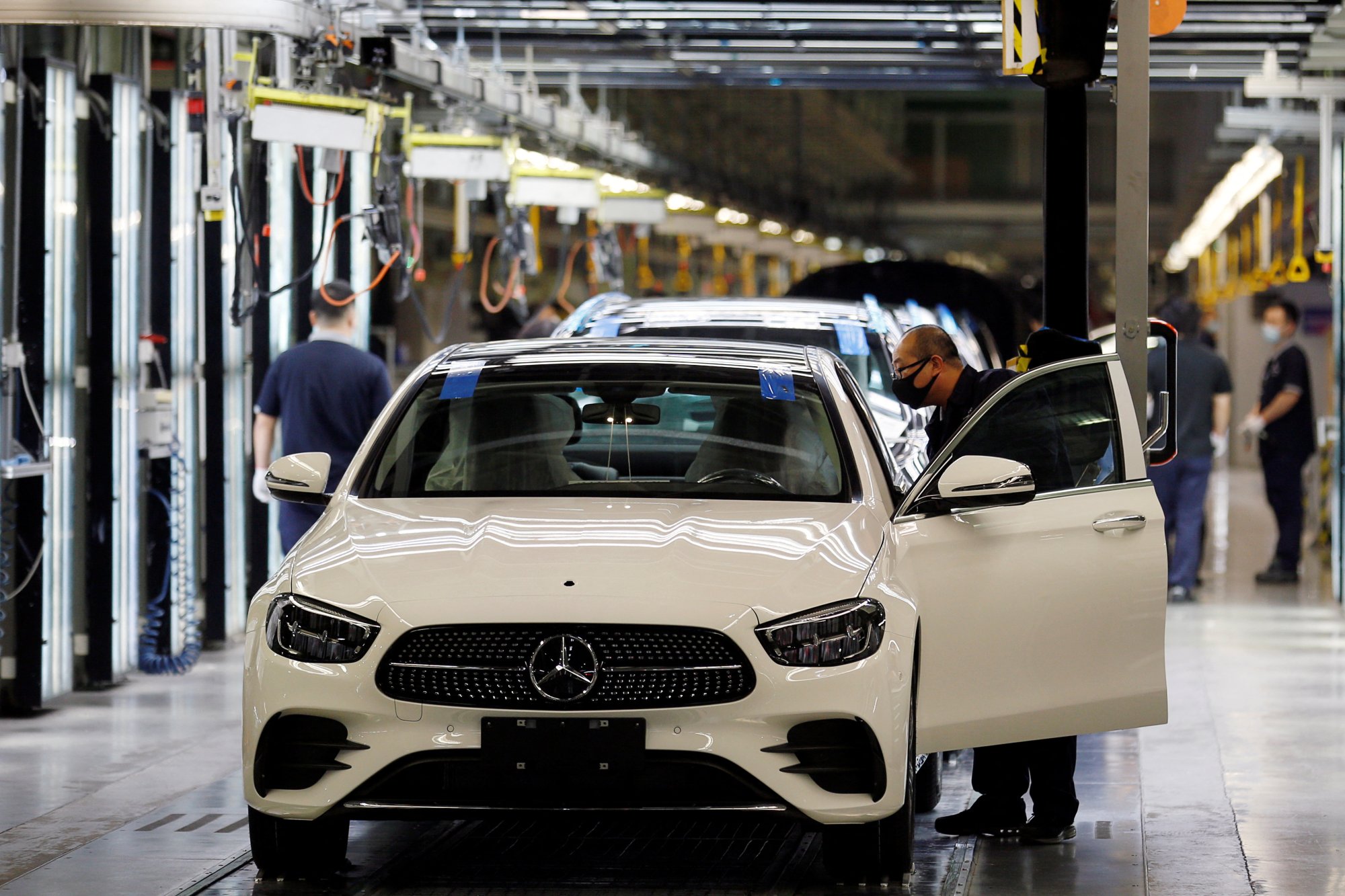 He told me that, "Immediately after I bought the S580, electronics were not working properly, then the car locked me out, wouldn't turn on and I couldn't open the gas door to fill it up. The showroom had to rip the gas door off, so I could fill up and drive home. I was meeting an important client at their house and the car was stuck in their driveway. Since then, the gas door is no longer flush with the car, despite being in service forever to fix it.
"Then I had more problems: same issues, locked out at a restaurant with my wife and kids. More than a year later, while the issue seemed initially close to be solved, I am still driving around in a defective car. Mercedes-Benz corporate is nonresponsive and the breakdown in showroom communication is remarkable."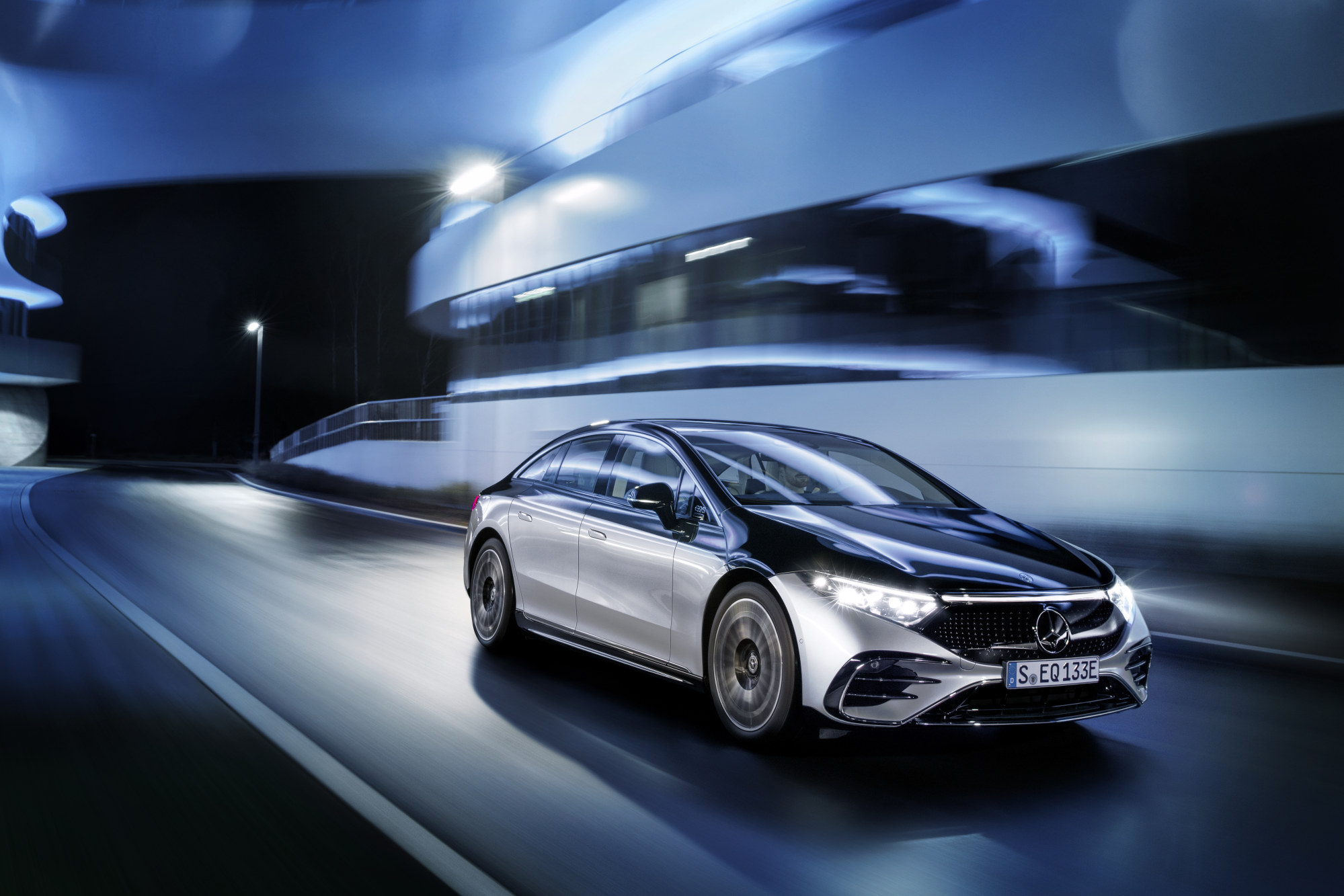 His experience may not be indicative of the overall quality of showroom/client interactions, but it underscores that to be the "haute voiture" brand, every detail of the client experience counts. In luxury, there can't be mistakes. If a client has issues and does not feel valued or taken care of, then there is no luxury. And when the client is influential, word will spread.
Obviously, the showroom model poses its own challenges since it is an indirect relationship between brand and client. However, this makes the need to overperform on the experience side even more important. It's a lesson that many hospitality brands had to learn over the last years as they tried to expand massively and often
struggled with consistency in service
.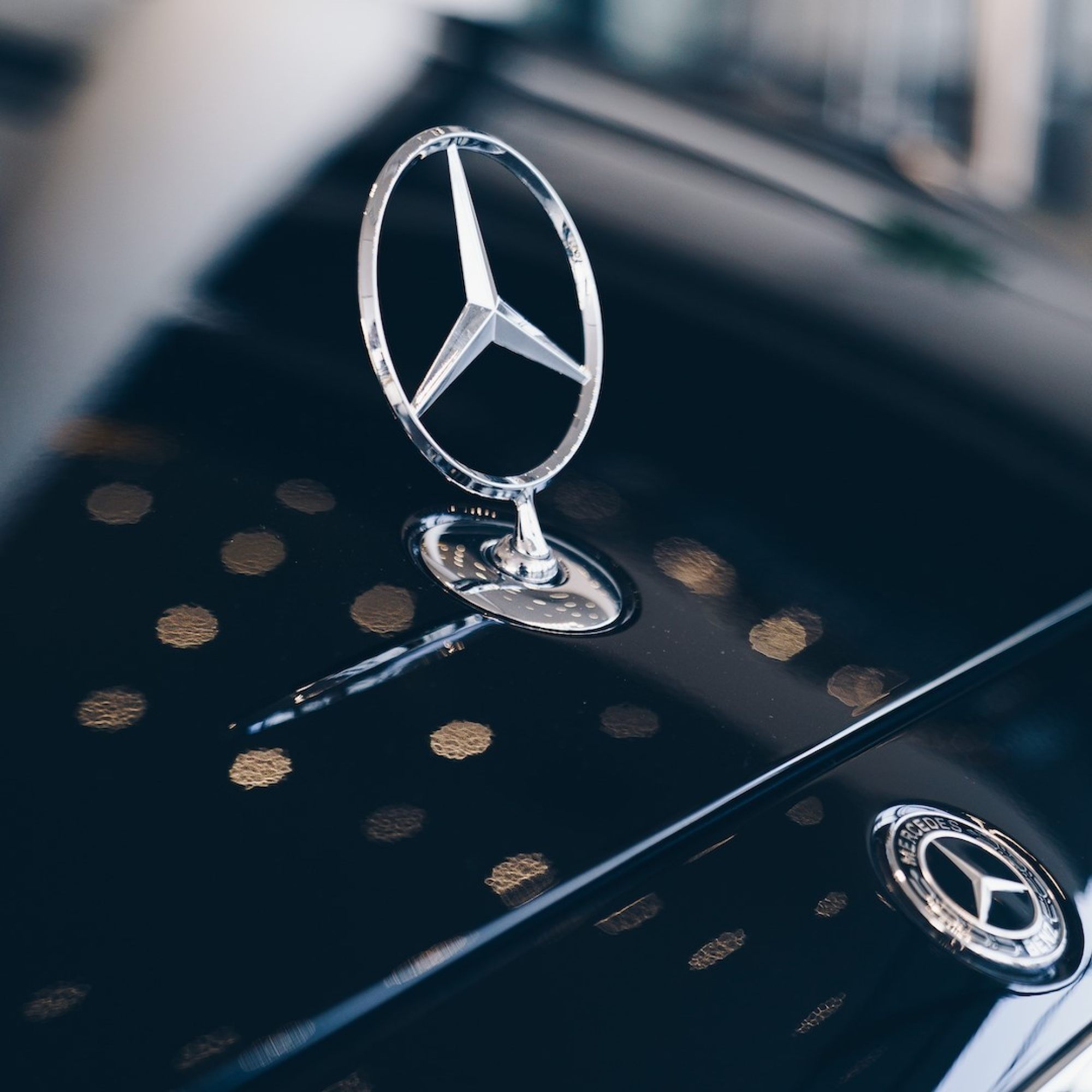 Mercedes-Benz is on the right track with its strategy in my point of view and its lasting success will depend on excellence in the execution of the whole brand experience. It will be exciting if the brand can balance out these challenges, create a truly unique client proposition, and avoid service issues like the one above. Otherwise, Farah's next car may not be a Mercedes despite the brand calling itself "haute voiture".

Sotheby's recently auctioned a 300 SLR Uhlenhaut Coupe for the most ever paid for a car while the S-Class, Maybach and AMG badges are in-demand
Concept cars include the electric Vision EQXX, Mercedes-Maybach Vision 6 and Virgil Abloh's Project Maybach – but the brand needs more limited editions and a better showroom experience