STYLE Edit: Richard Mille's uncompromising vision of fine watchmaking – why the Swiss luxury brand's timepieces, from the RM 47 Tourbillon Samurai to RM UP-01 Ferrari – are so coveted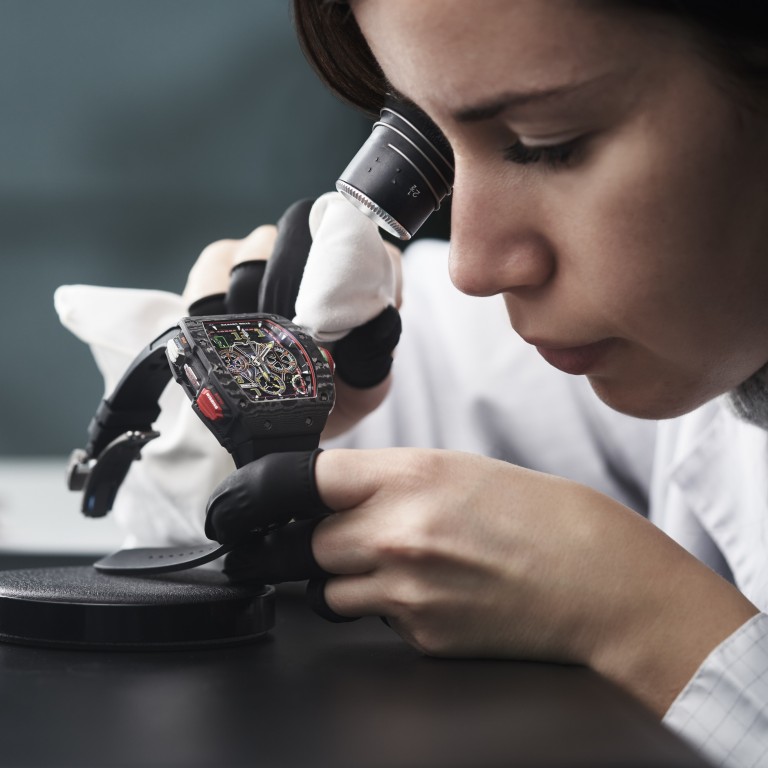 Every so often, a watchmaker comes along who raises the game, ups the ante and expands the possibilities of what timepieces can be. One such is
Richard Mille
, the Swiss luxury watchmaker who since 2001 has consistently pushed the horological arts and sciences in bold and exciting new directions, crafting watches of uncompromising quality with unmatched levels of craftsmanship and technical expertise.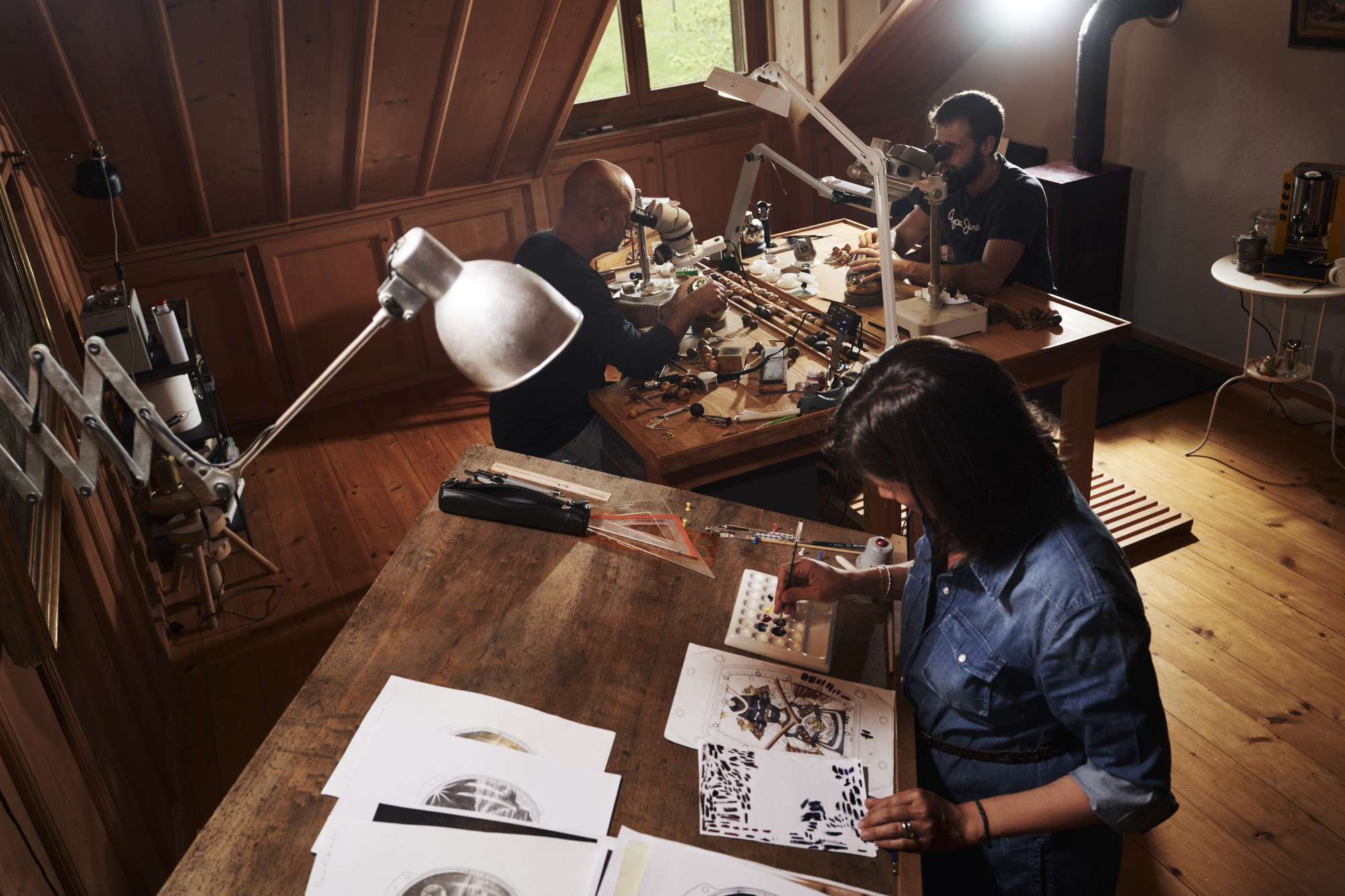 Innovation and craftsmanship go hand in hand for Richard Mille. The company's R&D department of 30 designers and engineers works without budget limitations or technical constraints. The company has consistently allied itself with some of the most dynamic sectors, from
motor racing
to aviation, seeking to incorporate advanced techniques from those industries into its watchmaking, as well as to push the watch industry's use of materials in eye-catching new directions, from titanium to graphene to Carbon TPT. And it's all backed up by exacting quality control, with a watch going through as many as 60 different processes before it's deemed ready to release. The process of producing a Richard Mille watch, in fact, is so labour intensive that the company only makes about 5,000 a year.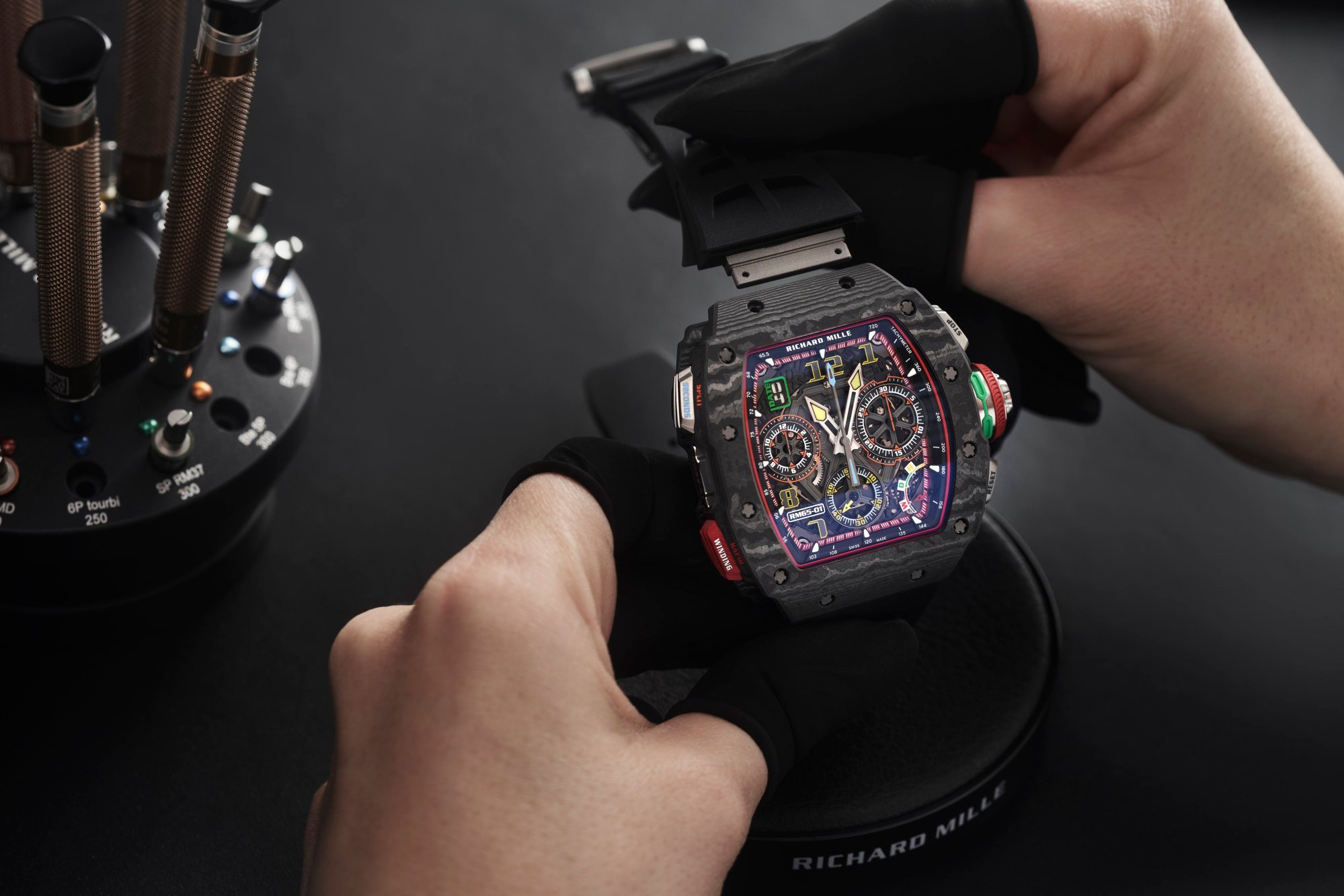 Some classic watches from Richard Mille's history perfectly illustrate the value of this uncompromising commitment to innovation and craftsmanship. The RM 65-01 Automatic Split Seconds Chronograph, first unveiled in 2020, for example, came about at the end of five years of development. The result was Richard Mille's most complicated ever timepiece, featuring a groundbreaking six-column wheel architecture and vertical coupling, as well as a head-turning addition, the brand's first in-house rapid-winding mechanism, which allows the barrel to be wound by pressing a pusher at 8 o'clock 125 times.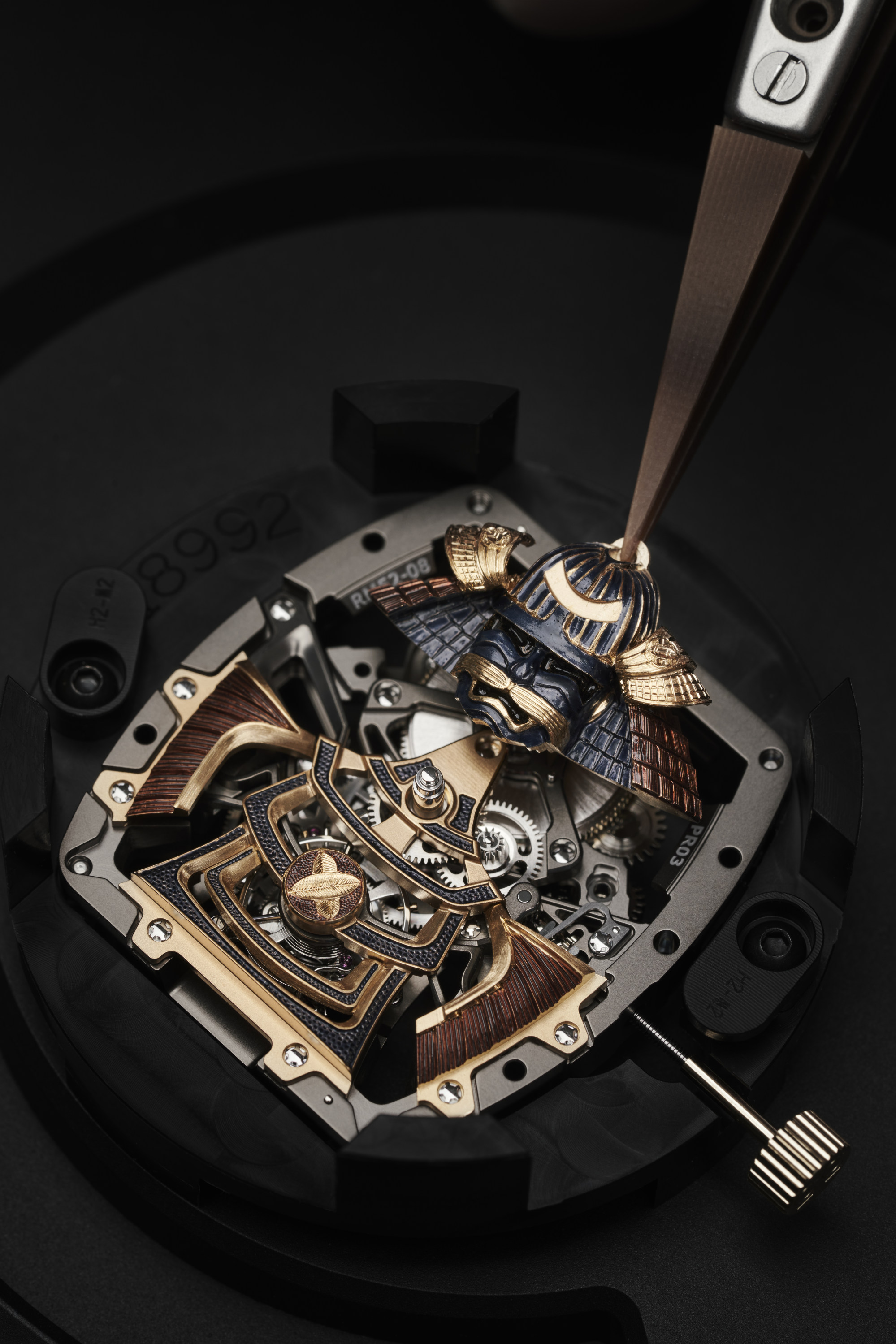 Two of the brand's recent crop of new releases for 2022 also demonstrate what marvels this commitment to quality can produce. The RM 47 Tourbillon, Richard Mille's paean to the values of the bushido code, features a depiction of a samurai warrior that took 16 hours of engraving and nine hours of hand-painting to complete. On the other hand, the remarkable
RM UP-01 Ferrari, the thinnest watch ever made
at just 1.75mm thick, took up five years of concept development and more than 6,000 hours of technical development.

Since its founding in 2001, the brand has used techniques from motor racing to aviation – its most complicated watch is the RM 65-01 Automatic Split Seconds Chronograph
The RM 47 Tourbillon Samurai depicts a warrior, which took 16 hours of engraving and nine hours of hand-painting to create – no wonder the brand's watches are so exclusive