Ex

pl

ainer

/
What are car restomods and why should you get one? Personalise your classic Porsche, Jaguar or Lamborghini with exclusive bespoke services that add modern touches to iconic models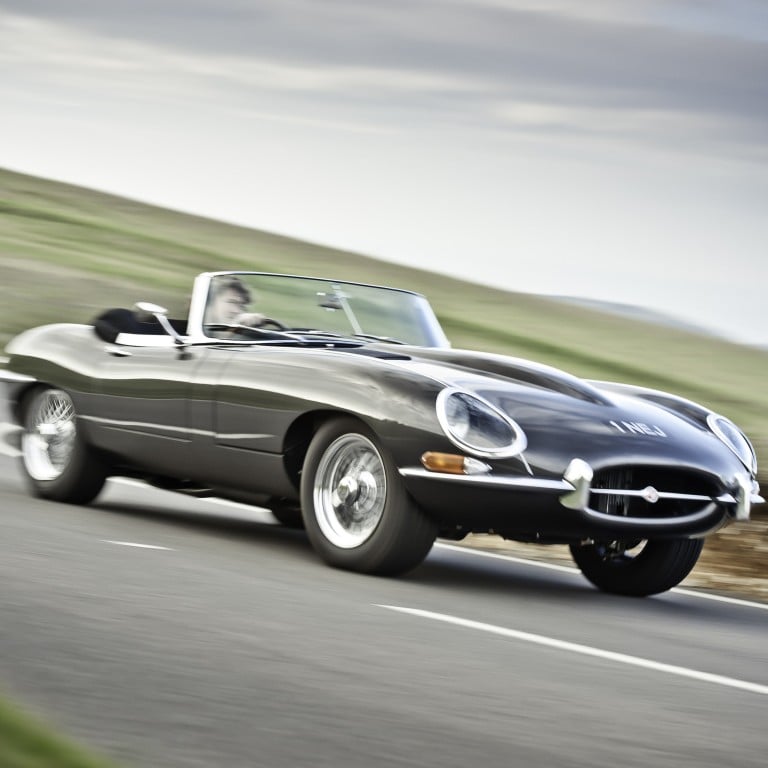 Ferrari sold more than 11,000 cars last year. That's not a whole lot spread across the world, but if you've got the extra cash, you can make absolutely sure that there's no chance of meeting another racing red sports car identical to yours.
Through its Tailor Made centres in Maranello, Shanghai and New York, Ferrari allows a few hundred customers a year to personalise their cars by choosing from a bewildering array of colours and materials. Traditional leather, cashmere, corduroy and aluminium are offered alongside modern alternatives like rubberised leather and carbon fibre.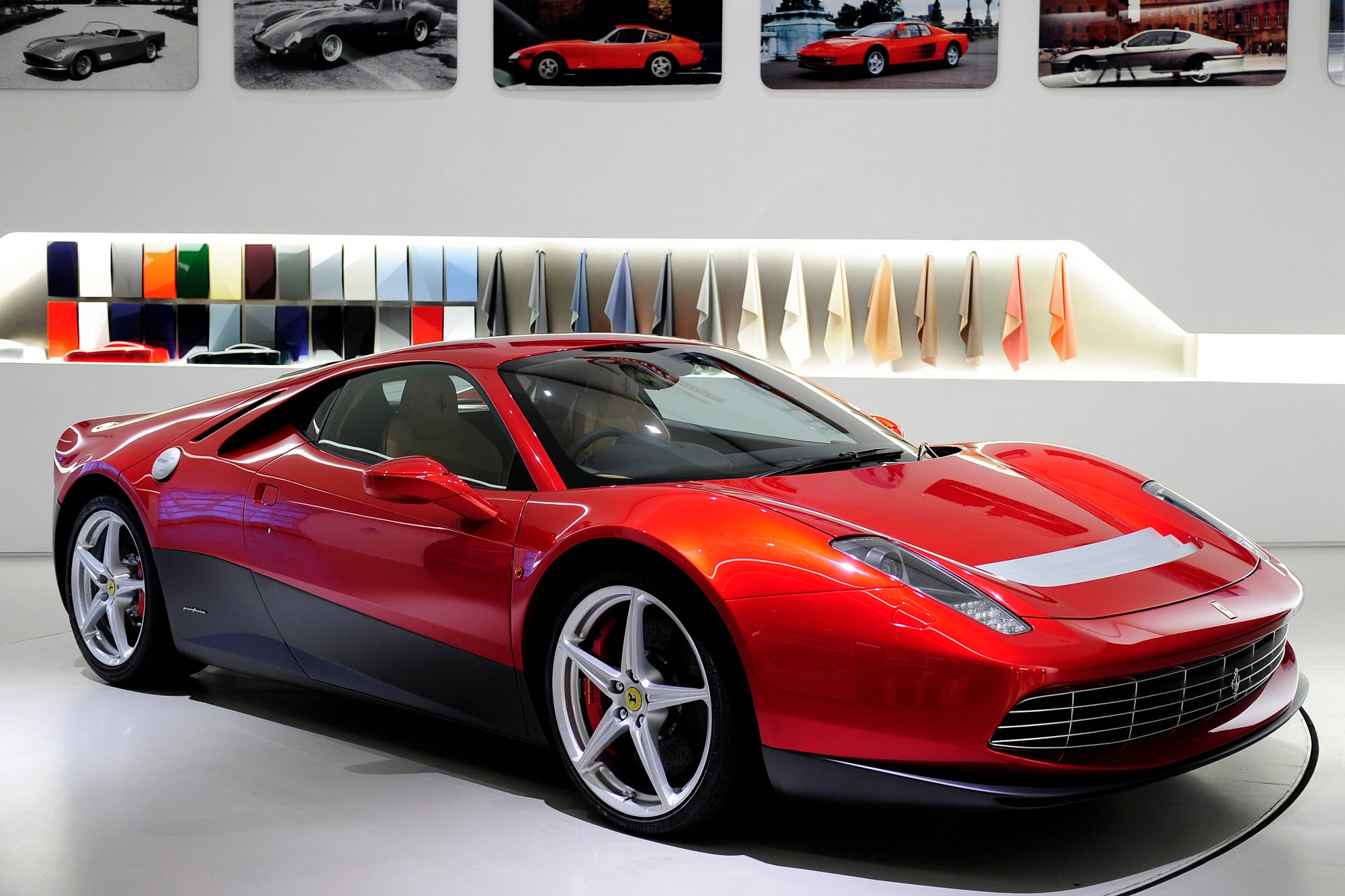 But for real exclusivity there is the Portfolio Coachbuilding Programme, which builds one-off cars costing US$3.8 million (HK$30 million) or more. And the money is just one factor – to access Ferrari's Tailor Made or Portfolio programmes, you need to demonstrate a long-term dedication to the brand before you can join the waiting list. If you can show that you've owned Ferraris for years – even decades – you might get to work directly with Ferrari's Centro Stile design studio and renowned specialists like Pininfarina to get exactly the car you want.
Musician
Eric Clapton
– for instance – built his own homage to the 1970s Ferrari BB (he's owned three of them), based on the modern 458 Italia and featuring unique bodywork. For a car enthusiast it is an extraordinary opportunity to create something that will become part of the prancing horse legend.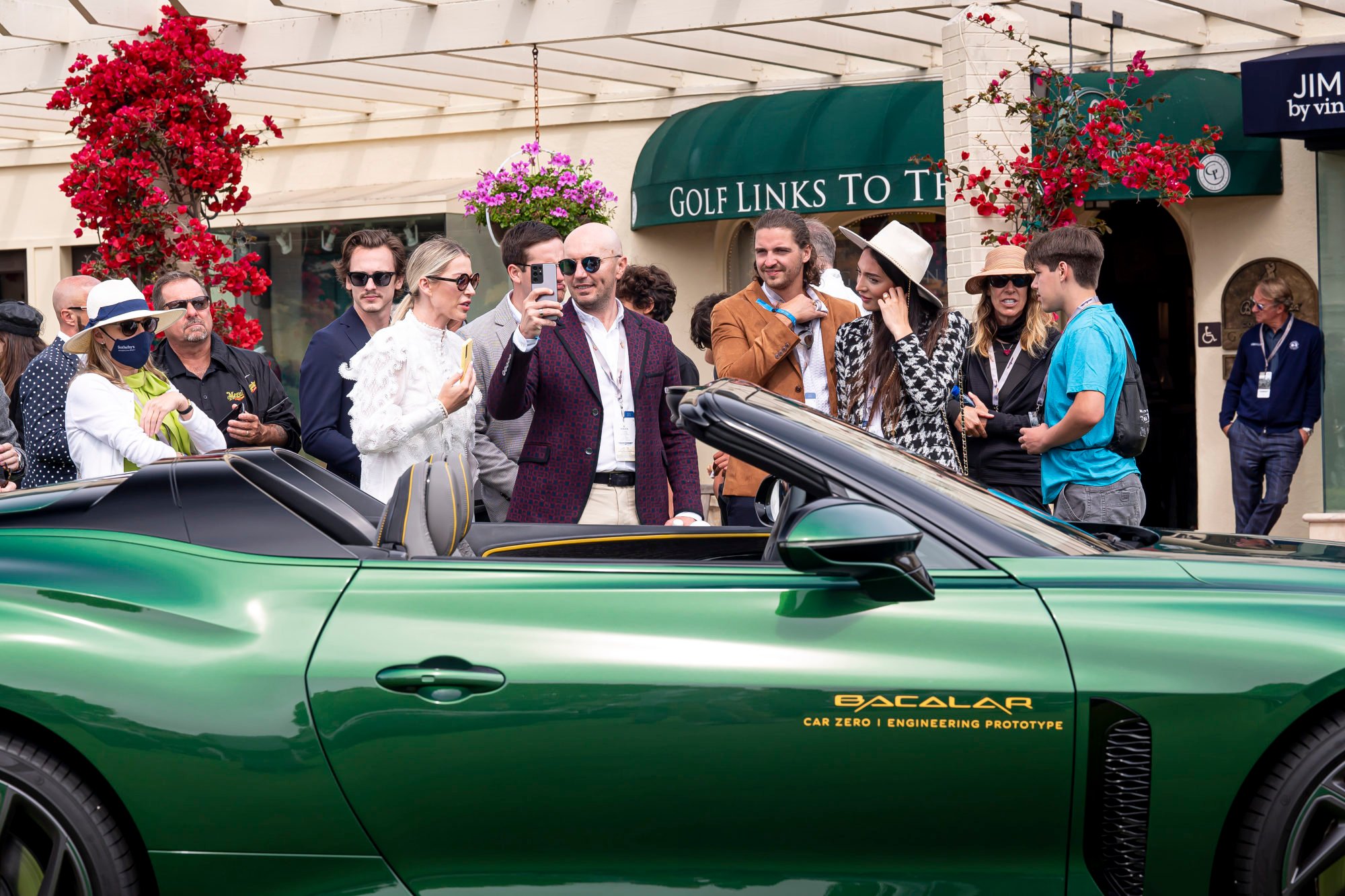 Other premium brands have personalisation programmes of their own. Bentley's Mulliner division offers luxury enhancements for the brand's existing models, and exclusive coach-built cars like the Bacalar, with a run of just 12. Lamborghini's Ad Personam concentrates on bespoke trim and materials for the Huracán and Aventador, while Q by Aston Martin can deliver anything from subtle carbon fibre enhancements to full restyling and re-engineering projects.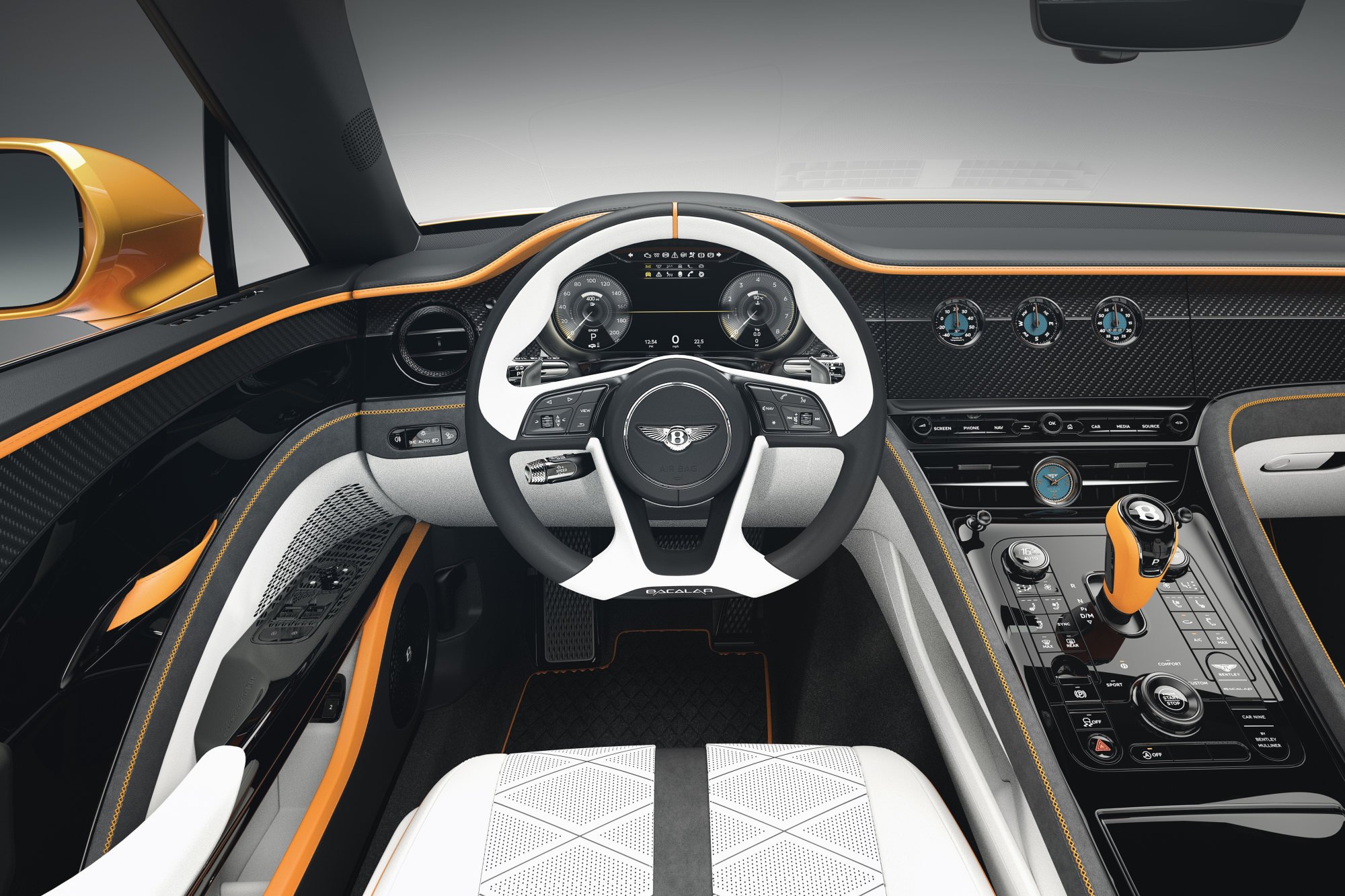 For some there is more satisfaction in a "restomod" – taking an existing car with iconic style, and adding modern improvements.
Singer Vehicle Design in California is renowned for its reimagined
Porsche 911s
, built from 964-series cars manufactured from 1989-1994, that it reworks in the classic style of the earlier 911s. They may look retro, but the bodywork is carbon fibre, with modern carbon ceramic brakes and 450 brake horsepower (bhp) or more of power under the pedal in the latest turbocharged, 3.8-litre guise.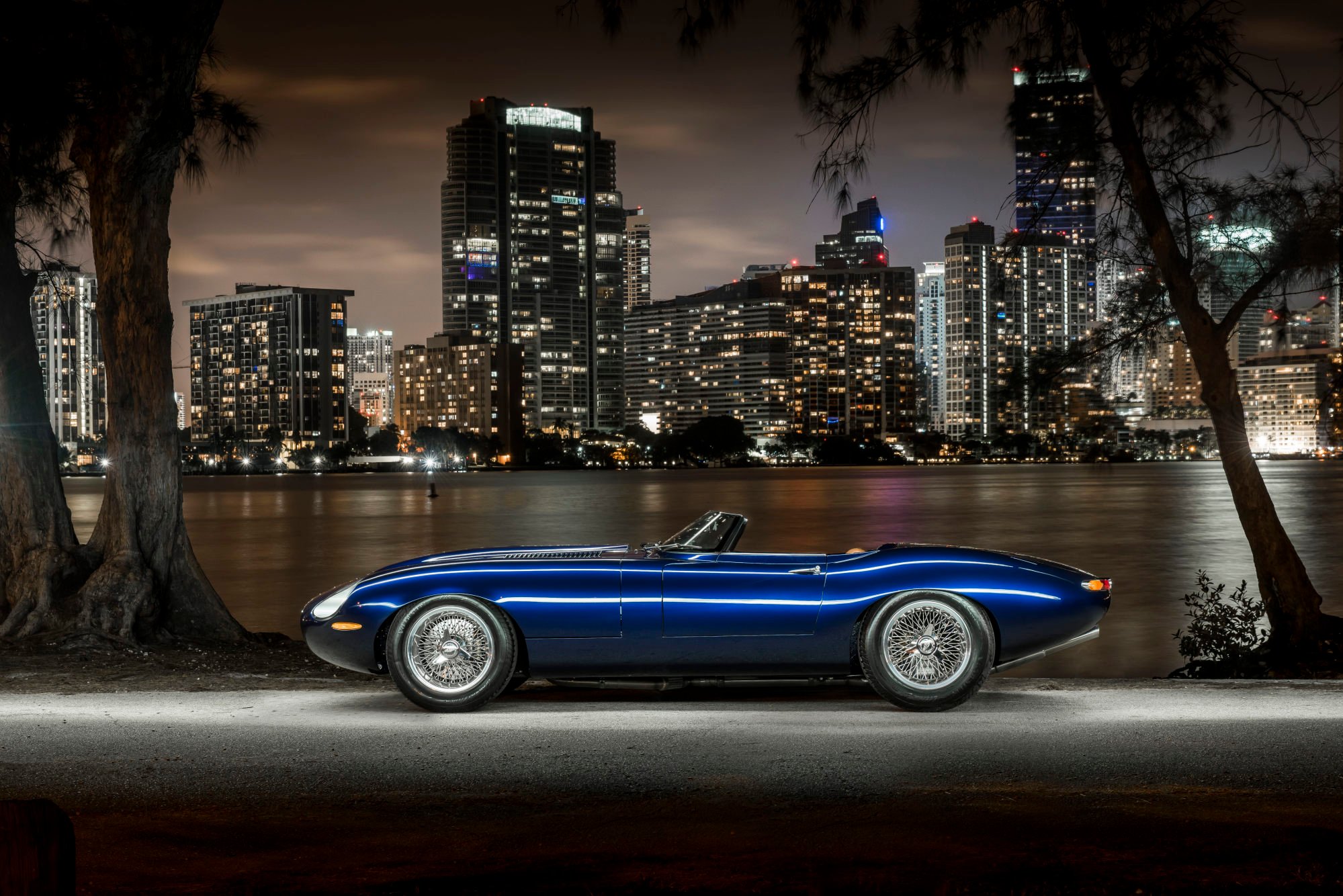 Eagle in the UK restores Jaguar E-types, building in key upgrades like electronic ignition, modern electrics and cooling, and improved suspension and braking. Alfaholics do the same thing for Alfa Romeo's revered 105-series coupés, saloons and spiders.
Even the classic Mini can get the same sort of treatment courtesy of the HK$1 million Mini Remastered by David Brown Automotive, though it's unlikely to rise in value the way a one-off Ferrari will.

Besides working with specialist designers Pininfarina, Ferrari have Tailor Made centres and a Portfolio Coachbuilding Programme creating one-off rides – but you have to be a VIP like Eric Clapton to access them
Eagle restores E-type Jags, Singer reworks Porsches, Bentley's Mulliner division builds the limited-edition Bacalar, while Q by Aston Martin offers upgrades and conversions