Profile

/
Gusto Collective founder Aaron Lau on business' raison d'être: the Hong Kong tech CEO explains why brands need to adapt to the emerging Web3 and metaverse worlds to connect with Gen Z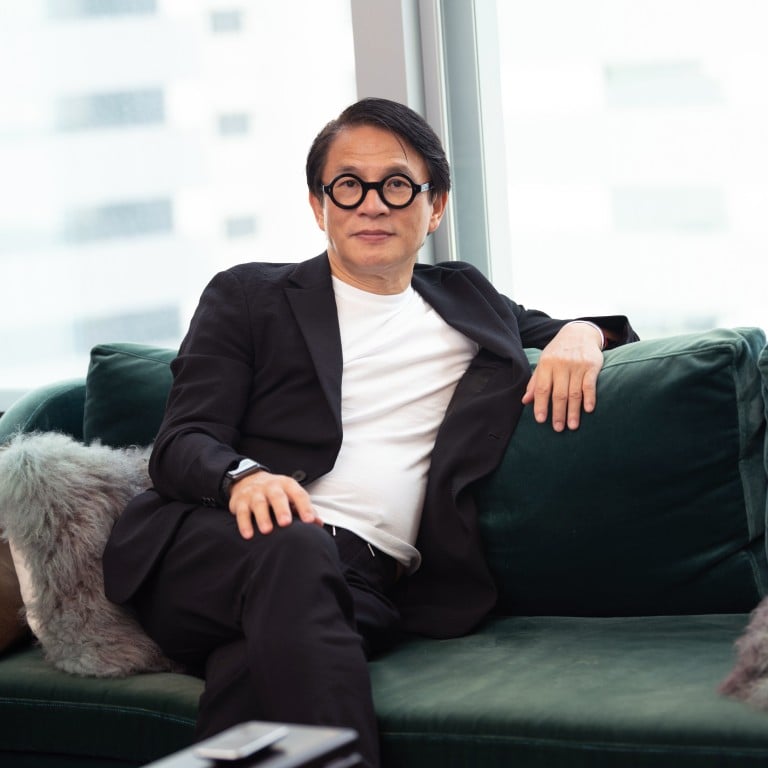 CEOs don't often conflate philosophy and business outside of Randian discourse on the benefits of self-interest and the merits of unfettered profit – a philosophy best exemplified in Gordon Gecko's classic line that "greed is good".
Speak with Aaron Lau, founder and CEO of Gusto Collective, for any length of time and it quickly becomes apparent that he feels the need for a loftier motive. Lau talks about how his business needs "a reason to exist".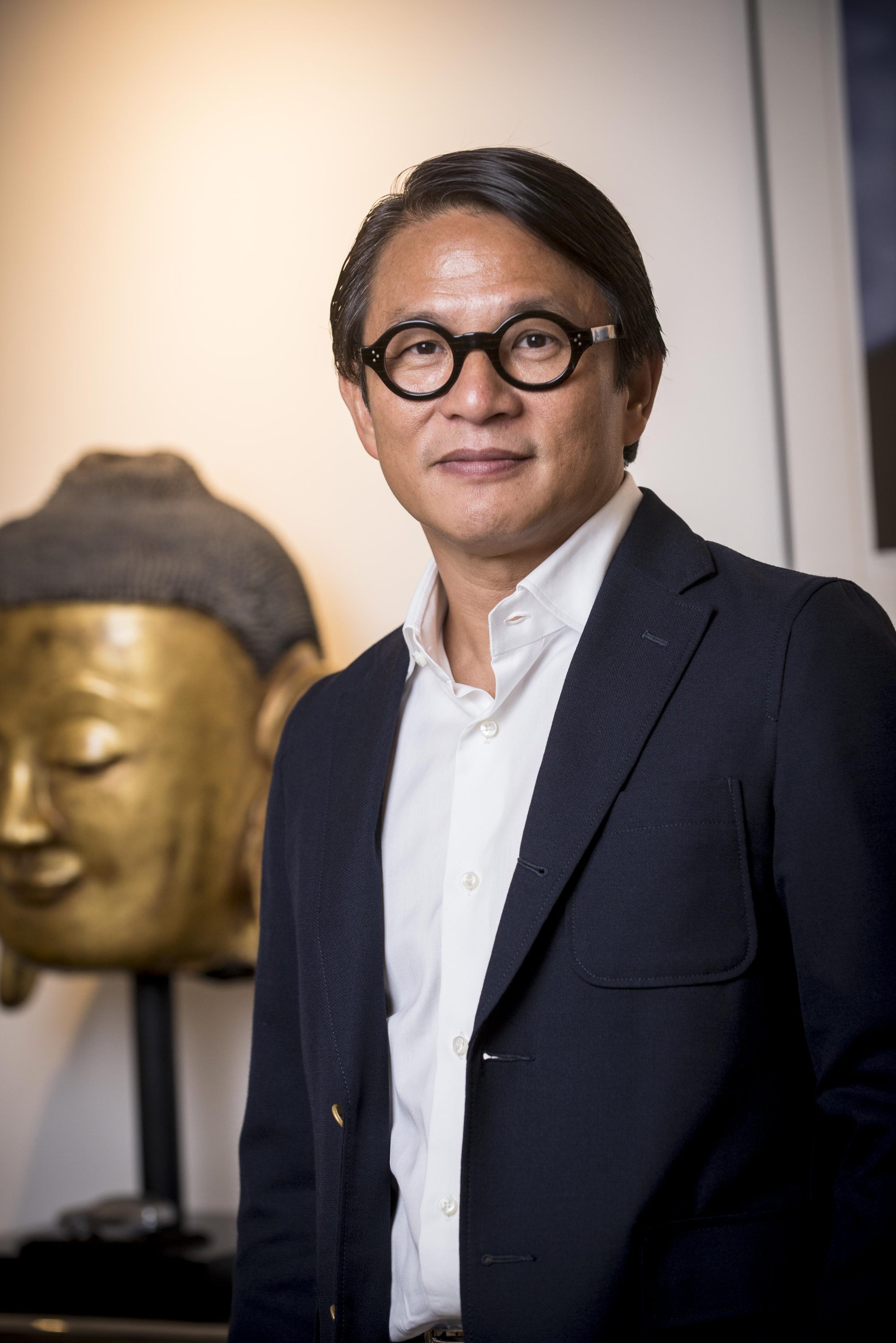 Perhaps this is unsurprising given Lau has always been as much a fan of the creative arts as he has the bottom line. That is one reason why Gusto Collective created MonoC,
a "metahuman" artist.
This same combination of interests is what led Lau to enter the world of advertising and marketing, which he perceived as a good compromise between business and creativity.
Lau's roots have been in the region for decades. Before his own ventures, Lau was with advertising agency DDB as its Asia-Pacific chairman and chief executive.
After climbing the corporate ladder, Lau decided it was time to strike out on his own. His first venture was Bravo, a consultancy aimed at helping brands enter the China and Asia markets. Eventually he was bought out by Cheil Worldwide, a global advertising, digital and experiential agency that is part of the Samsung group, where he became president of international.
His current passion is Gusto Collective, the company he founded in January 2020 after leaving Cheil, where he explores technology and Web3 projects that
see business and creativity intersect.
"Innovation and creativity are what really drive a community forward," says Lau. "For us looking at Web3, this is undoubtedly the next evolution of the internet and it will change the world. It will revolutionise the way brands and their customers engage, just like how the advent of internet and social media altered the way we receive and consume information."
Lau believes
the emergence of Web3
and the eventual rise of metaverse worlds will create endless possibilities for brands to connect with customers around the globe – in the same way the adoption of television created the possibility for a new kind of large-scale marketing in 1960s.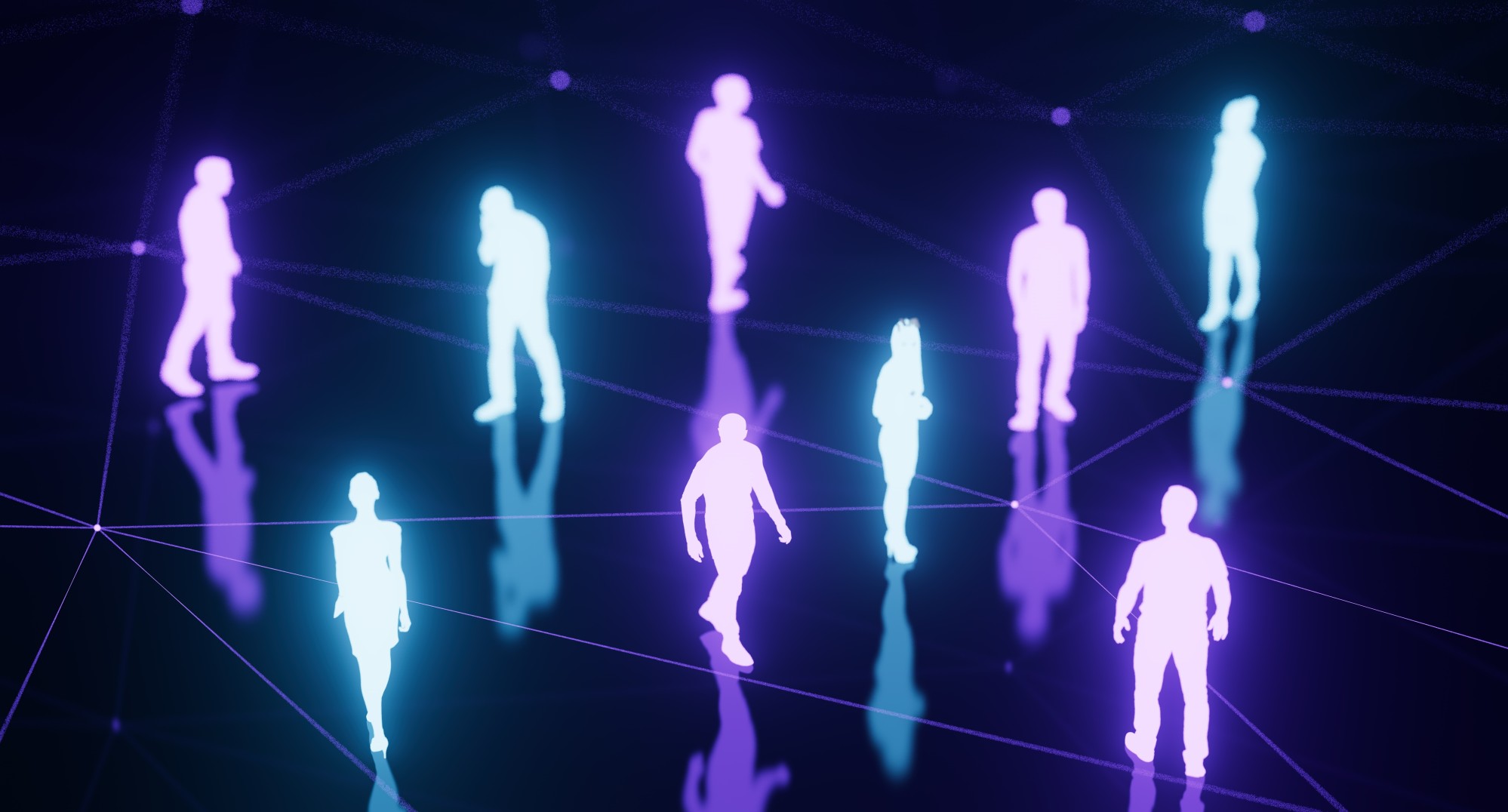 He recognised early how this newly emerging space would force brands to interact with their customers more than ever before, particularly the younger generation. Sensing opportunity, Gusto Collective was born.
"I noticed there was a real lack of solutions that could bridge the existing world of Web2 with the emerging world of Web3," Lau explains. "That's when I decided that my next venture, Gusto Collective, would provide these digital next-gen solutions."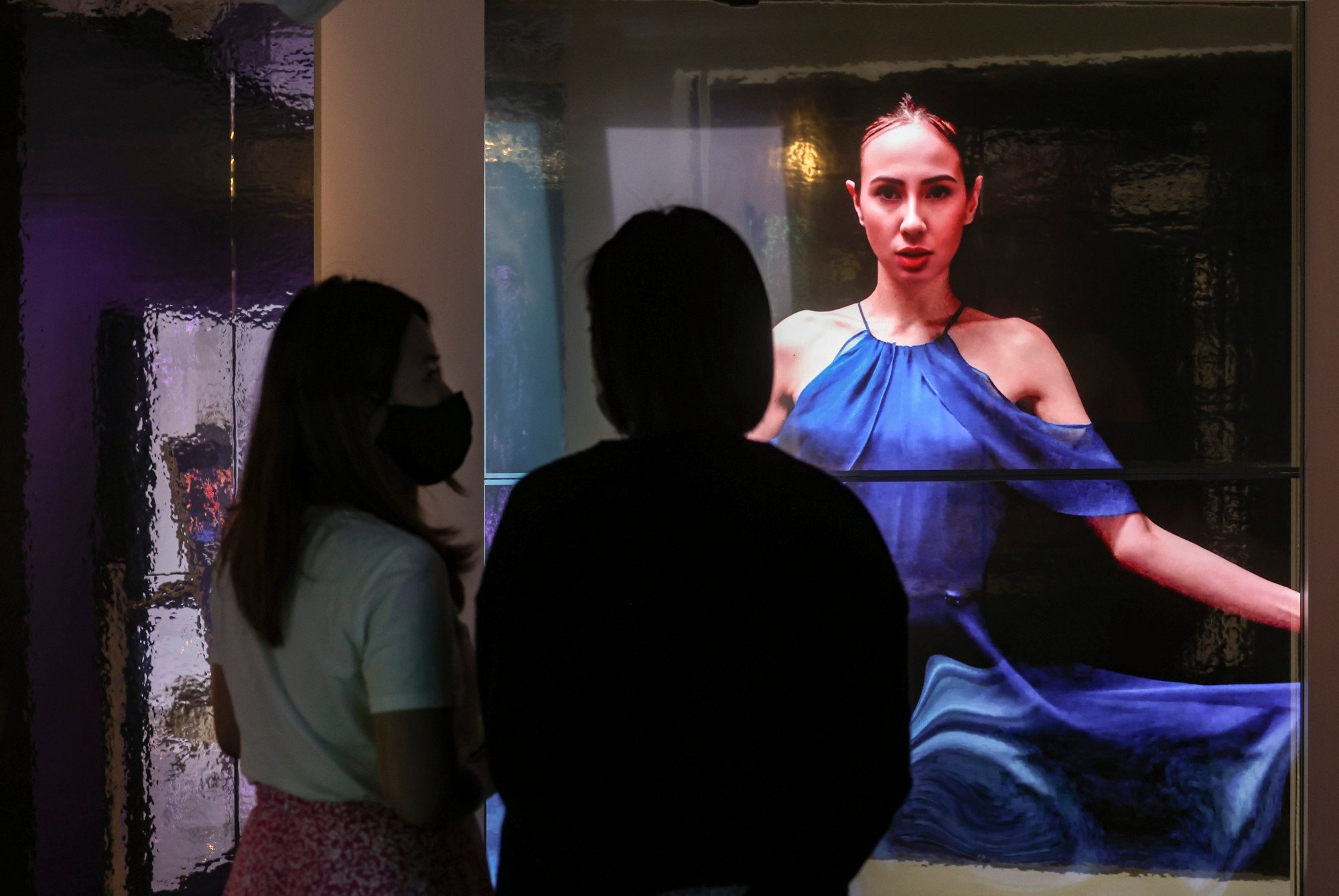 Lau considers his company Asia's first "brandtech" group, with a goal to "leverage the latest technologies to create IPs and content that help brands tell compelling and immersive branding stories".
"Brandtech is a relatively new term," adds Lau. "We hope that people can reconfigure the way they think about branding, without limiting the idea to the usual Web2 types of agencies in advertising, social media, events or public relations."
"We aim to redefine brand experiences as collaborative and immersive, as well as positioning companies like ours as partners in these new ventures. It is no longer a business model of a mere service provider but rather a synergistic partnership, where we operate content through self-developed products and IPs that brands require," he concludes.
Aaron Lau's most-treasured timepiece
Cartier Tank Américaine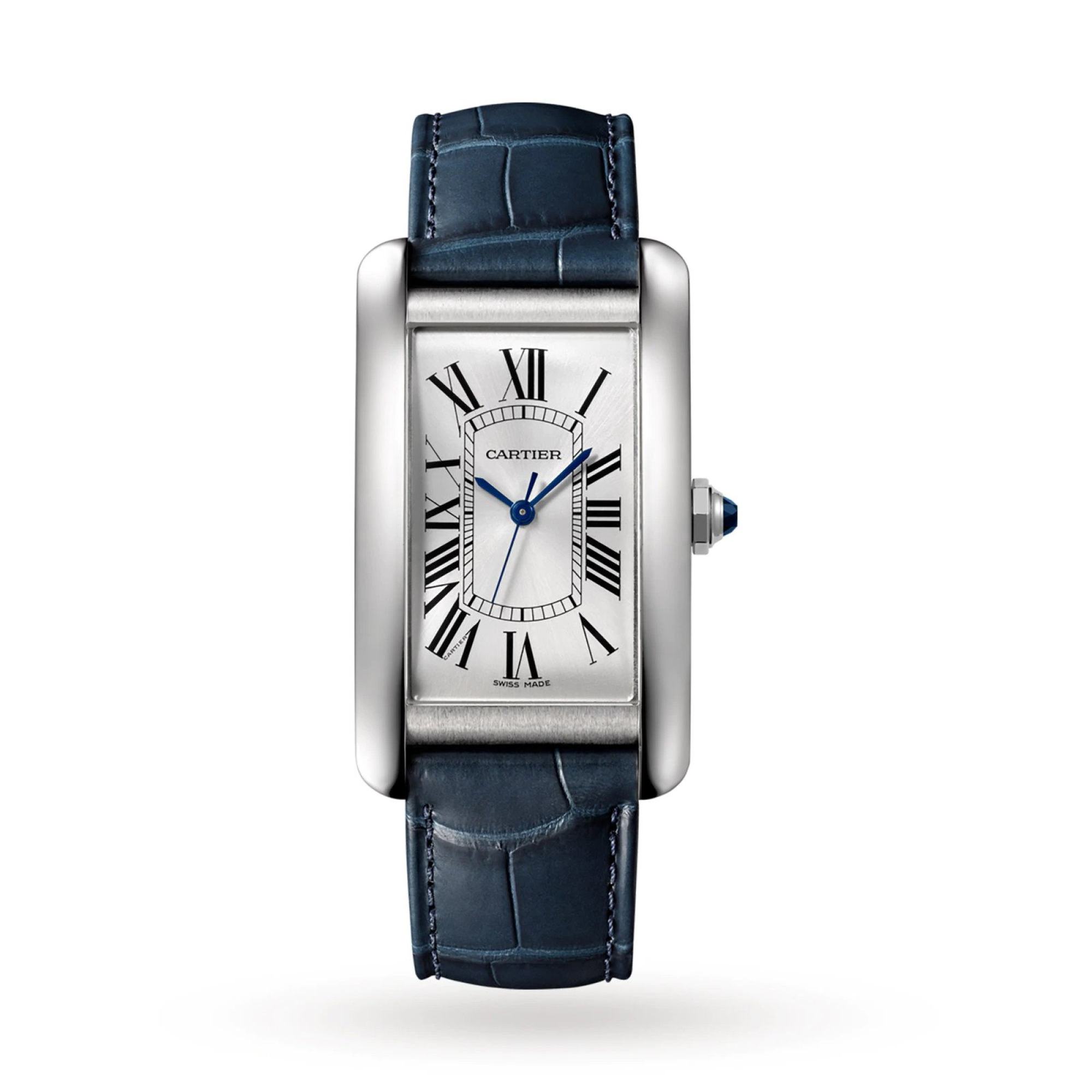 "I love watches that are well designed but which have stories behind them. For instance, my wife and I bought a pair of beautiful Cartier watches when we first got married. To be honest, we could hardly afford them at the time, but they've given us plenty of wonderful memories ever since."
XXIV hours in Aaron Lau's day …
Morning
"I usually wake up at 5.30am and spend the first hour and a half of my day having my breakfast, and just having my thoughts wander aimlessly. After that, I spend the next couple of hours planning the day as I get ready for work."
Afternoon
"Daytime is often occupied by meetings in and out of the office, working with our teams to push the envelope on how we can deliver a story more powerfully, and sorting out the kinks in our tech so it doesn't stand in the way of delivery."
Evening
"I believe that everyone needs what I call 'staring out the window' time, from time to time. What I mean is to be curious about how other people live their lives. It doesn't matter whether your day is relatively empty or packed, you just need to create space in your schedule to be, and to stay curious."
Night
"The last part of my day, if I am not travelling, belongs to wonderful dinner conversations with my family, before I retire to bed at around 10.30pm."

Lau describes his company as Asia's first 'brandtech' group that uses latest technologies to help brands tell immersive stories – it even created a virtual artist who has her own Instagram account
With roots in corporate advertising, he appreciates his Cartier Tank Américaine; he's also interested in how other people live their lives and suggests that others 'stay curious'