Whether or not it's used on a regular basis, an elegant, well-designed and fully equipped kitchen is among the most common homeowners' fantasies. Often it is the busiest space and the beating heart of a home.
Today's kitchen is different than it was 10 years ago, and it continues to be re-invented. Technology is having an impact on everything we do, and the kitchen is no different. The last great leaps in the kitchen came in the form of conveniences like running water and electric light. Now the future can be found in hi-tech materials and state-of-the-art appliances.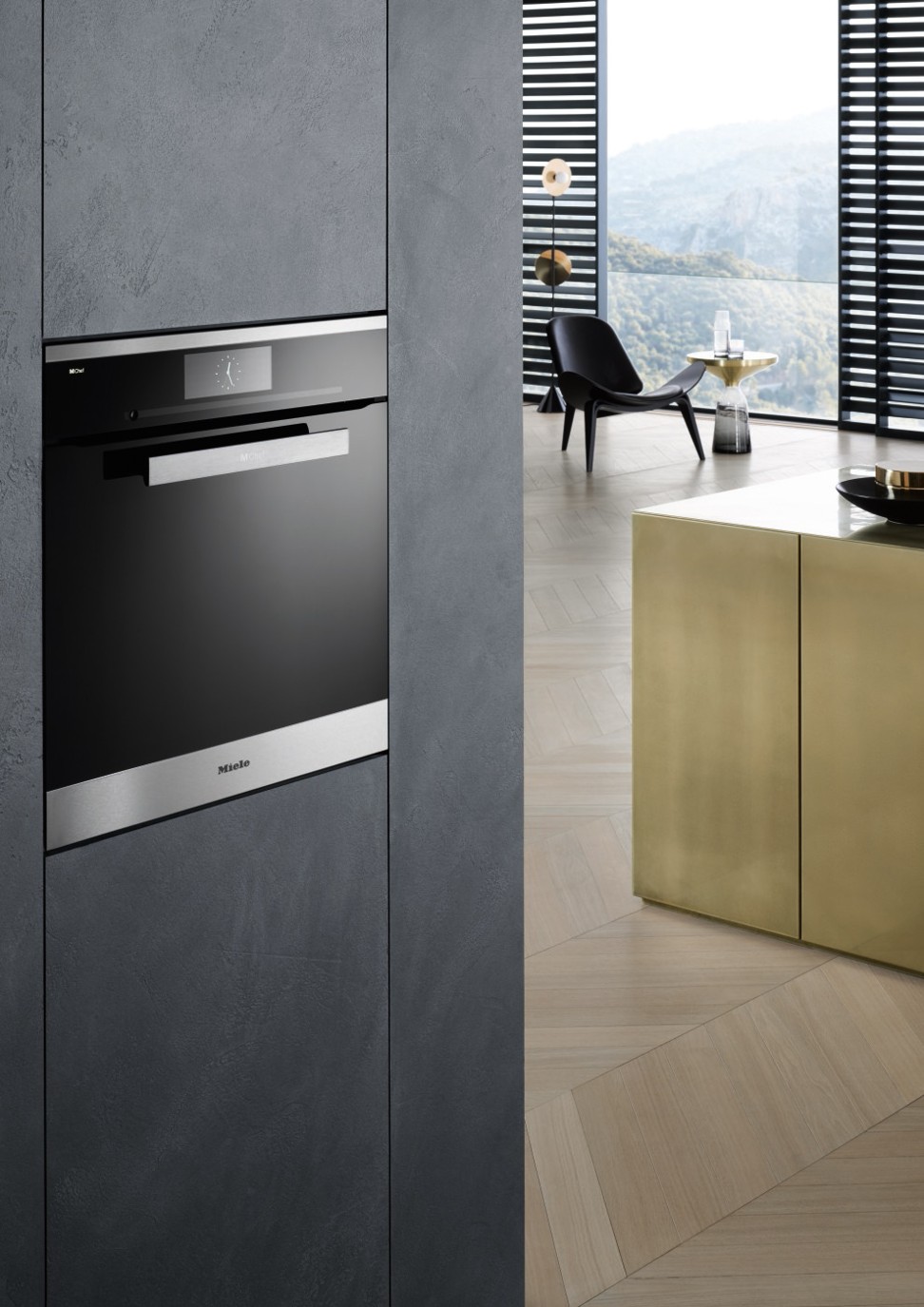 There was a time not long ago when kitchens were fitted with linoleum, melamine, standard chrome fixtures and stainless steel basins. But as Gilbert Tam, chief designer at Professional Kitchen Design in Wan Chai, points out, hi-tech materials that incorporate nanotechnology is the single biggest factor driving contemporary kitchen design. No matter how small the space, countertop and cabinet surfacing dominates the space and is the biggest ticket in any kitchen.
IFA 2018: How smart kitchen appliances are cooking up a storm
Nanotechnology and molecular engineering in surfaces is gaining traction for its resilience against heat, scratch-resistance and thinness: such surfaces made from a combination of plastic laminate and fibre can be as thin as a few millimetres. For instance, Tam's preferred Fenix brand measures a mere 0.8 millimetres of nano material.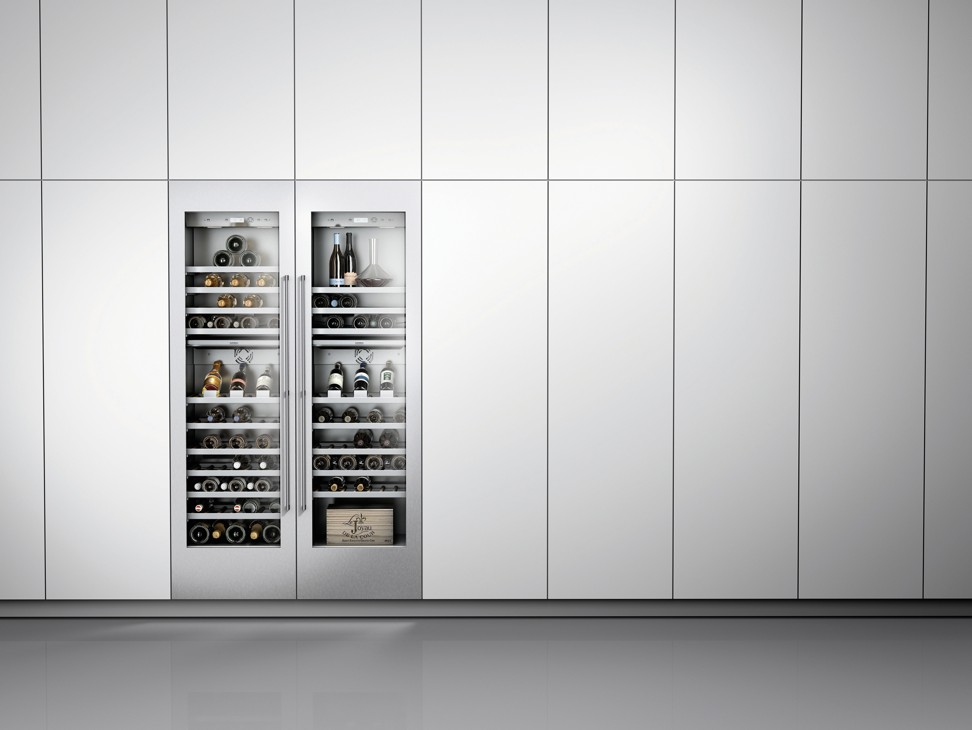 Nanotech surfacing is more expensive than standard laminate surfacing, but its durability makes it worth the cost, and consumers are increasingly opting for longevity. "It's longer lasting than other materials simply for its ability to 'heal' itself. The downside is that the colours tend to be plain and matte, and you don't get the patterns you would in stone," says Tam.
Seamless kitchens started creeping into design a few years ago, and Tam believes hidden elements are here to stay. Induction stovetops are increasingly standard, and the next step is induction stoves hidden under countertops, boosting surface area when not in use. Similarly, Tam points out there is a rising demand for dishwashers in Hong Kong, thus the emergence of the dual undercounter storage/washer: "These are ideal for daily use and they save storage space because you can store the crockery in the machine."
Once the kitchen is redesigned for optimal use, it needs to be kitted out, and smart appliances are only going to become more common.
[Nanotech surfacing is] longer lasting than other materials simply for its ability to 'heal' itself. The downside is that the colours tend to be plain and matte, and you don't get the patterns you would in stone
However, Madison Group marketing manager Mancy Howe notes that manufacturers like Sub-Zero and Wolf have focused on technological leaps since their foundations. Sub-Zero incorporates antimicrobial tech, developed by Nasa, in its air purifiers.
Part of the reason is to stay ahead of the product curve, but it's also because "all of these features not only improve the longevity of the product itself … It also helps keep food fresher for longer, which ultimately means less wastage and money saved", says Howe.
What is chef Vicky Cheng's secret to his Western omakase?
Wendy Siu, assistant general manager, electrical appliances division at Dah Chong Hong, notes that Smeg and Electrolux also invest in smart systems for their appliances. Smeg's smart Auto Vent uses infrared to connect hobs and hoods for seamless function, with the fan regularly adjusting to the temperature based on the cooking method.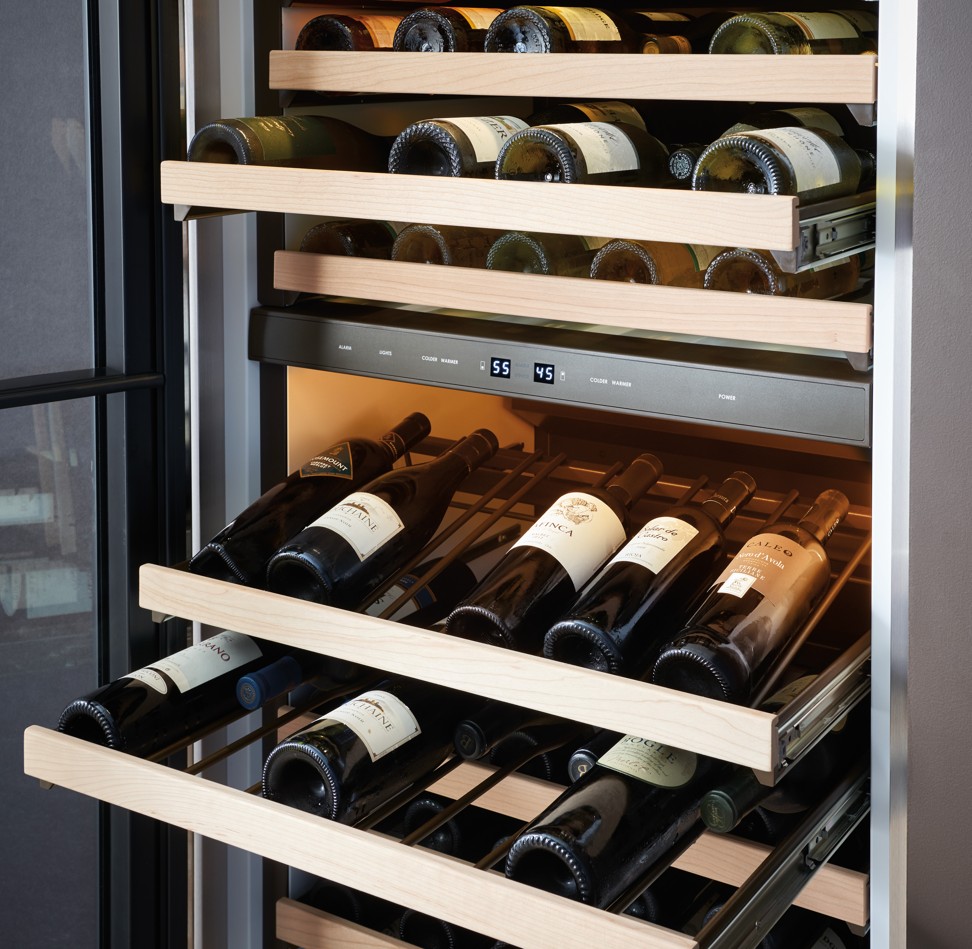 Electrolux's Taste App and CombiSteam Pro oven include a camera in its digital platform for end-to-end assistance for chefs, with the app responding to previous recipes and recognised in-home appliances. Both series are yet to come to Hong Kong.
Siu argues smart tech in appliances is a must for manufacturers now, as consumers want more time and flexibility – and not just for dishes and laundry. "It's necessary to include smart [tech] in appliances that will make it easier for consumers to understand and control their machines so they can enjoy leisure time at home."
Always ahead of the curve, Miele's new Dialog oven uses alternating electromagnetic wave frequencies and sensors to intelligently respond to food texture for optimal cooking – but it is not a microwave. Dialog uses a broader frequency spectrum for deeper food penetration and faster cooking. In fact, Miele claims pulled pork can be done in just over two hours rather than the traditional 16. The Dialog was also designed to ensure foods retain their delicate structures and textures, be it dense meat or succulent vegetables, while perfectly cooking and finishing at the same time.
How to make tortellini with The Ritz-Carlton Hong Kong's top chef Nicola Russo
A great deal of the technology we use every day is convenient, and makes life easier, but smart home appliances still sit at premium price points, though that's changing. When it comes to purchasing, consumers should reflect on what they're likely to get more out of: new parents might prefer a smart washing machine, for example, whereas a home chef might opt for a smart hob/oven.
Wine collectors would be wise to invest in Sub-Zero's humidity-controlling wine fridge, while Wolf's gas hobs with single-flame detection and burner re-ignition can effortlessly melt chocolate while ensuring safe usage. in the end, "the choice really depends on the kind of home you want", says Howe.
Want more stories like this? Sign up here. Follow STYLE on Facebook, Instagram and Twitter